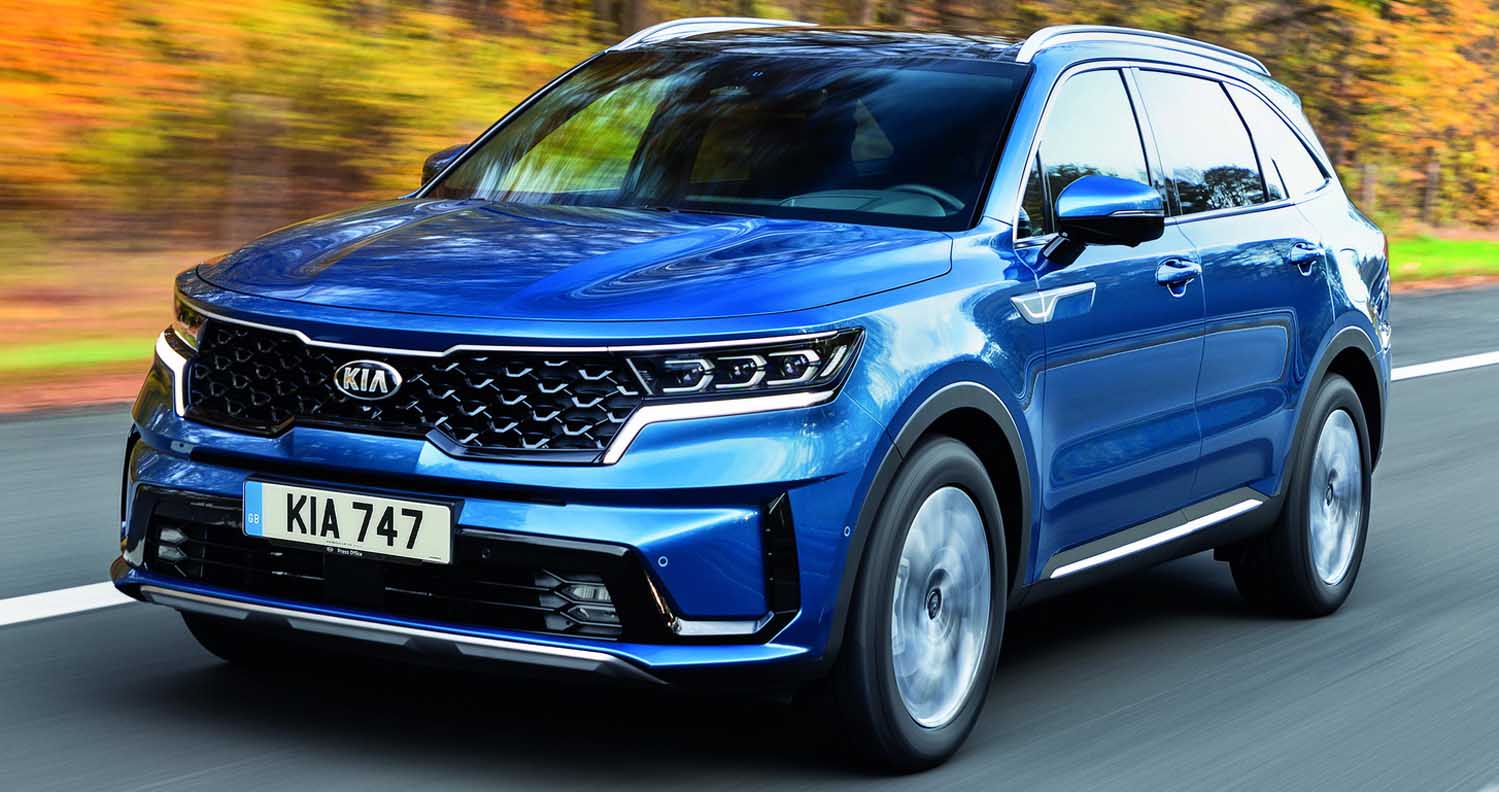 Kia Motors Corporation has announced a multi-year naming sponsorship with DAMWON Gaming, set to begin this year. DAMWON Gaming, the winner of the 2020 League of Legends (LoL) World Championship, will play under the team name of DWG Kia. The naming sponsorship will see the introduction of new team logos and uniforms, and numerous marketing campaigns between DWG and the Kia brand.
"We will contribute to the revitalization of e-sports globally and actively communicate with fans through the naming sponsorship with DAMWON Gaming," said Hyugho Kwon, Head of Korea Business Division at Kia Motors.
"In particular, we are aiming to promote the young and dynamic Kia brand to e-sports fans around the world through this new partnership."
Kia is already engaged in several marketing activities related to e-sports. For example, Kia has been an official partner to the LoL European Championship (LEC) since 2019 and has actively collaborated with Riot Games, who makes LoL.
As part of its LEC partner activity, Kia produced the hugely popular music video for the opening of the 2020 LEC season, which featured Kia's flagship zero-emission model Niro EV, and introduced standings for the best players and teams such as 'Kia Player of the Game', 'Kia Split MVP', and 'Kia Team of the Season'.
Kia has also released promotional video with prestigious European LoL teams such as Fnatic and Rogue gaming.
LoL is one of the world's most popular online multi-player games, enjoyed by more than 100 million people every month, with 11 leagues running with great success each year.