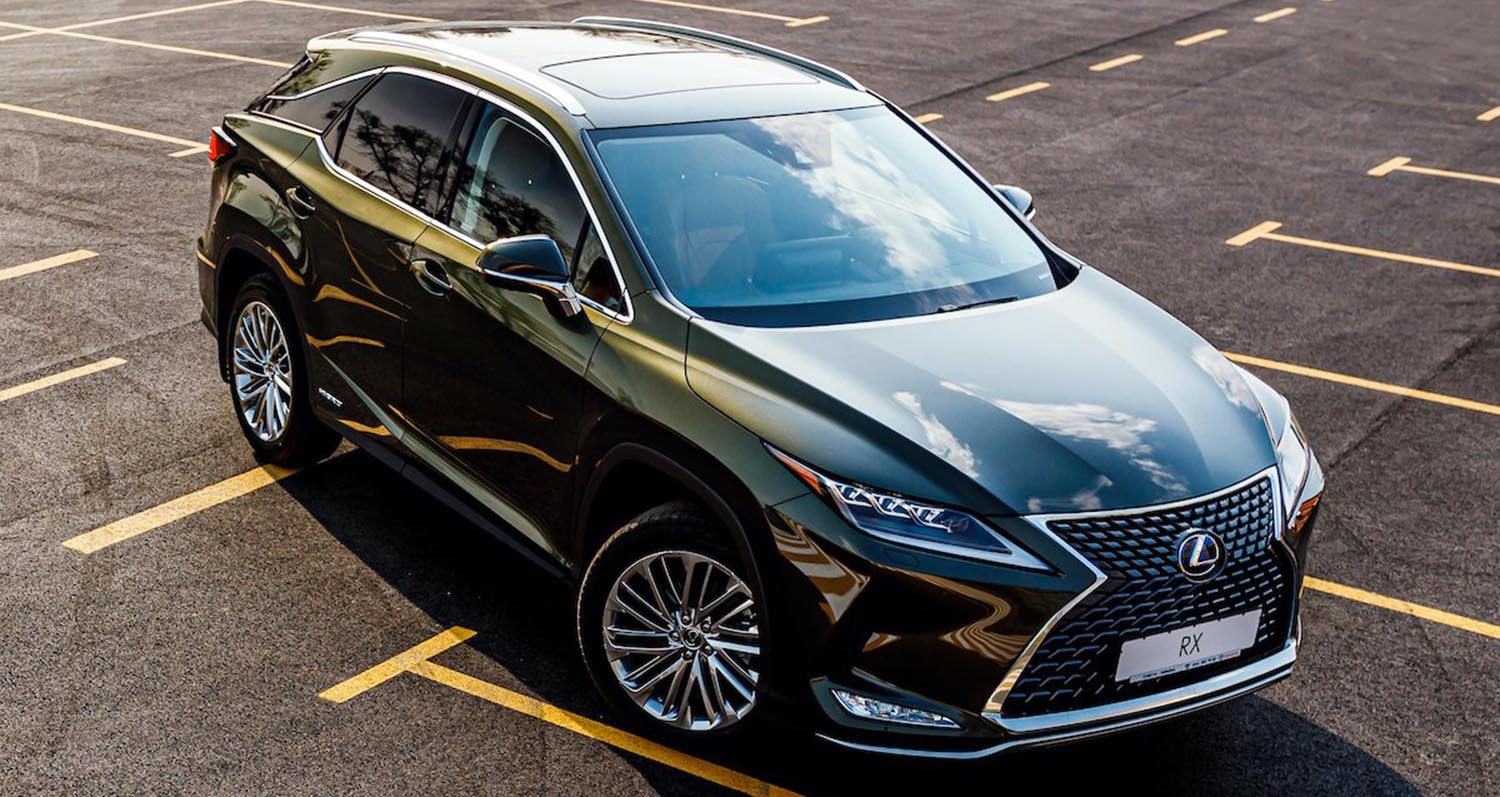 Al-Futtaim Lexus, the exclusive distributor of Lexus in the UAE, is ramping up its customer approach in order to cater to new behavioural norms and higher expectations from automotive customers in 2021.
The global pandemic and lockdown in 2020 catalysed an evolution in consumer behaviour as consumers adjusted to a new contactless way of living and working, including automobile purchases.
This resulted in lasting changes in automotive consumers' priorities and demands, the most pertinent of these being a heightened focus on safety, and demand for more value.
Commenting on how the brand is adapting to the changing consumer for 2021, Saad Abdullah, Lexus Brand Director, said, "It's been said many times before – 2020 was a year like no other. As the new year begins, it is important for us to reflect on the year gone by to understand what consumers are looking for in a post COVID-19 era and how we can best cater to their evolving needs.
While several brands were pushed to quickly develop and implement e-commerce solutions when the pandemic hit, Al-Futtaim Lexus was already ahead of the game, having recognized trends in consumer buying habits early on.
The pandemic served both as an accelerator for our plans, and as a quick testing ground for new ideas which will continue into 2021 as we adapt to the new consumer trends.
An increased focus on safety, means that brands must act with purpose and responsibility, not just with marketing and sales. The increasing demand for more value will ensure that we are constantly innovating and delivering our best to meet new customer expectations."
Catering to the customer's focus on safety, Al-Futtaim Lexus has built safety into the customer experience, offering an online journey that not only allows customers to stay home, but also elevates the customers' experience pre, during and post purchase.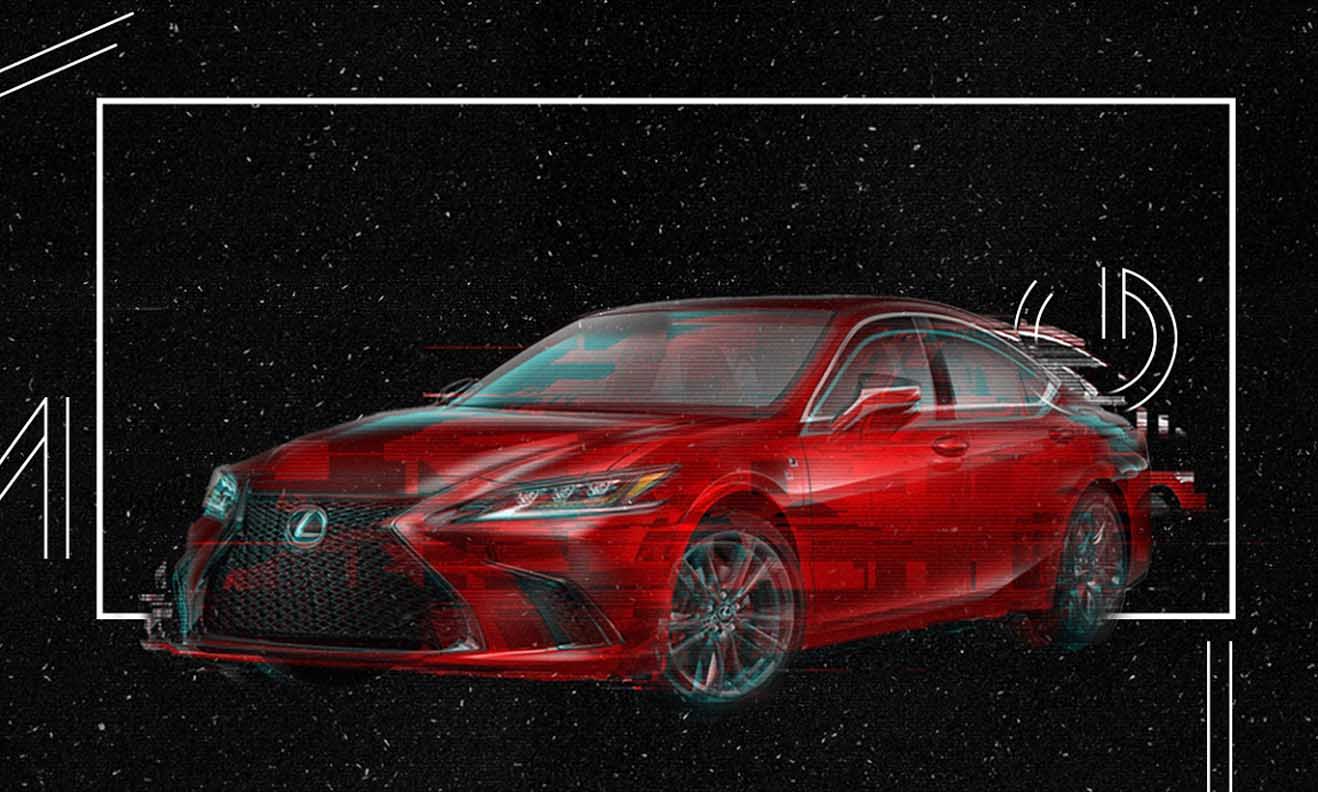 Online services such as vehicle purchase, a vehicle visualizer with 360 views for a fully interactive experience, at-home test drives, and a carefully re-designed website, bring the showroom experience to the customer.
A game-changing partnership with Facebook enabled customers in the UAE to explore the entire Lexus range, customize from body to engine, book a test drive, reserve it and pay a deposit, all through their phones without leaving the Facebook newsfeed.
Digital innovation and expansion of home delivery options are a cornerstone of the company's 2021 strategy.
The heightened focus on safety also impacted the 'car sharing' trend that had gained momentum in 2019, with an increasing number of hourly or minute rentals and ride-sharing options.
The danger of the pandemic and social distancing norms shifted the emphasis back to personal vehicle ownership, which is likely to stay throughout 2021 or until the threat of the pandemic has passed.
The second major consumer behavioural trend that Lexus predicts is customers' demand for the best value. Continuing its passion for brave design, imaginative technology and exhilarating performance, Lexus' retail offering is expected to look very different in 2021.
Customers have a lot to look forward to, including new models, brand partnerships and showroom activations that will create amazing experiences for customers and deliver the incremental value that they are looking for in the post-COVID era.