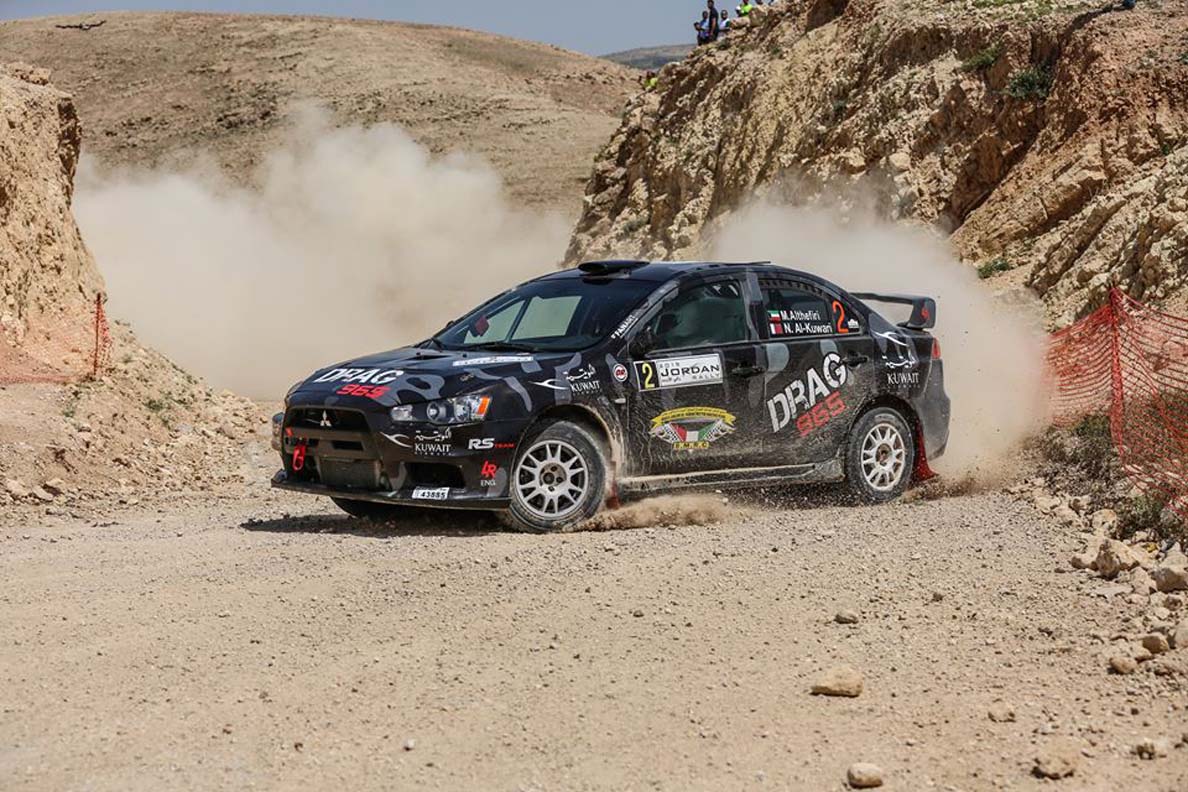 The 2021 FIA Middle East Rally Championship (MERC) resumes with the Jordan Rally on May 27th-29th.
Absent from a revised regional rallying calendar in 2020 because of the global Covid-19 situation, this year's event has been pushed back one week in the calendar by Jordan Motorsport but retains its spot as the second round of the MERC following the postponement of the event in Oman.
A record-breaking 15th victory at his home event in Qatar at the end of January has given Nasser Saleh Al-Attiyah the early lead in the 2021 series and the winner of 13 Jordan rallies will be hoping to continue his remarkable winning streak over 10 planned special stages.
Jordan Motorsport has now released details of the itinerary for the rally that features two legs of six and four gravel stages in the Dead Sea and Mount Nebo areas, which hosted the FIA World Rally Championship on three occasions (2008, 2010 and 2011).
Two loops of three specials make up the itinerary for the opening leg on Friday, May 28th, with crews set to face the 9.8km of Syagha, a demanding assault on the 34.70km of a brand new Adasiyah special and a run through the 11.34km of a stage near the Baptism Site in a leg comprising 123.02 competitive kilometres.
The punishing Jordan River stage of 31.01km gets leg two (114.72km) underway and there is no respite for competitors with a pass through the new challenge of Joufeh (26.35km) before the midday regroup and service at the Dead Sea. Both stages are repeated in the afternoon, prior to the podium finish and post-event press conference, scheduled from 17.30hrs onwards.
This year's rally is based at the Crown Plaza Dead Sea Resort and Spa, where all necessary Covid-19 protocols will apply, including proof of negative tests (48-hour validity) before any access is given to the service park area.
Entries close on Thursday (May 13th).