Jean-Pierre Ploué, Stellantis Chief Design Officer, will personally supervise LANCIA Design from Torino Centro Stile and declares: ''LANCIA renaissance is a truly exciting challenge. LANCIA is an iconic brand, which will be restored to its central historical position in Europe, leveraging on its huge potential.''
Jean-Pierre Ploué will count on a lean and focused team, rallied around young talented designers.
Luca Napolitano, LANCIA Chief Executive Officer commented ''I want to welcome Jean-Pierre Ploué. I am very honored we can leverage on such a diverse team of professionals to work together for the success of LANCIA".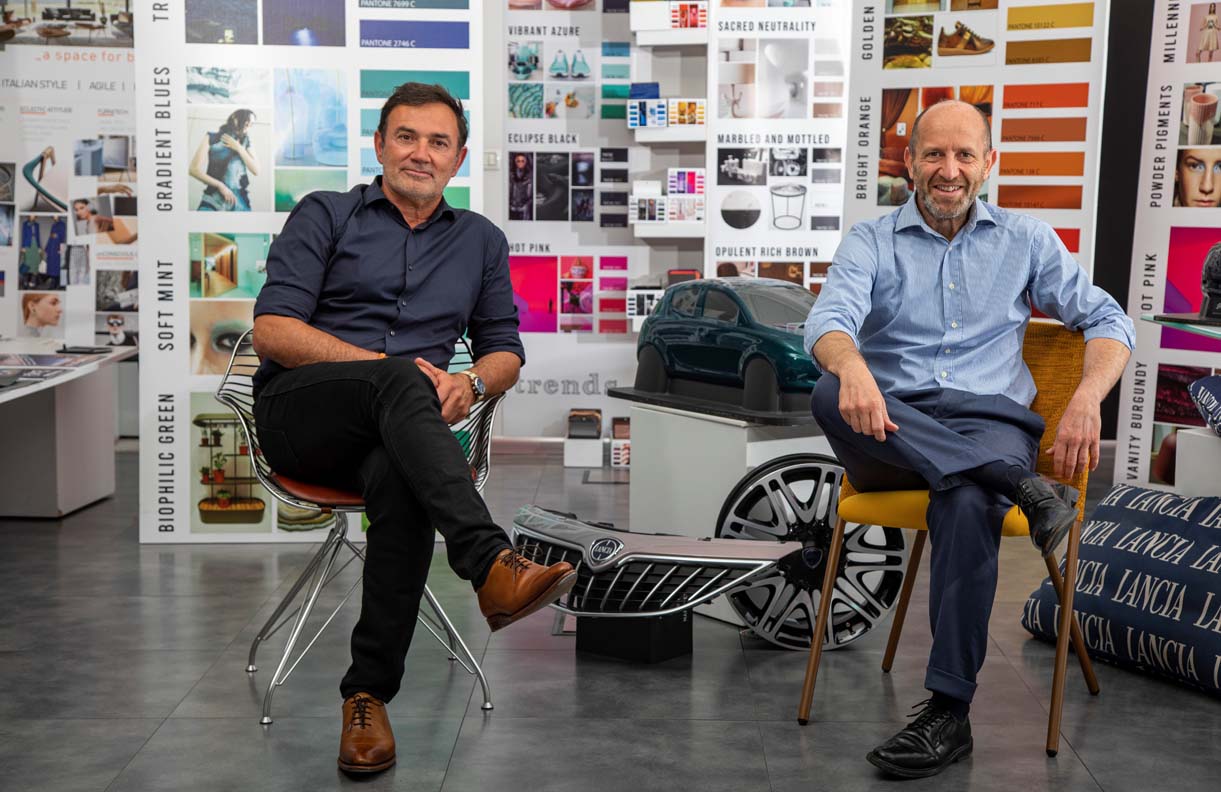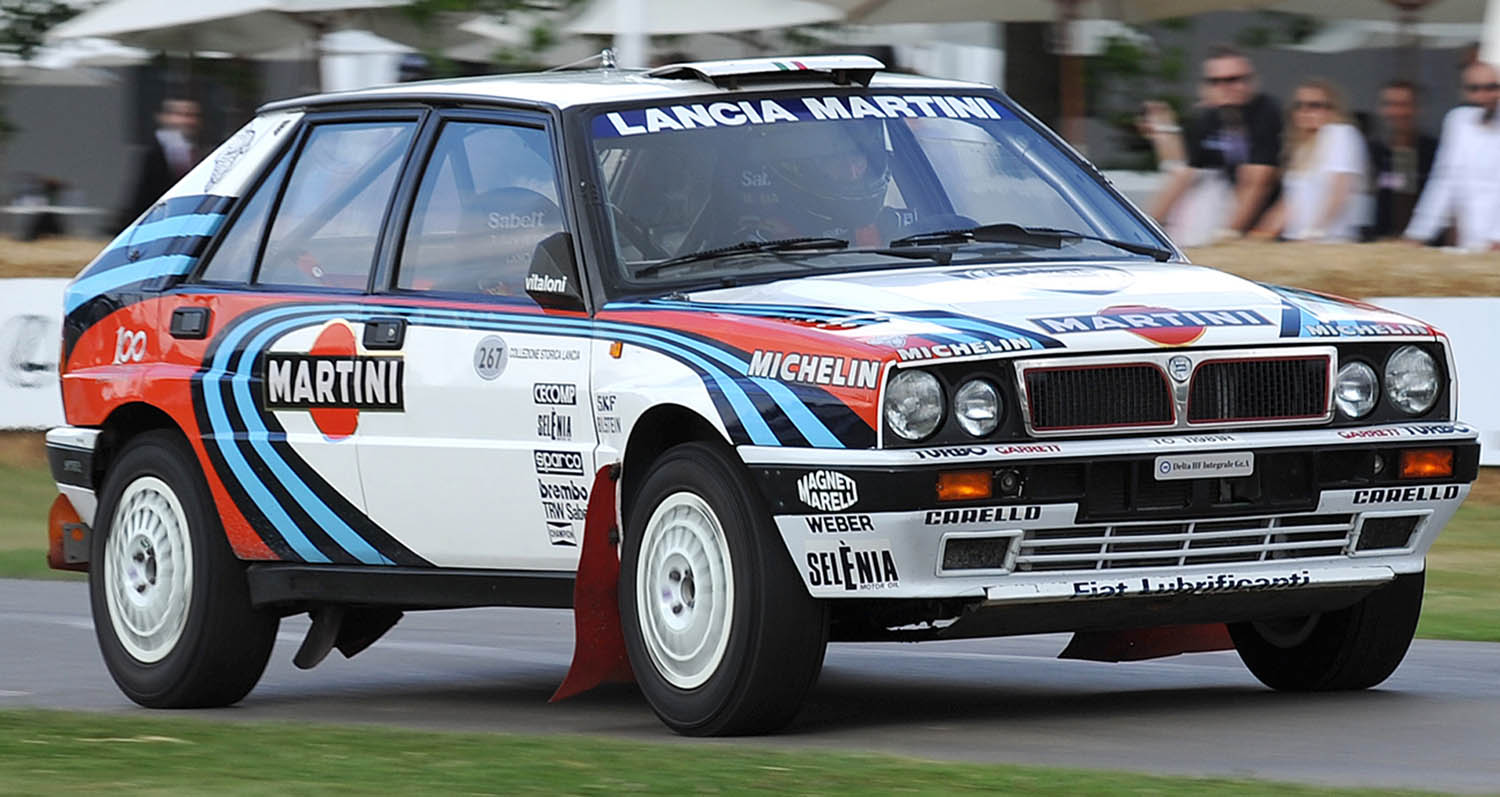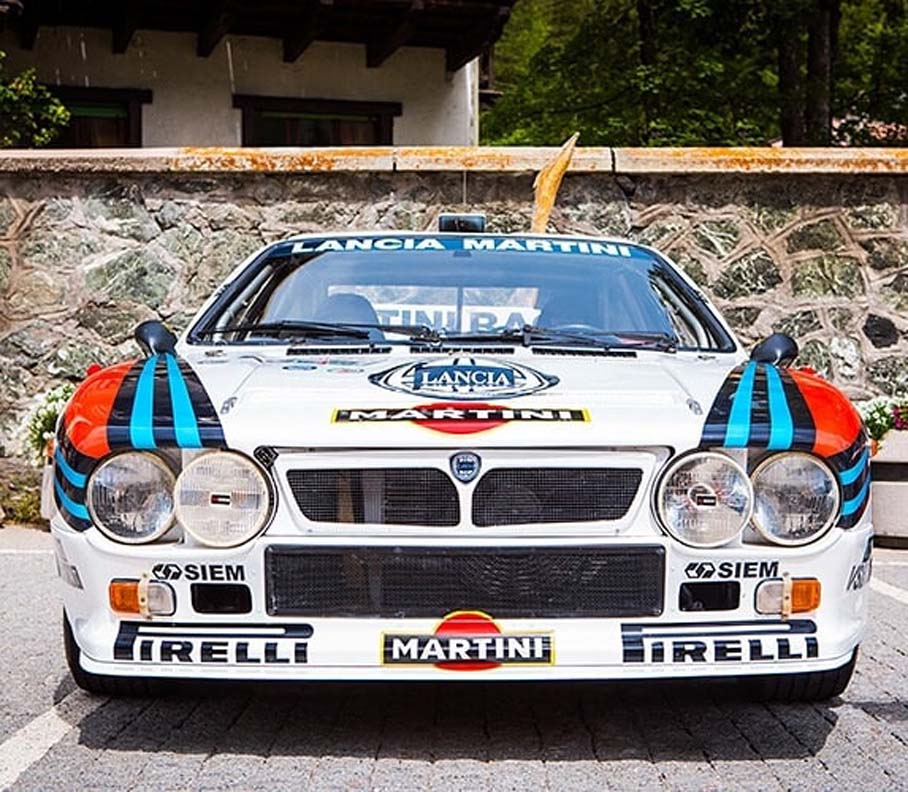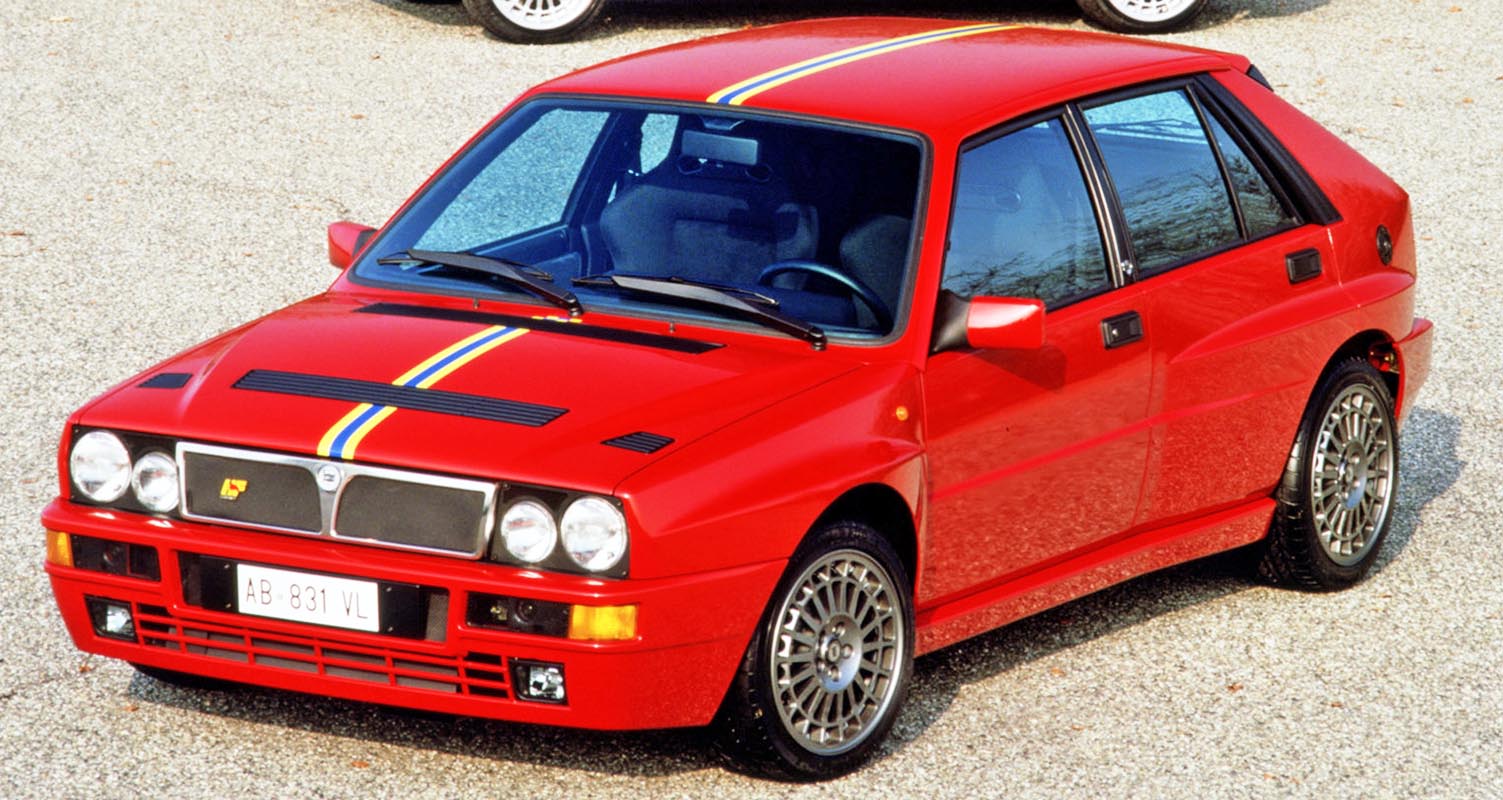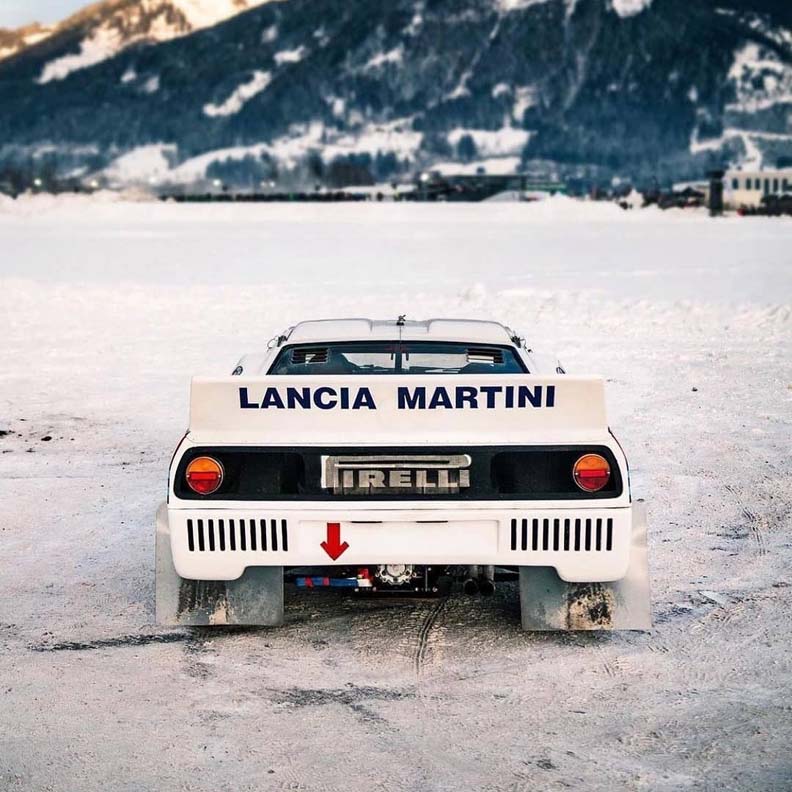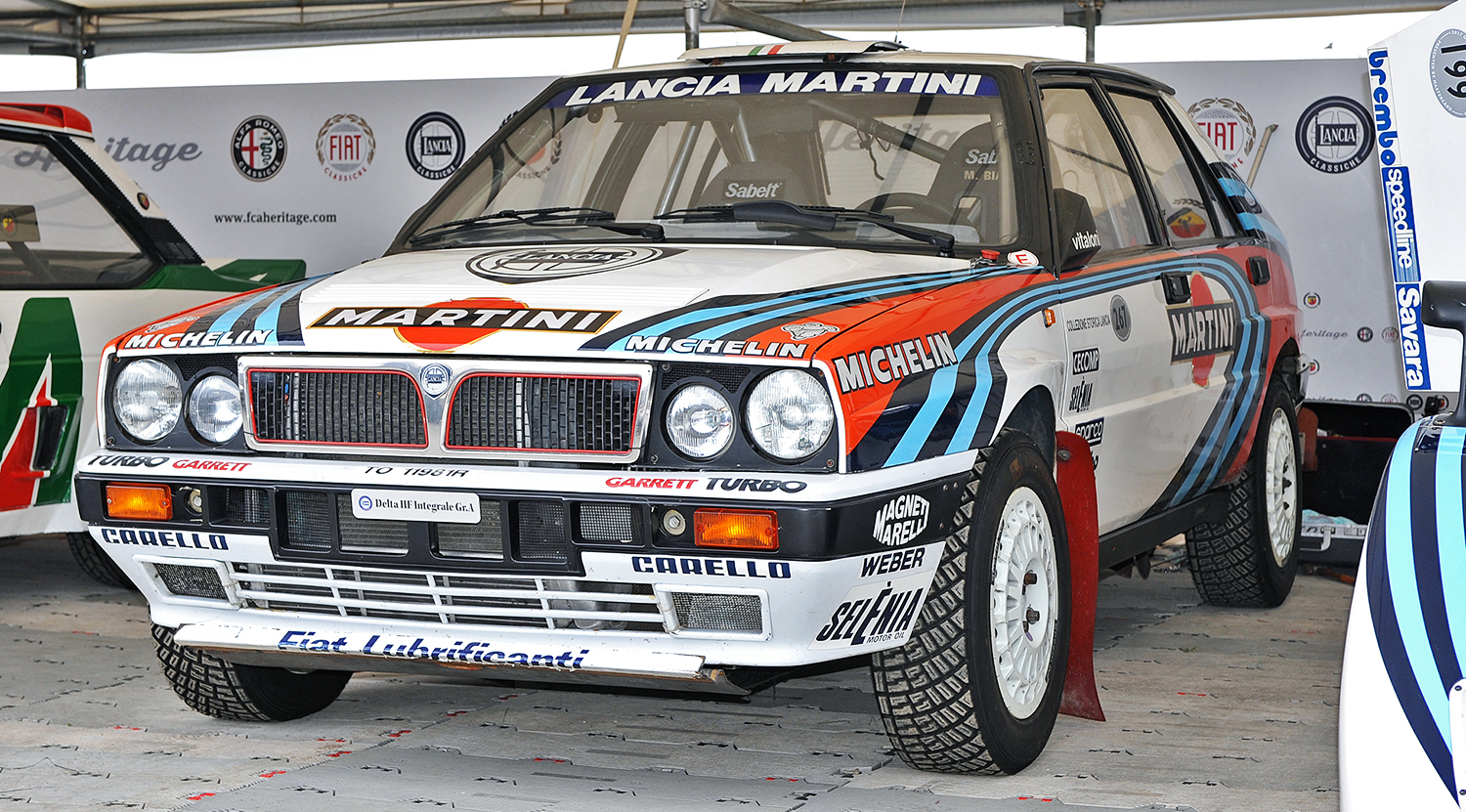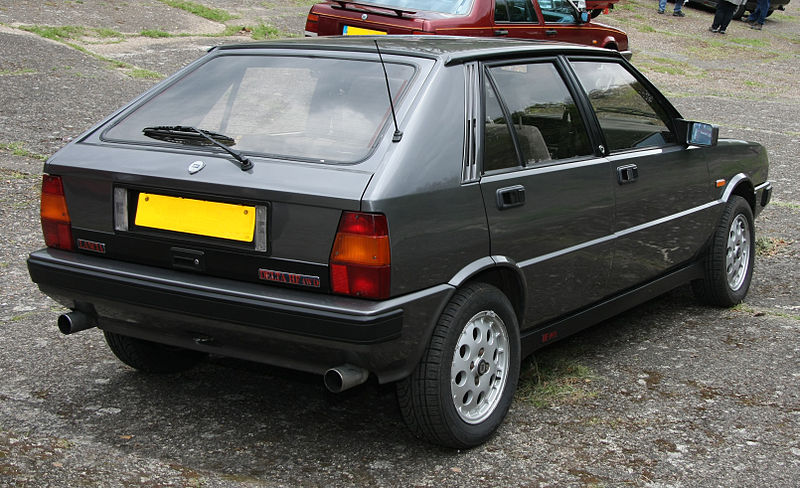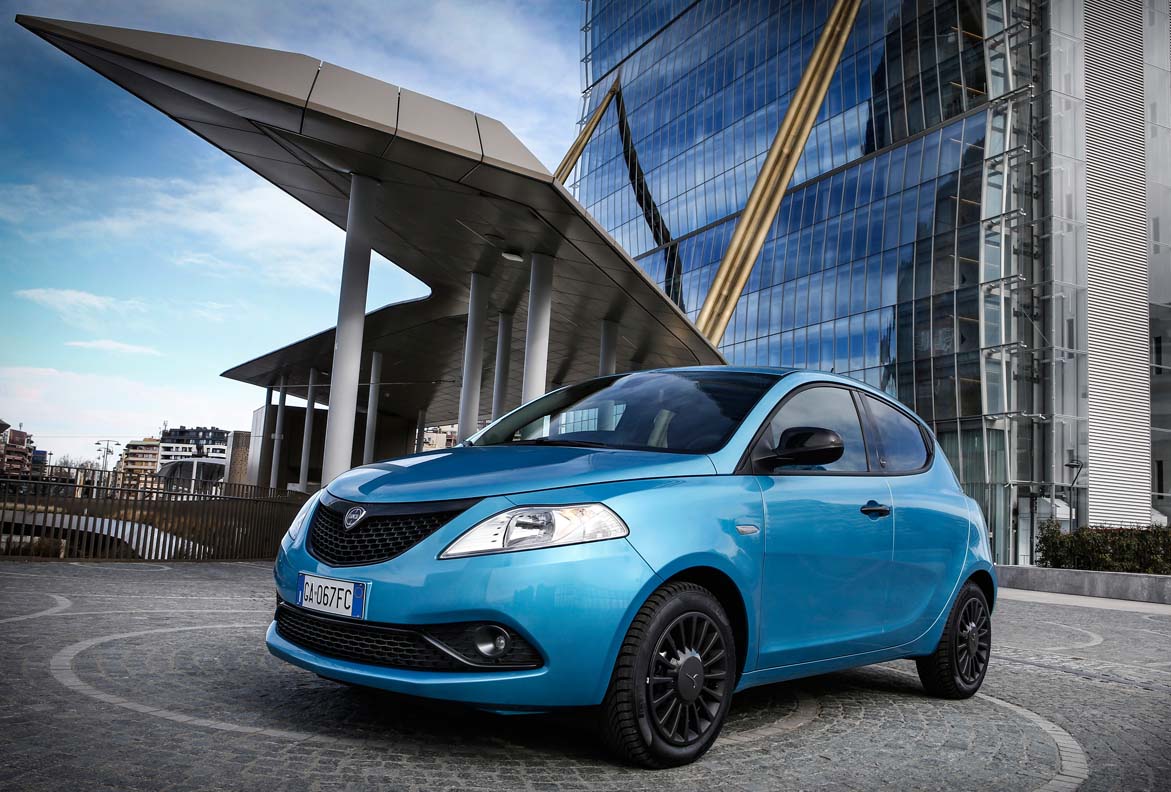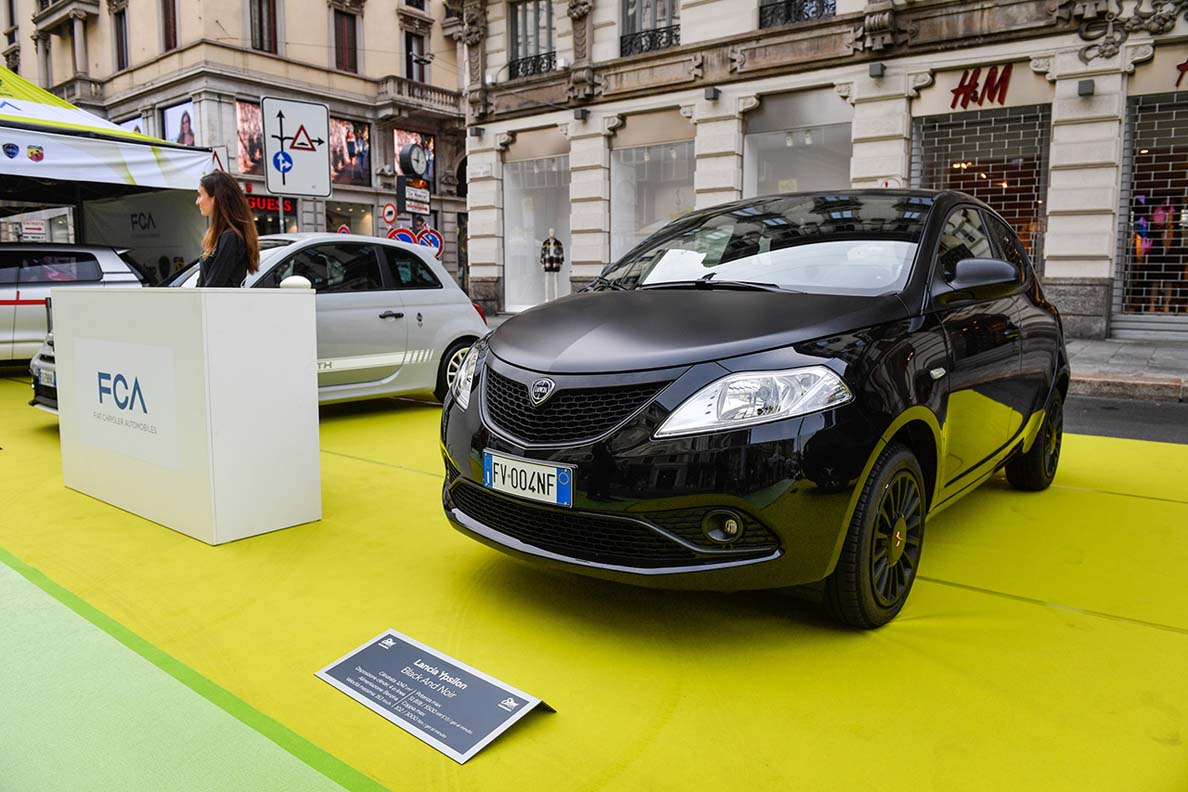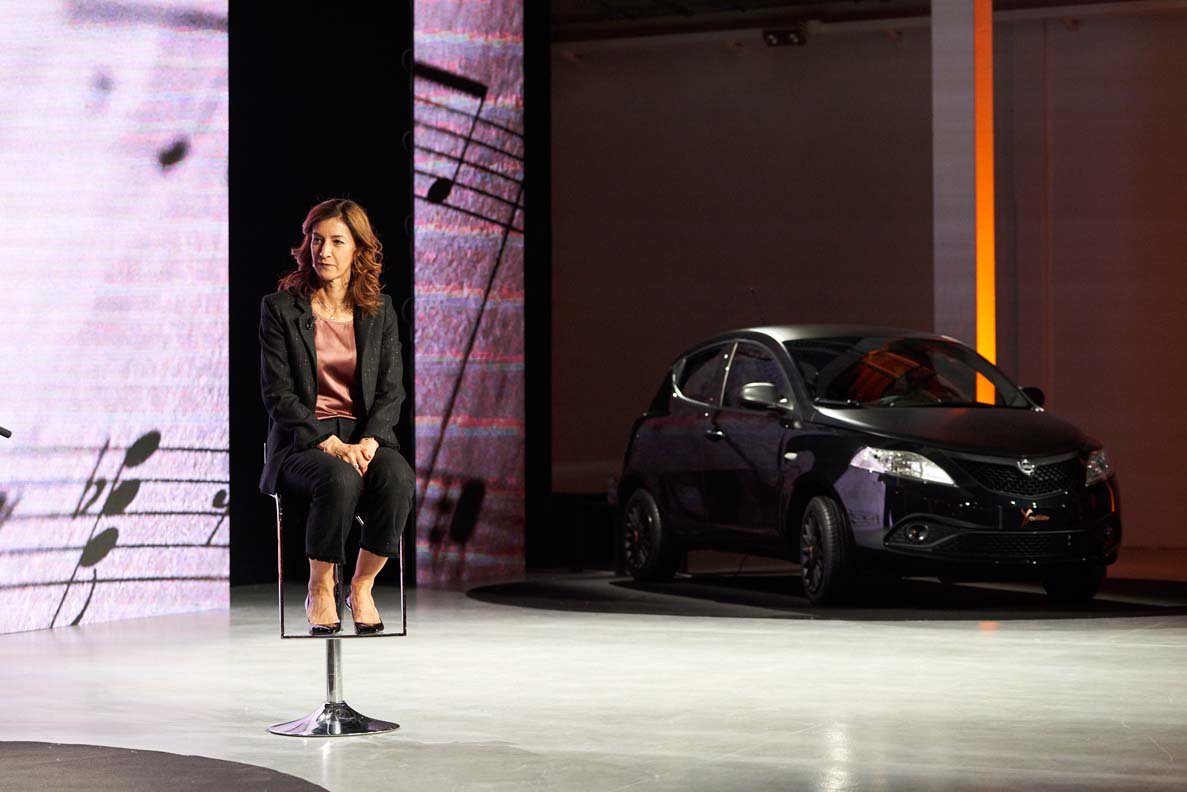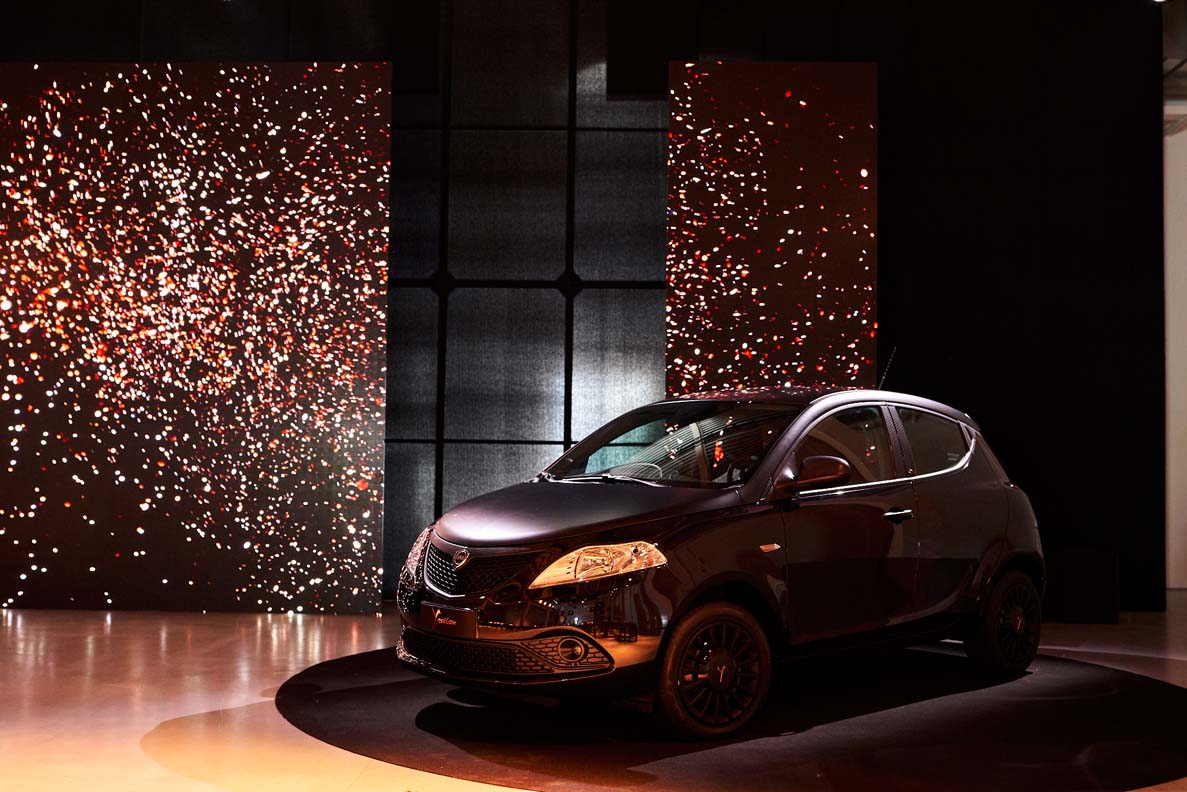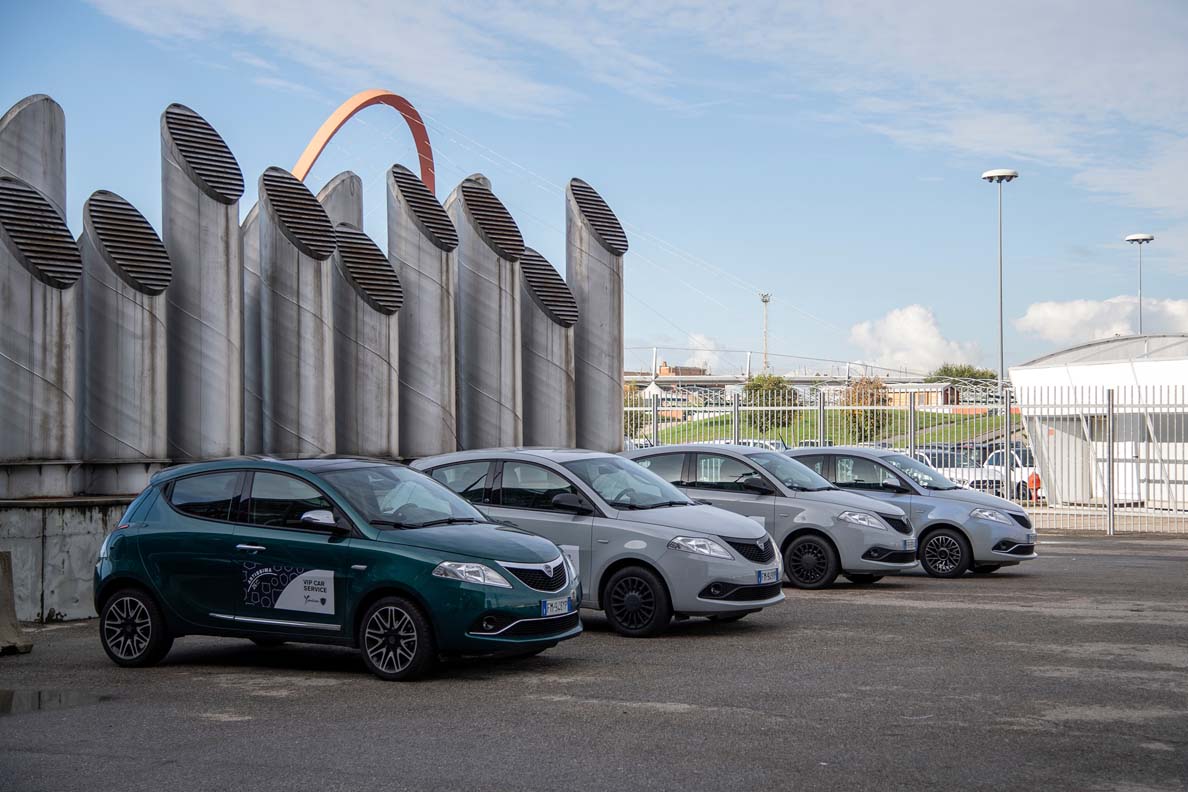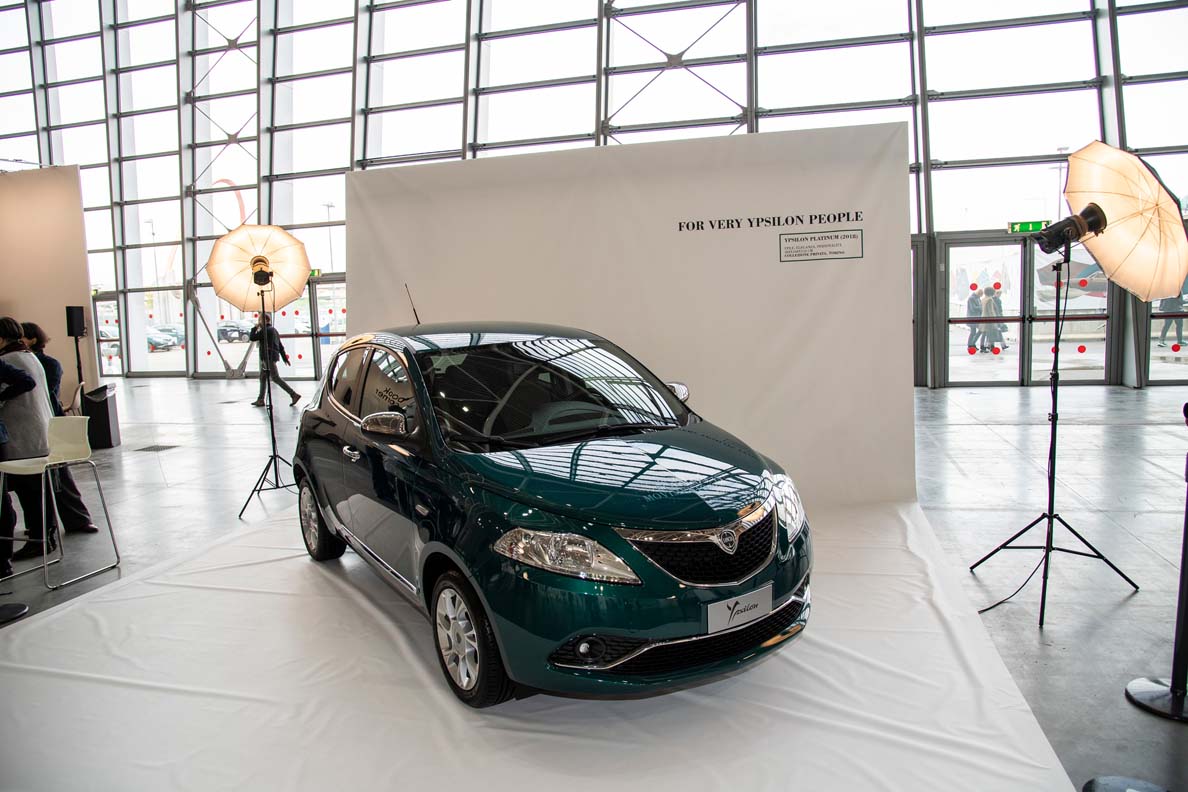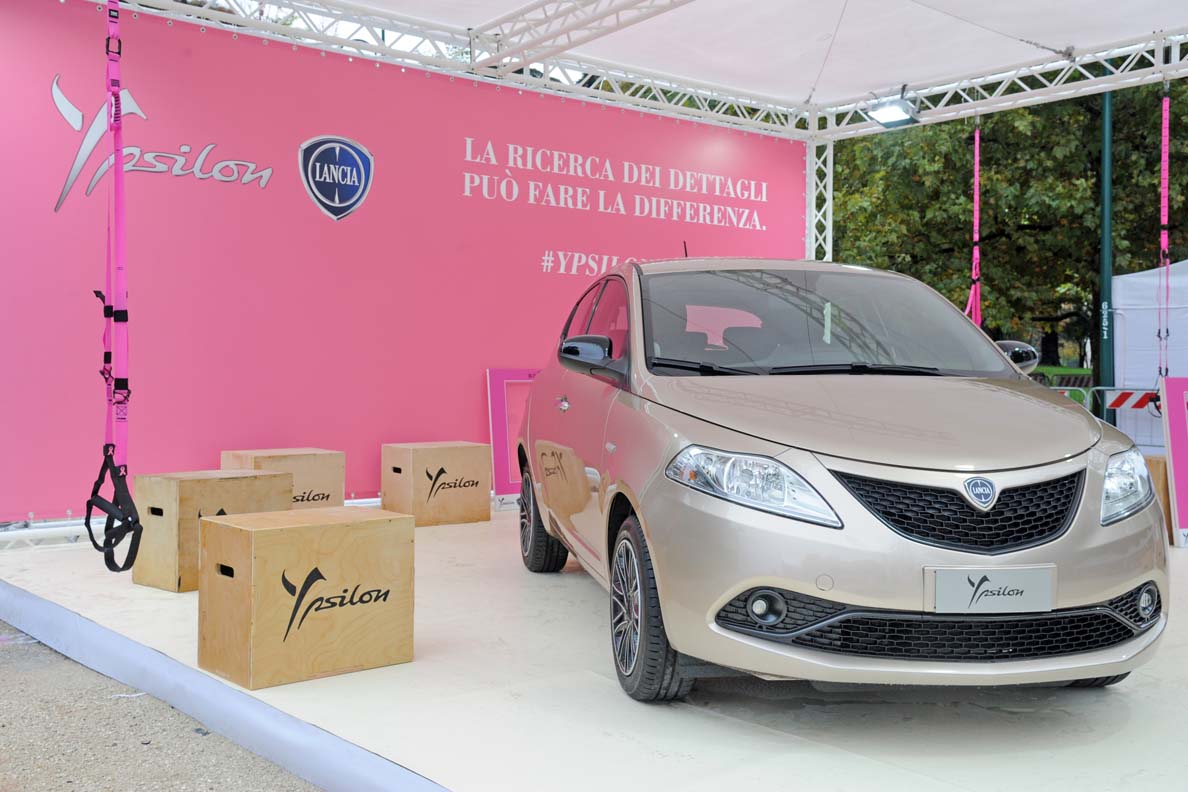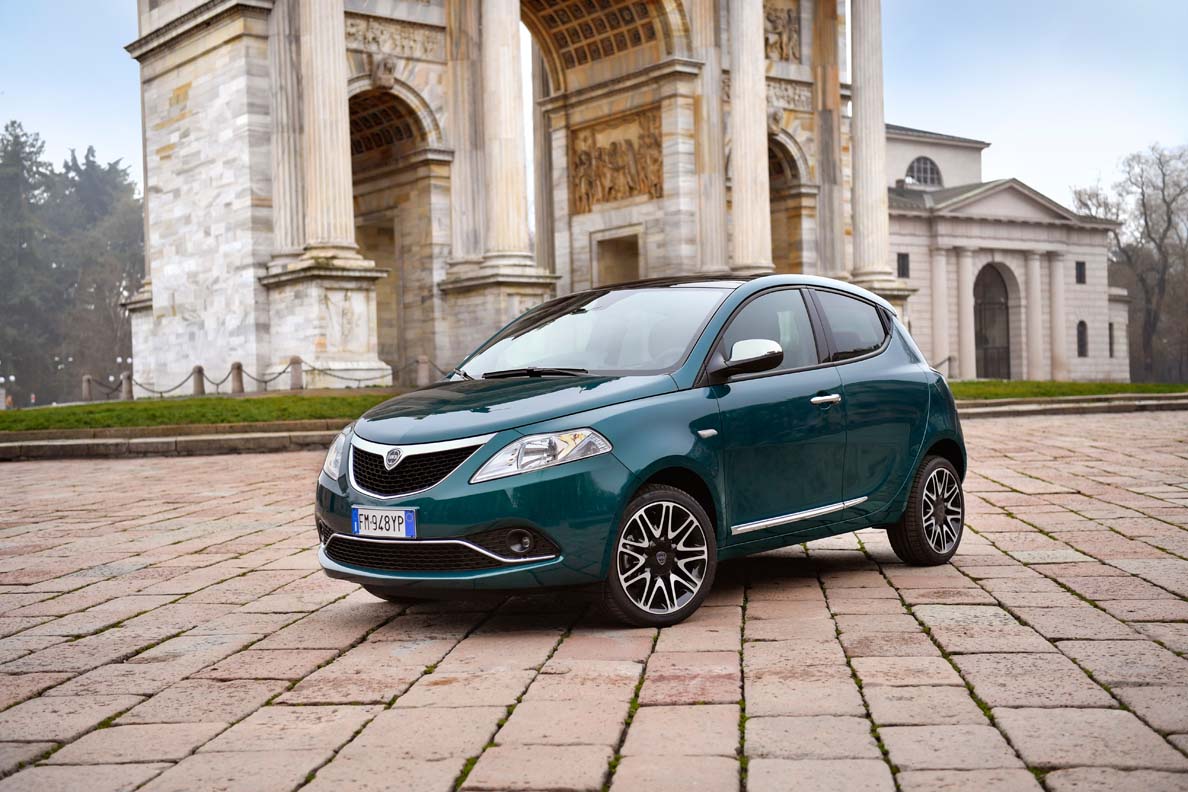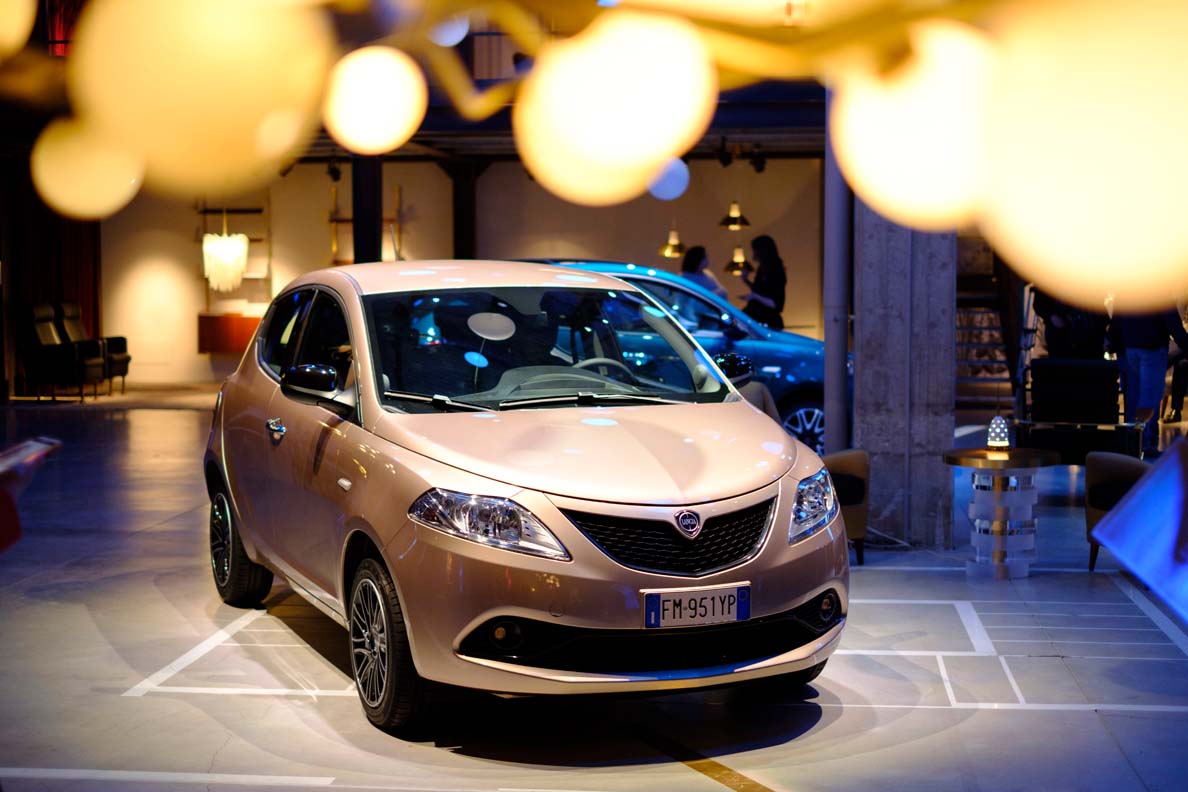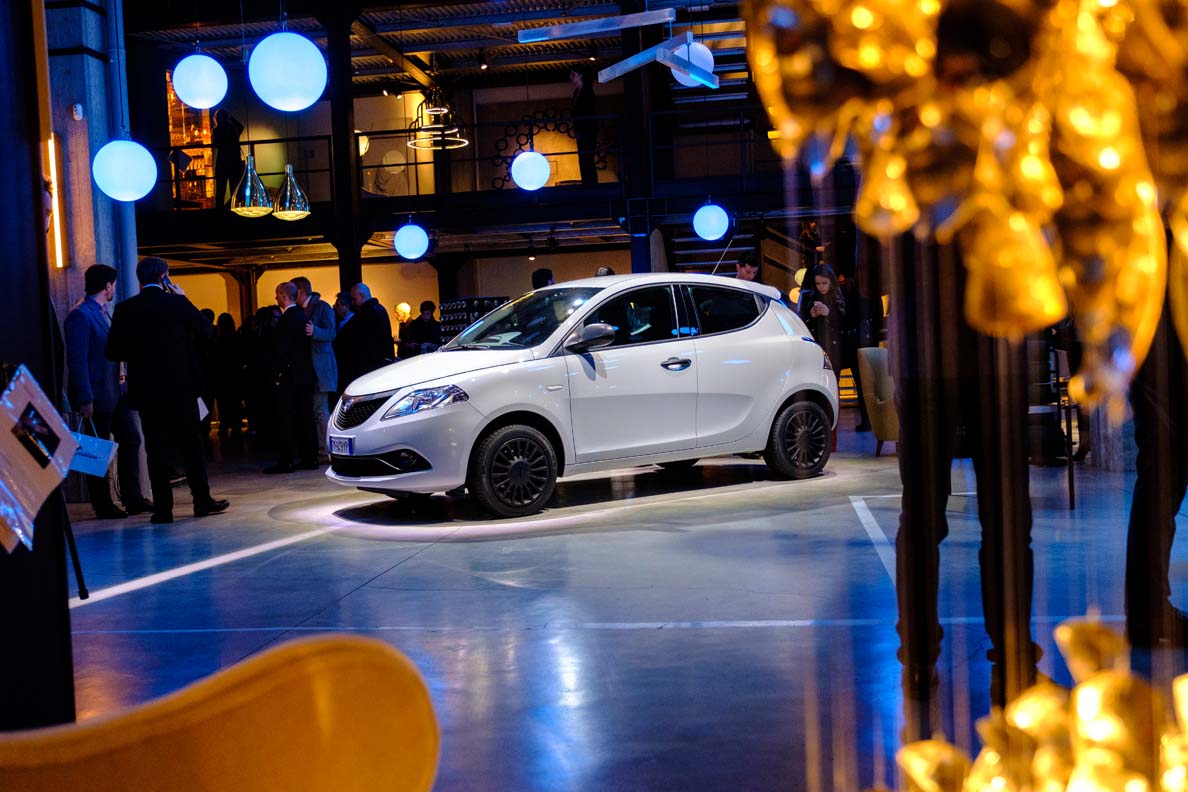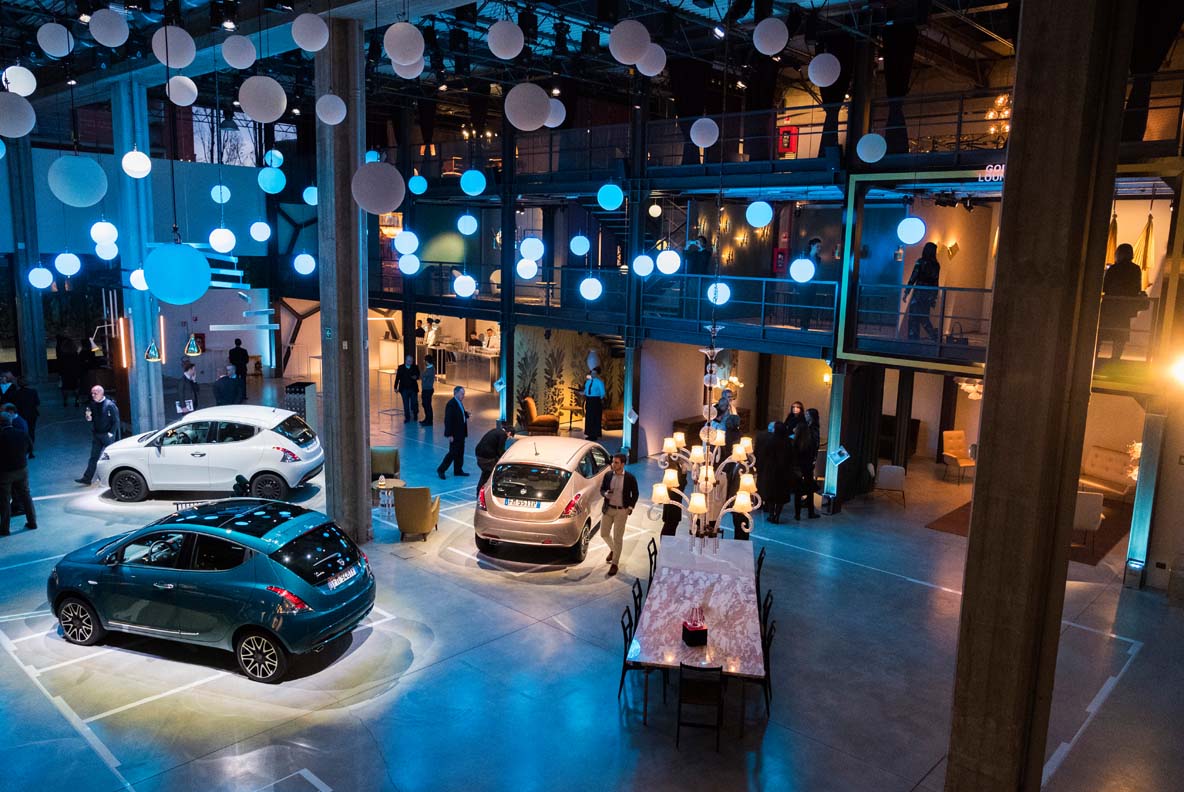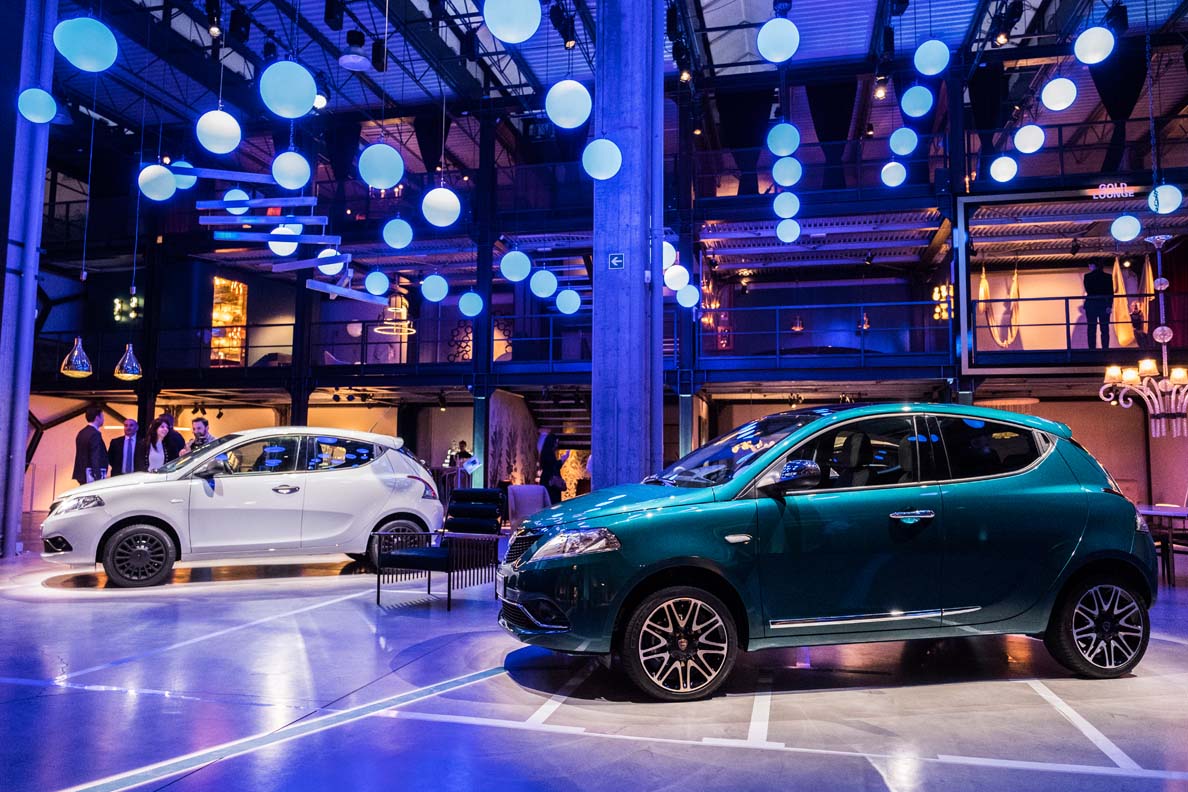 \