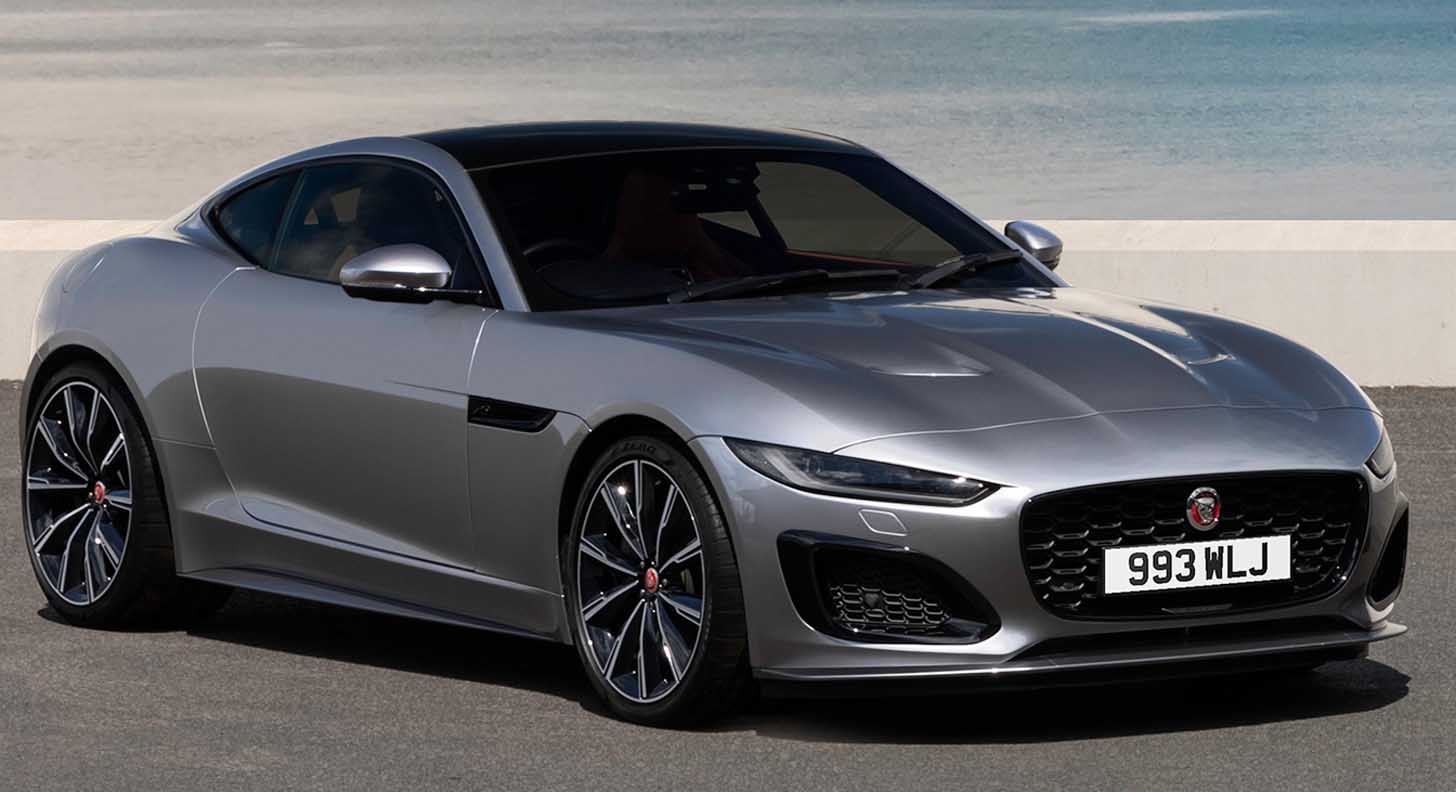 Jaguar Land Rover MENA has announced a new optional warranty extension to ensure longer lasting peace of mind for its customers.
The initiative forms part of Jaguar Land Rover's efforts to minimise any concerns typically associated with owning an older vehicle.
The warranty on Jaguar Land Rover vehicle's existing five-year contracts can now be extended to up to 10 years of ownership or 275,000km.
This extension will offer lasting peace of mind as customer vehicle change cycle trends indicate that more and more customers are keeping their cars for longer periods of time.
The programme offers four levels of coverage ranging from "basic" to "comprehensive", with customers able to choose from a period of 6 to 36 months of coverage.
Paul Lane, Customer Service Director, Jaguar Land Rover MENA, said: "Vehicle ownership trends are changing and we at Jaguar Land Rover are underlining our commitment to our customers by ensuring they are well-protected and cared for should they choose to keep their vehicles longer.
The new Extended Warranty Options will not only allow our customers to enjoy longer lasting peace of mind, knowing should they experience a major component failure, they will be covered by their extended warranty, but also help them safeguard their vehicles' residual values."
The extended warranty is applicable on vehicles that are currently three and a half years or older.
For more information about these extended warranty options and purchase queries, please contact your local authorised Jaguar Land Rover retailer.