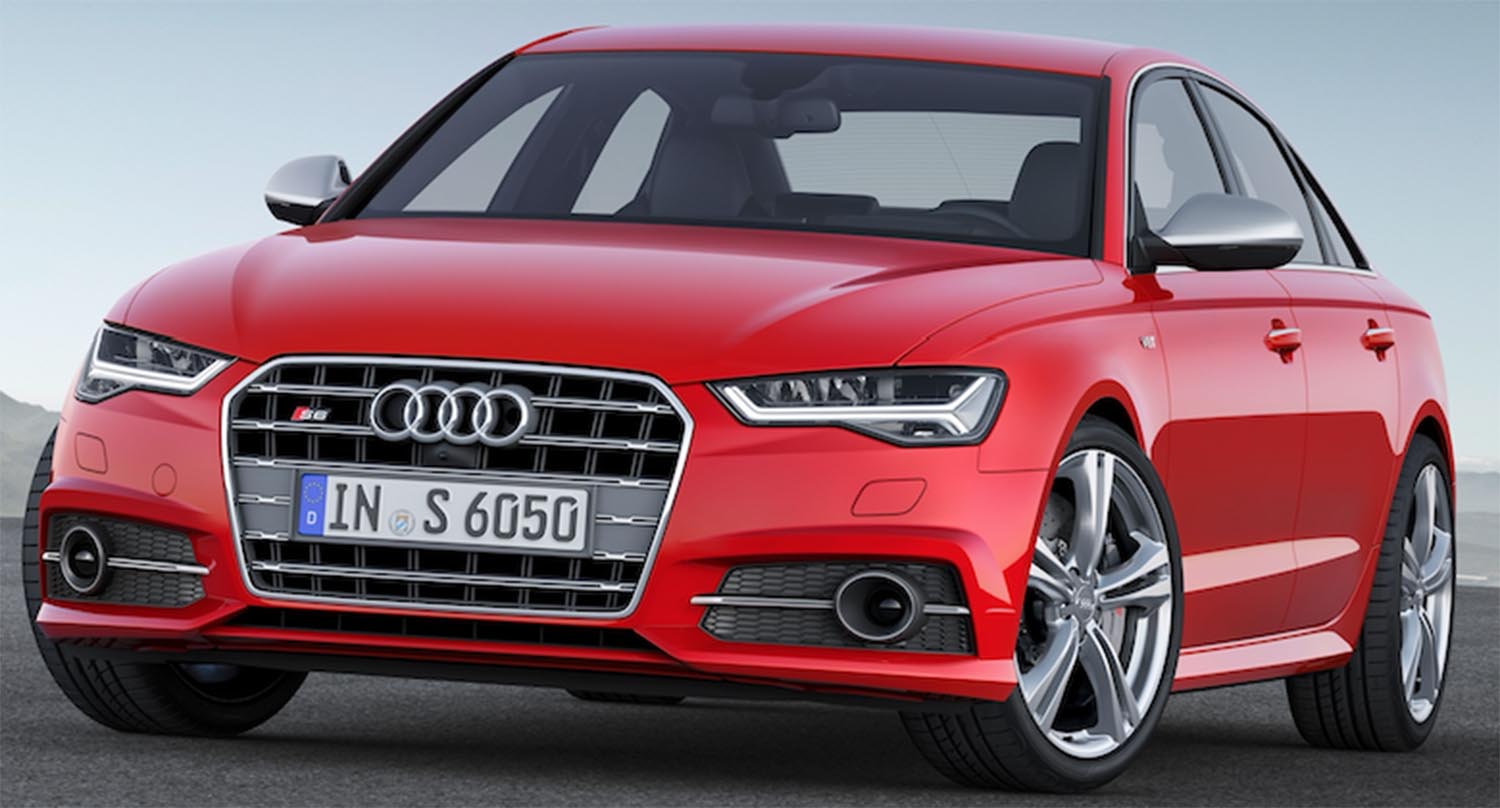 Audi Abu Dhabi is providing customers with added value benefits on the Audi S6 and Audi S7 across its showrooms in Abu Dhabi and Al Ain.
The exclusive dealer of Audi in the two emirates is offering a five-year unlimited mileage warranty, five-year free service plan, five-year Roadside Assistance and free registration and insurance for the first year.
The Audi S6 Sedan is a sporty all-rounder with a comprehensive range on in-series technologies in the areas of infotainment and driver assistance systems, a powerful drive system and a striking exterior.
The power of the Audi S6 Sedan is generated by a 2.9 TFSI V6 engine. Thanks to the engine's 450 hp and maximum torque of 600 Newton metres, the expressive model can accelerate from 0 to 100 km/h in 4.4 seconds.
The Audi S7 Sportback carries conviction with its elegant appearance, dynamic power development, high-quality interior. The design of the Audi S7 Sportback matches elegant aesthetics with the progressive S character.
In profile view, sharp lines define the coupé-like outline. The standard S sport suspension with damper control lowers the Audi S7 Sportback in comparison to the base model. Additional S-specific elements highlight its dynamics. The Audi S7 Sportback is powered by a sporty diesel engine.
The 450 hp 2.9 TFSI V6 with a torque of 600 Newton metres accelerates the vehicle from 0 to 100 km/h in 4.6 seconds.
The standard four-wheel drive quattro transmits the power to the road. An optional sport differential on the rear axle improves the vehicle's positioning when cornering.