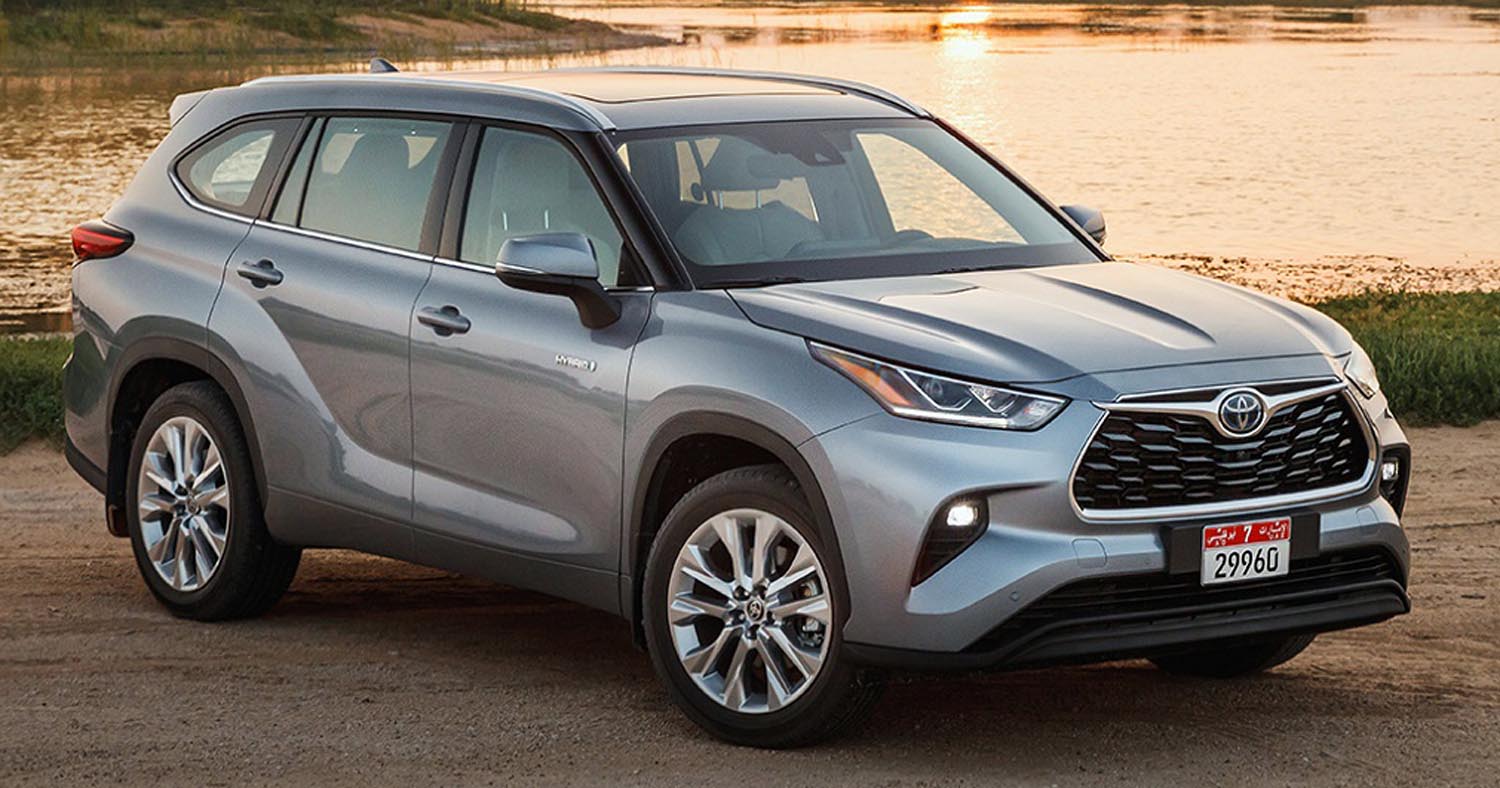 As the global movement towards environmental responsibility gains traction, hybrid cars are becoming increasingly popular – particularly in the UAE. Since 2015, sales of hybrid cars have shot up by around 150%. However, some drivers still remain unconvinced.
Are there really benefits to owning a car that combines a traditional petrol combustion engine with a battery-powered electric motor? Let's take a look at what this new wave of hybrid cars have to offer.
The Green Aspect
If you happen to live in Dubai, you'll be well aware of the levels of air pollution. In 2019, the city earned itself the inauspicious reputation as having the poorest air quality out of all the cities in the UAE. Its Particulate Matter 2.5 (PM2.5) rating weighed in at 40.9 μg/m³, which saw it classed as 'unhealthy for sensitive groups,' which includes pregnant women, young children, the elderly, those will autoimmune conditions, and those suffering from respiratory illnesses. For the uninitiated, PM2.5 particles tend to be the ones caused by exhaust fumes from both petrol and diesel cars.
Hybrid cars, such as the Toyota Corolla hybrid and the Toyota Highlander hybrid, produce significantly less PM2.5 emissions than a traditional petrol car. This is particularly important in built-up areas where, thanks to congestion, cars tend to idle in one place for prolonged periods, particularly during rush-hours.
Hybrid cars allow drivers to switch of their eternal combustion engines and rely on their batteries, without compromising the ability to set off quickly when the traffic starts to move.
While the super-green advice is to walk or hop on a bicycle, these options aren't possible or practical for everyone. Hybrid cars neatly bridge the gap between the need for transport and the need for cleaner air.
The Financial Aspect
Even if you're not fully convinced by the green argument, it's hard to ignore the facts surrounding the impact on your wallet. A car such as the Toyota Camry hybrid typically uses a lot less fuel than its petrol-powered cousins. With the price of oil constantly on the climb, going hybrid could make a serious difference to your automotive bills.
However, it's worth remembering that hybrid cars are designed for fuel efficiency rather than speed. In that respect, they're the ideal motor for getting around the city or for taking short drives, rather than going across country.
In addition, it's estimated that there are around 700 charging stations for hybrid cars in the UAE, so you're never going to be far from a chance to top up your battery.
Parking a traditional car costs money. However, if you're one of the growing number of drivers with hybrid cars, you can take advantage of the green parking spaces, which are free of charge to owners of hybrids.
Finally, there's the Green Auto Loan to consider, you can also call Toyota All Futtaim and check out our range of new and used hybrid cars, and the finance options available. From the Toyota Camry hybrid to the ever-popular Toyota Corolla hybrid, we're sure to have something that ticks all the right boxes.
All our hybrid cars are under four years old, will have less than 75,000km on the clock and are fully inspected by expert technicians before being offered for sale.