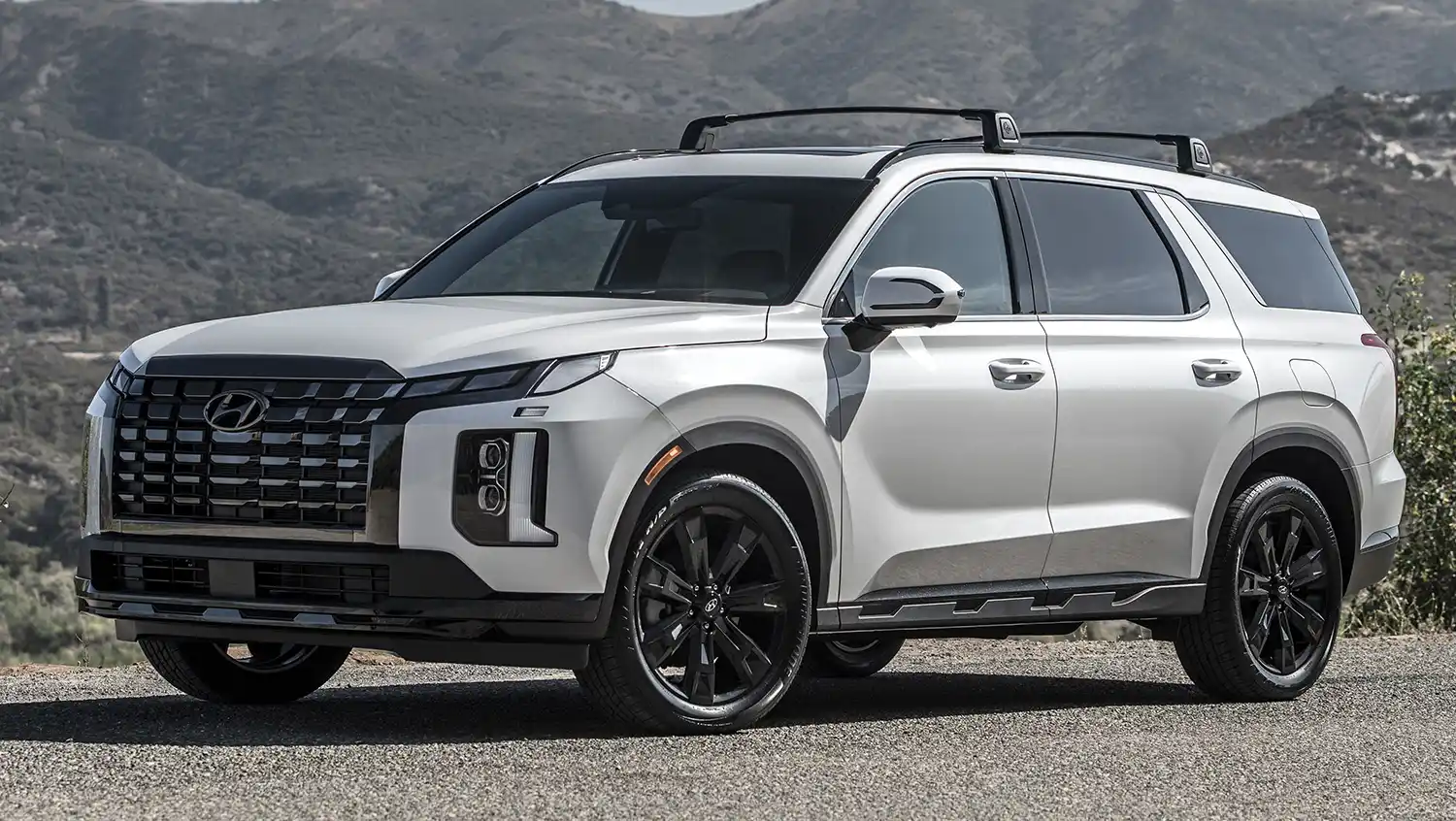 – Today, the 2022 Hyundai IONIQ 5 earned the 2022 CarBuzz.com People's Car Award and the 2023 Hyundai Palisade earned the 2022 CarBuzz Family Fun Award. CarBuzz Awards represent the best vehicles across 10 categories, each with its own unique criteria on which winners are selected.
The People's Car Award is aimed at vehicles delivering an outstanding overall package at their price point. To qualify for the award, vehicles must be priced below the average new car MSRP for 2022 ($48,000). The Family Fun Award is aimed at vehicles that can accommodate families of all sizes while still being fun-to-drive.
The IONIQ 5 continues to break new ground in the crossover segment with best-in-class ultra-fast charging from 10 to 80 percent in just 18 minutes under optimum charging conditions, more than 300 miles of range for the RWD trim, a sleek design and a starting price of $41,450.
Palisade is Hyundai's flagship SUV. It combines a roomy cabin for up to eight passengers along with a robust V6 engine. Palisade excels at making road trips and daily commutes enjoyable for the entire family, not just the driver.
"These honors from CarBuzz recognize not only the high level of execution of the IONIQ 5 and Palisade, but also their feature-packed driving experience," said Olabisi Boyle, vice president, Product Planning and Mobility Strategy, Hyundai Motor North America.