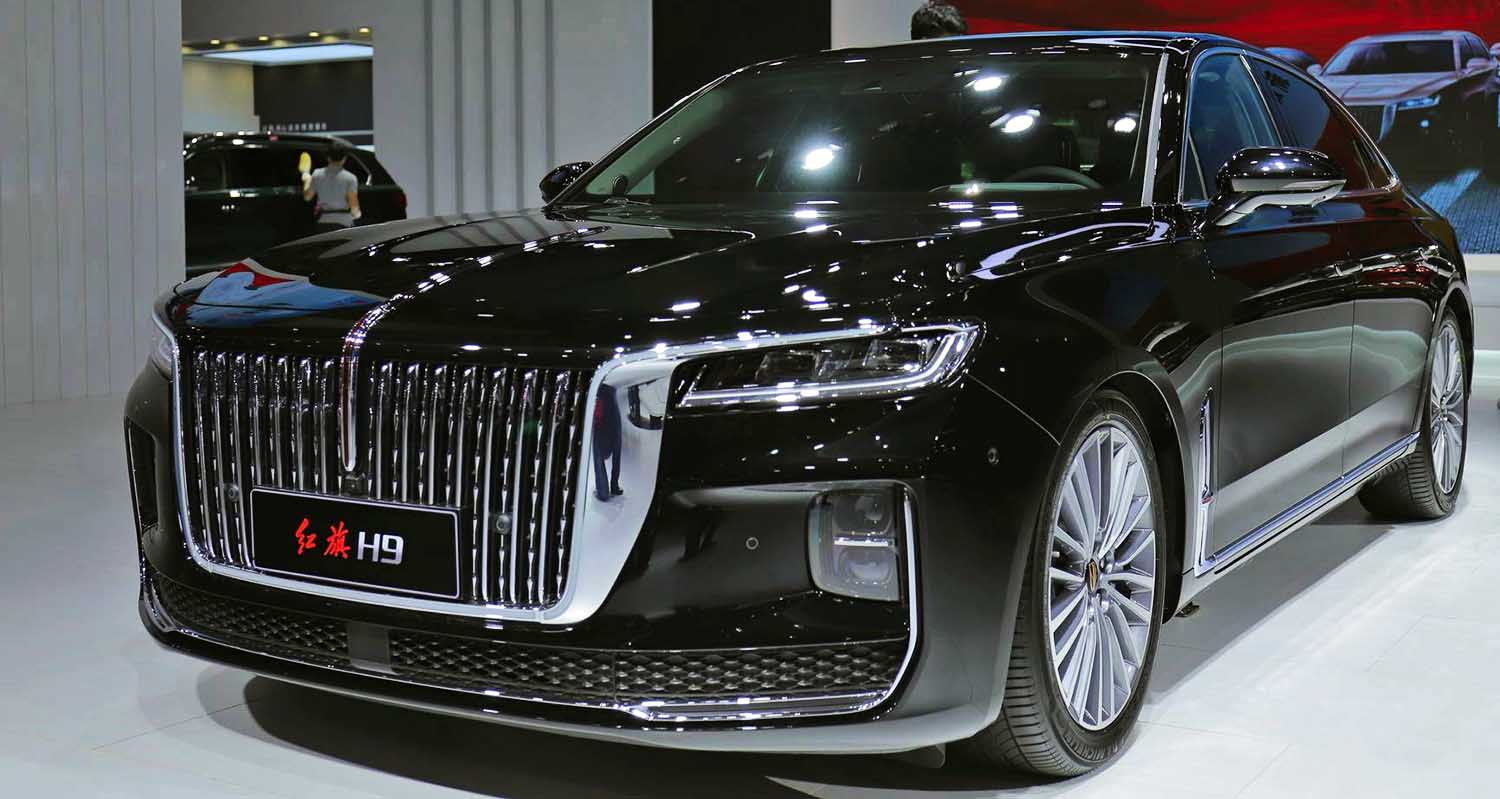 Hongqi, the premium car brand of FAW Group, officially launched the H9, a new flagship luxury sedan of the H series on Aug 23. Prices of 5 variants range between RMB 309,800 and 539,800.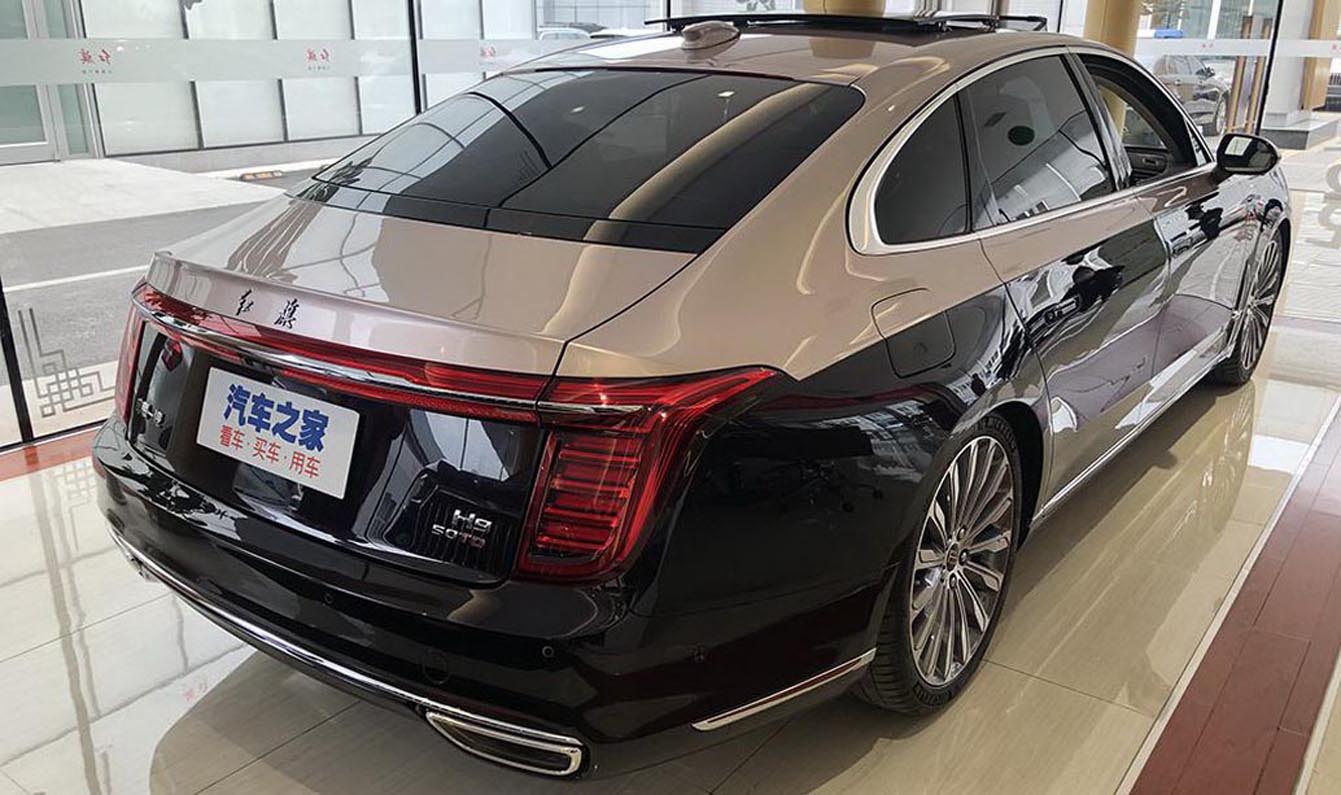 The new full-sized sedan measures 5,137mm in length, 1,904mm in width and 1,493mm in with a wheelbase of 3,060mm.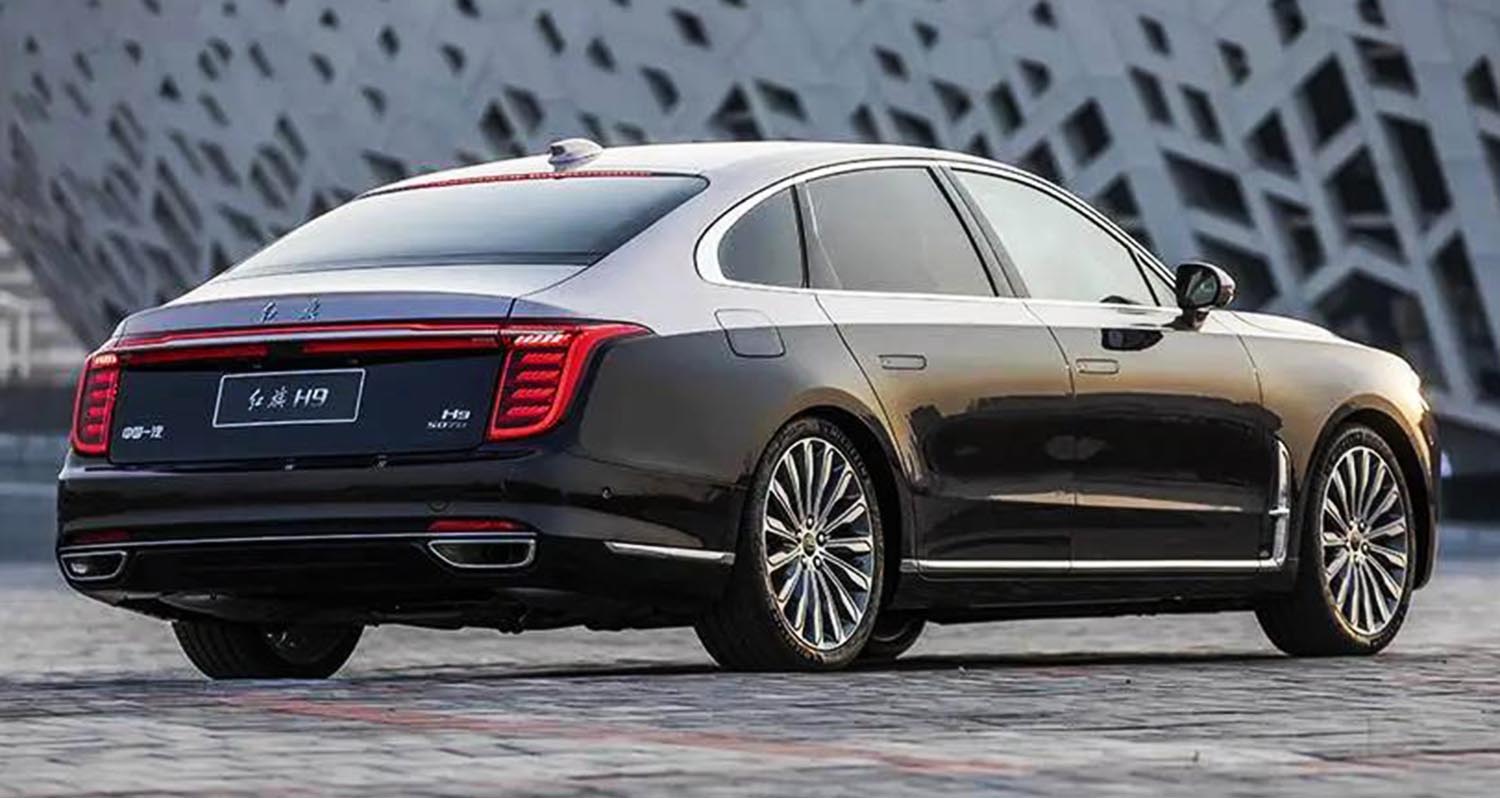 The H9 gets all new iconic design language for its exterior. A protruding red trim, an integral part of the model's front face, and the classic waterfall grill give this car luxurious and imposing manner. The side profile will impress you with the flowing lines extending from the headlamps to the rear. The graceful character is accentuated by the hatchback-like rear window. The eye-catching rear integrates modern techniques with Chinese culture elements such as the Tian'anmen Rostrum of Beijing.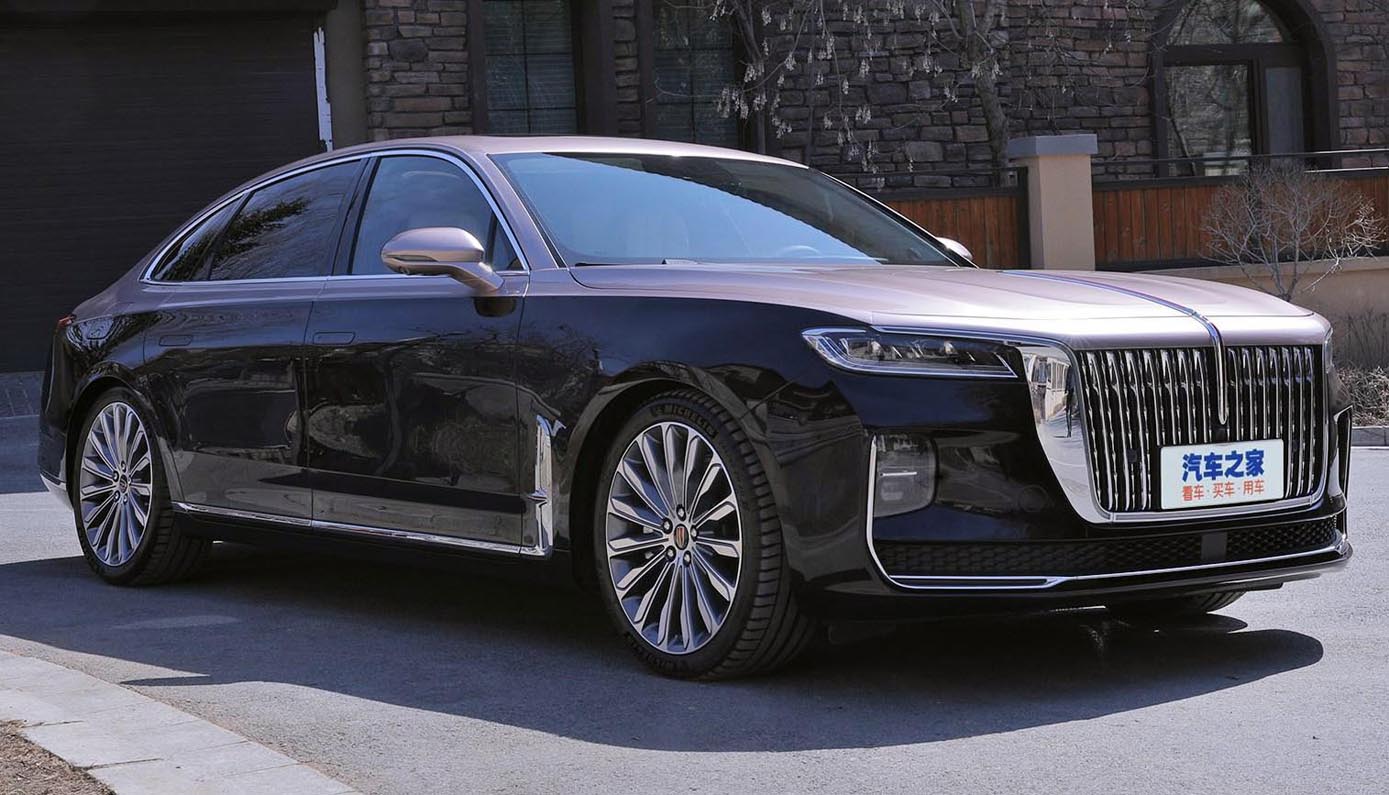 The H9 adopts a new design concept called "oriental artistic conception" for its interior. It is adorned with a lot of wood grain, leather and chrome-plated materials, creating an impressive atmosphere. The full LCD (liquid crystal display) instrument clusters and large center console screen lend futuristic sense along with the 12-inch head-up display (HUD) and video-streaming rearview mirror.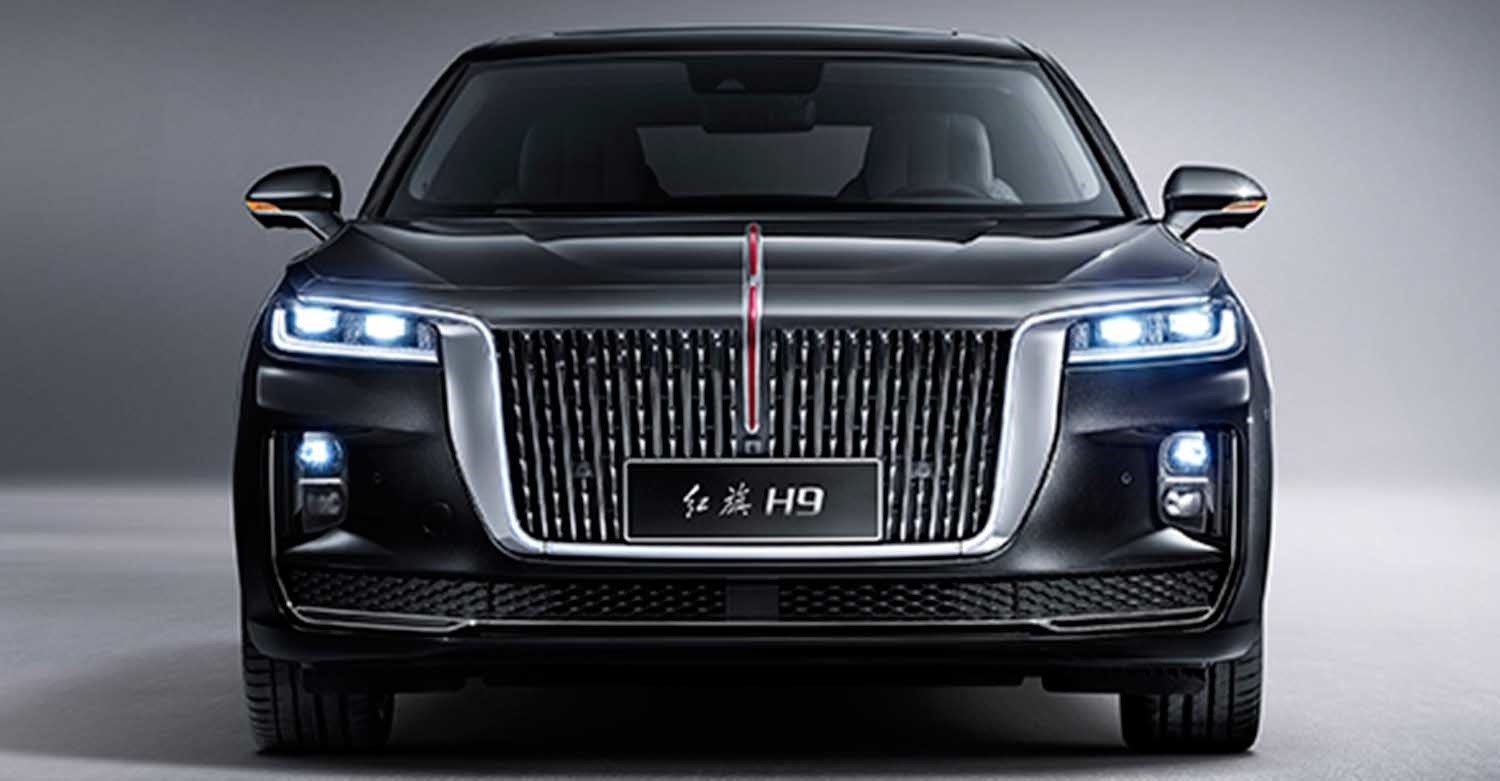 Besides, the new model comes with Hongqi's Smile 1.0 intelligent in-vehicle system and supports L2.5 driver assistance. Its luxurious features include four-seater design and "zero-gravity" seat in the back row. Noise reduction and fragrance system are likewise among them.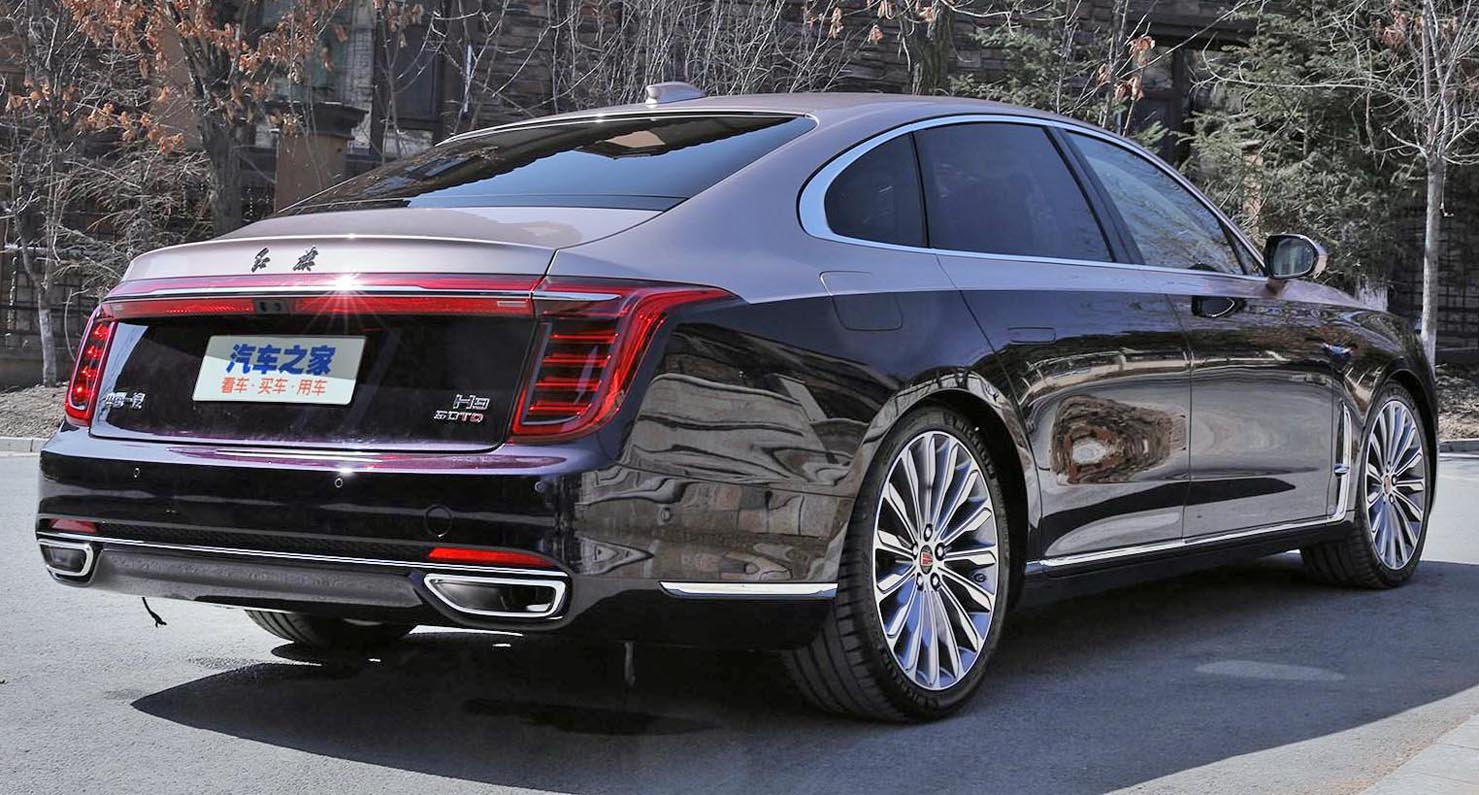 In terms of safety, the H9 features surround view monitor system, GUARD system, Safe Plus information security system, Health & Environment and other advanced technologies.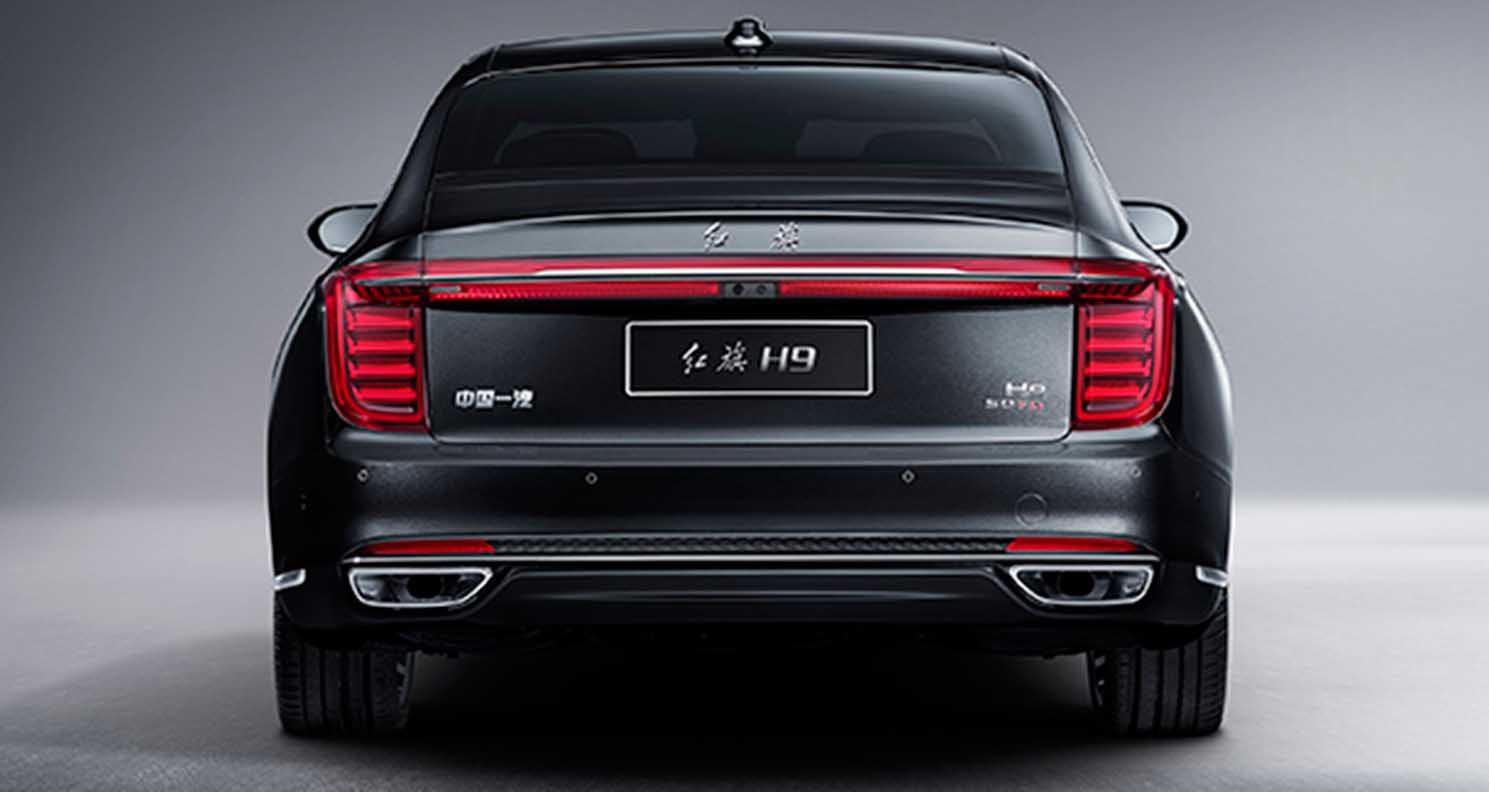 The Hongqi H9 is available for two types of powertrain. The 2.0-liter turbocharged engine is able to pump out 180 kw and 380 N·m of torque peak, and the 3.0-liter supercharged V6 engine will churn out 200 kw and 400 N·m of torque peak. Both the two versions are mated with a 7-speed dual-clutch transmission.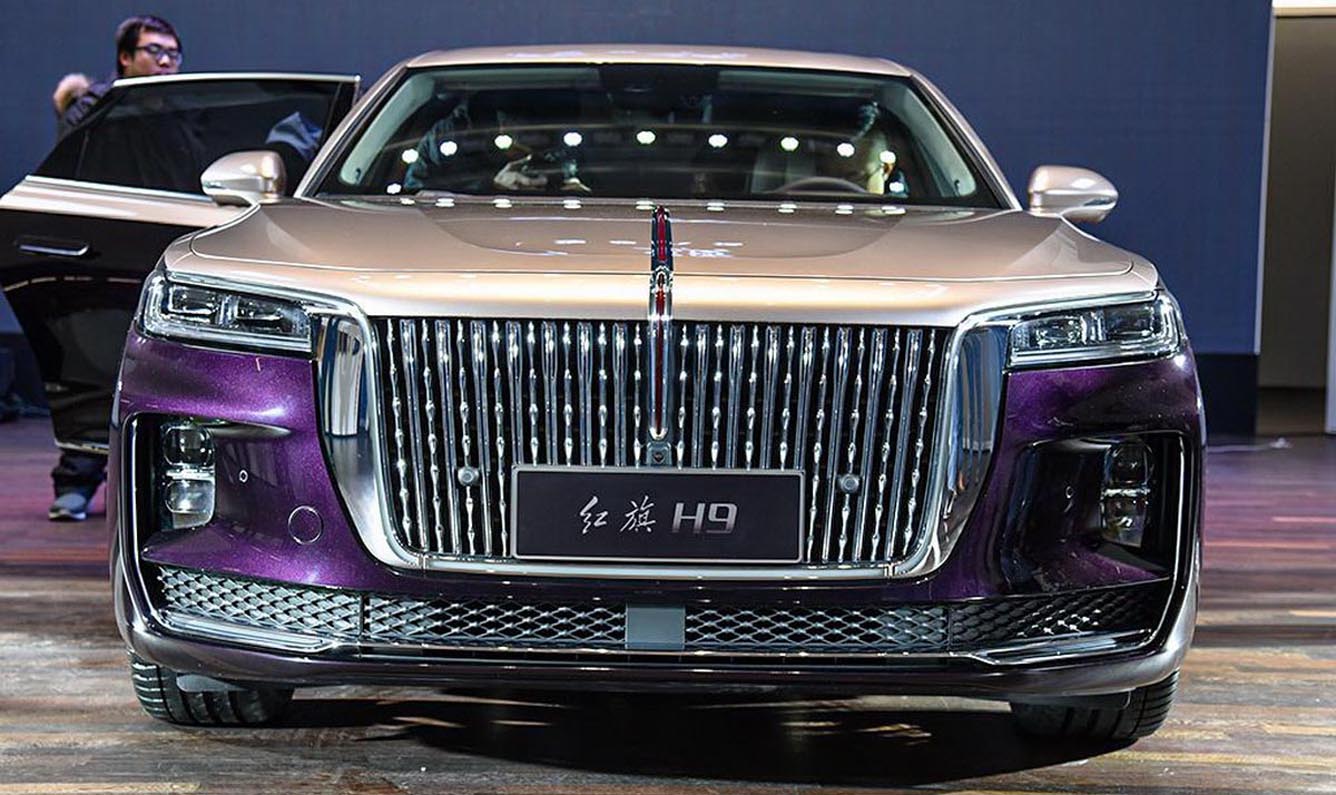 Since FAW released its New Hongqi Brand Development Strategy in 2018, the luxury car marque has seen a leap-forward development in brand building, technological innovation, lineup enrichment, and after sales service.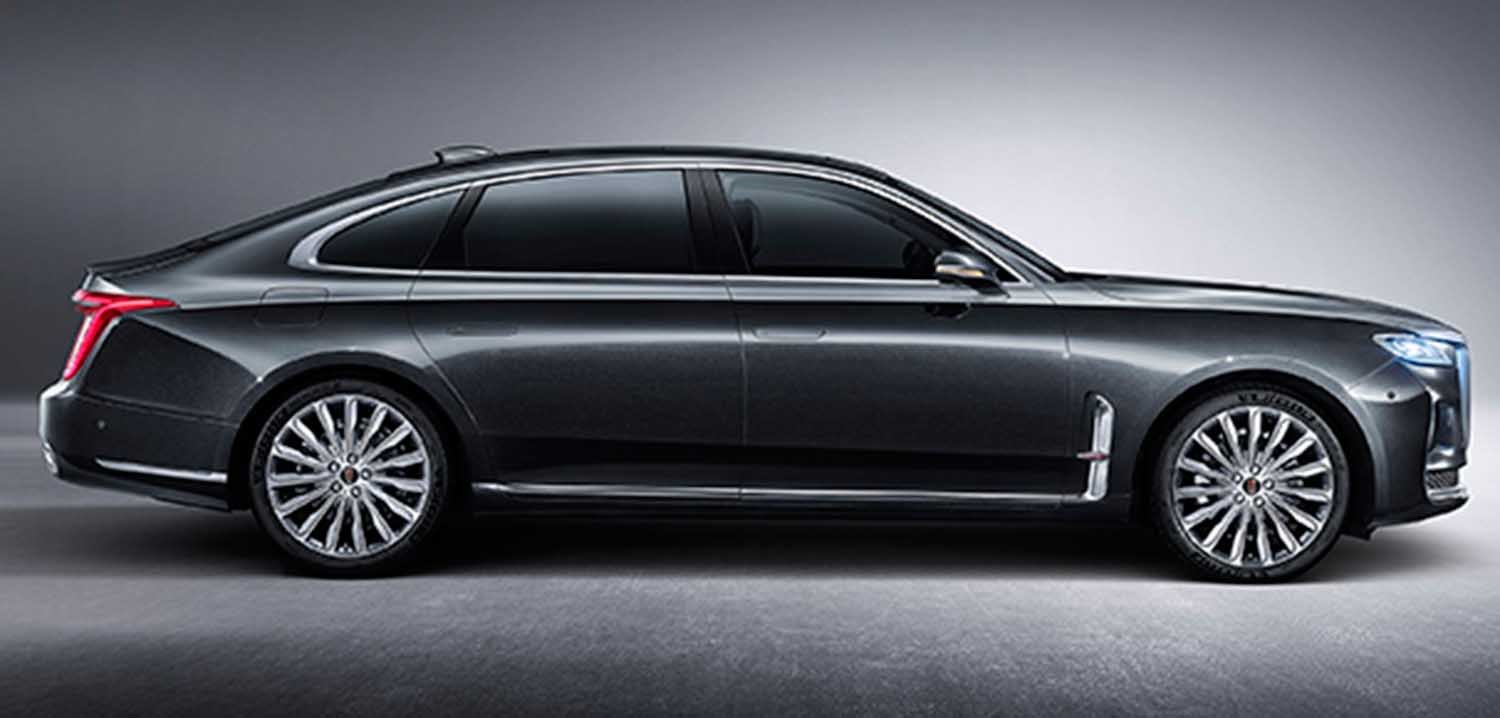 For the first half of the year, Hongqi saw its sales skyrocket 110.7 percent over a year ago to 70,045 units. With 17,508 units sold, Hongqi scored a remarkable 98.8% growth in July, achieving its seventh-month-in-a-row year-on-year growth for the year of 2020. According to the Top 500 Most Valuable Chinese Brands 2020, released by the World Brand Lab on Aug 5, Hongqi brand ranks the 63rd place.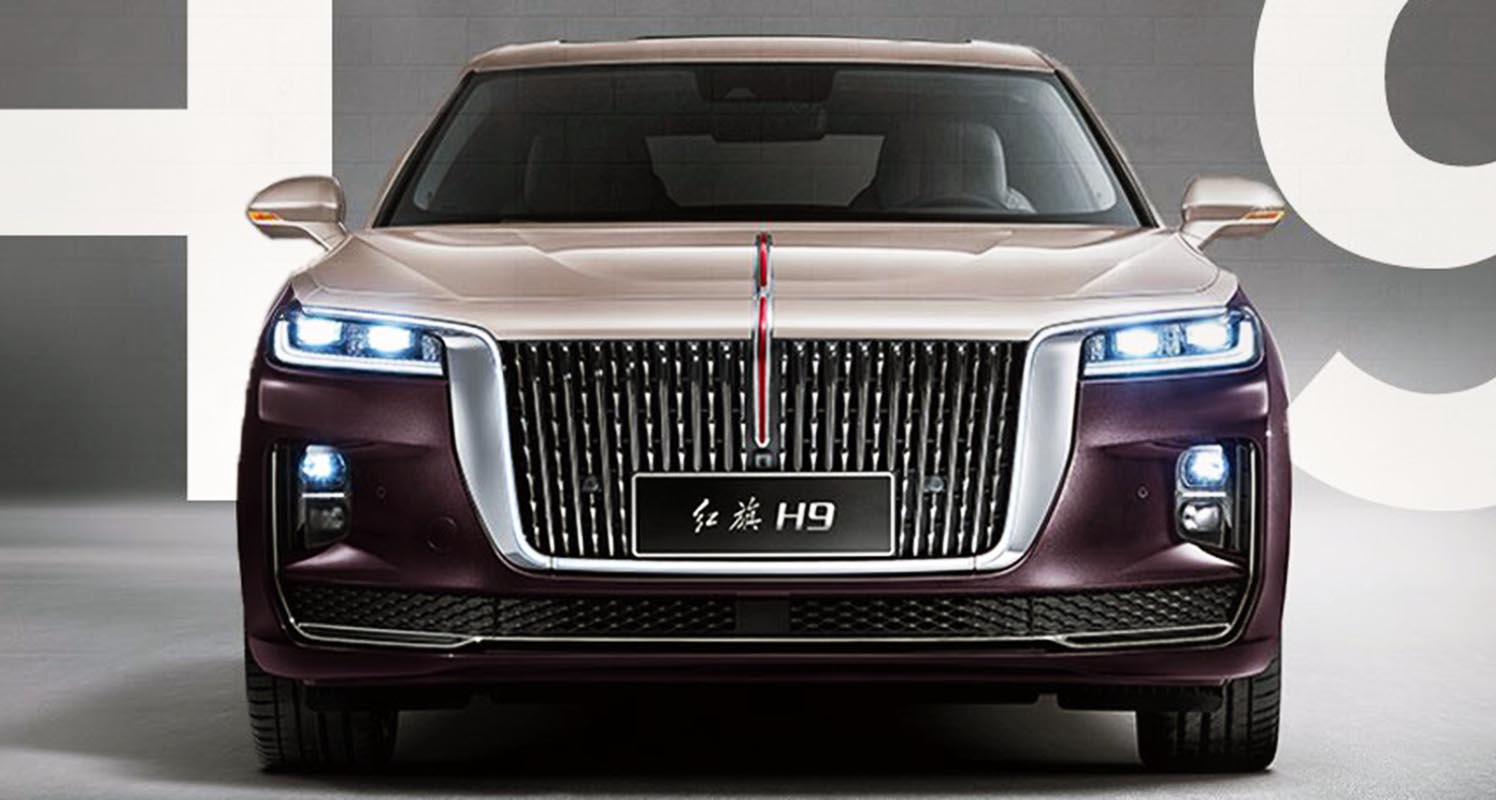 FAW is a leading global manufacturer of quality passenger cars, trucks, and buses. Established in 1953, the company is China's oldest and largest automotive group. Annual sales exceed three million units.