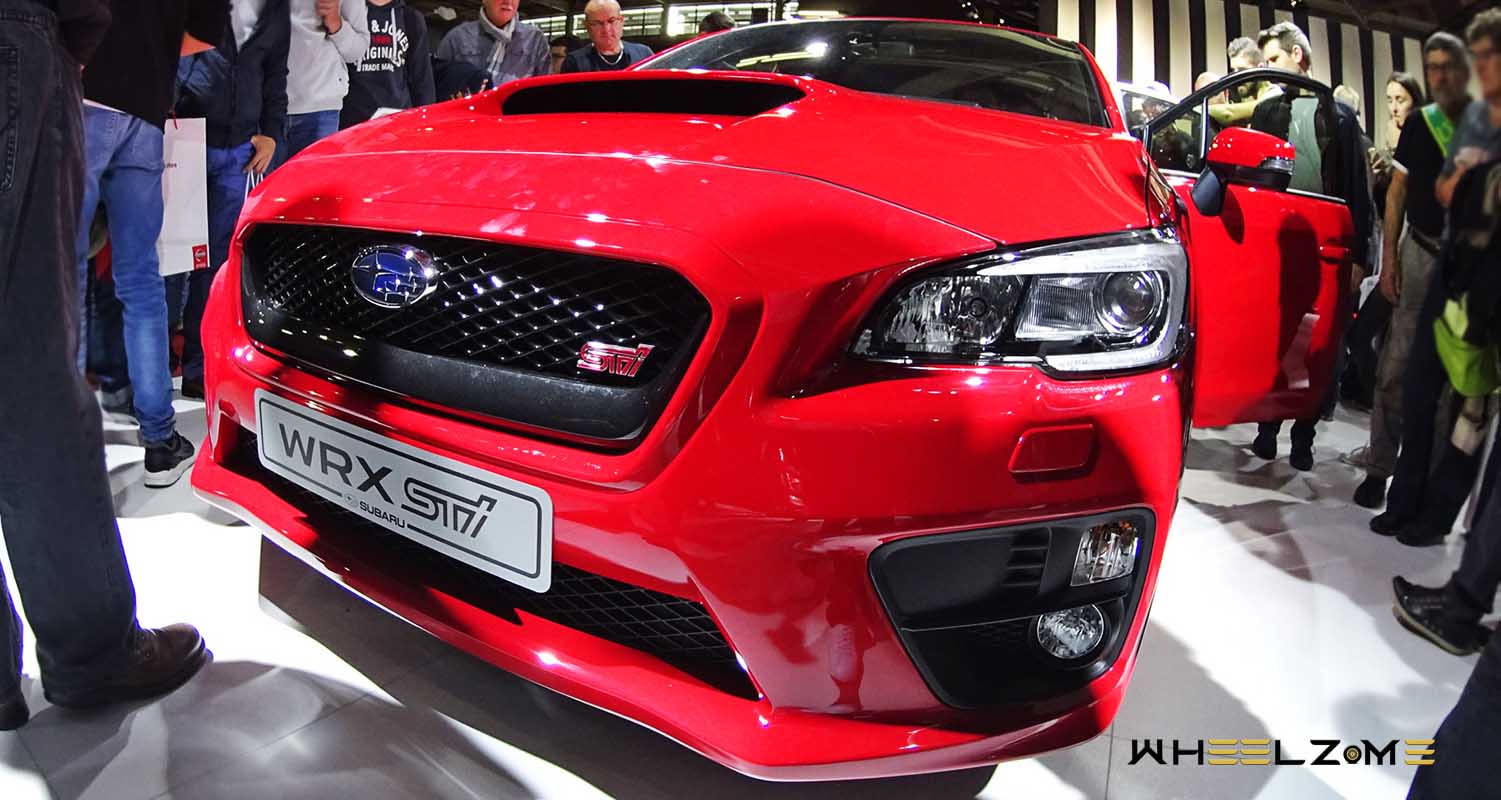 Subaru released a statement saying that "the automotive market continues to move toward electrification" and the "focus is now on how to develop future high-performance sports cars to meet changing market needs, regulations and requirements for greenhouse gasses, zero-emission, and low-average fuel economy vehicles." .
As part of this effort, "the automaker is exploring opportunities for the next generation Subaru WRX STI, including electric models." The company confirmed that "the next generation of the WRX STI's internal combustion engine (ICE) will not be produced on the new WRX platform."
This will come as a bit of a shock to fans of this performance car around the world, as the WRX STI is Subaru's pinnacle of performance and an historic icon of Japanese sports sedans. STI near Furue is uncertain, but as per Subaru: "looking forward to incorporating the essence of the STI into next generation of vehicles."
Now, Based on the company's statement, the WRX STI is gone. But it may be reborn in the future as an electric version of performance car, but there is no information about when and how.
And as per a company spokesperson: "This generation of the WRX will not feature a version of the STI. Electric can mean hybrid or electric," but with no "timeline" for when the WRX STI will return.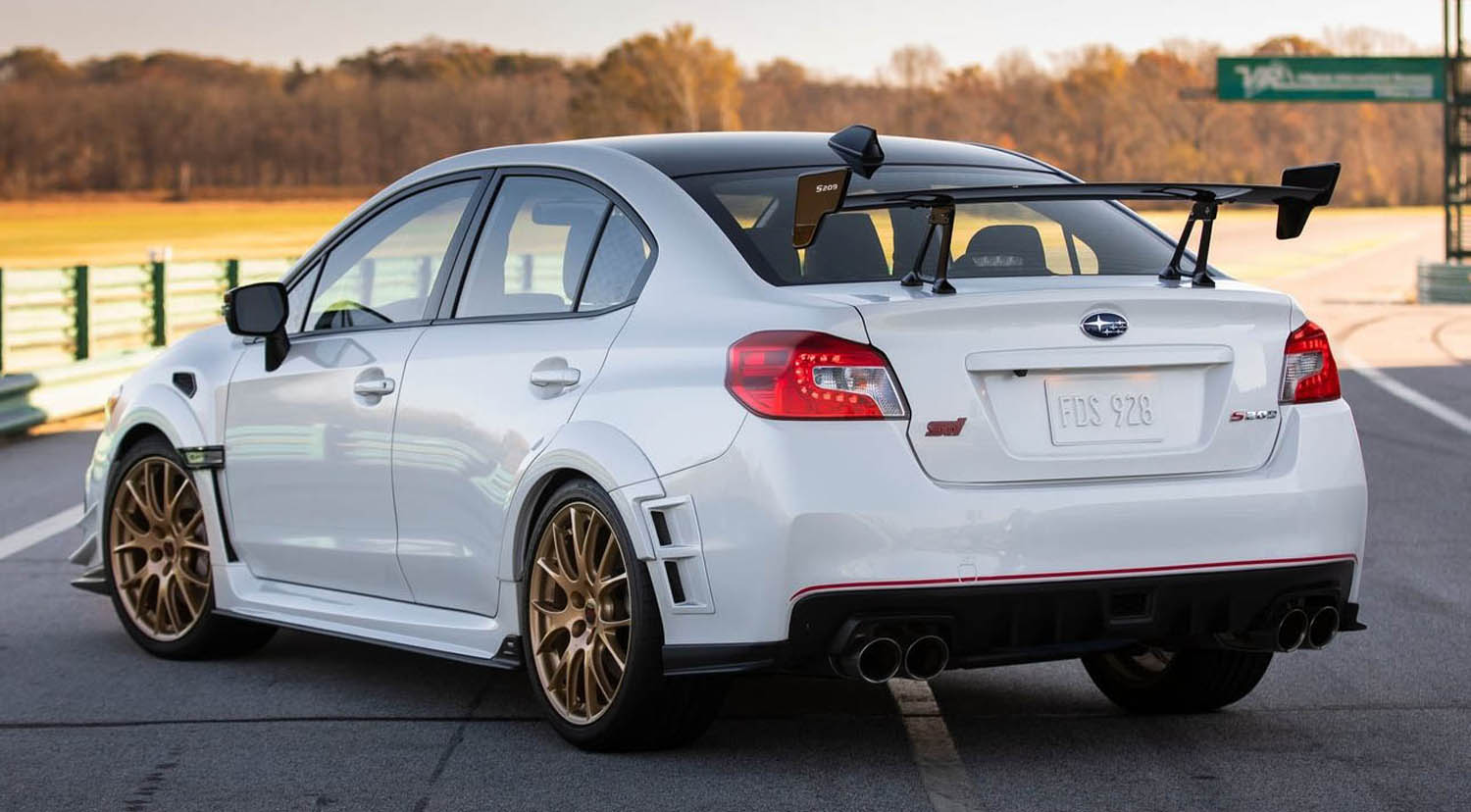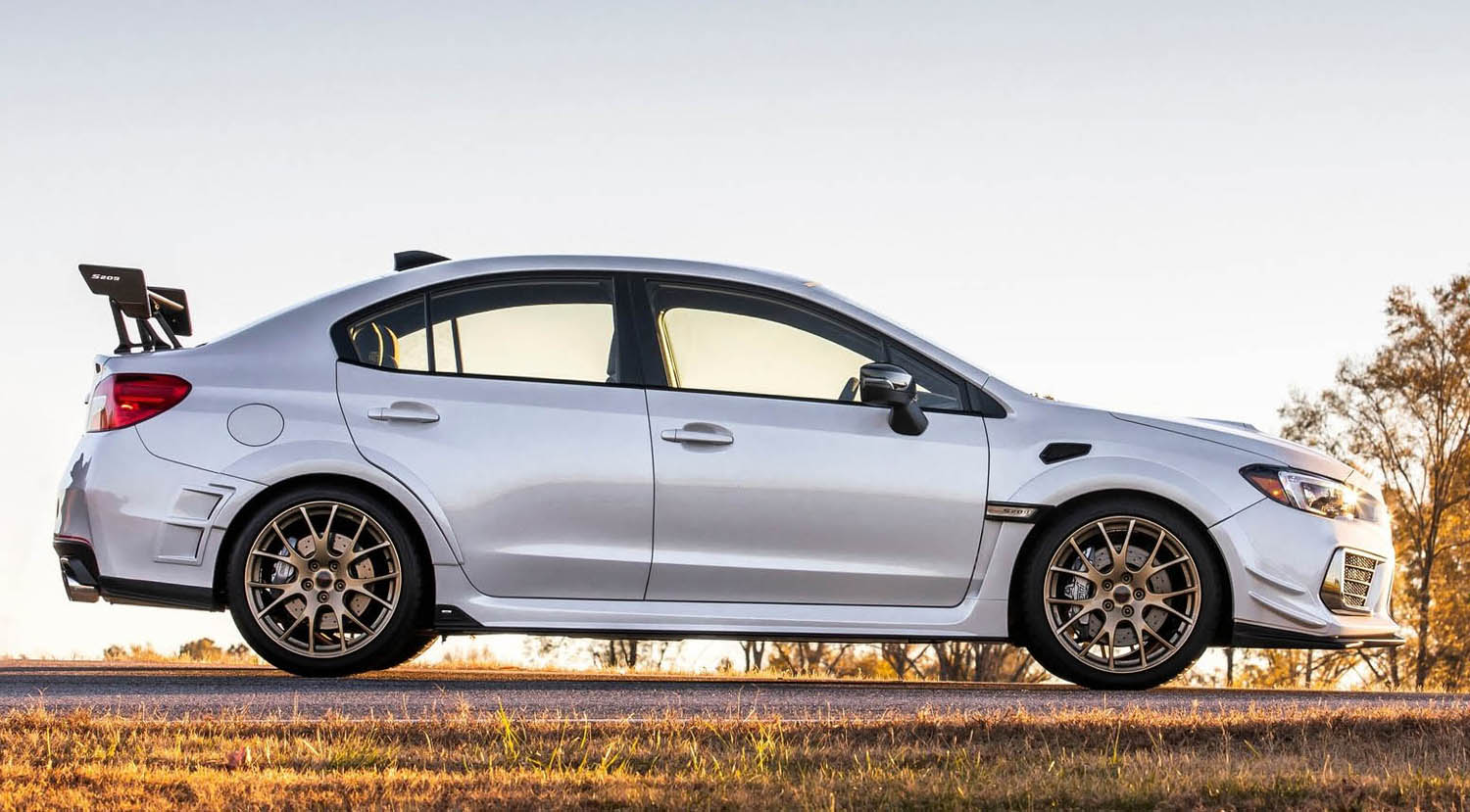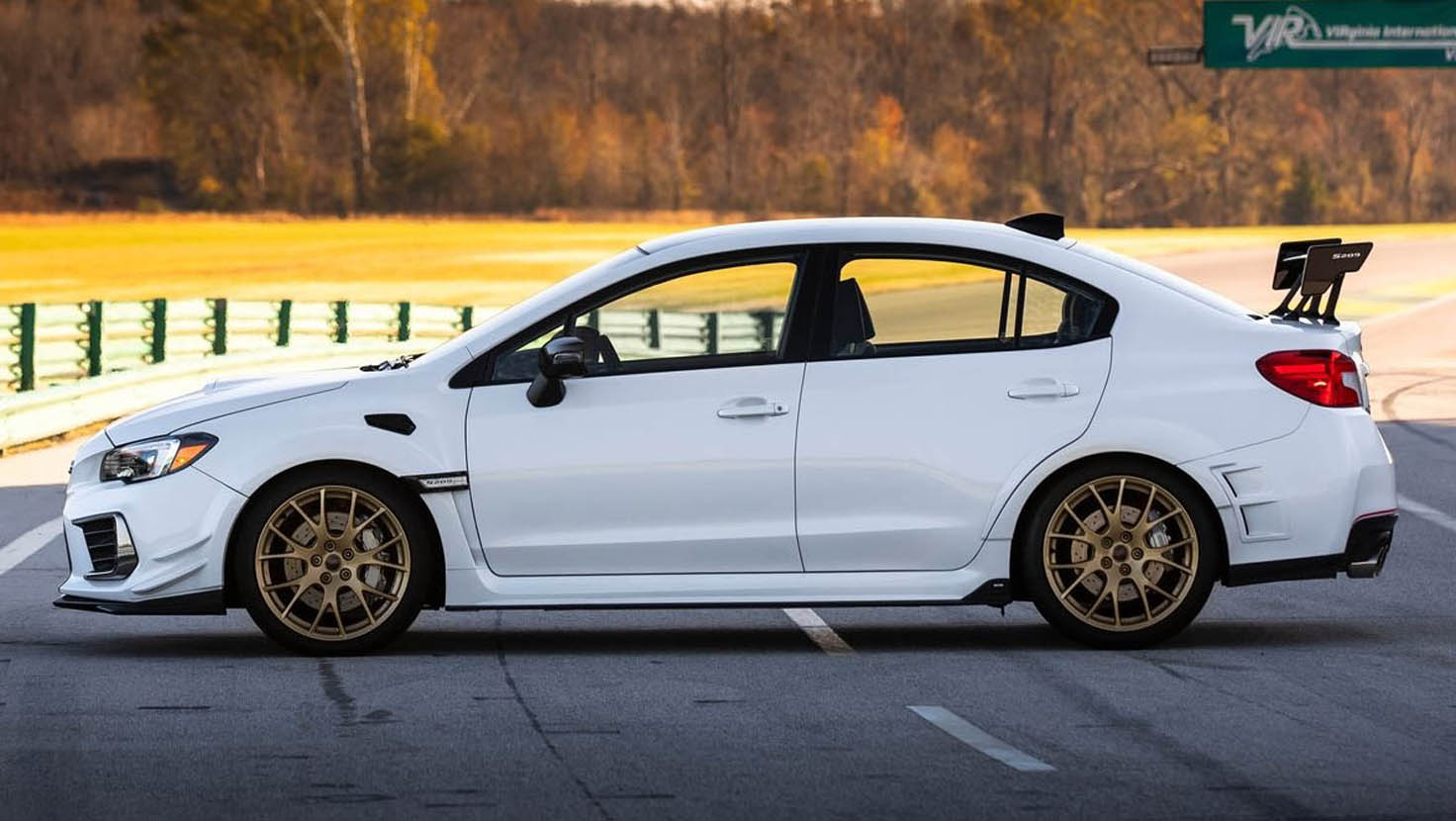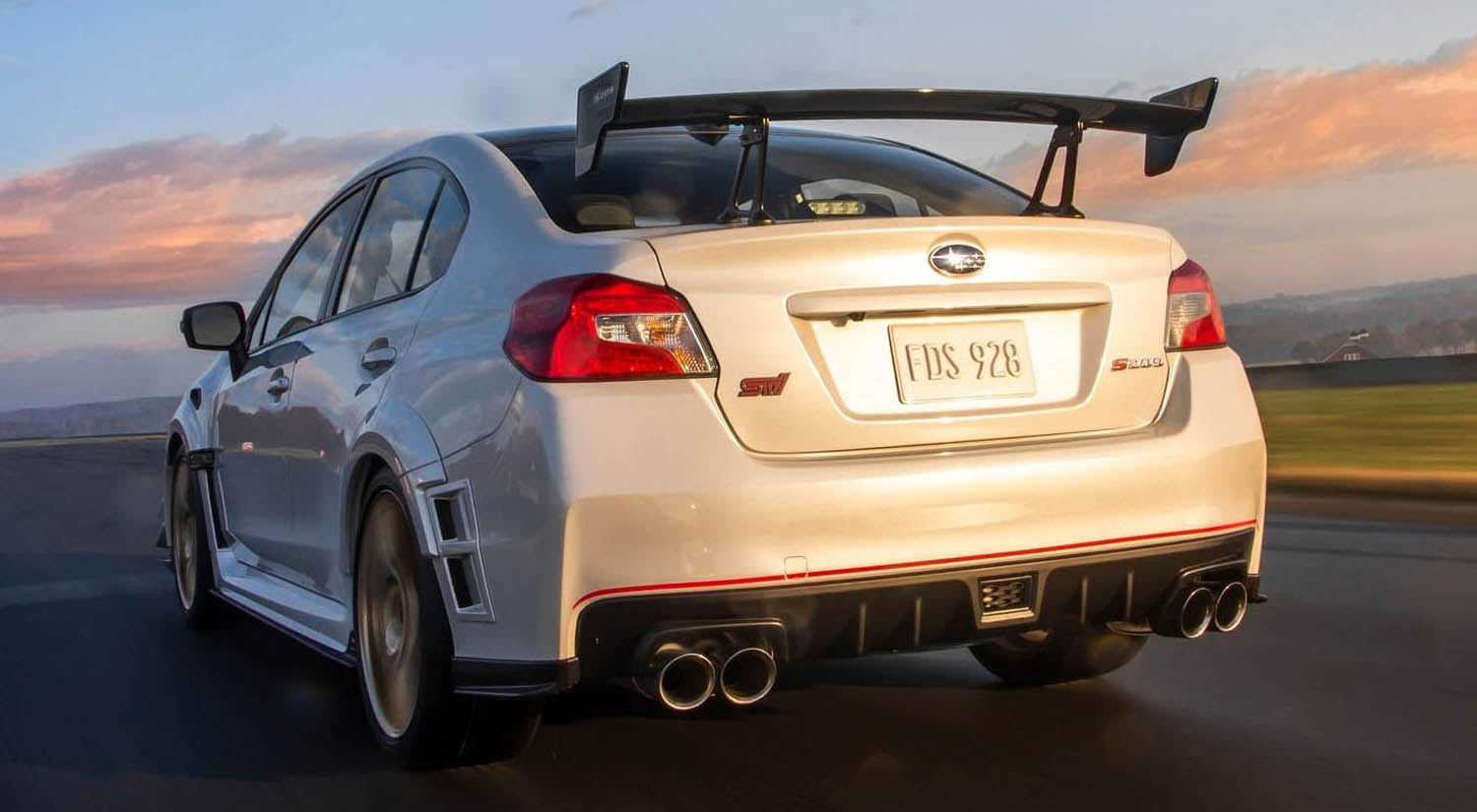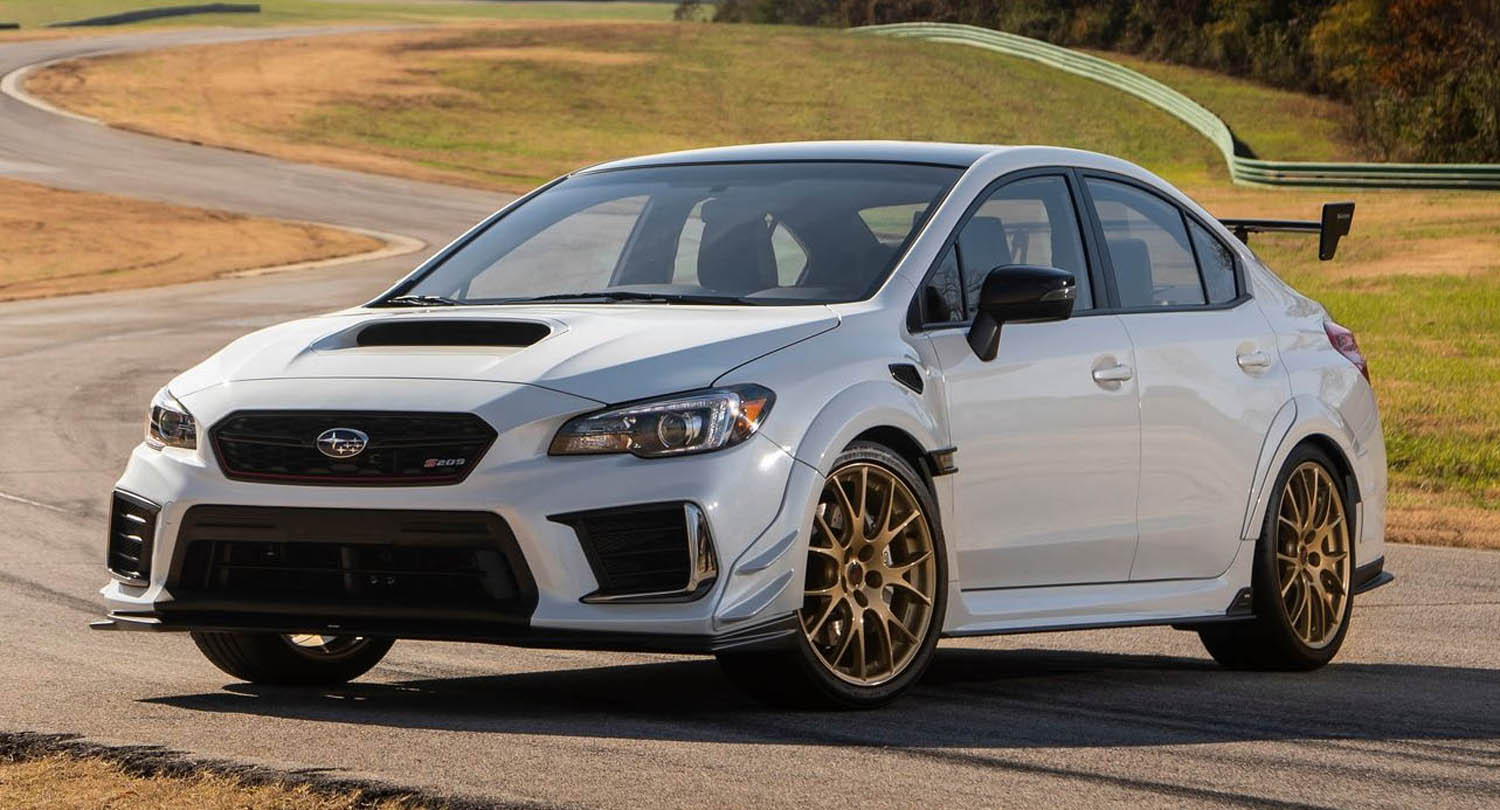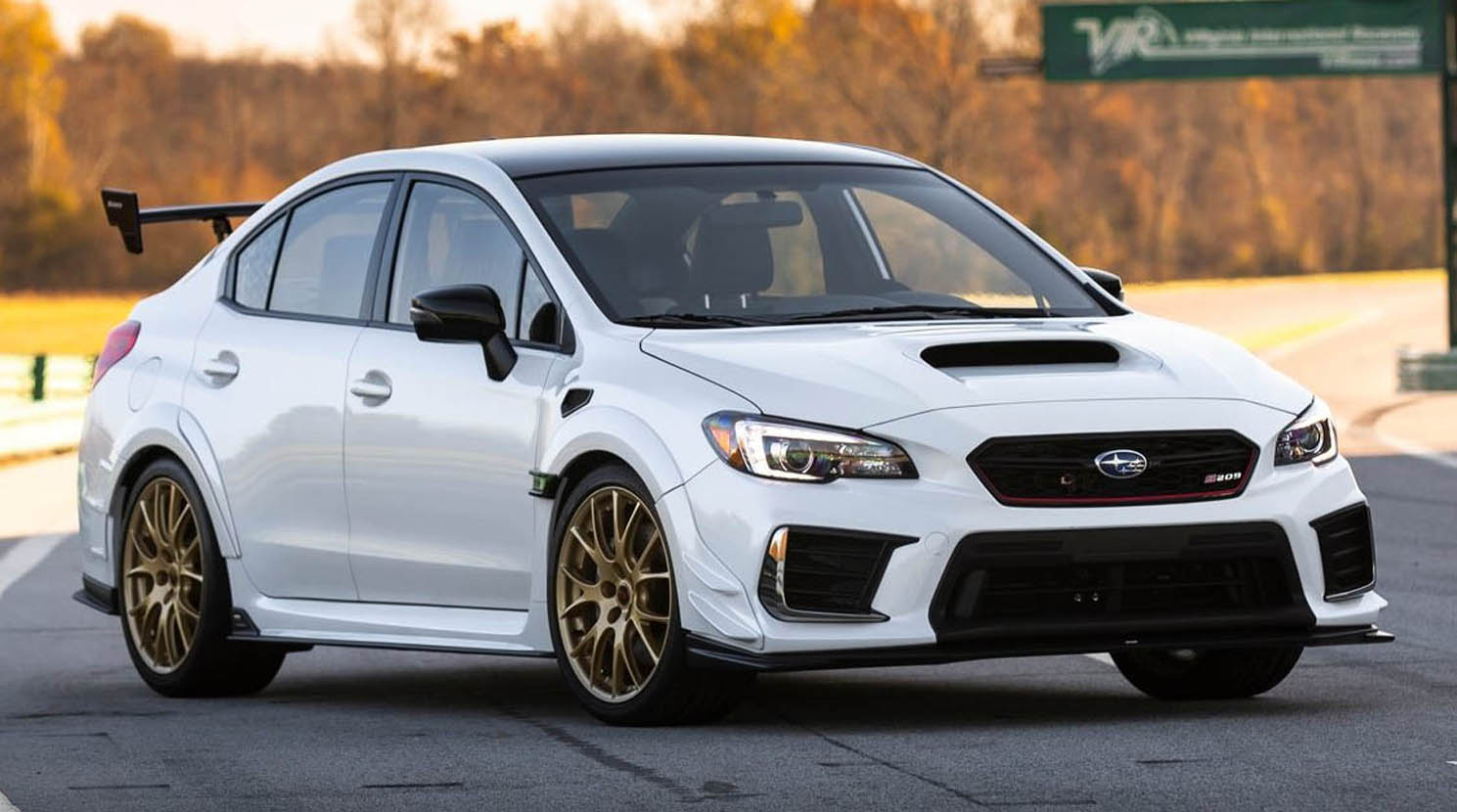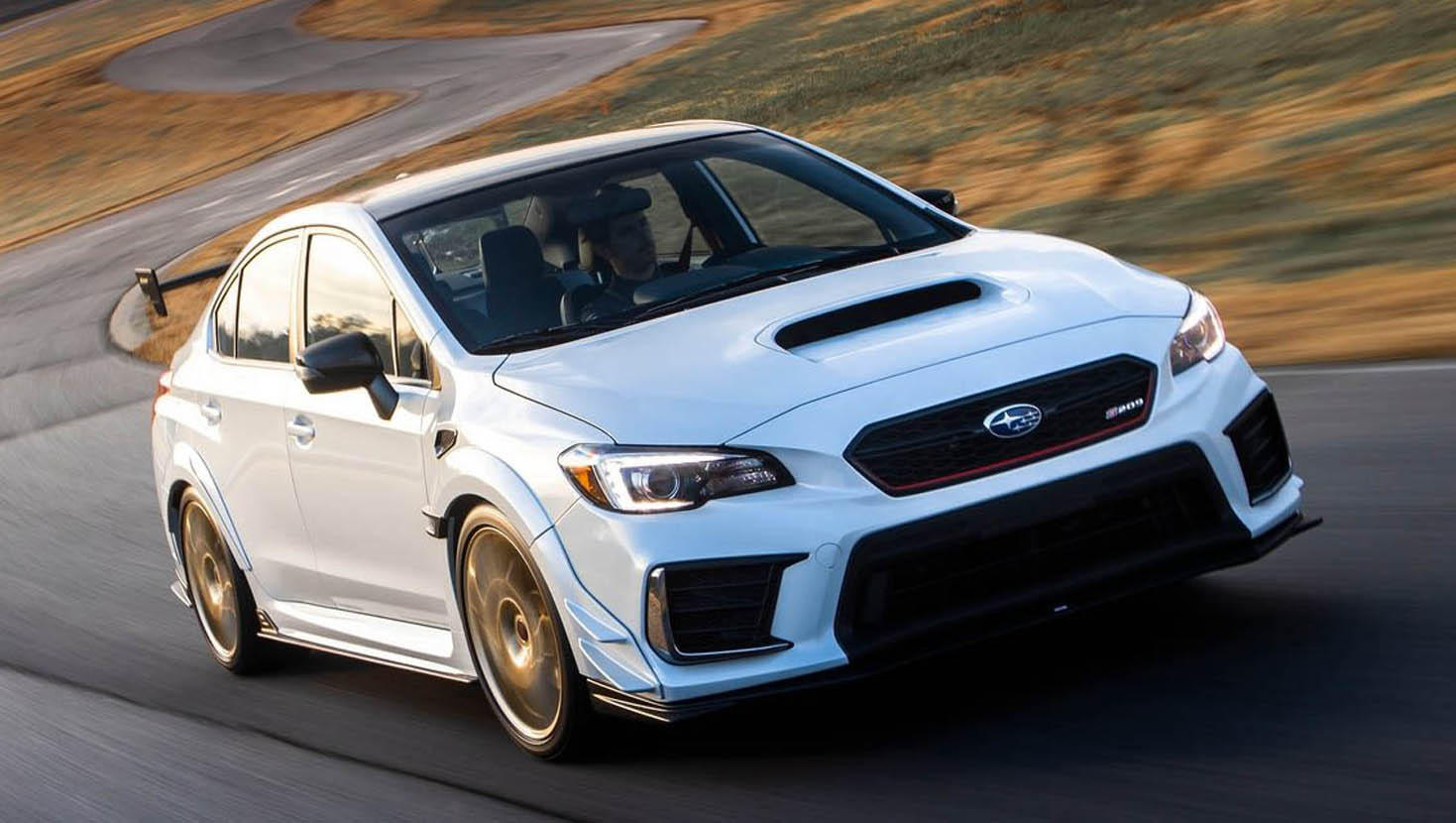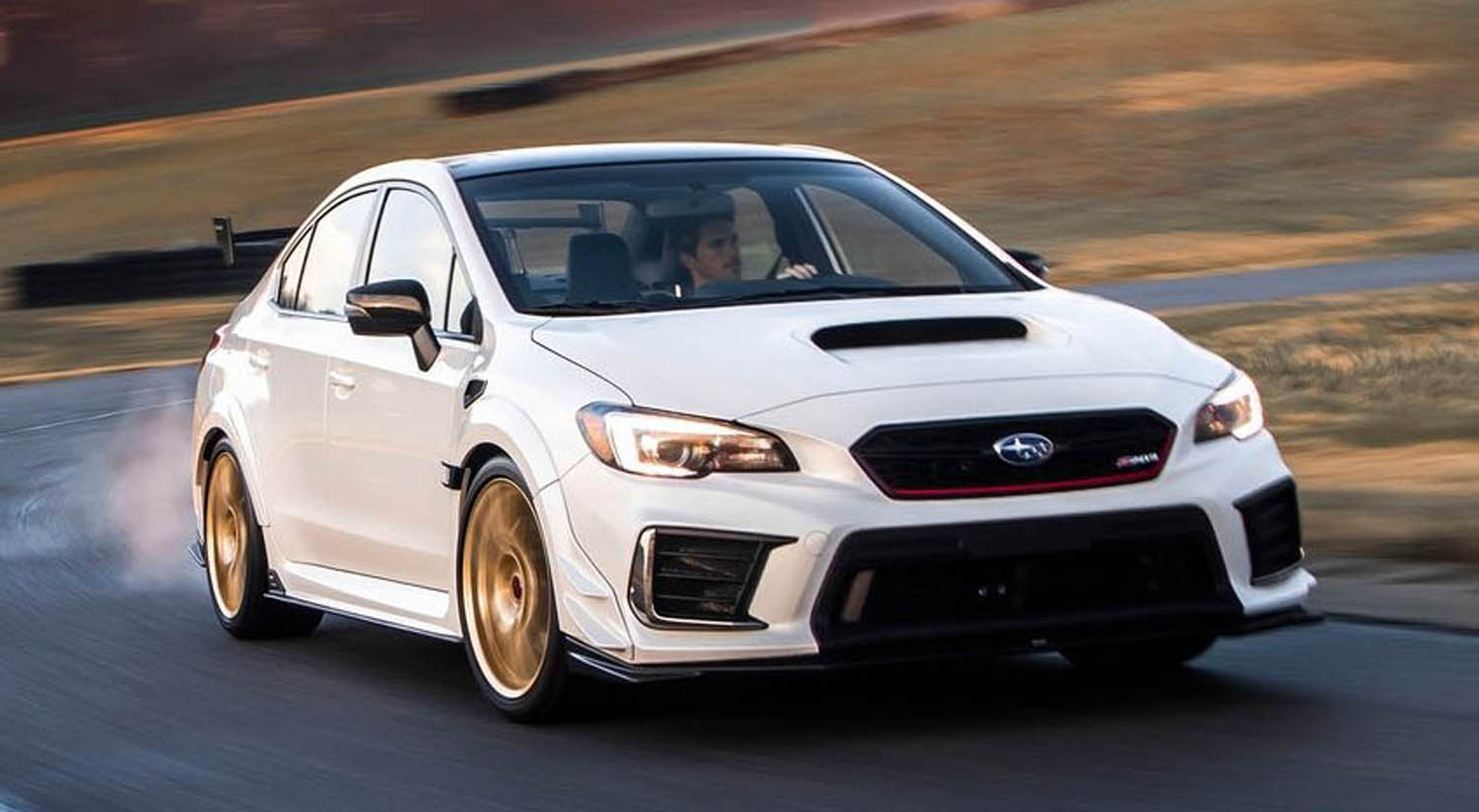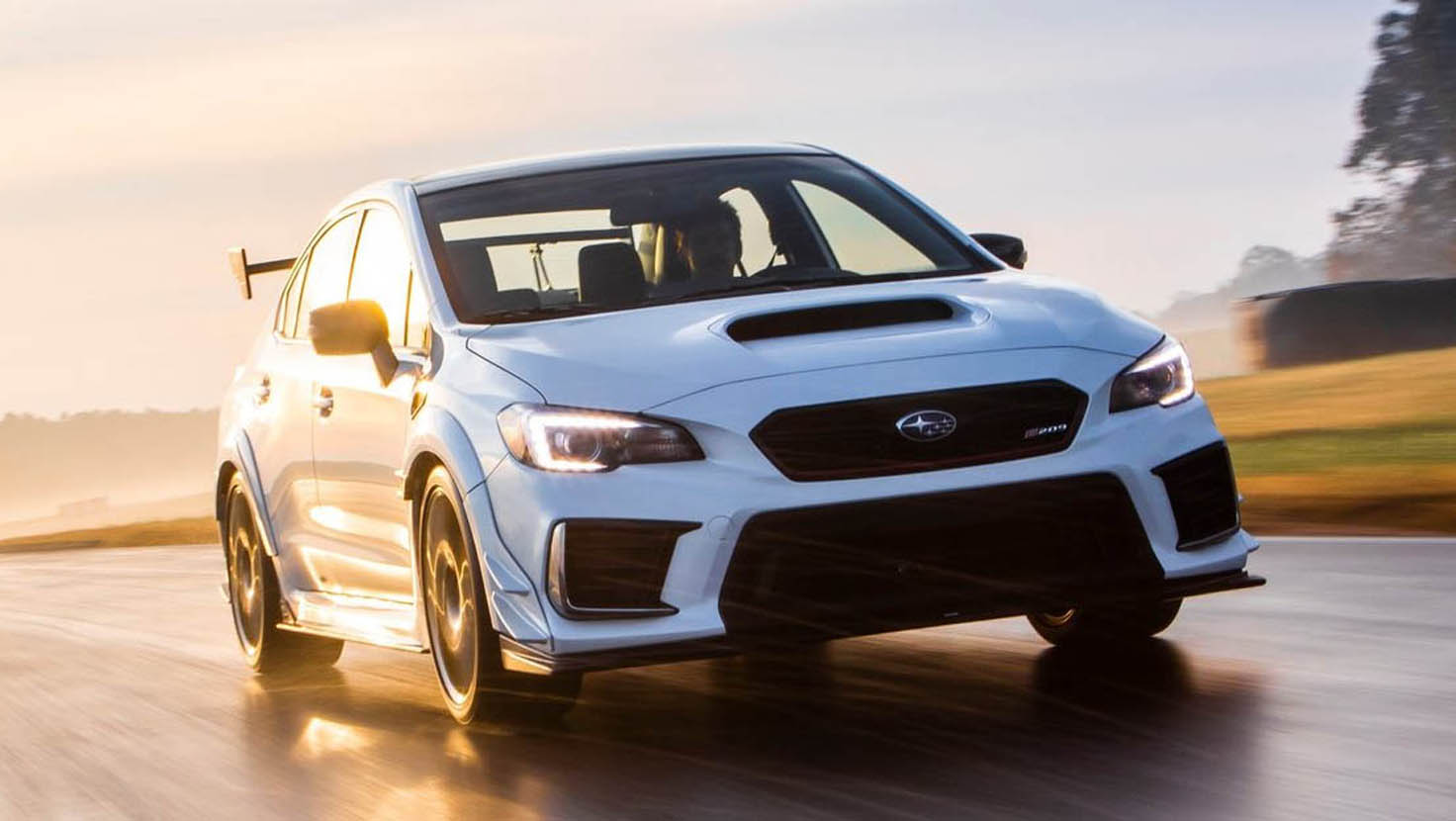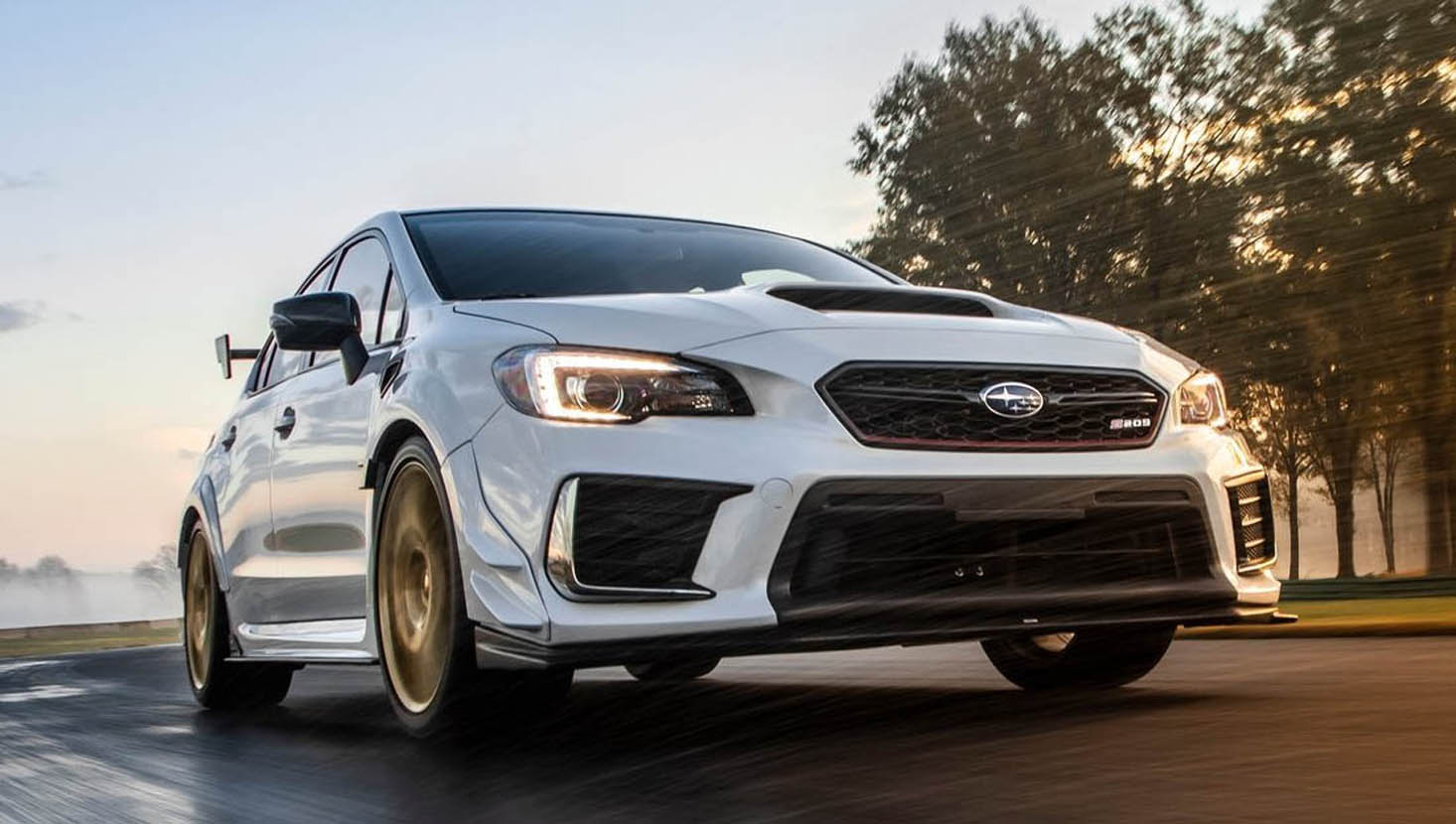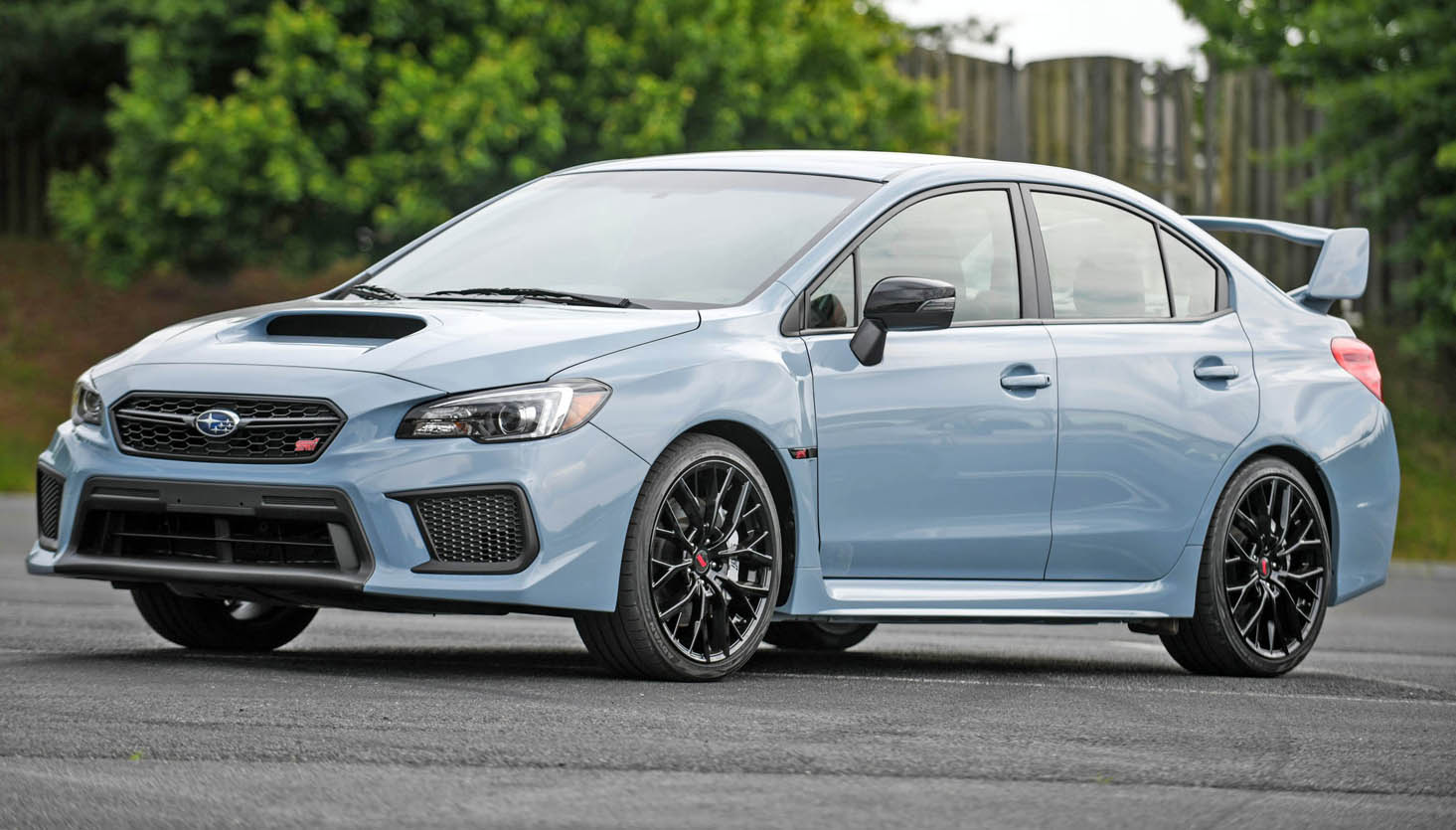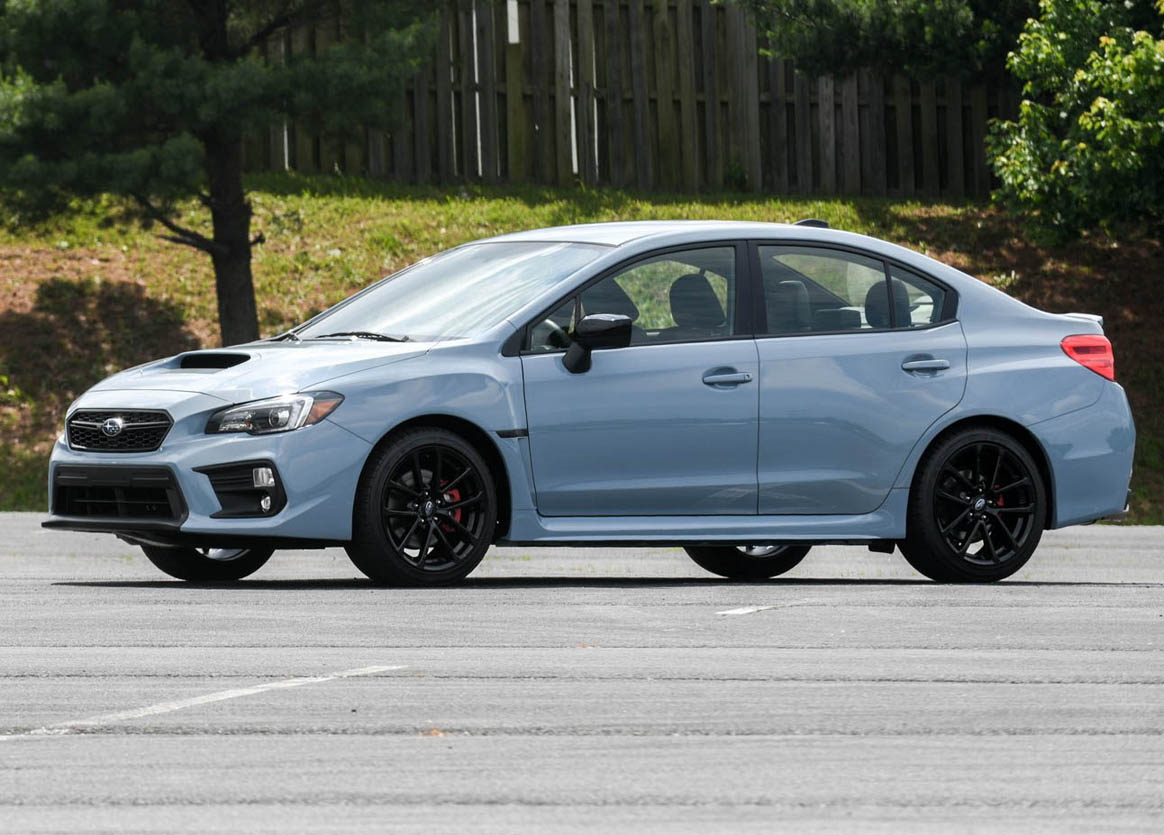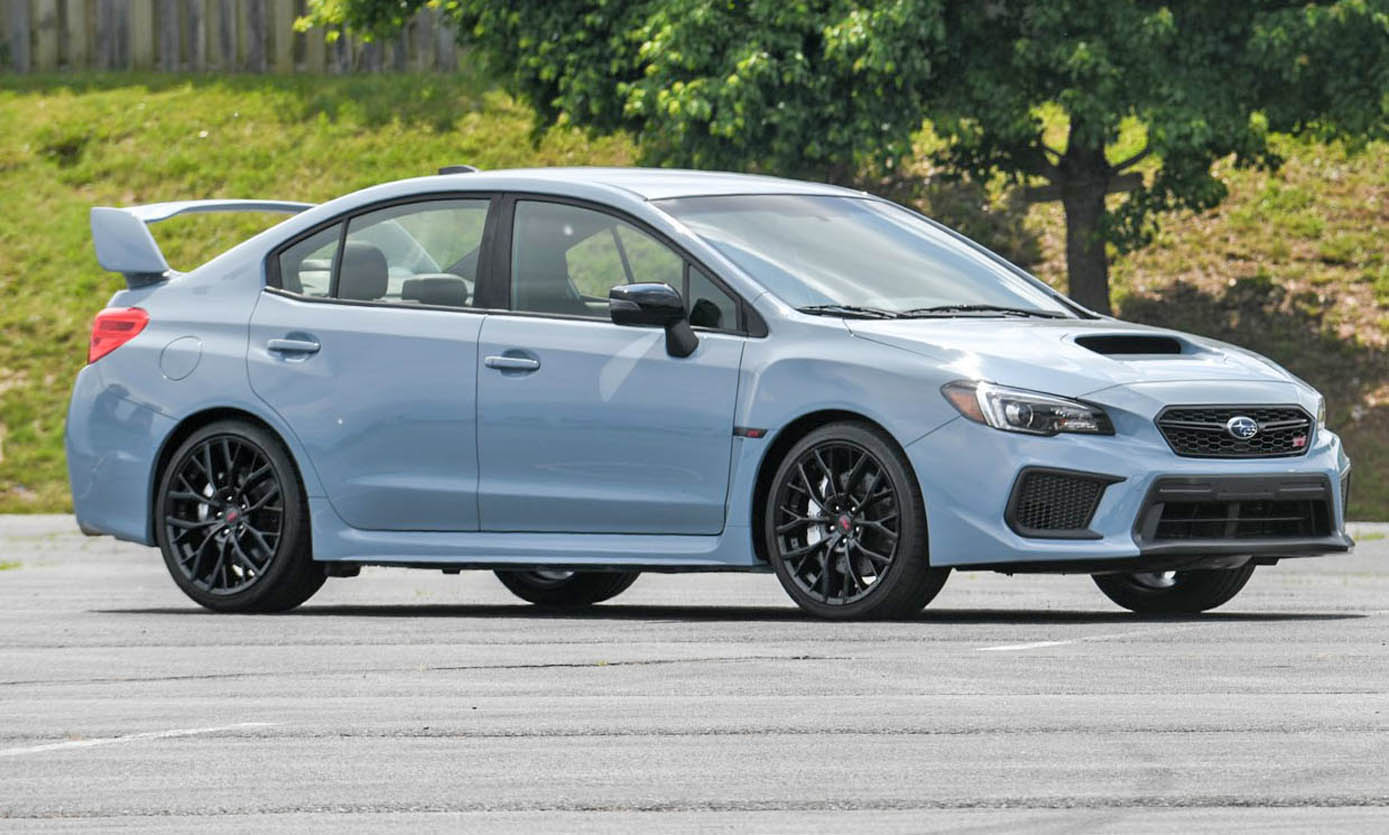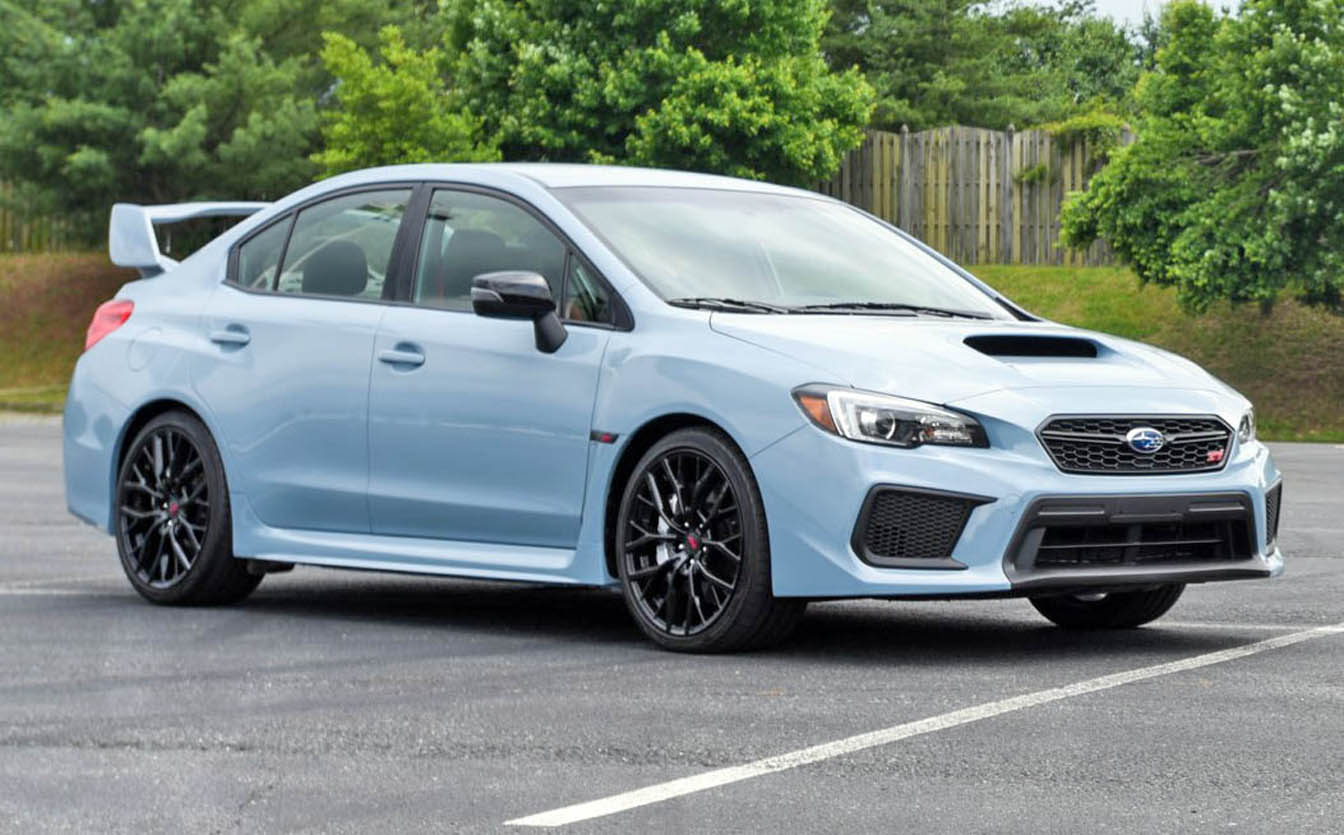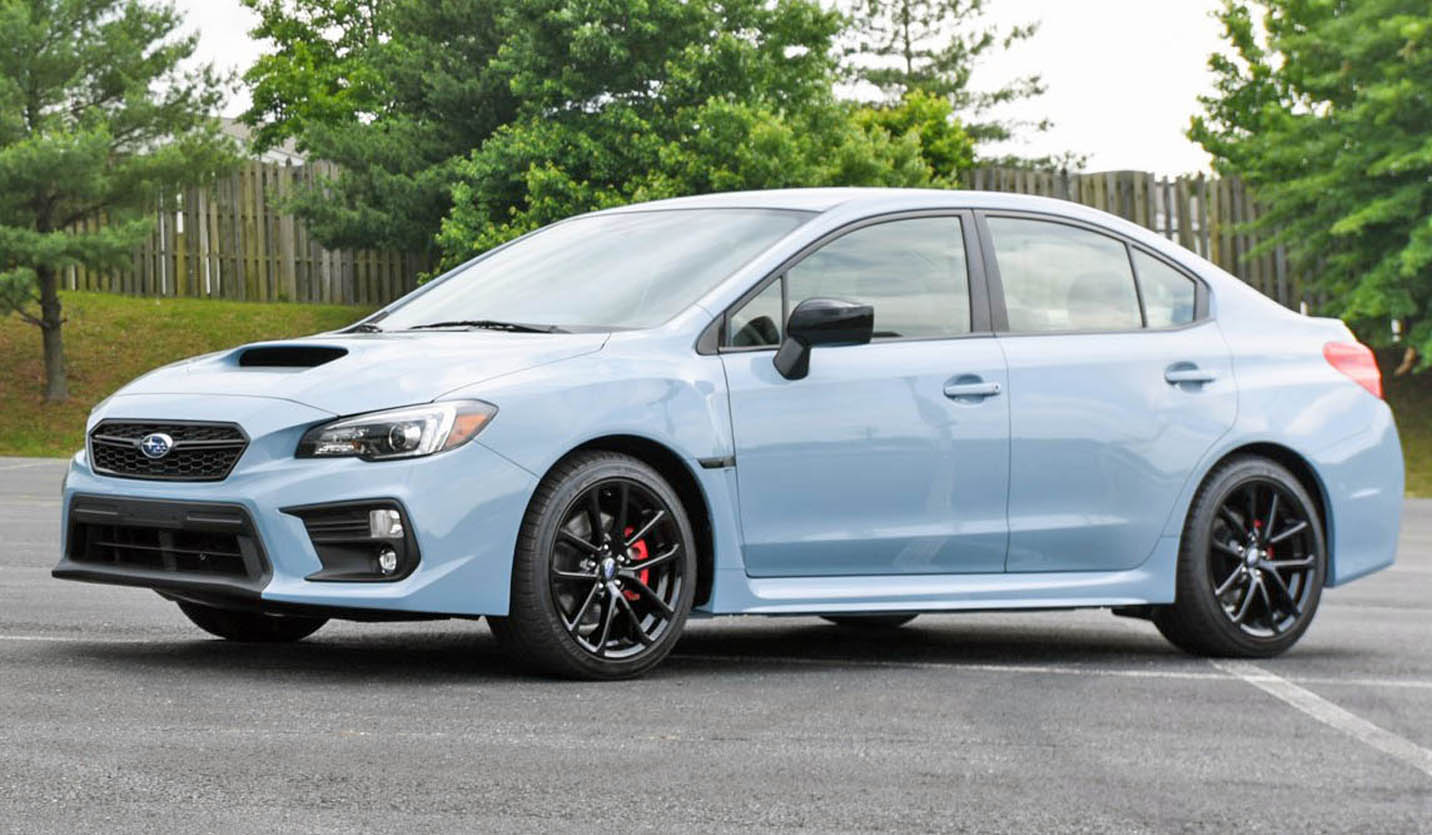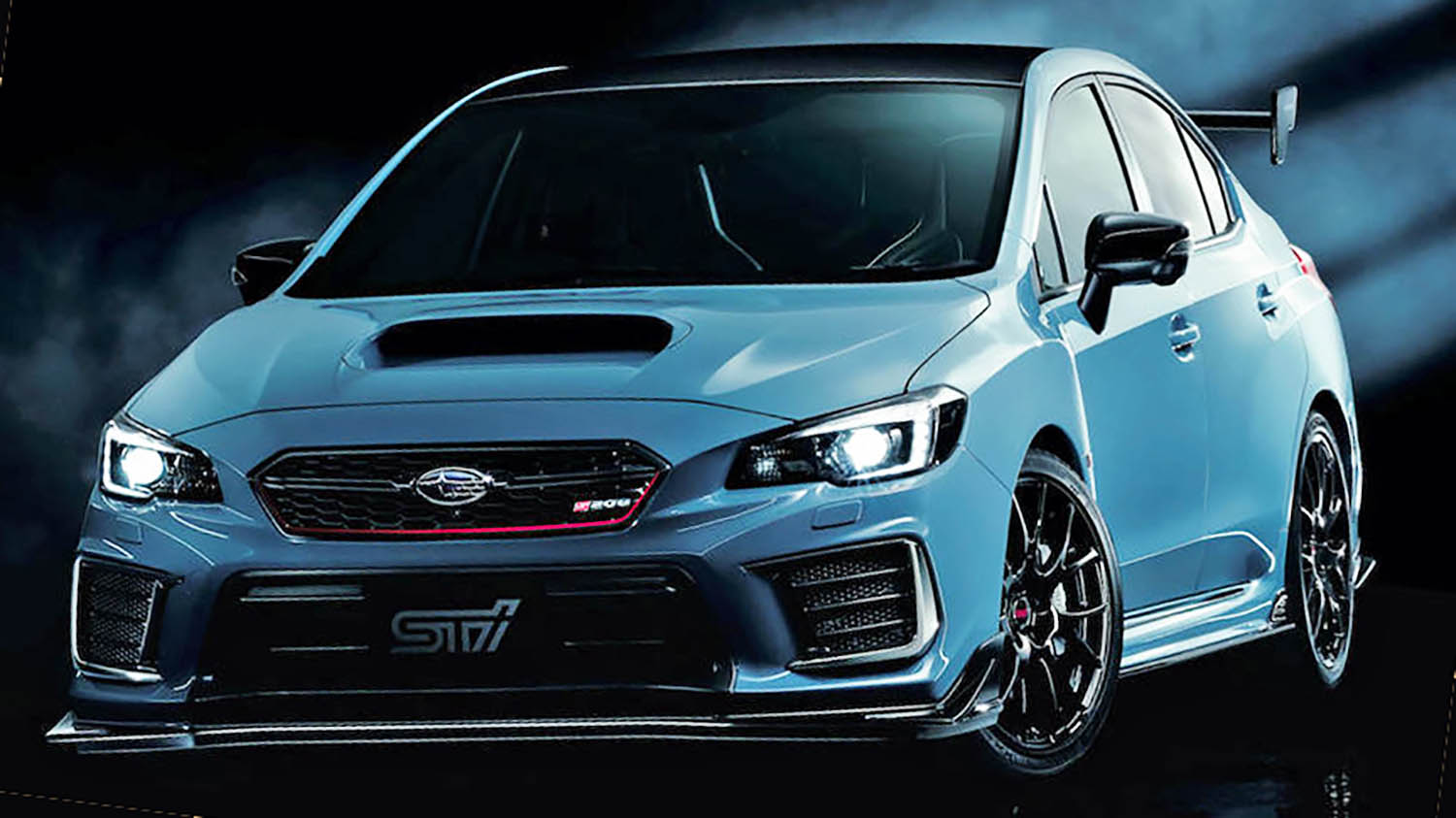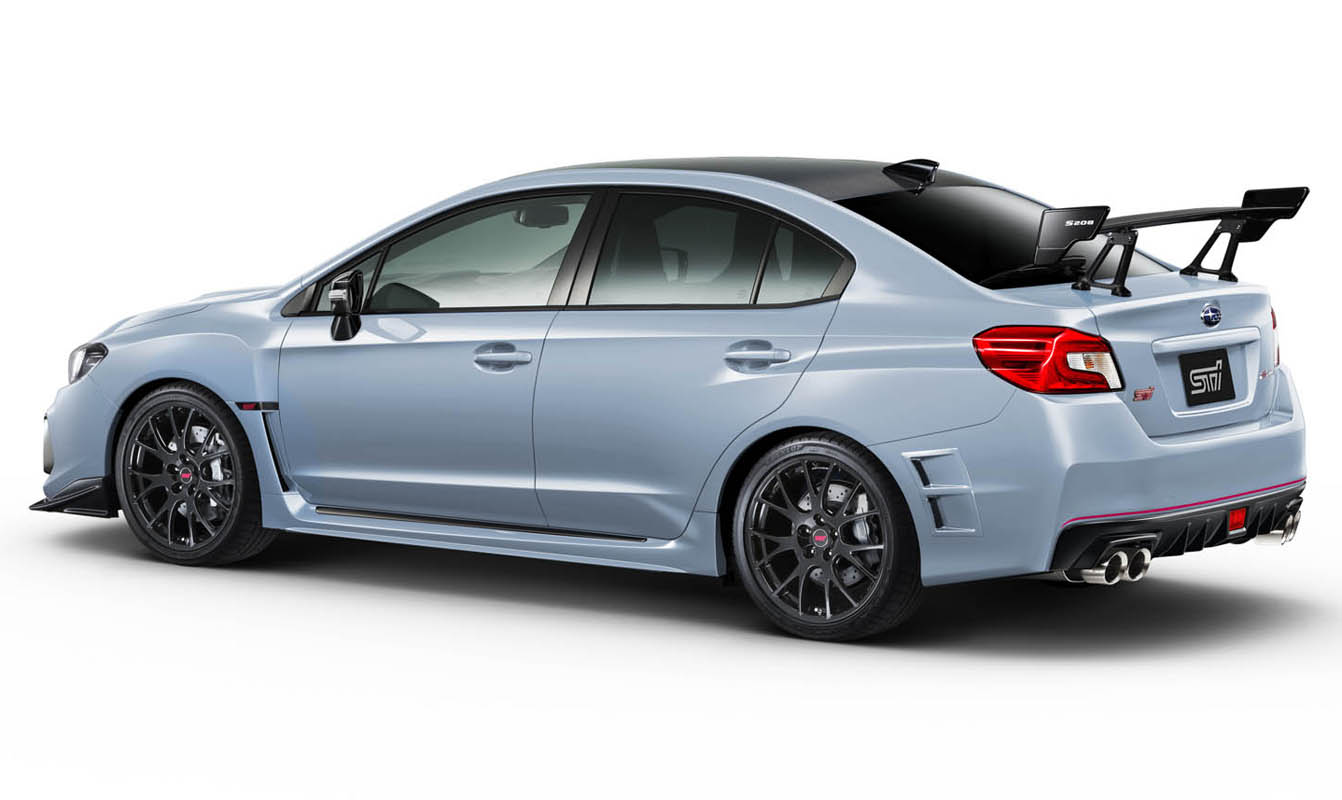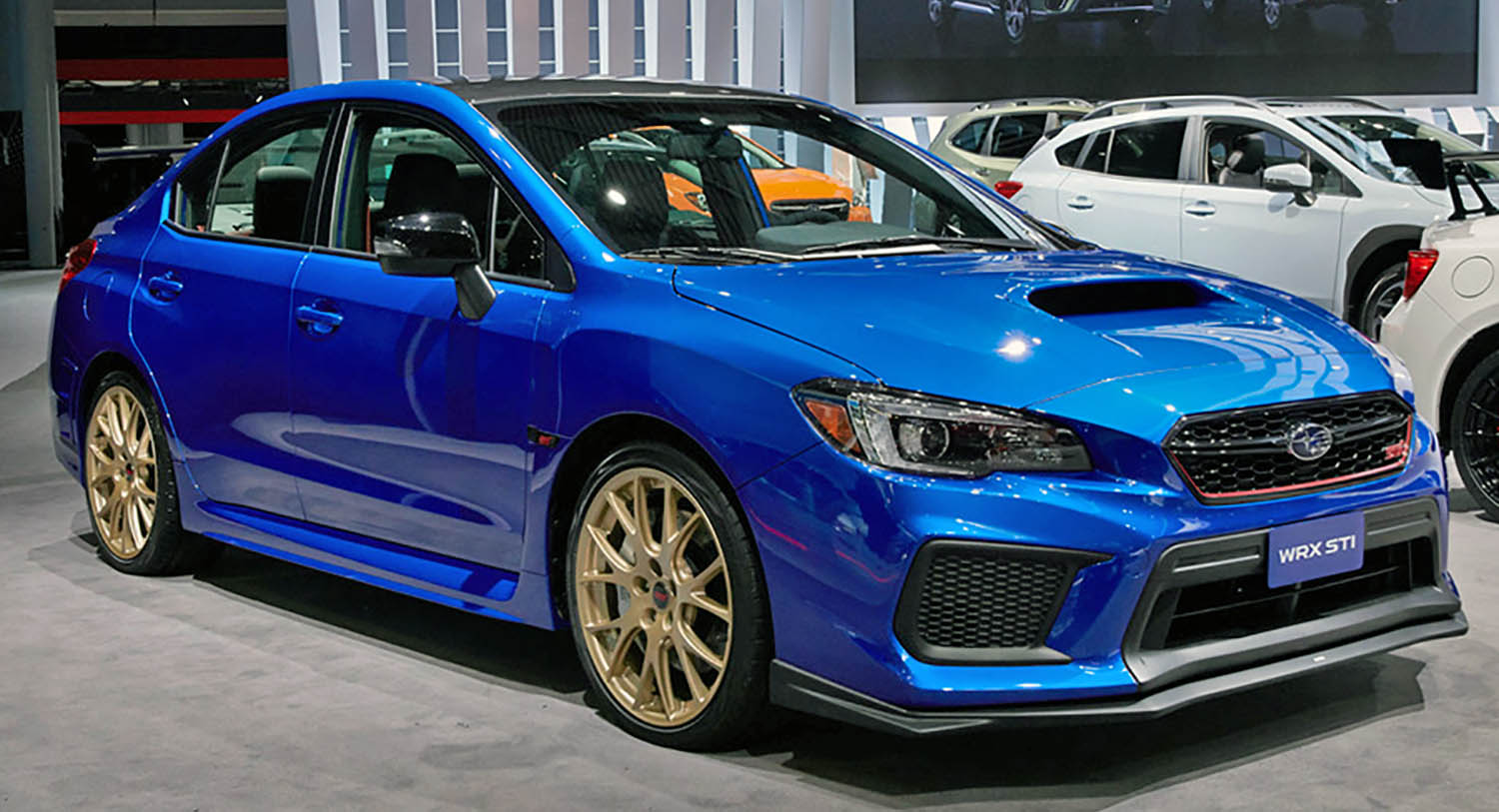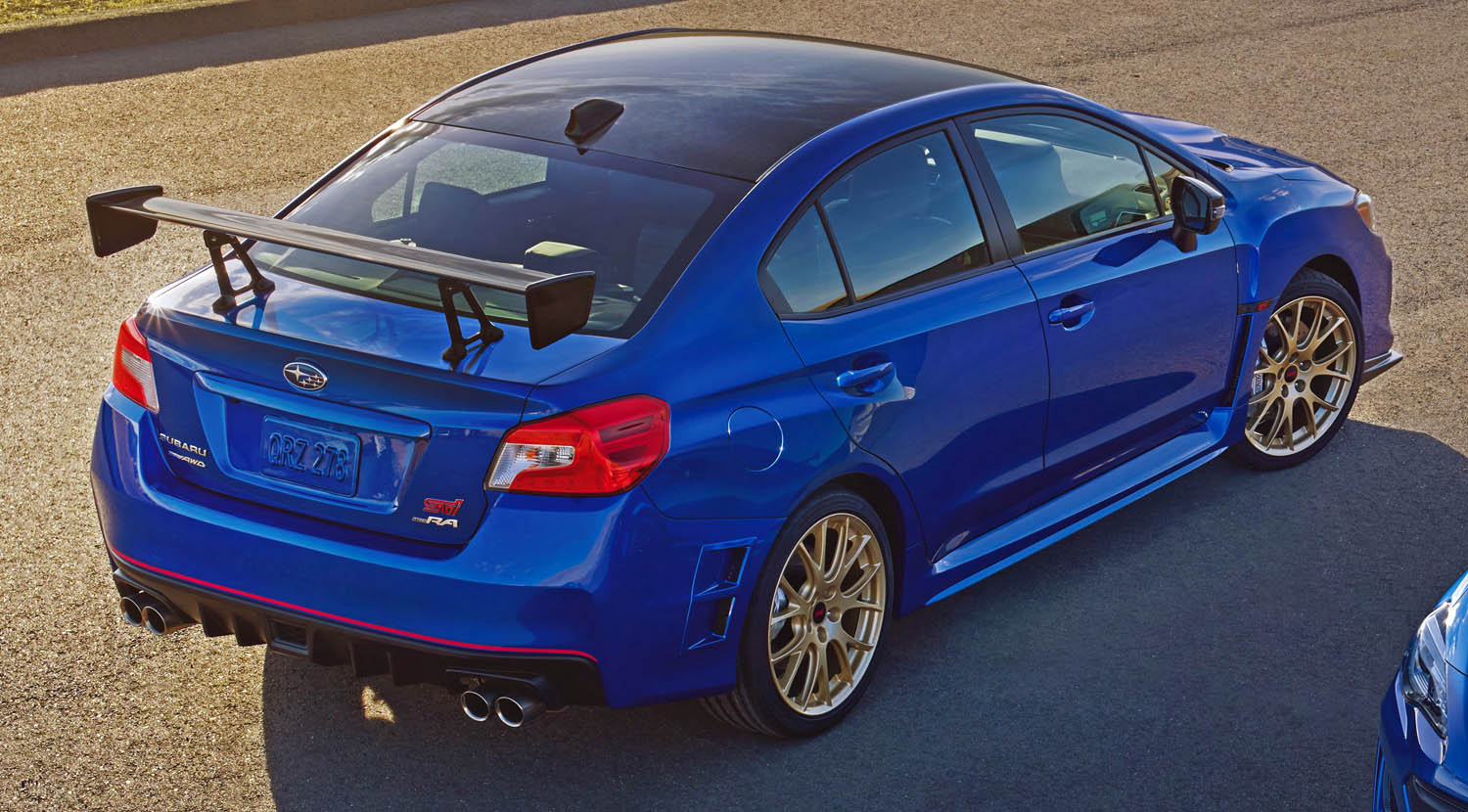 : 0