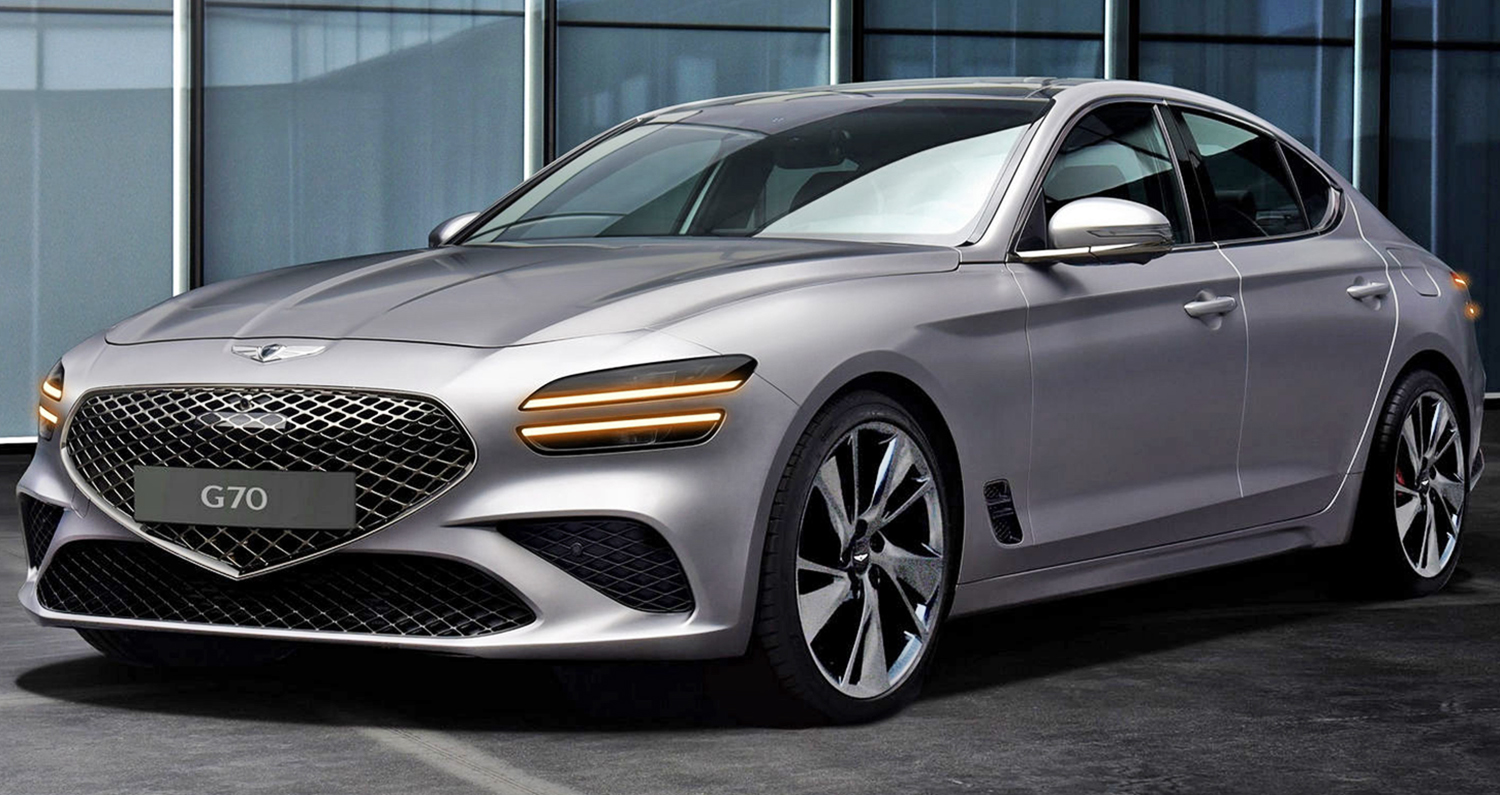 Genesis Middle East & Africa HQs has today announced the opening of the region's first dedicated Genesis showroom, operated by First Motors, the official distributor of Genesis in Bahrain.
Scheduled to open this month (February 2021) in Manama, Bahrain, the first-of-its-kind showroom will display the entire Genesis range, offering valued customers an even more personalized and first-hand experience when it comes to purchasing their preferred Genesis model.
Closely following the design of the Genesis Gangnam showroom in South Korea, the new facility is designed to provide a complete experience in all facets of the brand and product. All Genesis products including the flagship G90, G70 and recently launched All-new G80 and The GV80 will be on display, along with all available exterior colours, wood and interior leather material for visualization and comparison.
The Manama, Bahrain showroom will also focus on senses and emotion to create an enjoyable space to provide the ultimate customer experience, incorporating the brand's scent and sound.
The opening of the showroom is part of Genesis' expansion plans in the region, with a further five standalone showrooms scheduled to open by the end of 2021. The move represents an important milestone for the brand and its commitment to the region. Through the introduction of dedicated showrooms, the brand can continue to provide unrivalled attention to detail, along with exceptional service – whilst growing its brand presence throughout the market.
The dedicated Genesis showroom in Bahrain will host an unparalleled collection of Genesis models which will be able to showcase up to six cars. The 900m² venue, built in partnership with First Motors, will include a number of designated areas including an arrival area to meet and greet customers and an immaculate display area where customers will be able to experience the cars close-up, to take in the finer details of the Genesis range.
Plus, a configuration space whereby customers can sample interior materials including colours, fabrics and leathers as well as exterior finishes. A test drive area for customers to experience dynamic driving performance, a customer lounge, private consultation area and finally a delivery zone – all of which reflecting the elegance of the Genesis brand and providing a seamless experience for customers.
Speaking of the opening, Bang Sun Jeong, Vice President, Head of Genesis Middle East and Africa Operation, said, "We are delighted to be opening the region's first stand-alone Genesis showroom, which will provide our discerning clientele with the opportunity to shop the Genesis range first-hand, within a dedicated venue and with experienced Genesis staff to provide an unparalleled purchasing experience.
"The new showroom is a statement of our continued commitment to this market and an indication of the Middle East and Africa strategic importance to the company as we look to continue to exceed expectations in the region. This impressive new facility has set a benchmark for the opening of our showrooms across the region – marking the first of five more Genesis showrooms planned to open in the GCC by the end of 2021."
Genesis customers can expect an opening date for the Bahrain showroom during February 2021, and can discover more by visiting www.genesis.com/middleeast