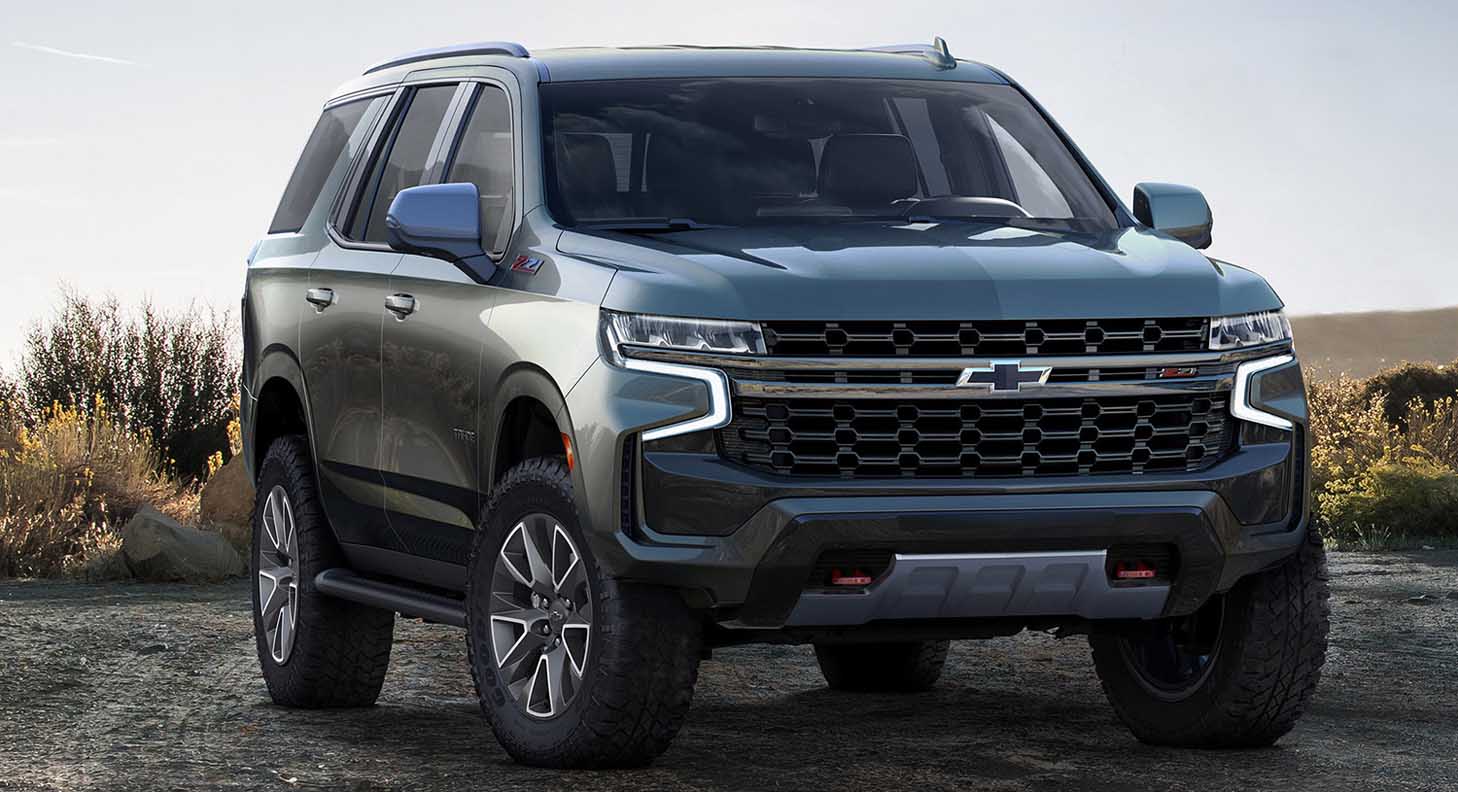 General Motors Middle East (GM MEO) is proud to be recognized at the ninth annual GCC GOV HR Summit – the region's largest public sector HR platform, for the Best Employee Benefits & Wellbeing Strategy. The automotive industry pioneer places priority on employee wellbeing, including health and safety, development, creating an inclusive environment and offering competitive benefits.
As the Middle East's foremost event dedicated to celebrating employees across organizations, the GCC GOV HR Summit brings together C-level executives and senior level HR professionals from government, state-owned and public sector entities from across the Gulf region. The prestigious accolade presented to General Motor's at this year's edition, recognizes the employee benefits schemes and wellbeing strategy, underpinned by an extensive focus on inclusivity.
Commenting on the win, Monica Hernandez, HR Director, General Motors Africa & Middle East (AMEO) shared, "Looking at how far we have come despite the challenges posed last year, it is vital that we continue our efforts as organizations to create a Future of Work that is conducive to productivity and success, while also supporting the development and wellbeing of our teams. This can be achieved through a strong positive workplace, one where diversity and inclusivity are celebrated as strengths. At General Motors, we will strive to become the most inclusive organization, building on our sound wellbeing strategies, benefit schemes and more, while welcoming such accolades as proof we are on the right track to achieving the best possible future of work".
Monica shared further insights as a speaker at the Summit, focusing on how to achieve holistic employee wellbeing. Her contribution linked wellness with development of employee potential, while sharing regional best practices in the field.
Mr. Ackash Jain, Managing Director, QnA International, the leading global business event organizer who brought to life the GCC GOV HR Summit, commented, "We have entered a period when people are the greatest assets to the current human capital management system and as an industry, HR has mirrored changes in business and economics positively. It is now time for the industry to reassert their leadership and build new ways of working that create sustainability for organizations. It is a pleasure to have awarded General Motors Middle East recognition for its significant efforts in this space."
General Motors is working towards being one of the most inclusive organizations globally and believes representation of women in leadership in a traditionally male-dominated industry, drives motivation for future leaders and talent. In this vein, it has ensured regional recruitment is split between males and females, whereby 30% of leadership positions are already taken up by women. Further efforts include its partnership with Stanford University to bring The Women in Data Science (WiDS) virtual conference to Dubai earlier this year, inspiring a diverse cohort of STEM talent.
The acclaimed strategy is further championed by a Work Appropriately culture, driving innovation across new processes and policies, such as Cross-Border Remote Working enabling employees to work from any country, while ensuring business continuity and prioritizing psychological wellbeing alongside physical wellbeing. These efforts alongside other developments in the pipeline drive General Motors forward towards its inclusivity vision.
Following a widely adopted 'One Team' mandate, the firm was successfully able to navigate the challenges of the past years to ensure that employees were offered opportunities to develop their skills, interact, feel welcomed, supported and appreciated within the workplace. From a growth perspective, partnerships with MetLife, ICAS and similar entities alongside extensive mentoring programs, has helped the team to unleash their full potential.