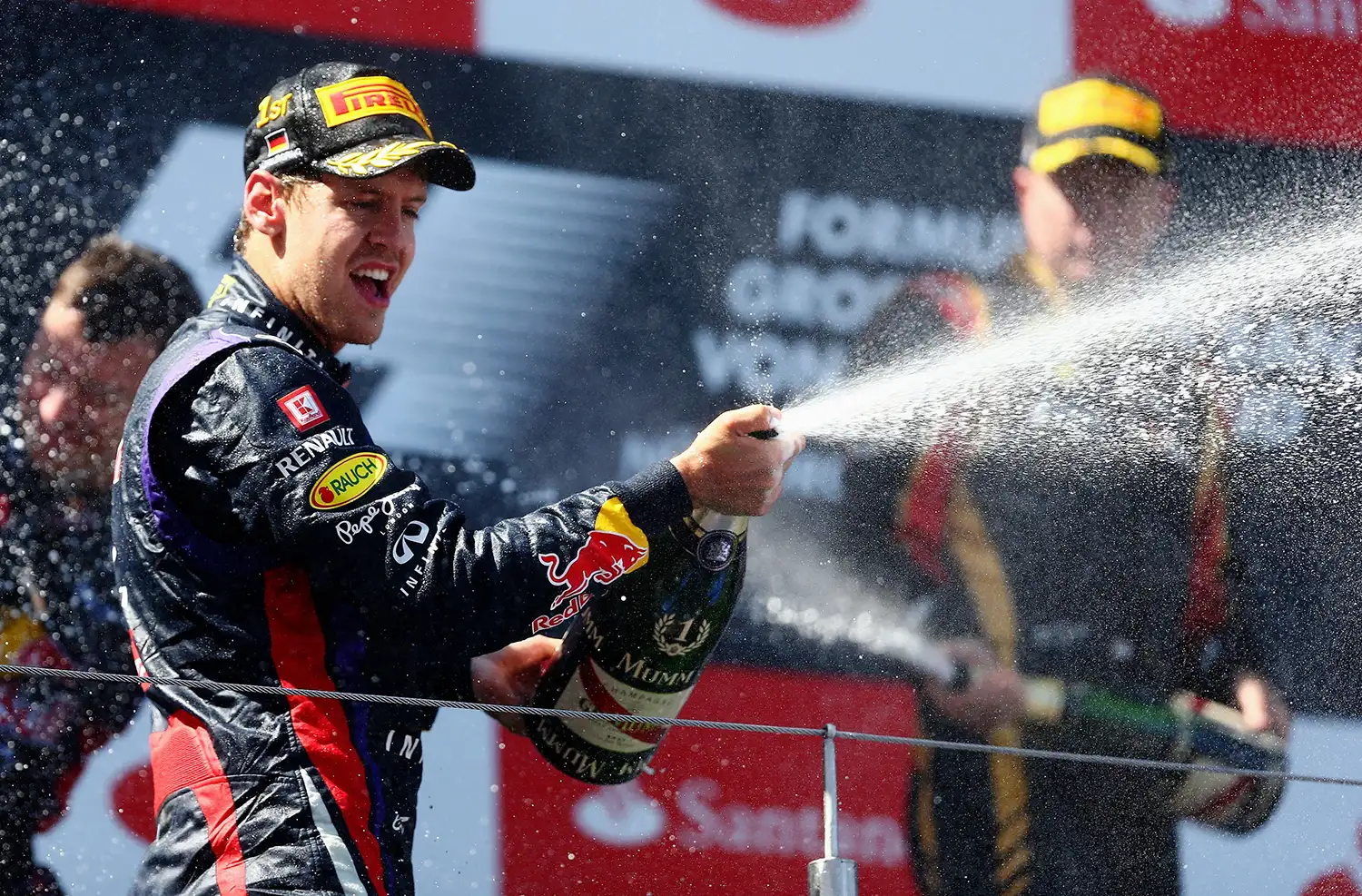 A decade after his inaugural F1 Grand Prix triumph at the Nürburgring in his car dubbed "Hungry Heidi", Sebastian Vettel, the four-time world champion, announces his return to the legendary circuit on September 9, 2023, for the Red Bull Formula Nürburgring event. Joining the ranks of high-calibre racers like GP winner and Red Bull Racing test driver Daniel Ricciardo, Vettel is set to navigate the formidable Nordschleife in his championship car, the RB7, now refitted to run on synthetic, carbon-neutral e-fuel.
This September, the Red Bull Formula Nürburgring promises a spectacle like no other, gathering motorsport legends and enthralling an expected crowd of 30,000 spectators amidst the Eifel's scenic vistas. One of the event's undeniable highlights will be Vettel's demonstration run, symbolizing his unwavering commitment to the sport and its sustainable evolution.
Heppenheim-born Vettel's illustrious world championship career, which saw him clinch four consecutive titles with Red Bull Racing from 2010 to 2013, has strong ties to the Nürburgring, where he claimed his maiden victory in 2013. His comeback to the Nordschleife this fall in the e-fuel-powered RB7 further underlines his continuing dedication to motorsports and environmental sustainability, even after hanging up his F1 gloves in 2022.
"Motorsport is my passion," declares Vettel. "It's vital to me to demonstrate that racing cars can perform equally well and rapidly on synthetic, such as CO2-neutral fuel. This is no longer a future concept; it's happening right now."
The Nordschleife, embedded in the stunning Eifel forests and renowned for its 73 challenging bends, daunting ascents and descents, and the notorious Caracciola Carousel, ranks among the most demanding racetracks worldwide. Ever since its inauguration in 1927, it has been a stage for countless epic moments in motorsport history, poised now to play host to Vettel's return to motorsports.