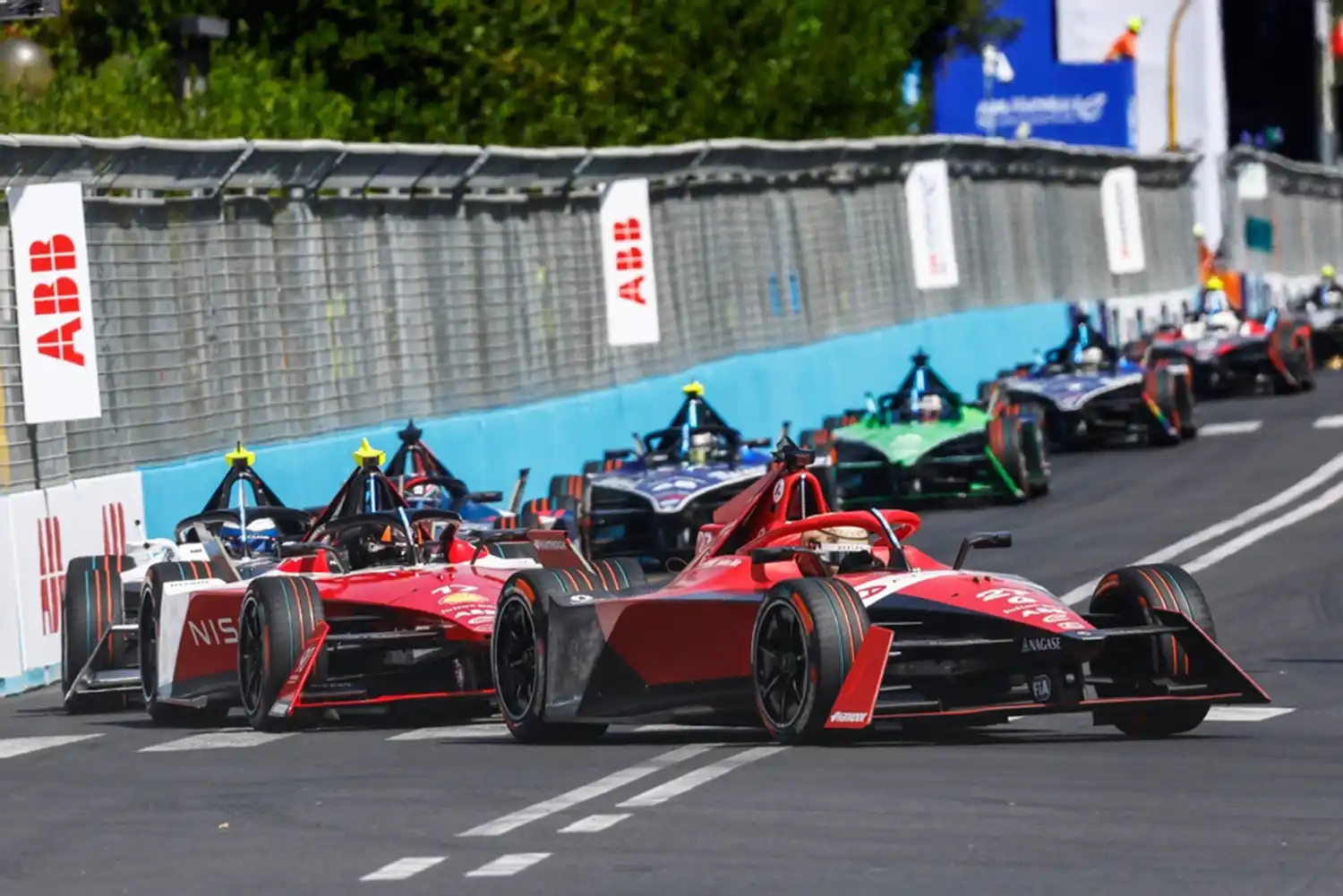 Championship leader Jake Dennis believes racing in front of his home fans will motivate him further as he bids to seal the Formula E world championship title at this weekend's London E-Prix double-header.
The Avalanche Andretti driver goes into the season-finale with a 24-point lead at the top of the ABB FIA Formula E World Championship after triumphing in the second race of the Rome E-Prix, having finished fourth in the opening race. It was his first victory since the season-opener in Mexico in January.
Nick Cassidy is his nearest challenger, sitting second in the drivers' standings but Dennis is optimistic of his chances in the UK – a circuit he is familiar with having won twice in the England capital before.
The 28-year-old Briton said: "The pressure will always be there no matter what the event is, but I generally perform relatively well in those conditions. Having the crowd behind me last year was sensational and I'm looking forward to this year's race. It's a place where we have performed well over the last few years.
"It's going to be difficult to beat the Jaguar powertrains – the London track layout plays into their strengths, so to win the races will be very difficult. If we can be the best of the rest and be just behind them, then I think that would be a very good weekend and hopefully, it will be enough to win the title. We just need to do our homework and tick all the right boxes."
Meanwhile, Mitch Evans, winner of the first race in Rome, admits his chances of sealing the championship are slim after retiring in the second race.
The 29-year-old Jaguar TCS Racing driver said: "My emotions are mixed. The result in Rome has damaged my chances quite a lot. It's tricky as it was my only mistake of the season and it came at a really bad time. It has hurt my chances and I'm not trying to get it to me too much as I feel I did a lot of good stuff this year, but it's one of those situations to swallow and move on. I just need to go out there and give my best."
Rounds 15 and 16 in London are the finale of Season 9 and conclude the first competitive season of the GEN3 – the fastest, lightest, most powerful and efficient electric race car ever built.