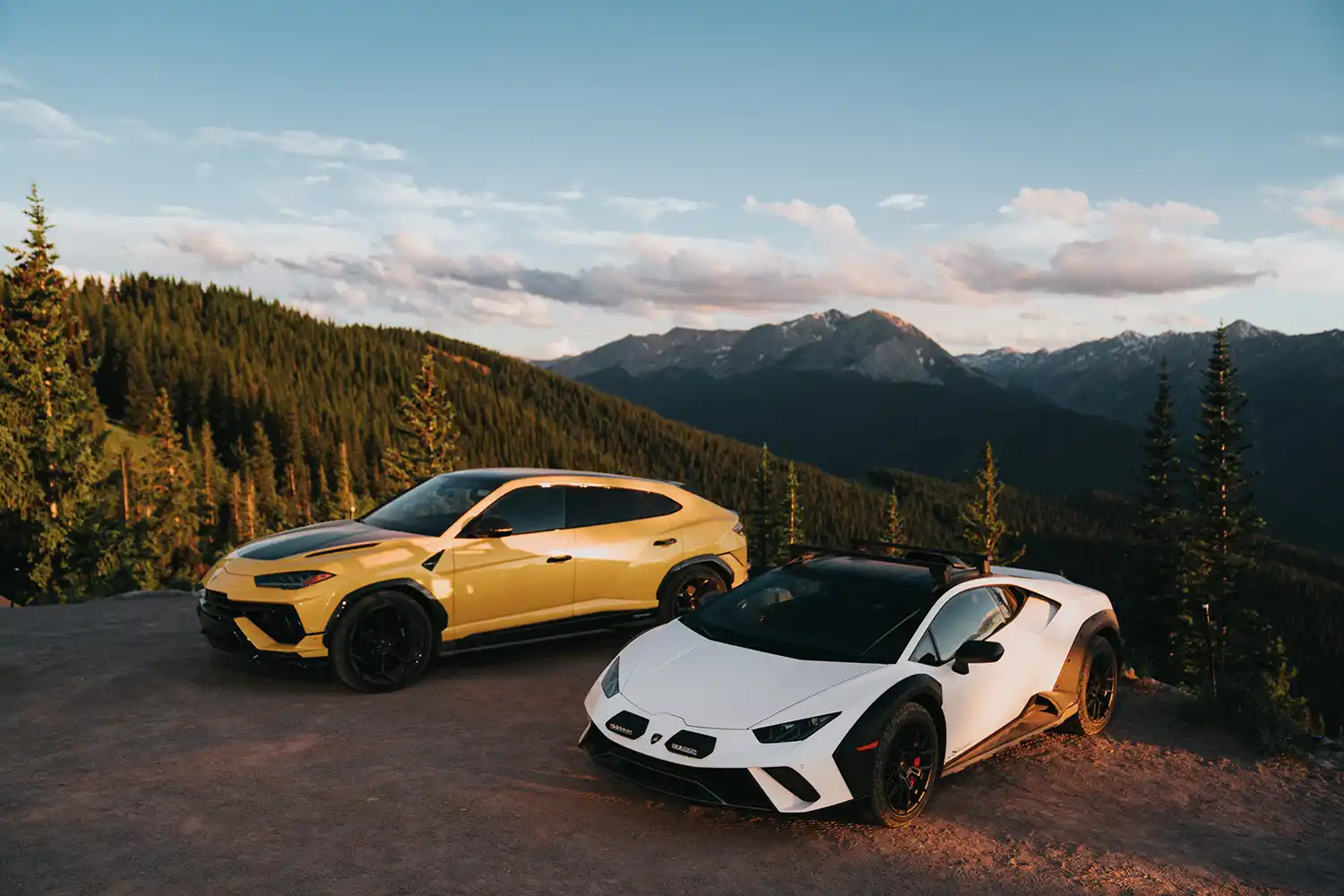 The 60th Anniversary Lamborghini Esperienza Giro from Aspen to Telluride on July 19 to 23 offered Lamborghini customers an unforgettable driving experience exploring breathtaking Colorado scenery. During an important year in which the brand commemorates 60 years since its founding in 1963, Stephan Winkelmann, Chairman and CEO of Automobili Lamborghini joined participants in Aspen along with Federico Foschini, Chief Marketing and Sales Officer to welcome excited Lamborghini customers ahead of the Giro start. The 3-day journey saw a fleet of 40 Lamborghini super sports cars and super SUVs departing Aspen traversing through the mountainous terrain en route to the quaint Mountain Village of Telluride.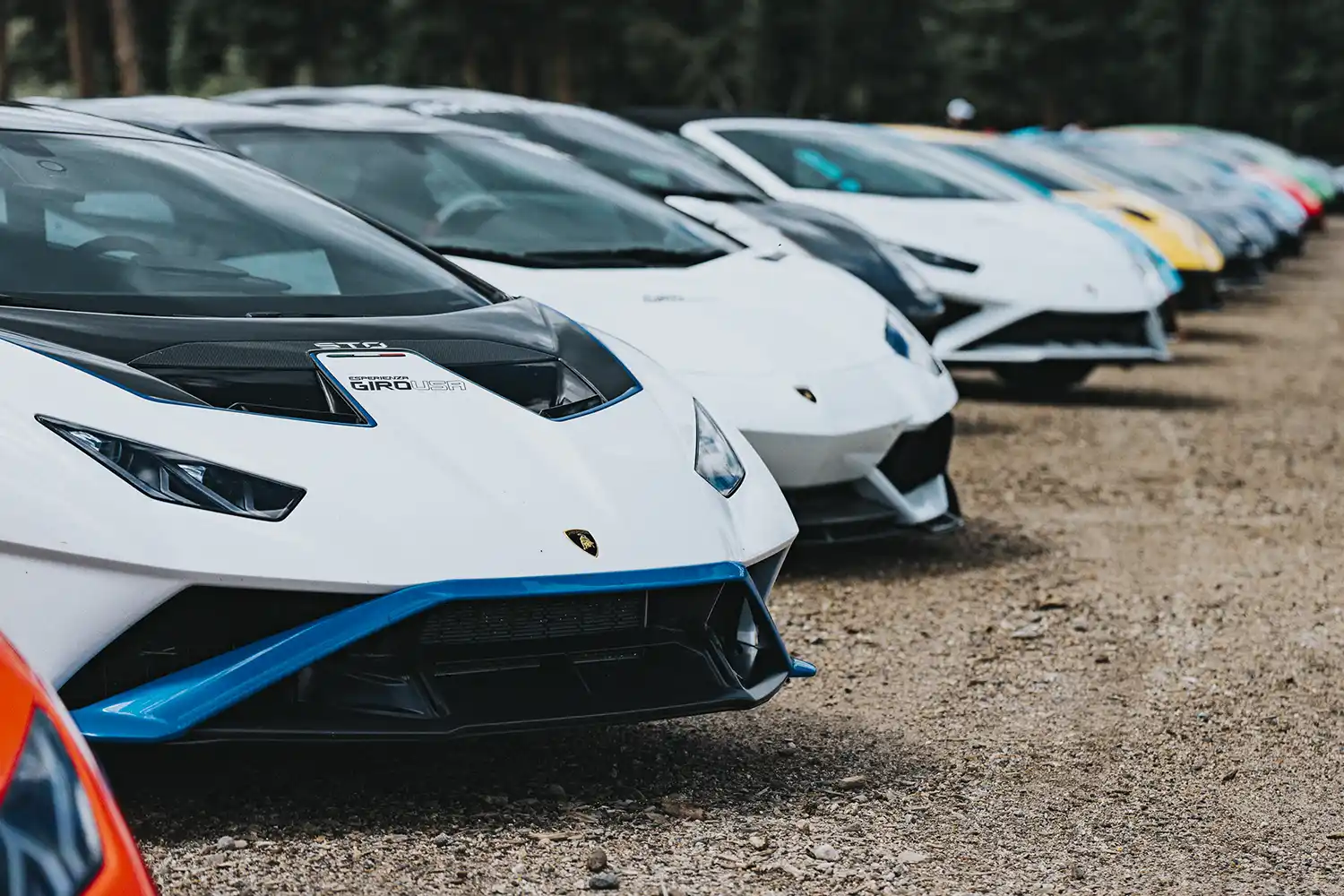 "In celebration of the brand's 60th anniversary, we are thrilled to bring our passionate customers together for an authentic Lamborghini driving program in our top market globally, the United States. Seeing the bold spirit of Lamborghini navigating some of the most picturesque landscapes in the country underlines the 'fun-to-drive' experience highly valued by our customers and fans," remarked Winkelmann.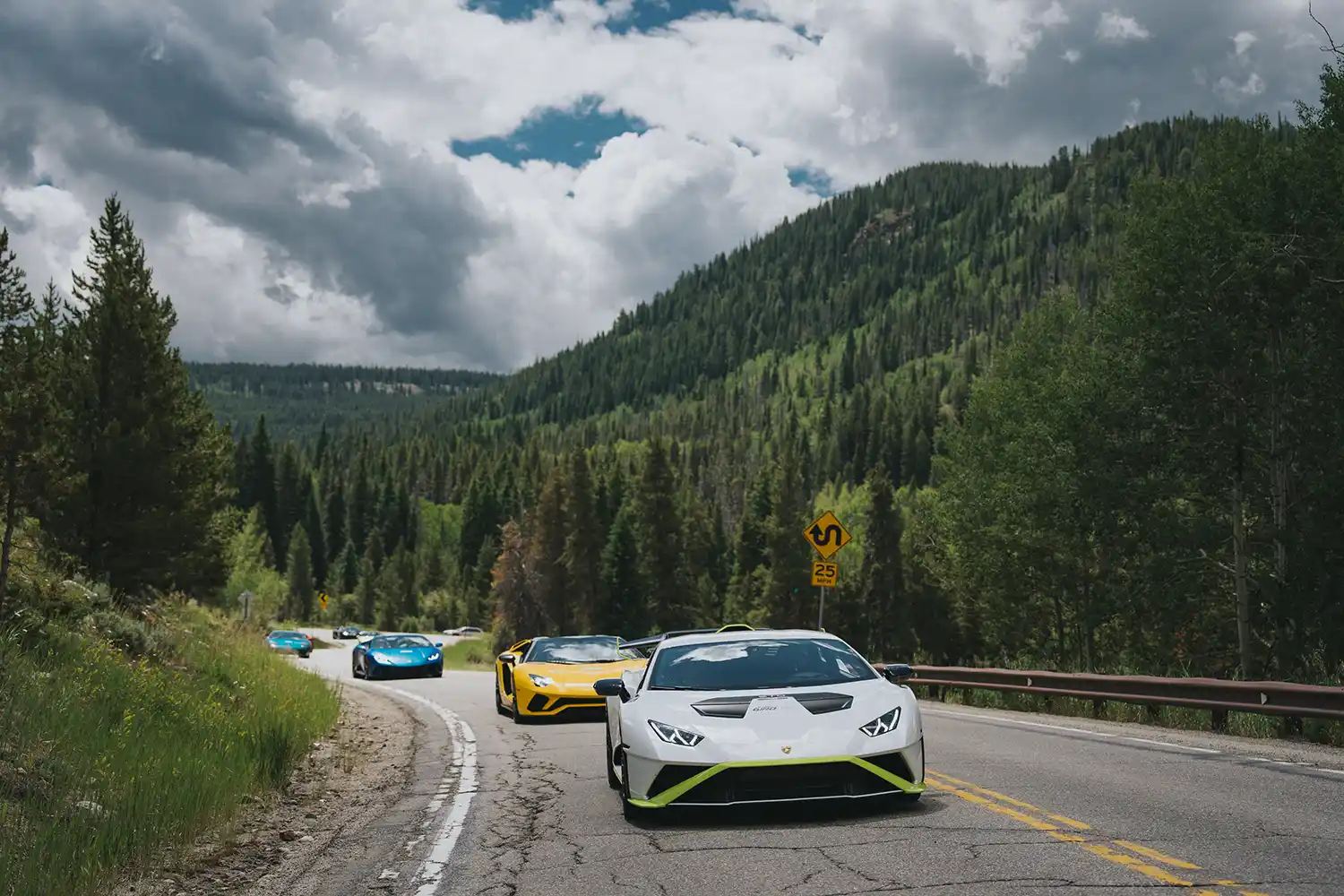 The journey from Aspen had participants heading to the scenic town of Paonia, then through Colorado's high plains in Montrose, and ultimately arriving to the Mountain Village of Telluride. The final day drivers embarked on a journey to Ouray, taking on the legendary Million Dollar Highway, a winding mountain road offering impressive views of high peaks, steep cliffs and spectacular scenery.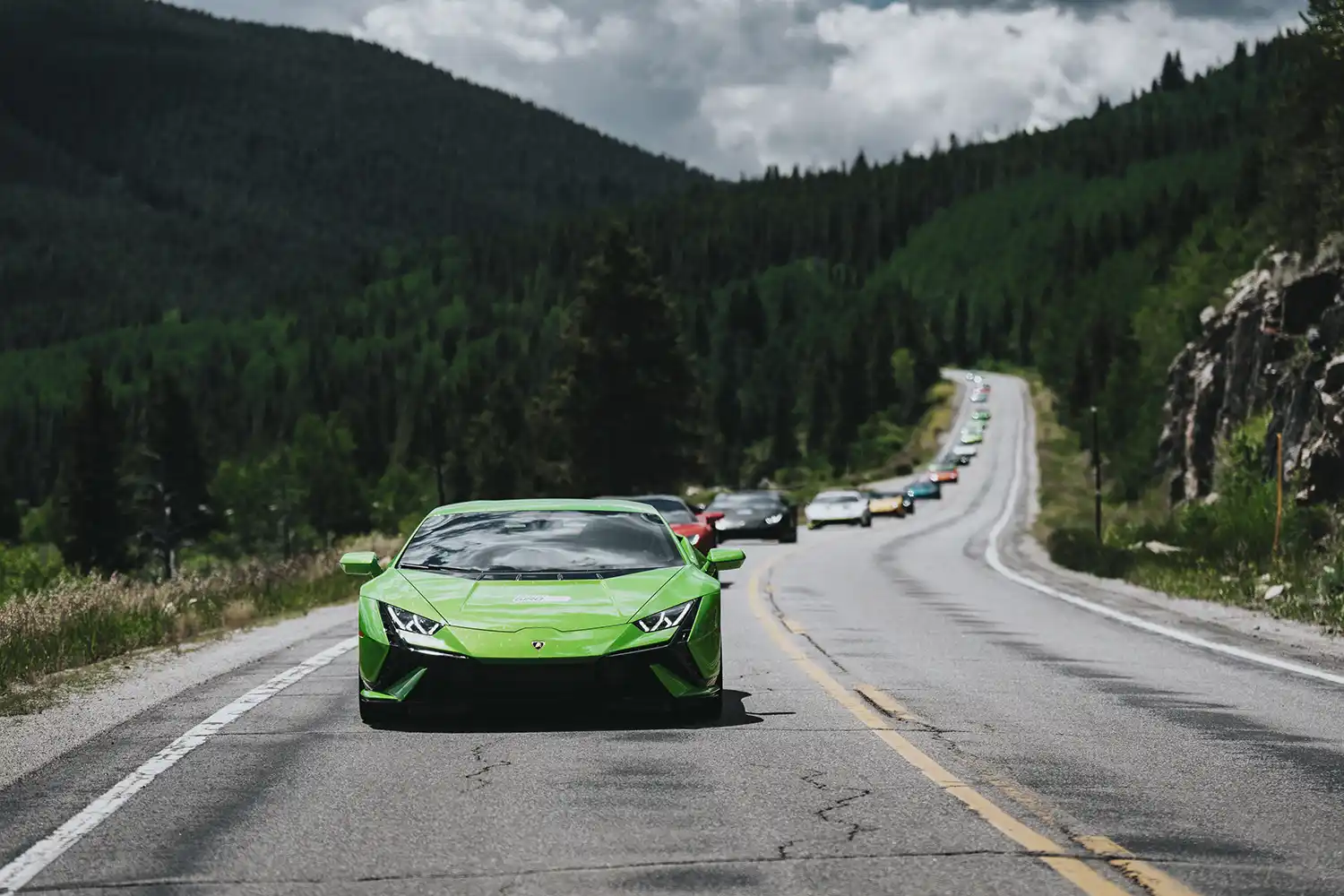 The adventurous, all-terrain Lamborghini Huracán Sterrato, debuted for the first time in the U.S. dynamically during a customer event. Created for maximum driving pleasure even off the asphalt on unpaved or sandy surfaces, the Huracán Sterrato offers perfect control and delivers a completely new level of driving emotion and fun. Designed to offer optimum performance on and off the road, it accelerates from 0 to 100 km/h (ca. 60 mph) in 3.4 seconds and reaches a top speed of 260 km/h (ca. 160 mph).