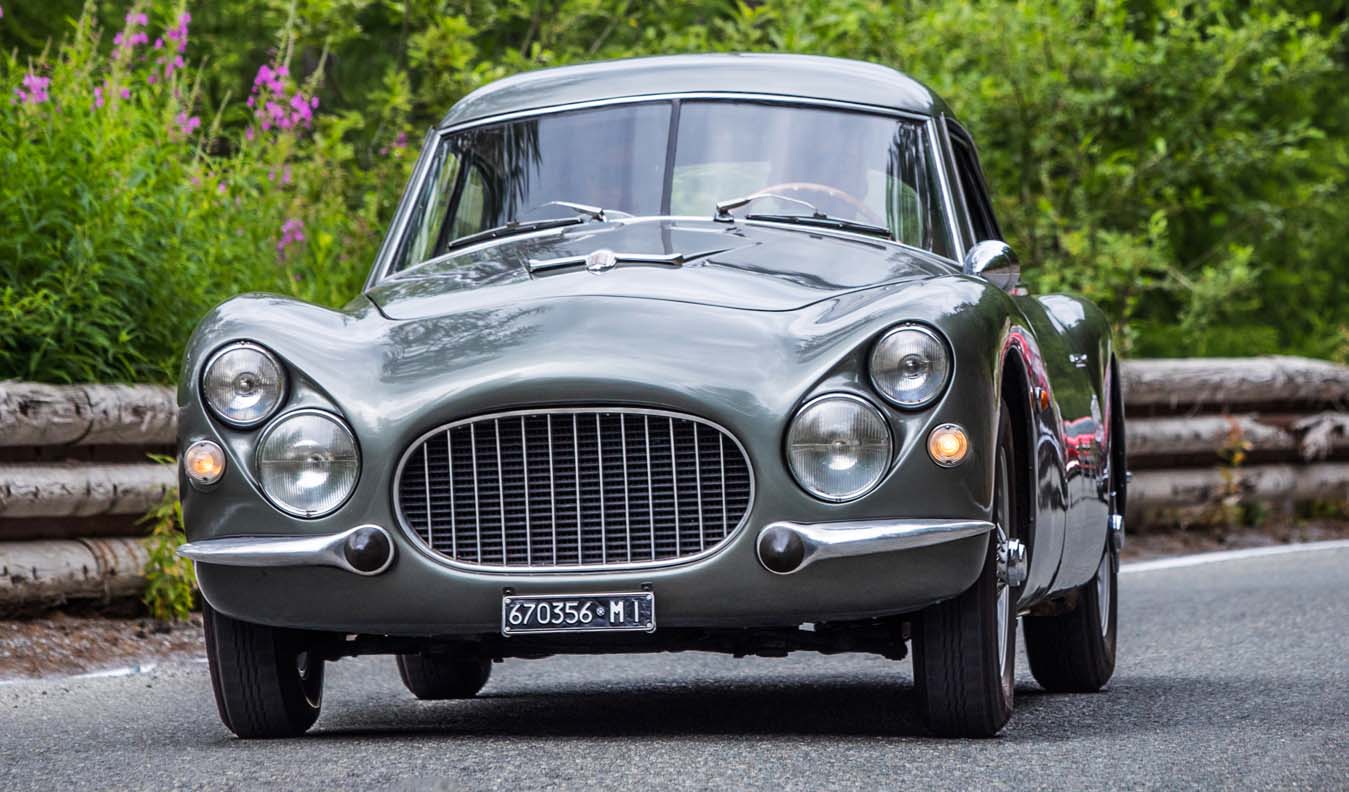 Among the many fascinating projects at Heritage – the Stellantis department dedicated to the protection and promotion of Alfa Romeo, Fiat, Lancia and Abarth's historical heritage – a special mention should clearly go to "Heritage Parts", the line of spare parts for classic cars, faithfully reproduced courtesy of the collaboration with Mopar®, the brand dedicated to assistance, spare parts and customer support for the Group's vehicles.
Launched in late 2019, the project began with front and rear bumpers for the Lancia Delta HF Integrale and Lancia Delta HF Integrale Evoluzione, then continued with front and rear bumpers for the Alfa Romeo 147 GTA and a practical car care set with special products to take care of vintage cars.
The uniqueness of the "Heritage Parts" line lies in its ability to use original molds and materials, jealously guarded within the Group, guaranteeing the highest quality and the perfect fit for spare parts, as well as ensuring the cars can take to the road in full compliance with current type-approval regulations.
To follow the success of the first products it launched onto the market, "Heritage Parts" is now expanding its offer with 7 specific steel panels for the Lancia Delta HF Integrale Evoluzione: the bonnet, fenders and door panels thus become an integral part of the catalog of official spare parts for classic cars. The steel panels are produced using a mold obtained from a "reverse engineering" process, optimized with scans of the Lancia Delta HF Integral Evoluzione model belonging to the Heritage historical collection. The material used is low-carbon steel: the same alloy as the original component, improved with additional galvanization.
On top of these reproduced spare parts, 31 other original components now join the catalog. Available in limited numbers and subject to availability, they are intended for the Alfa Romeo GTV/Spider, Alfa Romeo GT, Alfa Romeo 147, Alfa Romeo 156, Fiat Coupé and Fiat Barchetta models. More specifically, 10 injection control units and 21 body parts, with bumpers, fenders, doors, tailgates and bonnets among them. All these spare parts are vital to safeguard the collectible and financial value of these "young-timer" cars. Given their limited availability, they could also become valuable investments for the future.
Products in the "Heritage Parts" can be ordered from the Stellantis Authorized Network or directly from the Mopar Store.