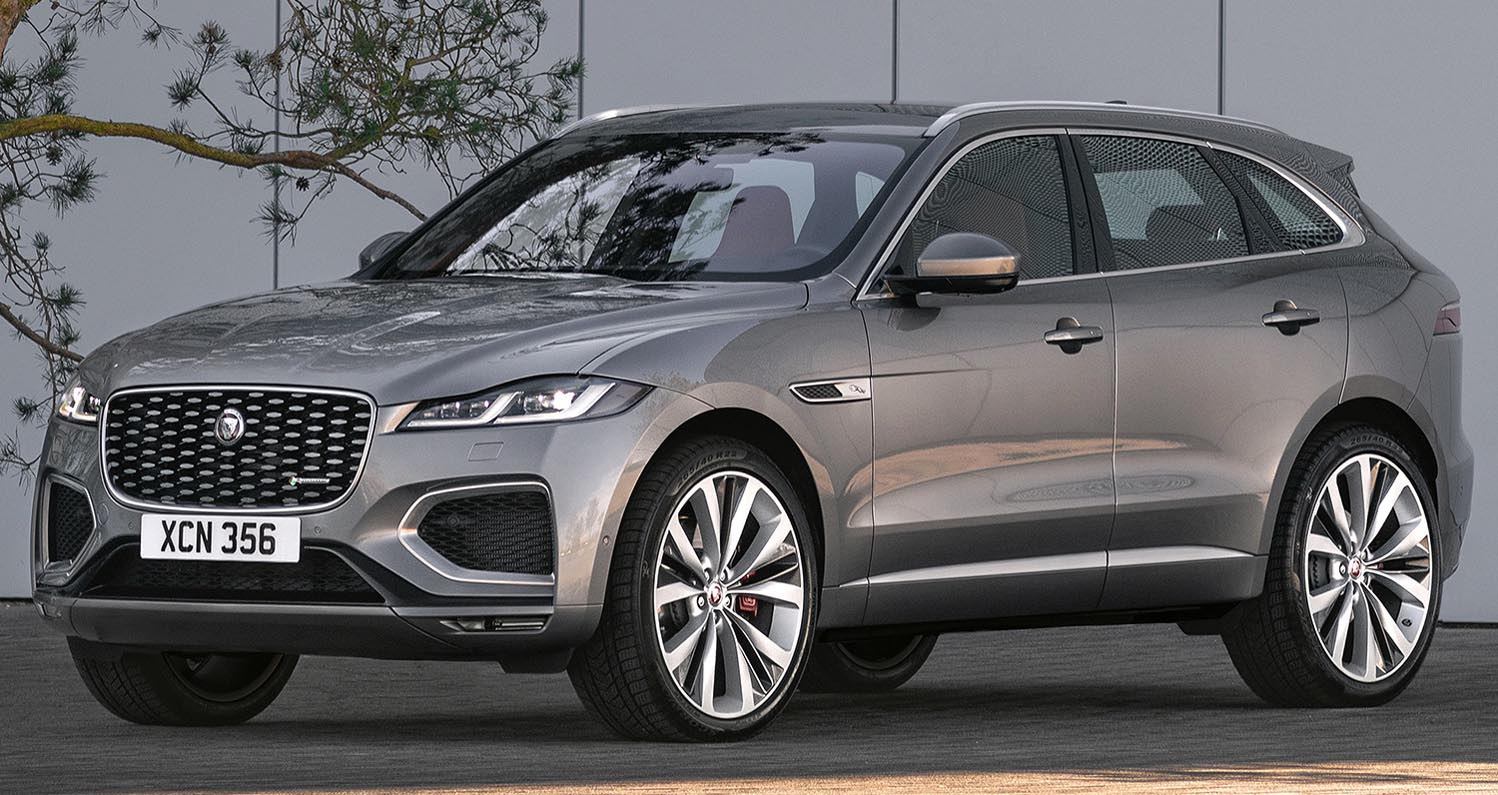 Jaguar has collaborated with American DJ Producer MK to curate an inspired soundtrack for the launch of the new F-PACE performance SUV.
MK released his newest track 'Lies' by featuring the new song across the latest F-PACE campaign, live from 29 January. The producer features in one of the films himself and has also curated an exclusive Spotify playlist inspired by the performance SUV.
The music tie-up marks the start of an ongoing Jaguar partnership with Sony Music UK's 4th Floor Creative that aims to showcase emerging talent and the importance of creativity.
DJ, producer and record label owner, MK, said: "It's been a lot of fun working with Jaguar on the Hard to Forget series. I've always been a car guy, and love all aspects of design – I studied Architecture before I got into music – I'm excited for everyone to see the commercial, and to hear my new song".
The new F-PACE campaign features a series of artists from music and entertainment to photography and fashion showcasing the brand's commitment to supporting the creative industries.
Andy Hunt Cooke, Jaguar Global Communications, said: "We know that music has been particularly important for our customers during this challenging time, so we are really excited to be working with MK and Sony Music UK's 4th Floor Creative for the launch of the new F-PACE.
"With a philosophy that is focused first and foremost on design, we recognise how important culture and creativity is the wider community and are grateful we can provide this platform for showcasing true talent."
Launched in September 2020, the new F-PACE is luxurious, connected and efficient. It combines an assertive new exterior, beautifully crafted all-new interior, latest generation Pivi Pro infotainment and the choice of in-line four- and six-cylinder engines including an efficient Plug-in Hybrid Electric Vehicle (PHEV) capable of up to 33 miles (53km) of all-electric driving with zero tailpipe emissions.
To see the MK film and to hear the new track 'Lies' featuring Raphaella, visit https://smarturl.it/MK_Lies
Listen to the Jaguar F-PACE x MK Playlist on Spotify following the launch of 'Lies'