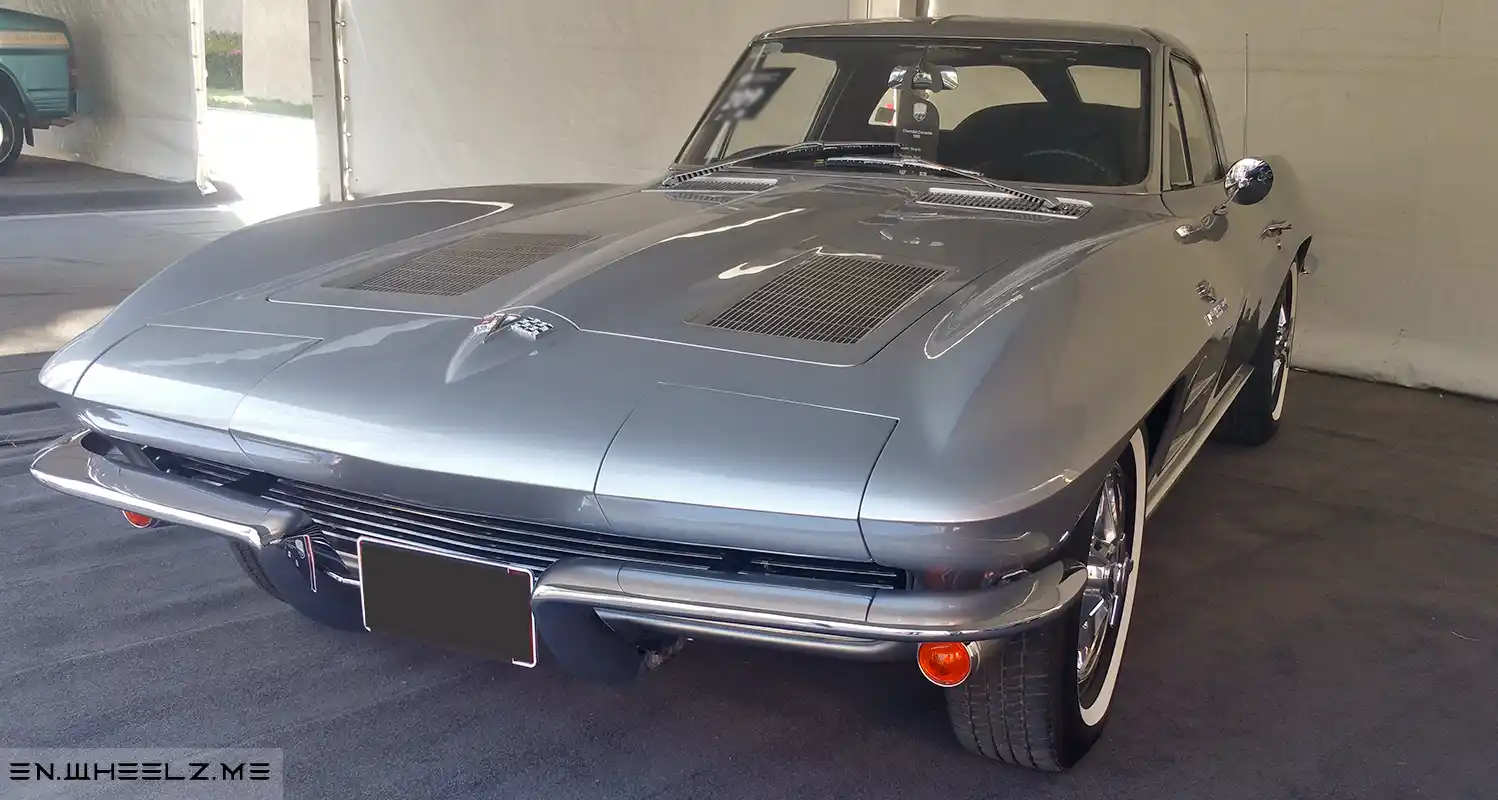 The Corvette Sting Ray represented the first total restyling of the Corvette since its inception 10 years earlier and brought the first coupe to the Corvette brand. The Sting Ray's breakthrough styling was enhanced by a totally new chassis, including an independent rear suspension.
The 1963 Corvette Sting Ray coupe was particularly distinctive by virtue of its unique 'split window' rear window treatment, a styling feature that appeared only in this year. As evidenced by this example, the Corvette Sting Ray boasted many touches typically associated only with the finest sports cars such as race-inspired knock off wheels and a highly developed fuel-injected engine.
Referred to as the C-2 (second generation Corvette), America's sports car was now ready to challenge the best the world had to offer.
Wheelbase: 98.0 in (248.92 cm)
Weight: 2859.00 lbs (1,296.82 kg)
Engine: 327 cid, ohv V8, 360 hp @ 5,000 rpm