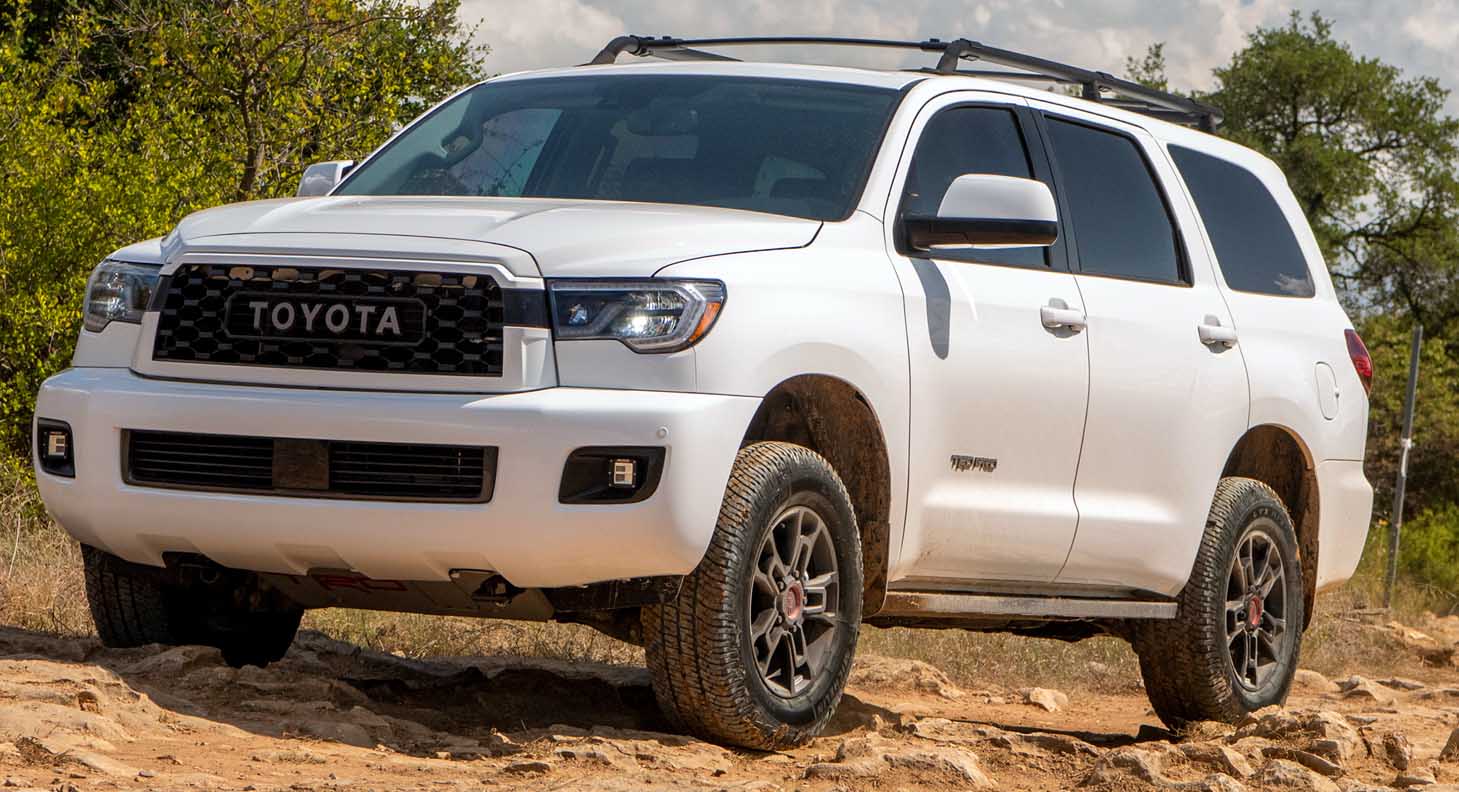 Responsive, comfortable and with enough technology to keep everyone happy, modern Toyotas are packed full of accessories.
But if you want to make your Toyota really individual then there are a wealth of Toyota accessories online that you can buy.
From custom seats to practical accessories such as an air compressor to deal with those roadside flat tyres, you can trick your Toyota out with a selection of accessories from Toyota AE.
Air compressors
Toyota is renowned for its exceptional choice of off-road-capable vehicles such as the legendary Land Cruiser, the Rush, the RAV-4 or that all-round utility vehicle, the Hilux.
The trouble is that when you take the path less travelled, sometimes you encounter challenges that leave you stranded with a flat tyre. Alternatively, you may drop the poundage in your tyres to tackle a tough surface such as sand, and then need to top them up again before you hit the road back home.
Rather than packing a bulky compressor, the Toyota built-in model gives you a high volume compressor that tucks away in its own storage compartment behind the vehicle's panels. All you need to do is connect the hose whenever you need to pump your tyres up.
Synthetic leather seats
If you want to upgrade your Toyota's interior then nothing does it quite as effectively as leather-look seats. Not only do they look amazing, but they're also long-lasting and stain-resistant too, so they stay looking better for longer.
However, genuine leather can be incredibly expensive so automotive grade synthetic leather gives you all the style with a much smaller price tag. Double-stitched with high-quality thread for a contrasting look, they're available to fit all vehicles that do not have airbags.
Super Audio Navigation Systems
Scale up your tech with Toyota's Super Audio Navigation system, packed with infotainment features to make every journey more fun (and with less chance of getting lost along the way!).
At its heart is a 13.3", 1280×800 pixel high-resolution LCD touchscreen that can be used even if you're wearing polarised sunglasses (which often blank out other types of screens).
This intuitive set-up gives you instant access to a DVD player, Bluetooth, FM/AM and Internet radio and USB connectors. From the console, you can control the cabin's climate and access a full navigation system complete with GCC maps and 3D landmark buildings.
Rear Seat Entertainment
A long road trip can be tough on the younger members of the family, so keeping them entertained along the way is a must. Toyota's Rear Seat Entertainment System is the answer to any parent's prayers, banishing those dreaded words, "I'm bored!" once and for all! This high-resolution touch-sensitive display allows your rear-seat passengers to easily access a huge library of entertainment from films and music to children's programmes.
To allow the driver to concentrate on the road, the 10" tablets work with infrared headphones. They also include wireless smartphone mirroring for gaming, as well as USB, SD and HDMI ports.
Rear/Front parking sensors
If you're planning to take your Toyota out of the desert and onto the city streets, an additional extra that you should fit is rear and/or front parking sensors. These 3-stage audible sensors use an ultrasonic system to detect when your vehicle is getting close to an object, with a variable tone that changes the closer you get so you can quite literally hear how close you are.
Although simple and unobtrusive, these clever little sensors could prevent dents, bumps and scratches that could be much more costly to repair. A must-have Toyota accessory.
All of these accessories can be easily bought online at Toyota AE – simply browse Toyota's selection of exterior and interior accessories and make your Toyota your own.