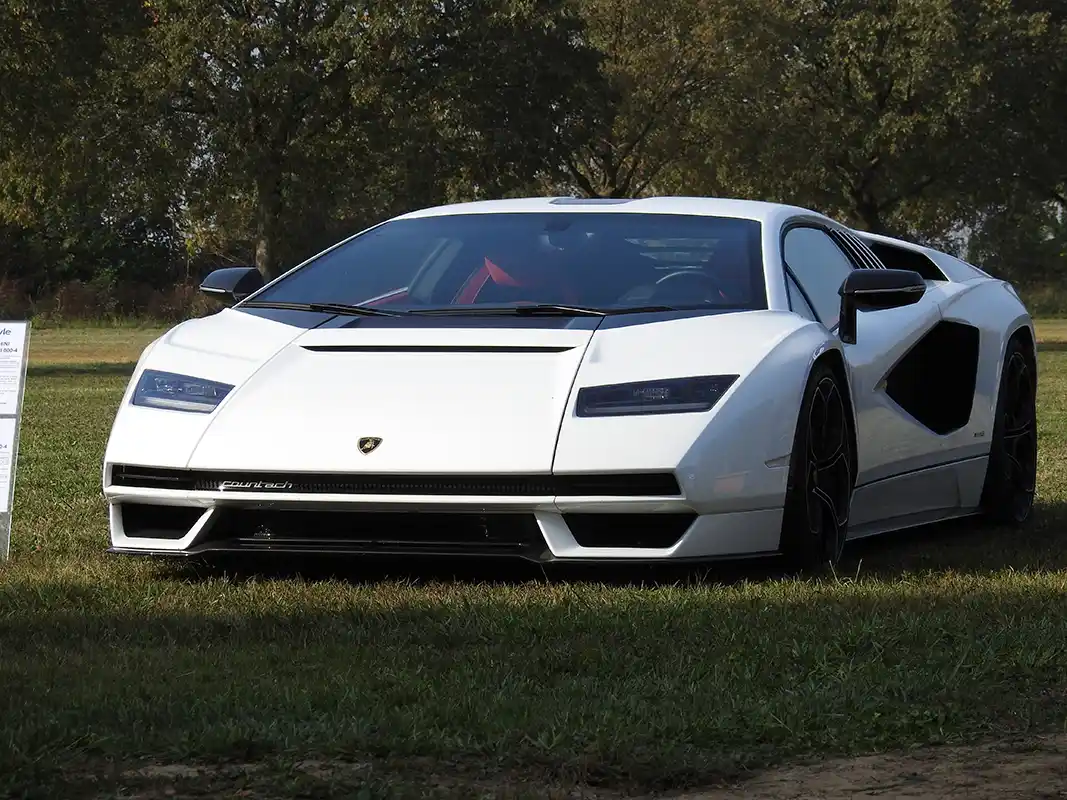 Automobili Lamborghini takes part in the XIX Autostyle Design Competition, the event promoted by Berman S.p.A. that presents the latest innovations and avant-garde projects from leading designers in exclusive and professional environments.
The event was held on 27 October at Villa Schiarino Lena, an exclusive residence at the gates of Mantua. The day's agenda included inspirational exchanges of ideas on design and new creative perspectives. Mitja Borkert, Head of Design for Automobili Lamborghini and a passionate supporter of the event, spoke about the design DNA of the House of Sant'Agata Bolognese, presenting the models Countach LPI 800-4, Huracán Tecnica and the latest Urus Performante: "Berman Autostyle for my team and I is not only a precious opportunity to illustrate the strength and uniqueness of the brand identity through every peculiarity of its design, but also an opportunity to encounter the greatest exponents of car design at an international level."
Reflecting the event's online presence during the last two years, in order to continue engagement with the international audience that has joined from every part of the world for the last two editions, this year episodes of the designers' expositions will be made available in the weeks following the event on the YouTube channel of Berman Autostyle (available at the following link), presented and commented by Alessio Tommasetti.
Autostyle Design Competition – Berman S.p.A.
The event came about in 2004 thanks to the passion of Professor Roberto Artioli, President of Berman S.p.A., an Italian company that produces OEM parts for some of the world's largest car manufacturers. The past editions were held in villas in the area around the Italian city of Mantua, where the various design centers of the major companies in the sector presented new vehicles or prototypes to an audience made up of professional designers, students or simply car design enthusiasts. At the end of the event, a panel comprising Heads of Design present awards to twelve students participating in the Autostyle Design Competition. Thanks to this opportunity, some of the previous winners have secured significant positions with car manufacturers.