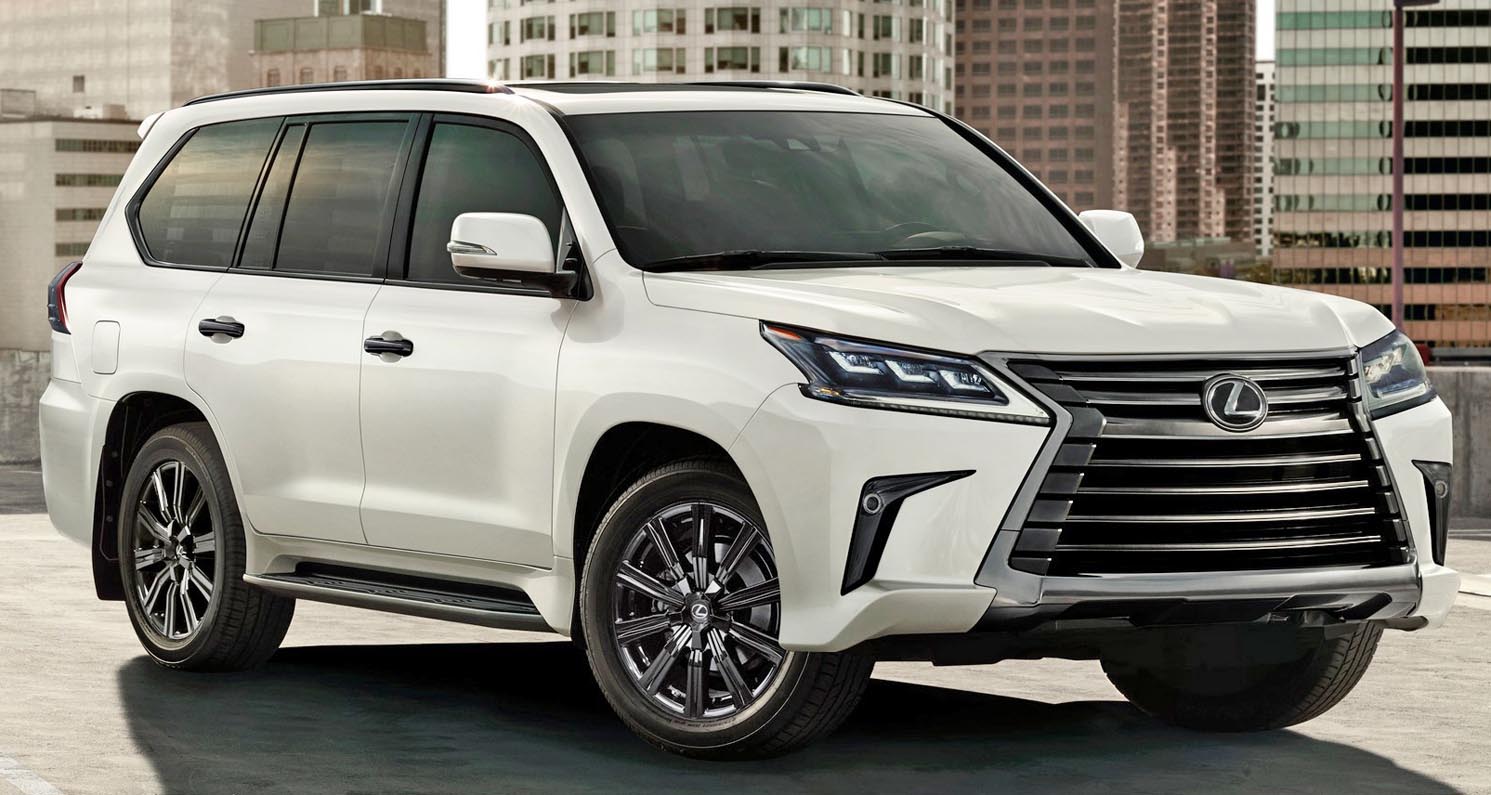 Al-Futtaim Lexus has upgraded its showroom network with the inauguration of a dedicated space for Lexus Pre-Owned vehicles across the brand's nine showroom facilities in the UAE. The pre-owned wing of Lexus UAE showrooms offers customers authentic and premium Lexus cars and services, emphasizing Al-Futtaim Automotive's commitment to delivering the highest quality products and best service to its customers. On par with the needs and wants of a customer looking to own an approved pre-owned Lexus, the premium fleet from Al-Futtaim Lexus includes vehicles that are inspected for quality assurance, serviced as per manufacturers schedules and detailed to premium Lexus standards.
A certified car from the Al-Futtaim Lexus' pre-owned showroom ensures high standards through the lengthy and detailed inspection process. This comprehensive process includes inspection of five key elements: mechanical and electric, exterior and underbody, interior, safety, warranty, and authenticity. Lexus' trained inspectors are specialised in thoroughly inspecting the vehicle prior to sale to ensure the car's safety and that it is in the best condition.
Saad Abdullah, General Manager, Marketing at Al-Futtaim Lexus, said, "This year, we are expanding our pre-owned car business for Lexus UAE as we see a high demand from customers who trust the quality and reliability of Lexus vehicles throughout the multiple ownership journey. We are happy to offer more flexibility and options to customers who wish to own and drive a premium Lexus sedan or SUV from our pre-owned fleet. All our certified Lexus pre-owned vehicles go through a thorough inspection process, offering the promise of quality, safety and luxury that Lexus customers expect from the brand".
At a Lexus Pre-Owned showroom, customers are also offered a trade-in promise, wherein they can trade in their existing cars and upgrade to a new or a pre-owned car, completely hassle-free. Furthermore, customers can opt for a cash trade-in with zero commitment to redeem a new purchase from Lexus. A trade-in provides a great option to benefit from a good market value and excellent customer service from a trusted retailer such as Al-Futtaim Lexus. The trade-in process is extremely simple and all that is required of the customer is to bring the car to the showroom for inspection. The whole process will be completed within 30 minutes and customers can walk in with no prior appointments.
Purchasing from the certified Lexus Pre-Owned showroom offers customers various other premium Lexus services. The customer will be entitled to 24/7 roadside assistance, complimentary courtesy vehicle service, and other financial services. On the purchase of a pre-owned Lexus car, the customer can avail a minimum of 12-month or a 20,000 KM warranty – whichever comes first. The financial services include a range of finance and insurance options for the customer to choose from, along with other added benefits such as a 14-day exchange guarantee in case of any dissatisfaction.
The overall services and considerations offered by Al-Futtaim Lexus make is the most convenient choice for customers in the pre-owned vehicle market. Interested customers can visit Lexus UAE showrooms including the brand's flagship facility in DIP and DFC Marsa Plaza, to explore the brand's certified pre-owned fleet. For more information, please call 045223053.
A subsidiary of the Al-Futtaim Automotive Group, Al-Futtaim Lexus enjoys a strong network of showrooms and service centers across the UAE. Al-Futtaim Automotive is one of five divisions within the Al-Futtaim Group which provides quality products and services that enrich people's lives and aspirations each and every day.