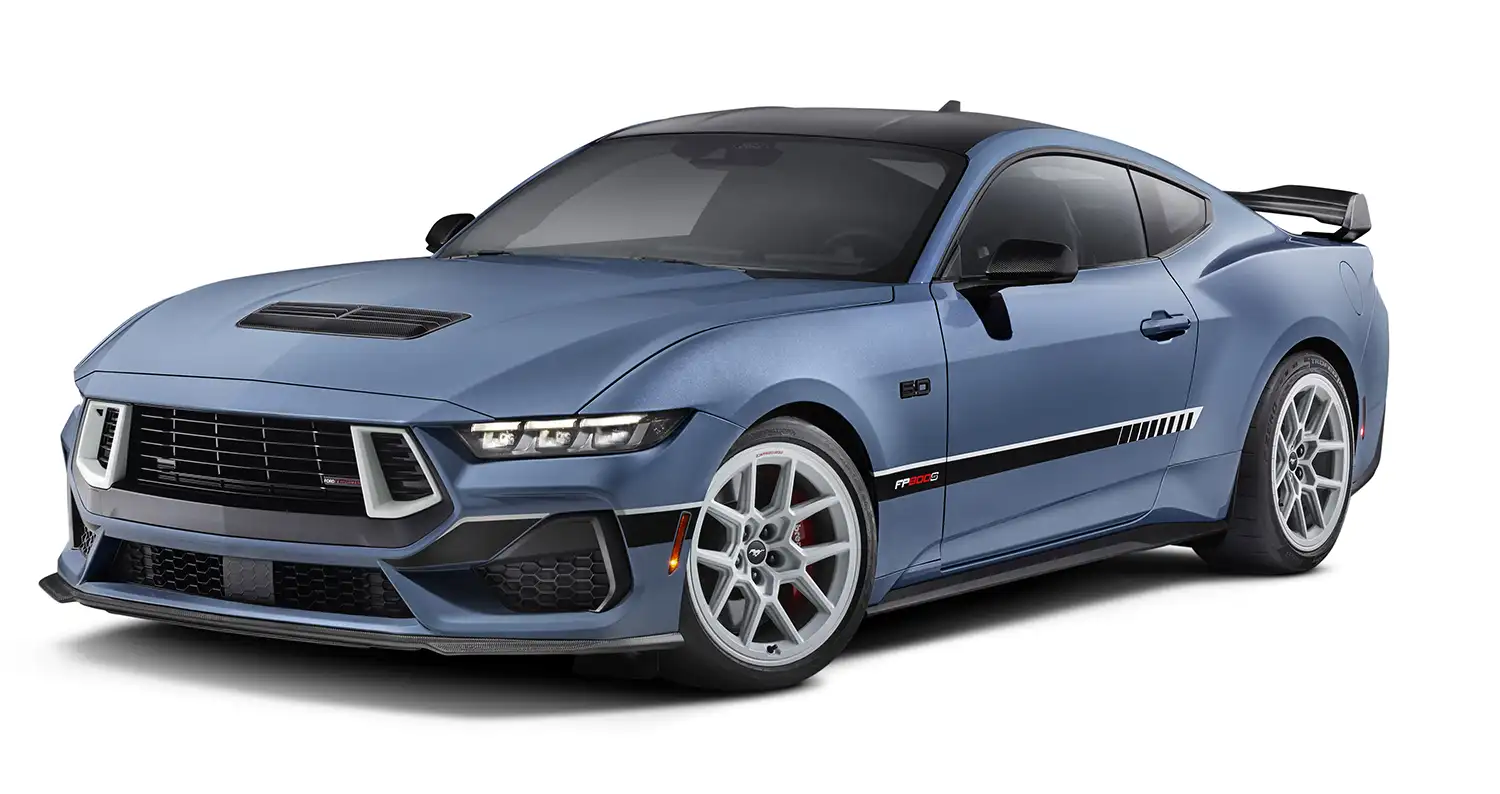 If there's anything Mustang customers always want, it's more power, and Ford Performance Parts is delivering in a big way. A way that can make at least 800 horsepower.
"The Ford Performance supercharger kit means more power and more excitement for Mustang owners," product manager Michael Goodwin said. "With at least 800 horsepower, this Ford Performance option takes the already-powerful Ford Mustang GT to an extreme level that should satisfy even the most demanding driver."
The supercharger kit will be available for all seventh-generation Ford Mustang models equipped with the 5.0-liter V8 engine. Ford Performance Parts will launch a Dark Horse-specific supercharger kit in the near future.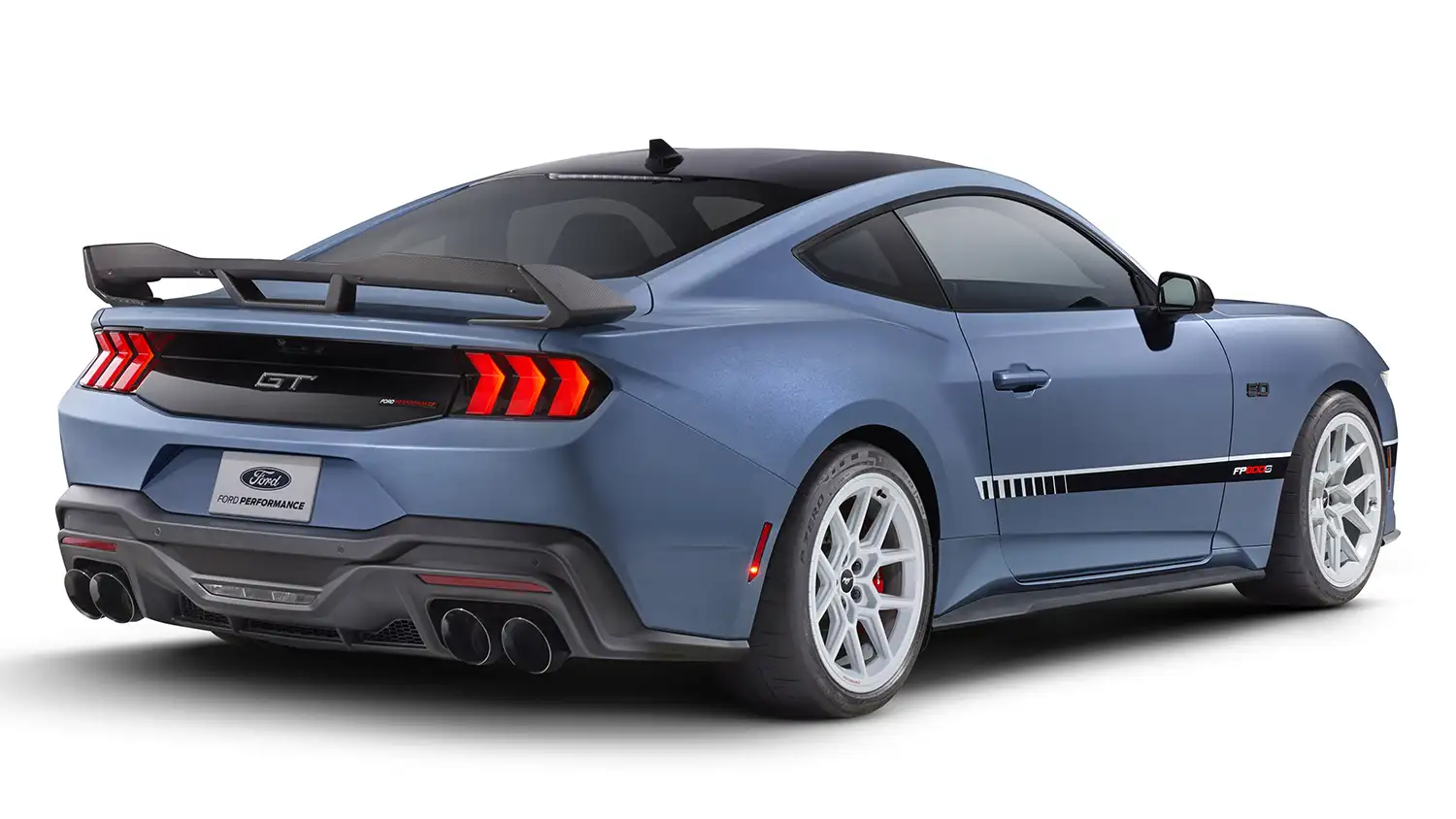 3.0-liter 6th generation Whipple twin-screw supercharger
Patented dual air pass, dual water pass, dual intercooler technology
Oversized heat exchanger and high flow intercooler pump
High flow, dual beam fuel injectors
Billet high flow fuel rails
Integrated intercooled air-bypass system
92mm throttle body
120mm dual air intake system
Dual high flow filters
Tomahawk V2 flash tool with data logging capacity
Fits all auto and manual transmission-equipped Mustang GT models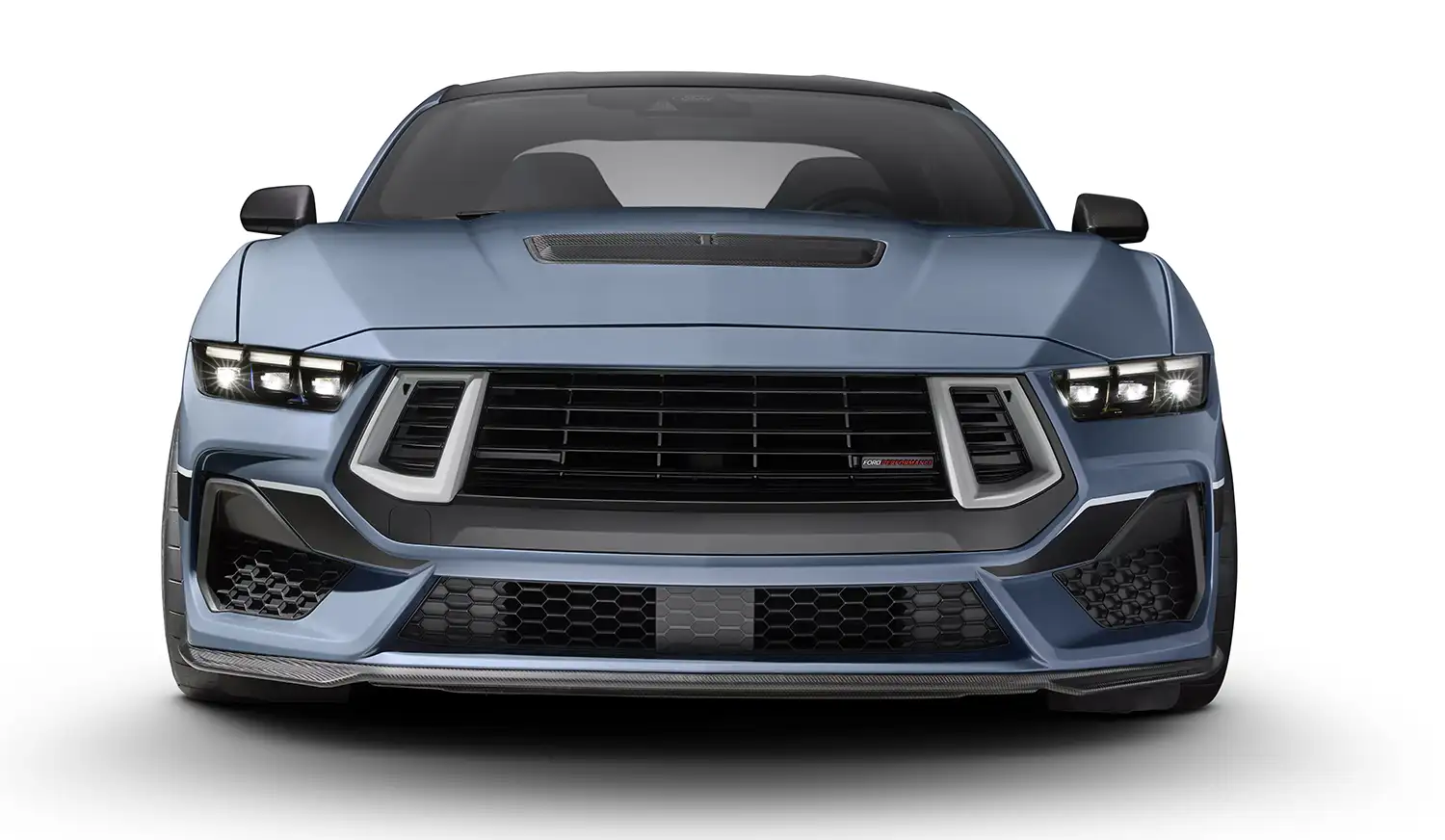 The kit is tested to Ford durability standards and comes with a 3-year, 36,000-mile warranty while also being CARB compliant when installed by a dealer or ASE-certified technician. Debuting at this year's SEMA show, the kit will be available beginning in 2024.