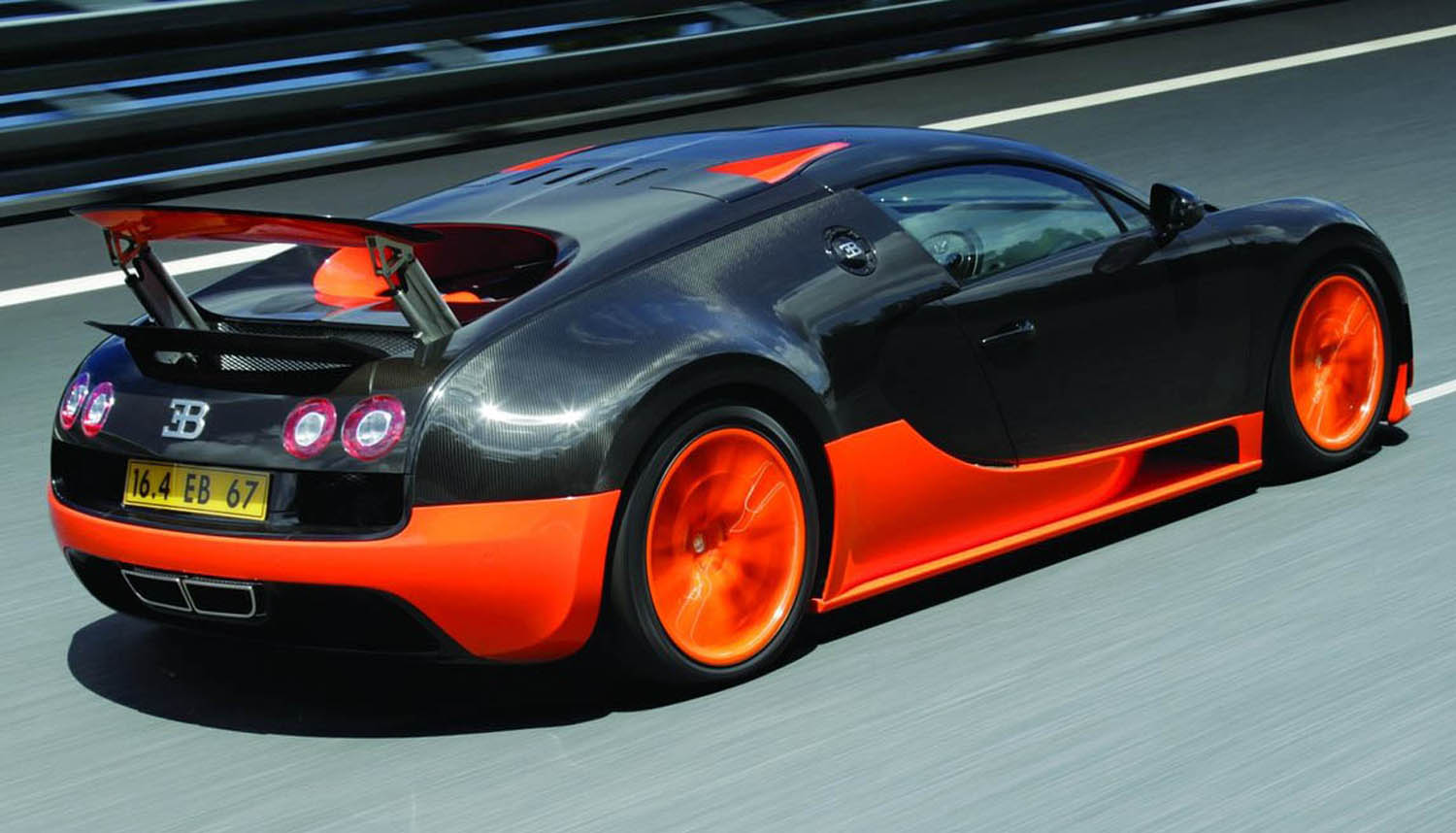 The likes of Ferrari and McLaren have been designing remarkable road cars for decades now, with varying success. However, equally important to speed and power is the popularity of the supercar.
With this in mind, leading private reg provider Click4Reg sought to establish, once and for all, the most popular supercar of the 21st century. To define popularity, Click4Reg extracted global average monthly searches, hashtags on Instagram and the number of views per supercar on TikTok and each result was given a score out of 10, overall ranking the 20 best supercars!
Key findings include:
With a colossal 220 million TikTok views and over 1.3 million Instagram pictures, the Aventador scores a winning 8.89/10. 
In 2nd and 4th place are cars made by British manufacturer McLaren, the only UK manufacturer in the top 10.
The Bugatti Veyron, now a venerable 17 years old, still performs well on social media and Google search trends, scoring a very respectable 7.62/10.
Last of the top 10 is the Audi R8 V10. Whilst getting over 433,000 hashtags, the R8 V10 only has a small 60,000 searches per month, relegating it to last place with a score of 5.24/10.
The 10 Most Popular Supercars of the 21st Century!
Supercar
Global average monthly search volume
Quantity of Instagram hashtags
TikTok data

(views per million)

FINAL POINTS

/10

Lamborghini Aventador
886,000
1,354,794
220
8.89
McLaren 720S
472,000
460,130
242
8.25
Lamborghini Huracan
112,000
1,404,879
282
7.94
McLaren P1
401,000
467,848
90
7.78
Bugatti Veyron
509,000
397,467
113
7.62
Ferrari LaFerrari
101,000
1,449,749
21
6.19
Nissan GTR R-35
36,000
484,781
55
5.56
Porsche 911 Turbo S
163,000
302,285
19
5.40
Lexus LFA
278,000
112,122
43
5.40
Audi R8 V10
60,000
433,206
76
5.24
Top 3 Supercars: 
In first place is the Lamborghini Aventador, a supercar that's evolved over the years since 2012 with various trim levels. With the highest average monthly search volume of 886,000, it's no surprise this Italian supercar takes the top spot, with an overall index score of 8.89 out of 10. 
In a close second place, it's the McLaren 720S. The British marque had close to 400,000 less monthly searches than the Aventador, but had 22 million more views on TikTok. This results in a score of 8.25 out of 10.
In third place is the younger sister of the Aventador, Lamborghini's Huracan. With a sleek body and a startling 631-horsepower V10, it's a surefire hit with fans. Indeed, the Huracan had the highest quantity of TikTok views of any supercar measured, with 282 million views! The Huracan's final score is an excellent 7.94 out of 10
Overall winners per Category:
Global average search volumes: 1st: Lamborghini Aventador. 2nd:Bugatti Veyron. 3rd: McLaren 720S
Instagram hashtags: 1st: Ferrari LaFerrari. 2nd: Lamborghini Huracan. 3rd: Lamborghini Aventador.
TikTok views: 1st: Lamborghini Huracan. 2nd: McLaren 720S. 3rd: Lamborghini Aventador