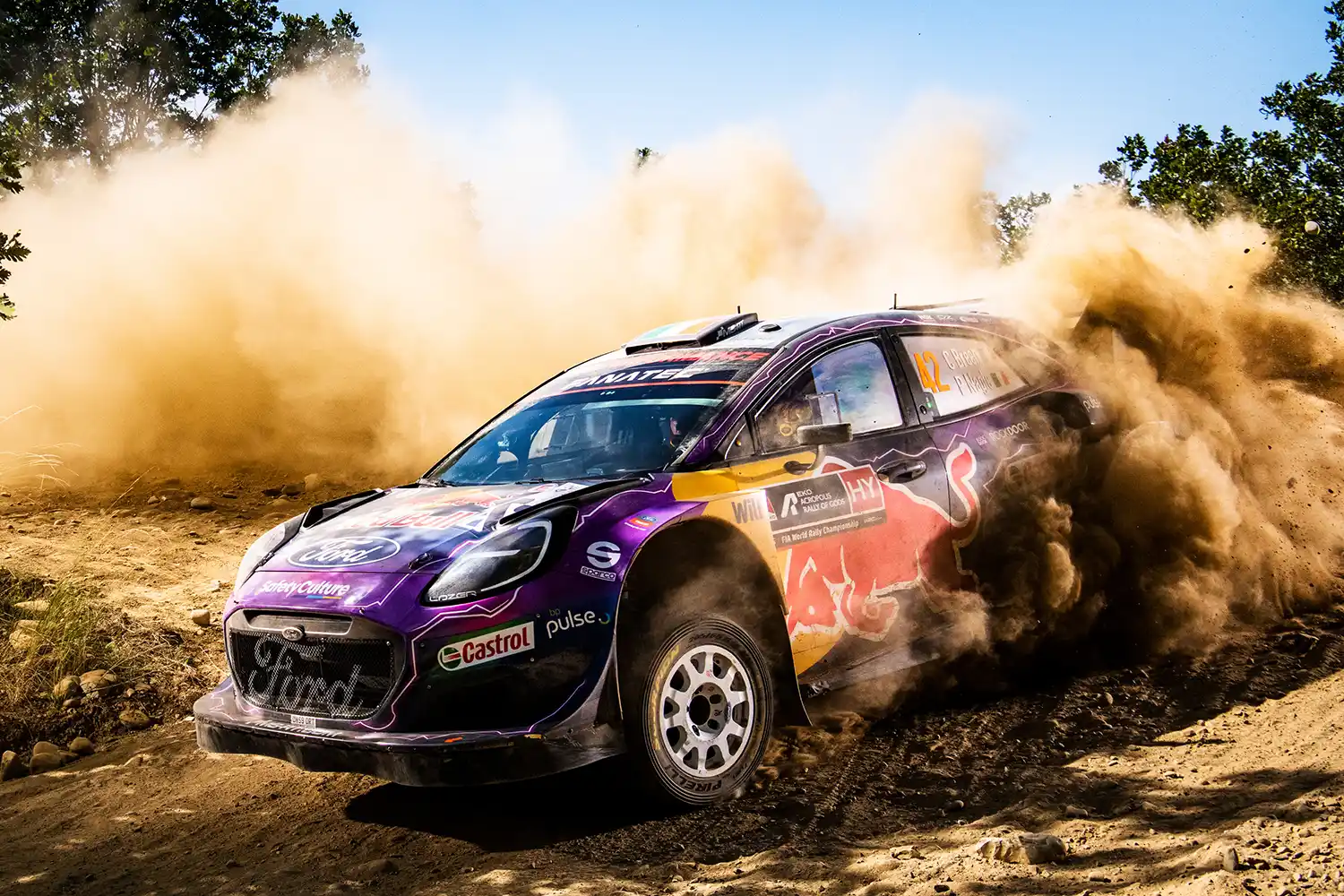 EKO Acropolis Rally Greece set to remain in the WRC to 2025 as two-year extension ensures future of iconic fixture.
The legendary EKO Acropolis Rally Greece is set to remain in the FIA World Rally Championship until at least 2025 following an extended two-year agreement with WRC Promoter.
The rally was also today confirmed to stay in the host city of Lamia for the 2023 edition, building on the resounding success of its past two editions which proved popular with teams, competitors and fans – all of whom enjoyed an abundance of edge-of-seat competition on fierce gravel roads.
The Acropolis Rally was a founding member of the WRC's inaugural season in 1973 and returned to the calendar in 2021 following an eight-year sabbatical.
The event has utilised classic mountain tests such as Elatia, Bauxites and Tarzan – all of which were regarded as daunting challenges back in the seventies – as well as a super special stage in Athens Olympic Stadium, which drew in crowds of 65,000 last year.
"This agreement secures Greece's place in the FIA World Rally Championship for the next two years and protects the future of what is undeniably one of the most famous rallies in the world," said WRC Promoter event director Simon Larkin.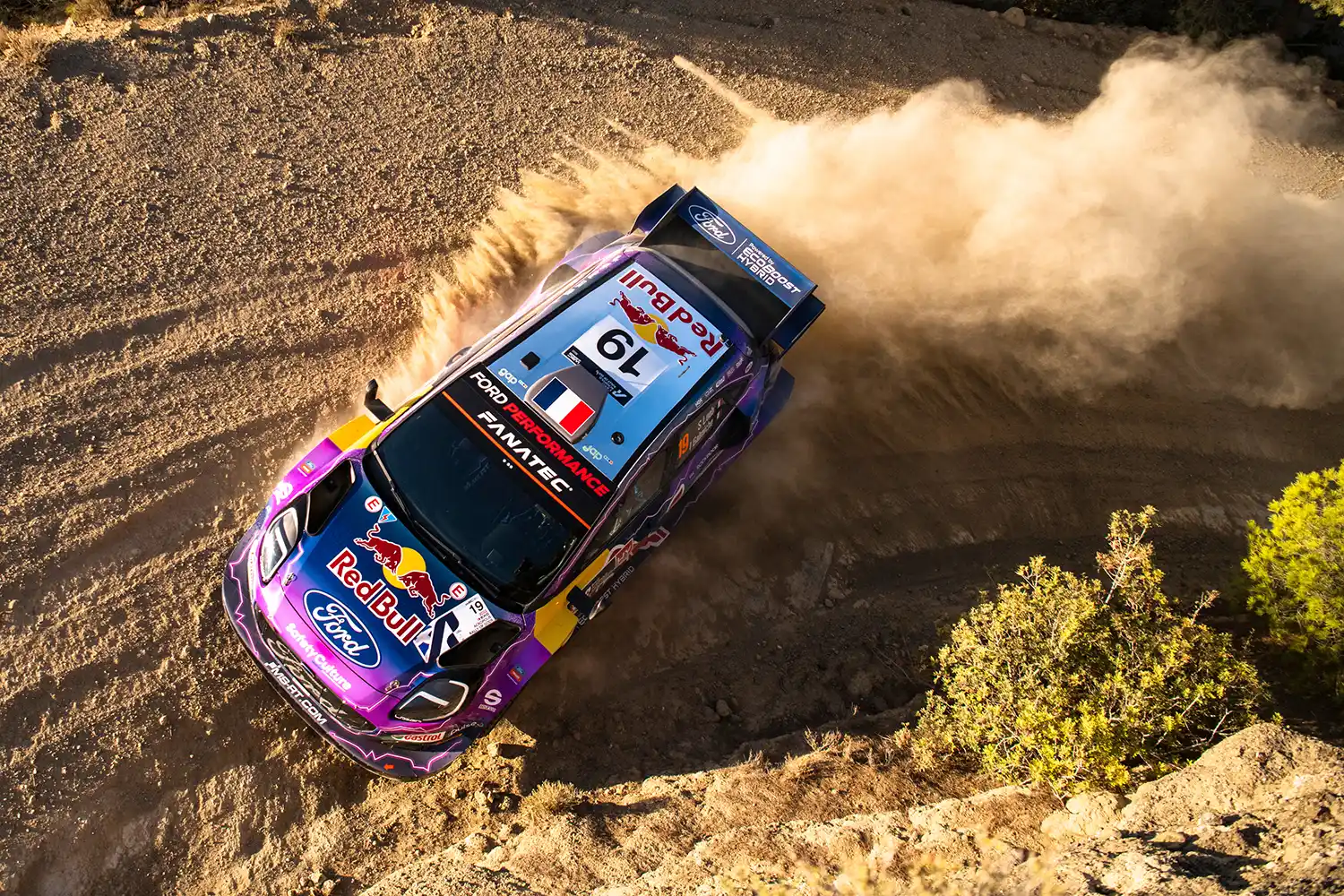 "The Acropolis has a rich heritage in WRC, plus some of the most passionate fans around – evidenced by the 65,000 who turned out in the Athens Olympic Stadium last year. We look forward to continuing that legacy in Greece over the coming seasons."
Lefteris Avgenakis, Deputy Minister of Sports and President of the EKO Acropolis Rally Greece Organising Committee, added: "I am delighted that the 70th anniversary of the Acropolis Rally is a great occasion to celebrate not only the past, but also the future.
"The two-year extension of the agreement is a result of the excellent co-operation, the trust among the Greek Government, the FIA and the WRC Promoter, but also of the impeccable organisation we had in the last two editions.
"This year's Rally of Gods will be an exciting experience. Everybody is invited to see the history unfold in front of his or her own eyes and witness the beauty of Greece."
Subject to approval by the World Motor Sport Council