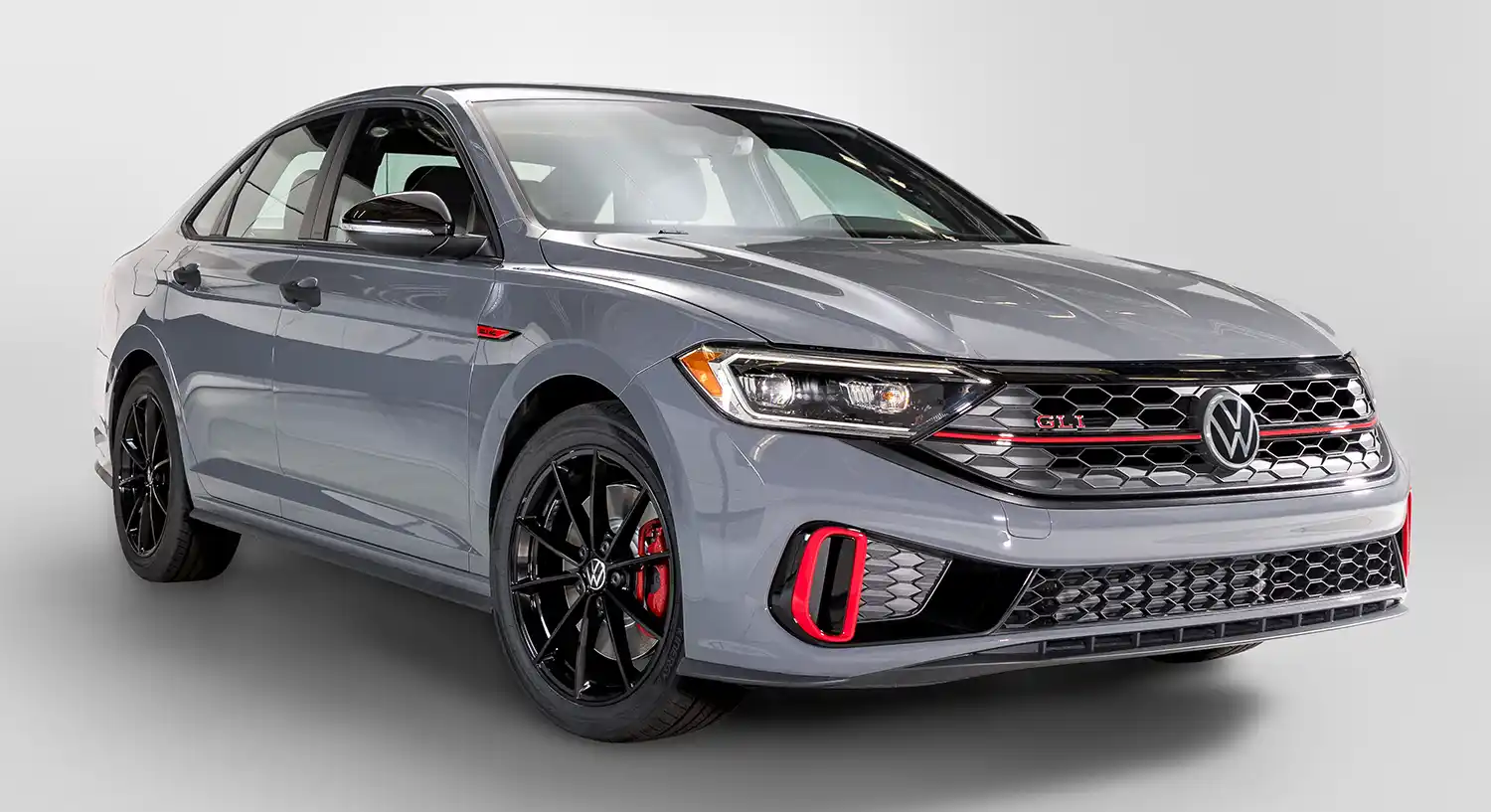 Volkswagen of America Inc. announced the start of production of the limited 40th Anniversary Edition of the 2024 Jetta GLI, which will be available exclusively in North America. Since the GLI debuted in 1984, dubbed a "GTI with a trunk," its mission has been simple: to deliver an accessible German performance sedan. To celebrate 40 years of delivering a fun to drive vehicle without sacrificing any of the usability and efficiency that drivers expect from the brand, a limited run of 1,984 units will be produced for the U.S.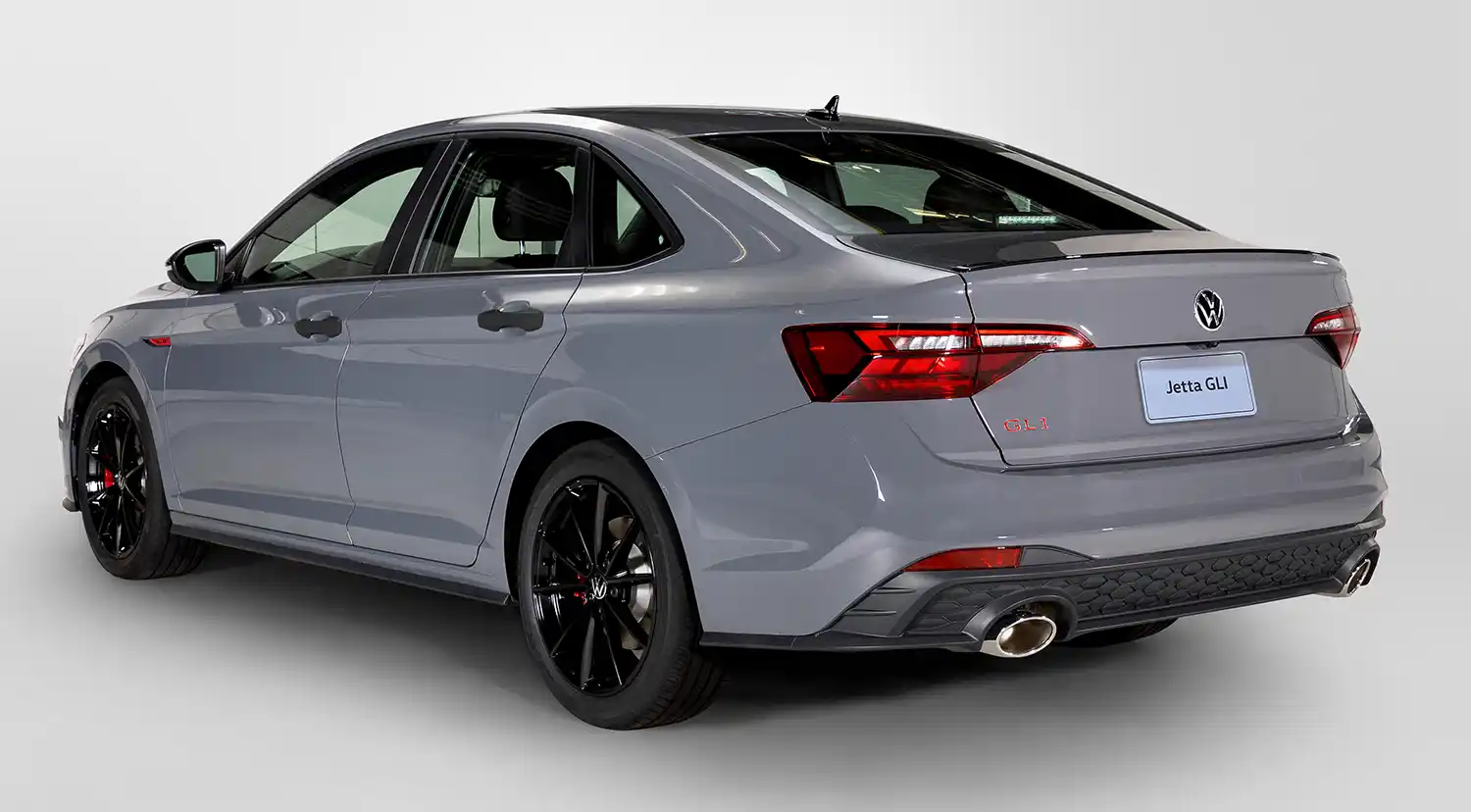 The vehicle will be offered in three exterior colors-Pure Gray, Pure White, and Rising Blue-with blackout detailing from front to back contrasting with the GLI's trademark red trim. Sleek 18-inch wheels in a black, ten-spoke design are met with a black grille, mirror caps, door handles, and spoiler for a razor-sharp design.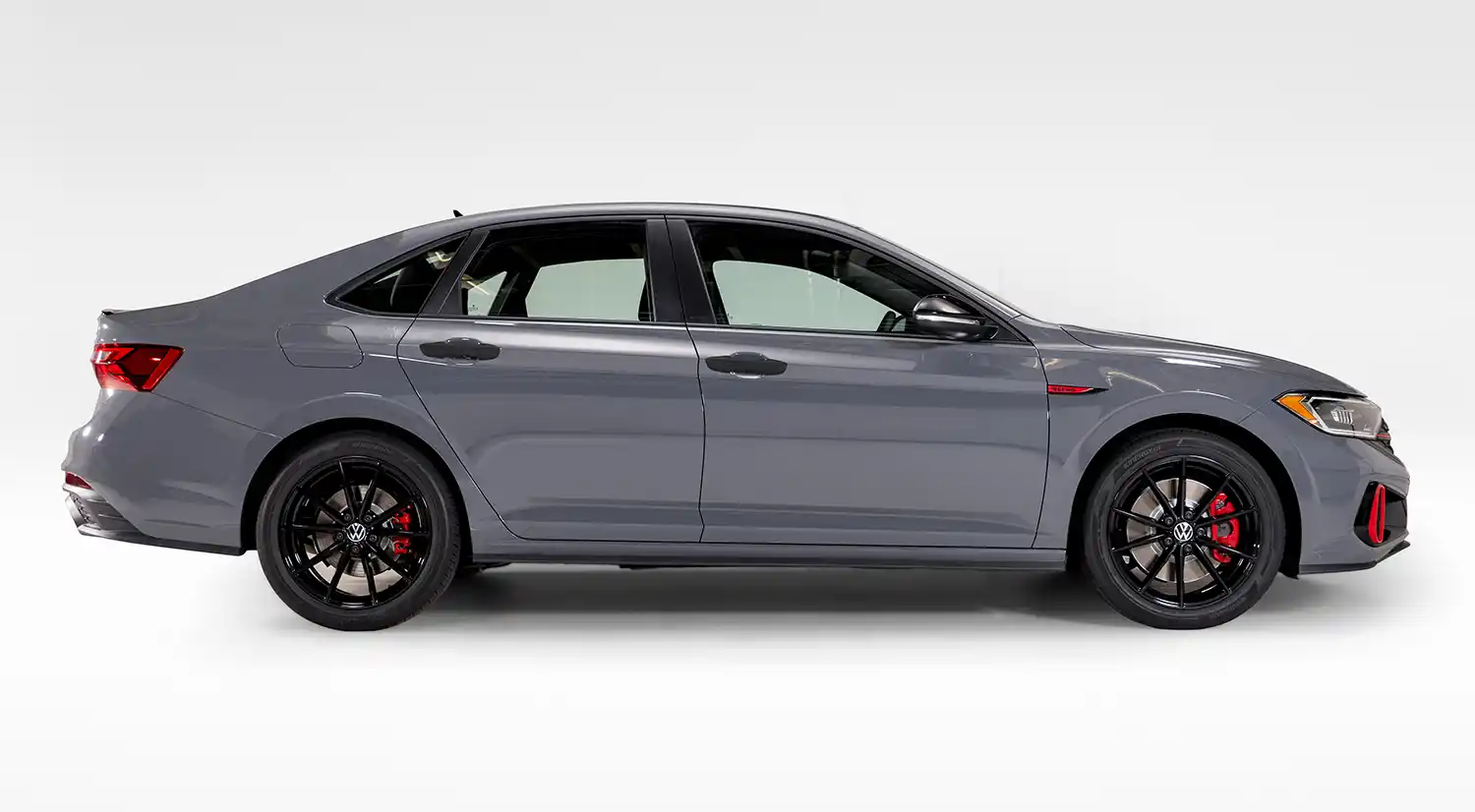 Inside, 40th anniversary details abound. Embossed molecular cloth seats, uniquely fabricated for this limited-edition trim, will vary in each of the 1,984 vehicles produced, like a one-of-a-kind fingerprint. Engraved cupholders feature the GLI logo in one and 1984 in the other, while seat tags and front door sills read "GLI 40" and the steering wheel bears a "40" clip at the six o'clock position.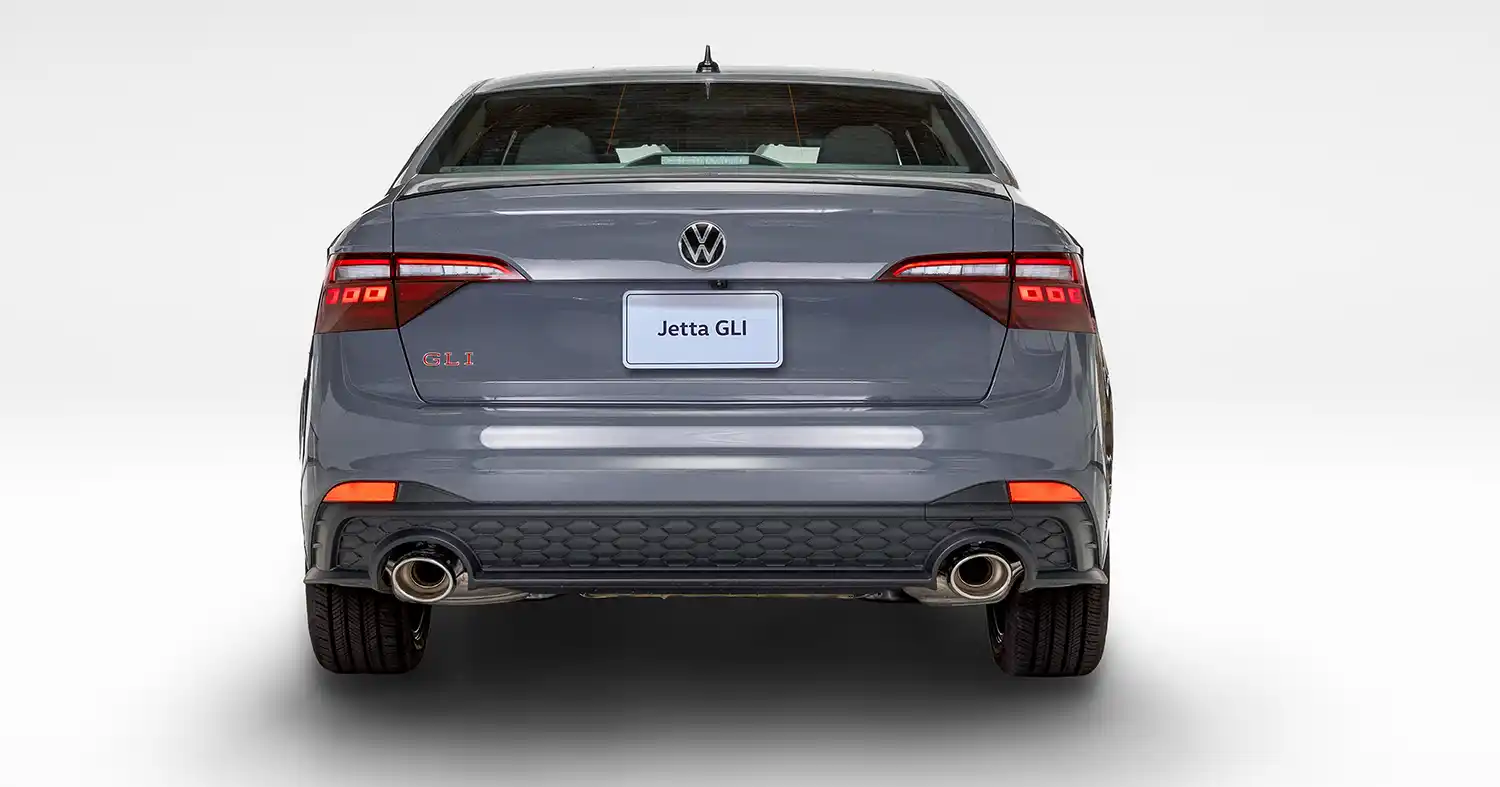 Like the current GLI Autobahn, the 40th Anniversary Edition is powered by a turbocharged EA888 2.0-liter engine delivering 228 horsepower and 258 lb-ft of torque. It also features key performance content enthusiasts have come to love on the sporty Jetta: larger brakes, a Sport HMI performance monitor, VAQ electronically-controlled torque-sensing limited-slip differential and XDS® electronic differential lock, the DCC® adaptive damping system, and a sport exhaust.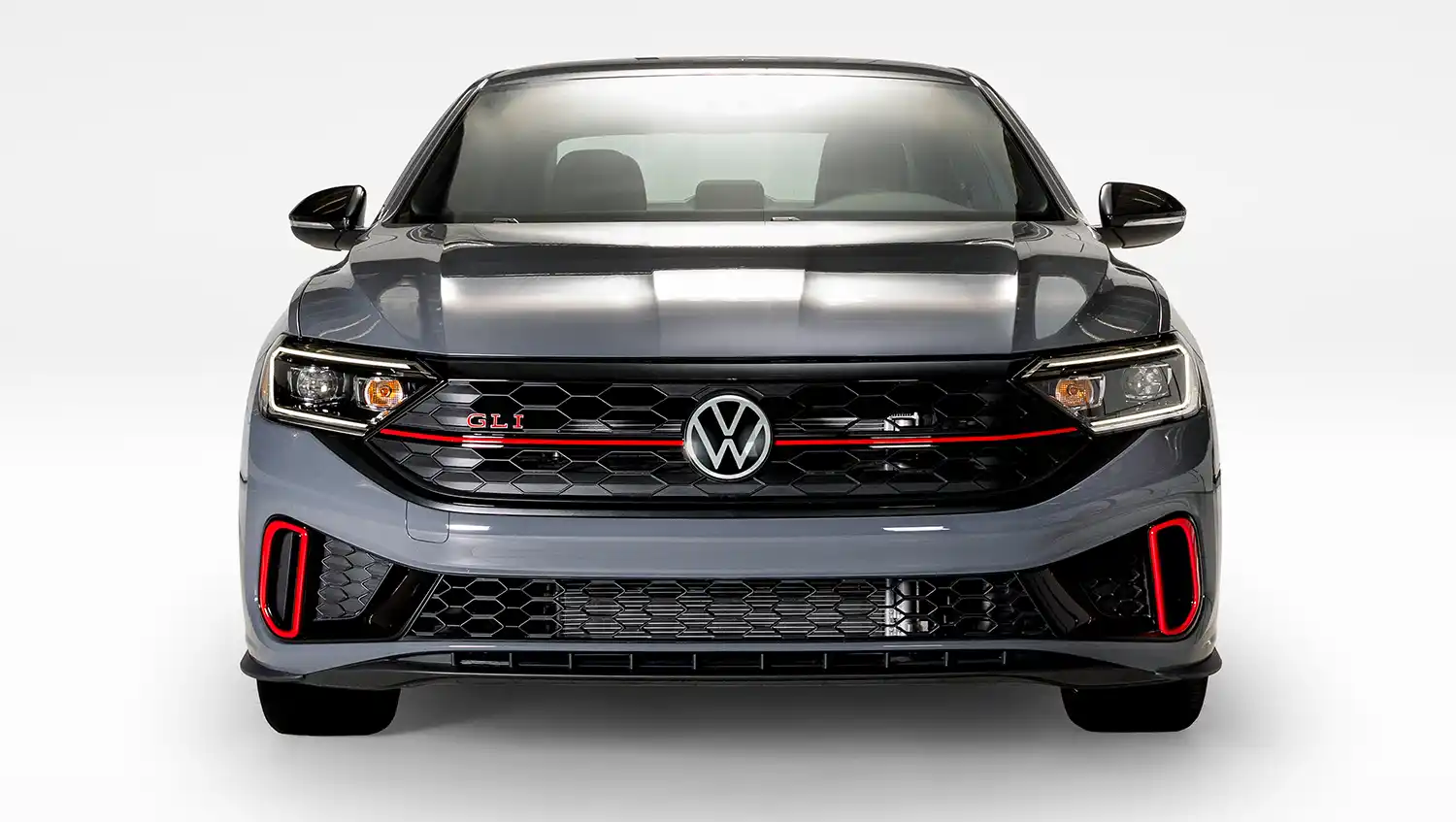 The 2024 Volkswagen Jetta GLI 40th Anniversary Edition starts at a MSRP of $ $28,085, and will begin arriving in dealerships in late summer 2023.