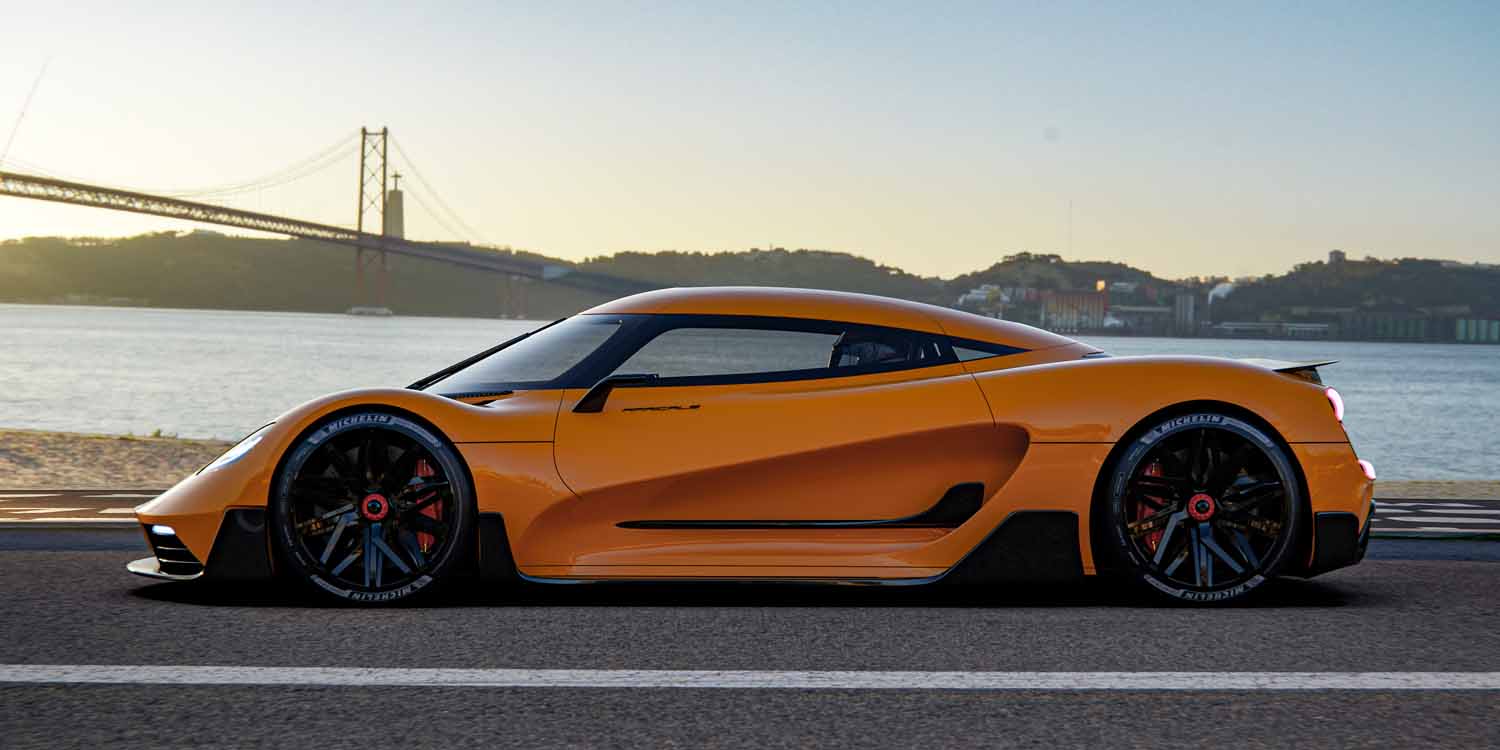 Pioneering cleantech engineers, Viritech today confirmed an opportunity for investors to take a share in the automotive, aerospace, marine, and distributed power sectors of the global hydrogen economy through a Crowdcube equity funding round commencing today.
The company's ambition is to be world's leading developer of hydrogen powertrain solutions for the Automotive, Aerospace, Marine, and Distributed Power industries. It is developing advanced technologies including energy management systems and structural pressure vessels to enable clean, abundant hydrogen to be used in tandem with battery electric solutions.
Based at MIRA in Nuneaton, with access to R&D facilities and engineering resources used by many of the world's major automotive manufacturers, Viritech's business model is to design, develop and license these proprietary technologies to global OEMs and Tier 1 suppliers to generate high margin, recurring revenues.
Viritech's focus on enabling technologies for hydrogen are being brought into sharp focus as supply chain fragility surrounding niche commodities such as lithium are expected to create 'price fly-ups and bottlenecks' according to McKinsey & Company, among other commentators. These problems present a significant challenge to ubiquitous use of standalone battery technology for all mobility requirements.
The solution, say Viritech, is to apply battery-electric technologies in appropriate use-cases such as passenger vehicles, but to harness abundant green hydrogen alongside batteries to power other vectors in the transport mix, especially the anticipated early adopters in heavy transportation and aviation.
The Crowdcube raise will provide capital resources to move the Apricale® from its second stage in advanced mule testing to a fully realised prototype this year as an essential stepping stone to low volume production; in addition, this funding round will also accelerate the development of Viritech's hydrogen powertrain for HGV testing and road trials, alongside a parallel powertrain development for light aircraft.
The second element of Viritech's ambitions under this funding round is to move its Graph-Pro™ structural pressure vessels to manufacturing readiness. The structural nature of the pressure vessels allows the hydrogen storage to form an integral element of a vehicle's chassis in the same way that a Formula 1 car uses the engine and gearbox as a structure for a race car's rear suspension.
Alongside Graph-Pro™, the company will also be advancing its Tri-Volt™ energy management system, supplementing the physical management of hydrogen powertrains with the control software for its management. The two technologies will be licensable by OEMs and tier suppliers to help customers accelerate their adoption of hydrogen as a green motive solution.
Timothy Lyons, Viritech's Founder said, "We have taken great strides over the past 18 months, the first tangible evidence of which will be the Apricale® prototype breaking cover later this year. This is the first demonstration of a portfolio of derivative powertrain solutions suitable for use in multiple industries and our work towards a number of patents and validated applications on the road and in the air. This round of funding offers all our investors the opportunity to join us in the ambition to be the world's leading developer of hydrogen powertrain solutions at precisely the time that society is recognising that a carbon-free future needs a number of compatible technical pathways alongside batteries."