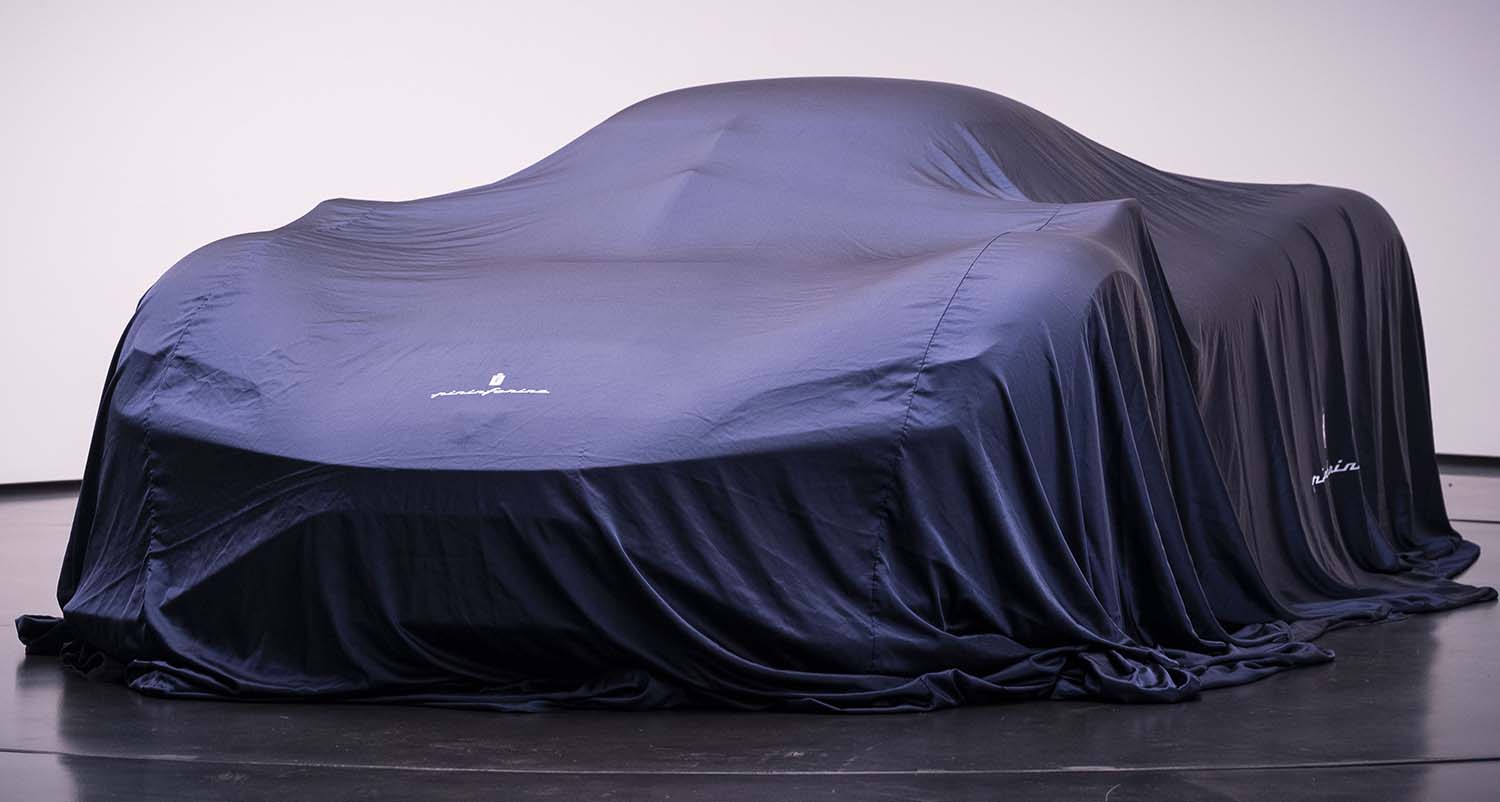 Tomorrow pioneering cleantech engineers, Viritech, will debut their first project to feature their proprietary hydrogen powertrain technologies in the form of the Apricale, the world's first zero-emission hypercar to achieve weight parity with internal-combustion competitors.
First announced in April 2021, Apricale has garnered widespread interest in its radical engineering approach and has attracted the support of leading automotive industry partners, including HORIBA MIRA, AMTE and Pininfarina.
Over the last 12 months, Viritech has validated the hydrogen powertrain technologies with two successful mule vehicles and development has now progressed to a fully-realised showcar styled by Pininfarina. Tomorrow's public debut comes ahead of Apricale being released for sale in October 2022.