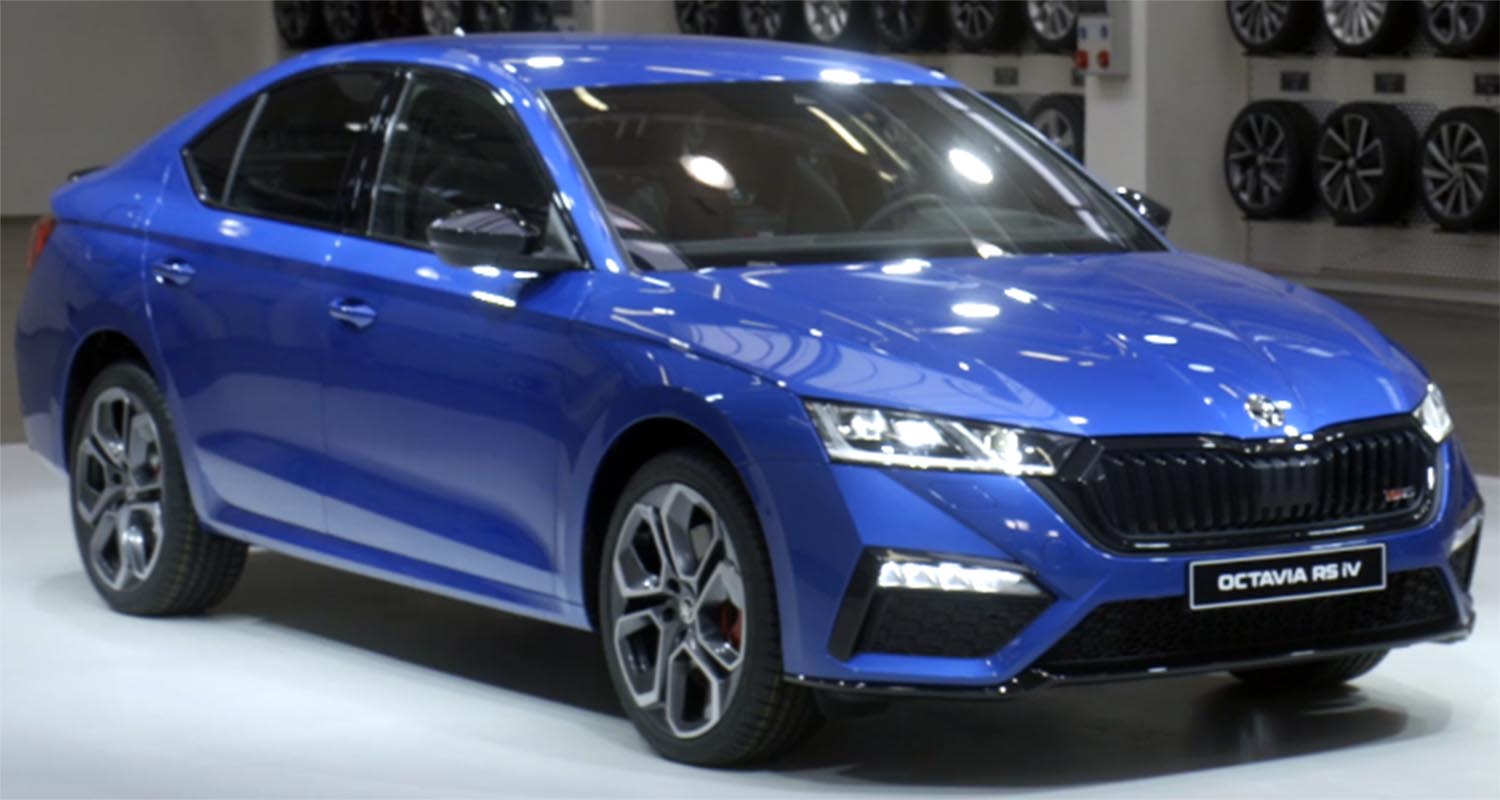 Ali & Sons, exclusive importer and distributor for ŠKODA in the United Arab Emirates, is strengthening its investment in the iconic European automotive brand on the back of 35% growth in 2020.
Four new models have been lined-up for launch in 2021 – Scala, Kamiq, Karoq, and the all-new Octavia – to address the needs of all motoring enthusiasts in the UAE.
Mohamed Ali Al Dhaheri, Member of the Board of Directors and Managing Director of Ali & Sons Co. – Motors Division, said: "We are very pleased with the results of our strategic vision for the ŠKODA brand in the UAE, resulting in double-digit growth even in a challenging period. Our substantial investment in ŠKODA's presence in the UAE is in recognition of our customers' trust in the brand value and promise, and is represented by a growing line-up of models and upgraded brand presence in Abu Dhabi and Dubai. The company is also working on a long term business plan to strengthen our market share, double its sales in 2021 and take its rightful place within the best 10 selling car brands in the UAE market".
Feras Hasinou, Brand Manager of ŠKODA, Ali & Sons, said: "The company has inaugurated new, larger showrooms and service centers for the automobile brand in Abu Dhabi and Dubai, UAE. The new location in Dubai, is the largest ŠKODA showroom in the world and is located in the historic automotive retail district of Dubai – Al Ittihad road. Additionally, new ŠKODA workshops have been integrated in both Dubai and Abu Dhabi showrooms to ensure an enhanced customer experience. Additionally, the company revamped all the internal processes and coached the team to better serve our valued customers,"
Following the introduction of Scala and Kamiq in Q1 2021, ŠKODA is preparing the launch of two new models, Karoq and Octavia, in the market in time for the Holy Month of Ramadan. ŠKODA by then will have its range increased to seven models in the UAE, to establish presence in more segments and bring consumers additional choice.
All ŠKODA models available in the UAE are 'Simply Clever' and feature a range of innovations designed to make routine and periodic experiences enjoyable, and carry forward the brand's strong heritage, passion for design and technology, and positioning as a lifestyle companion. Globally, ŠKODA AUTO delivered a total of 1,004,800 vehicles to customers in 2020, surpassing the one-million-delivery mark for the seventh year in a row.