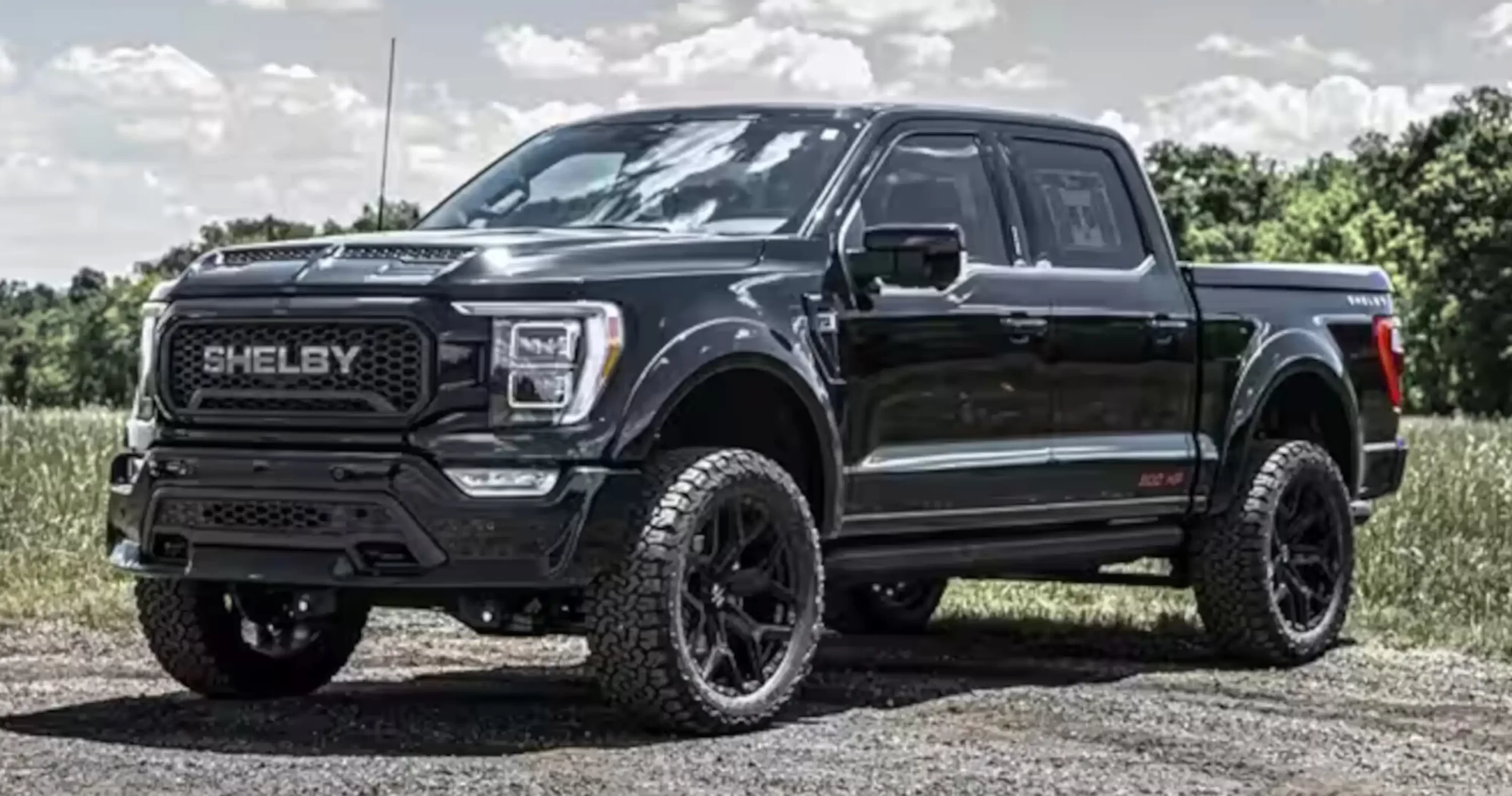 Shelby American is celebrating the 100th anniversary of Carroll Shelby's birth by building 100 unique and limited edition Shelby F-150 trucks. Carroll loved motoring both on and off the road, especially in rugged terrain. The Texan would trek across the desert on both two and four wheel vehicles. Shelby American is honoring that heritage with a special off-road truck that recalls his adventures.
The truck features unique elements distinct from the standard production Shelby F-150, including an optional 800 horsepower supercharger system, unique centennial interior leather seats, interior and exterior badging, unique striping, and more.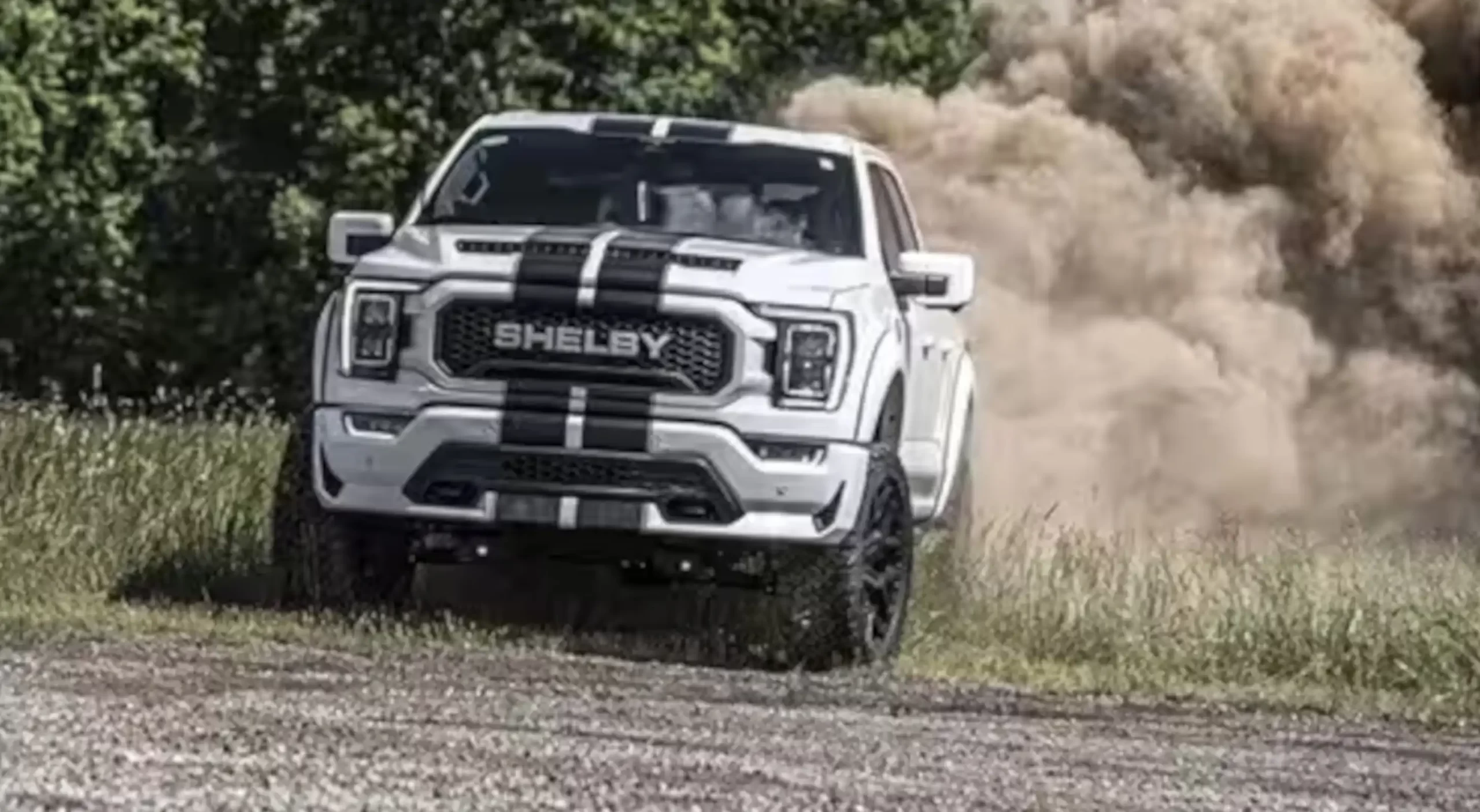 The 2023 Shelby F-150 delivers the rugged capabilities needed for outdoor adventure and all the sophistication required for a fun night on the town. The special Centennial Edition was built for those who want to celebrate Carroll's achievements by driving the most capable and sophisticated truck yet to wear the Shelby nameplate. For more information and to order this limited edition truck, Click Here.
PHOTOS COURTESY SHELBY AMERICAN