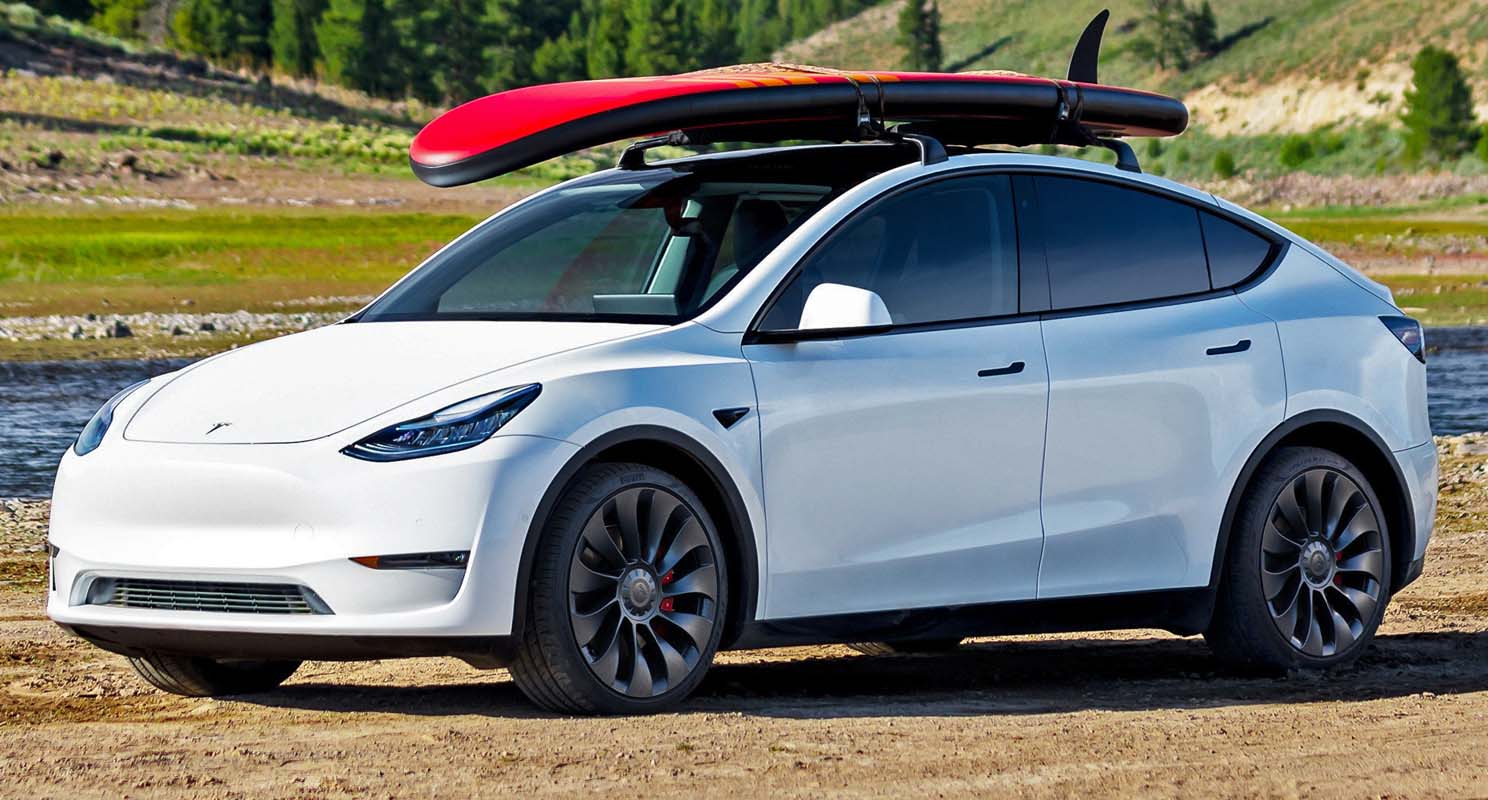 Tesla's Model Y was the fastest-selling used car in America in June 2022. That's per a StockApps.com analysis. The site presented data indicating that the vehicle took an average of 24.9 days to sell.
Model Y's selling time was less than half the 52.1 days it takes to sell a pre-owned car on average.
Model Y's Healthy Market
Edith Reads, StockApps' finance lead, has been commenting on the data. She holds, "Tesla's delivery times for newModel Ys have been notoriously long. So anyone who wants a Tesla right now will likely have to settle for a used model. And given the high cost of Tesla's vehicles, many buyers are happy to save some money by going pre-owned."
Model Y enthusiasts will have to wait until August 2022 for the performance version of the car. Meanwhile, the earliest base model customers can expect their new units is January 2023.
Tesla and Toyota Dominate the Top 20
Tesla and Toyota have long been leaders in the automotive industry. This reality is reflected in their domination of the top 20 fastest-selling used cars list.
Both brands have three models on this list. Tesla's other cars on that list are its Model 3 (27,7 days) and Model X (28 days), which occupy the 5th and sixth spots.
On the other hand, Toyota boasts Toyota Prius (4th), which takes 27 days to sell, Toyota Highlander Hybrid (9th), 32.3 days, and Toyota RAV4 Hybrid (18th), 35 days.
EVs and Hybrids Top the 20 Fastest-selling Pre-owned Cars
A significant proportion of the vehicles on the list are either fully electric or Hybrids. That's in keeping with the overall trend of the motor industry moving towards sustainable energy.
Electric vehicles and hybrids are an excellent option for those who want to reduce their carbon footprint and save on fuel costs. These vehicles offer the best of both worlds by providing excellent fuel economy. The full story and statistics can be found here:Tesla's Model Y is America's Fastest Selling Second Hand Car