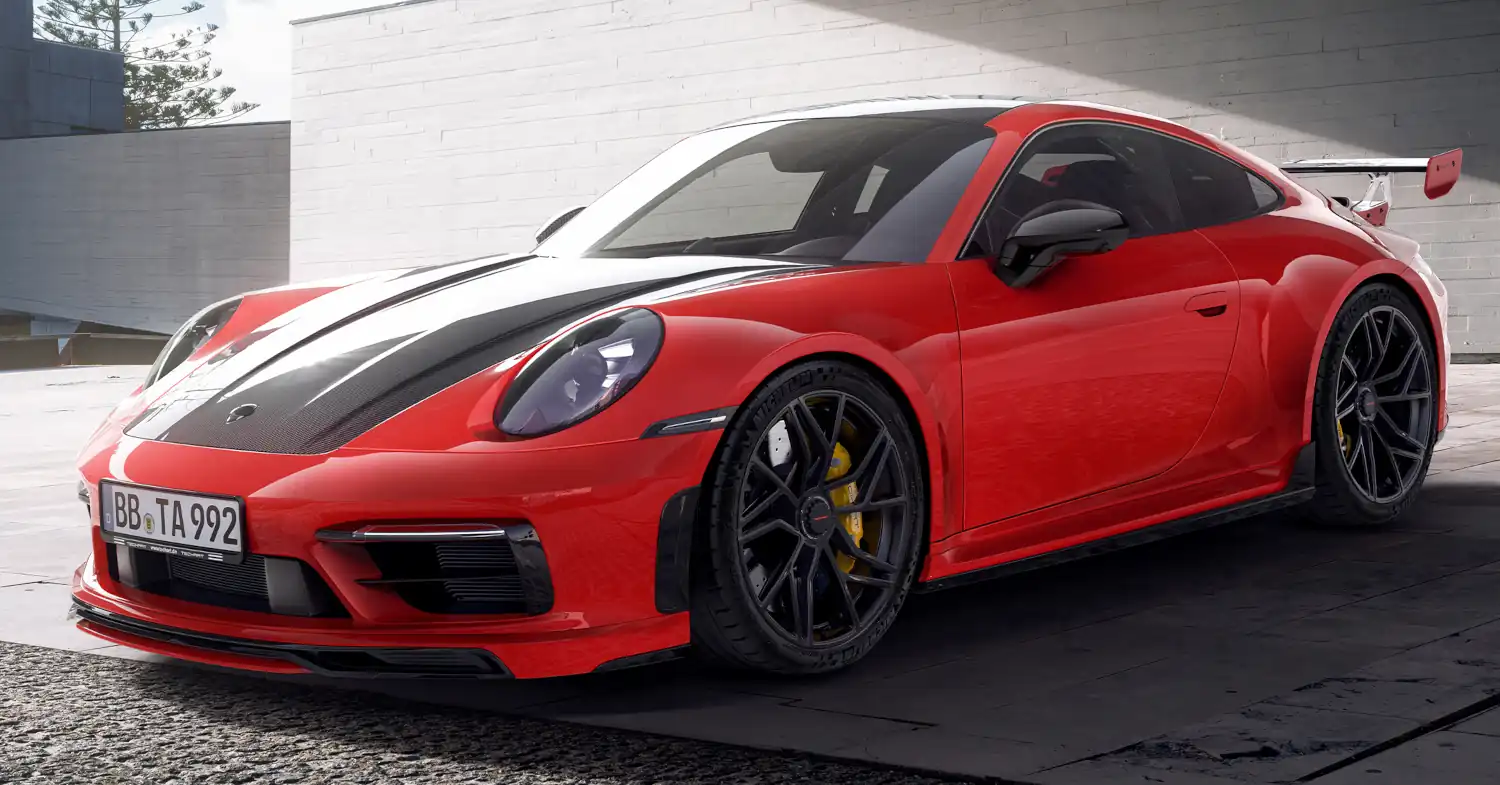 TECHART North America is exhibiting unique TECHART bespoke Porsche cars and latest product highlights at this year's SEMA Show from November 1-4 at the Las Vegas Convention Center. TECHART is located at Central Hall in booth #21303.
TECHART is in for the industry's highly anticipated trade show and will present two TECHART refined Porsche 911 models as well as its newest styling and performance products for all Porsche cars. Such as the lightweight TECHART Formula VII Race forged wheel, tailor-made TECHART sports steering wheels and more individualization highlights.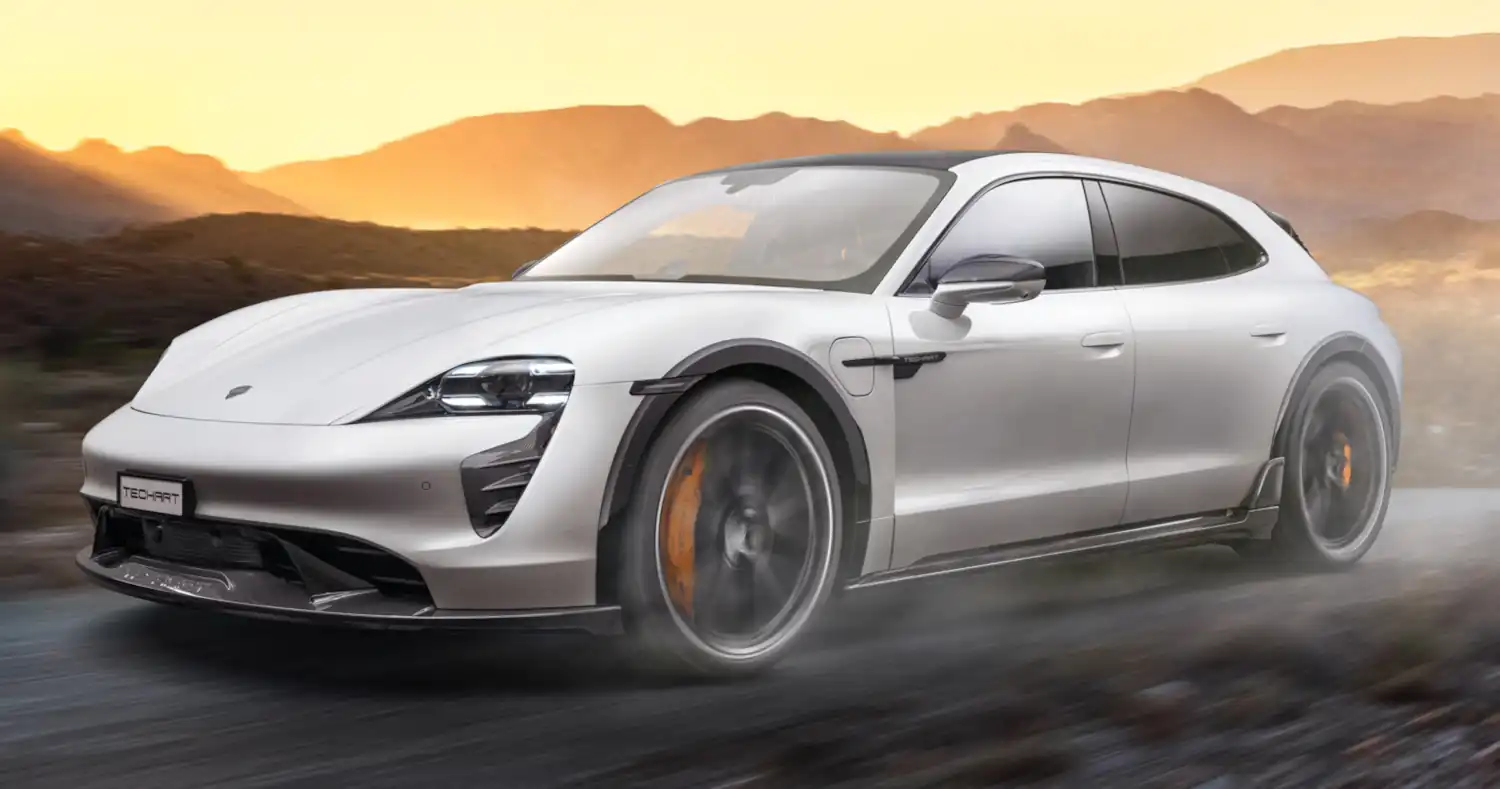 During last year's SEMA Show, TECHART uncovered the very first US model of the iconic 992-based conversion TECHART GTstreet R. The TECHART GTstreet R is based on the Porsche 911 Turbo S and limited to only 87 models worldwide.
"We are proud to announce the presence of TECHART North America at SEMA Show 2022. We're looking forward to meet and reconnect with industry peers and professionals from around the world at our premium positioned TECHART stand at Central Hall. Discover our all new TECHART upgrade options and product highlights, setting the standard for premium individualization for Porsche cars: exterior styling, powerkits, exhaust systems, wheels and interior personalization, handcrafted by the TECHART manufactory in Germany.", states Jürgen Bauer, Vice President of TECHART North America.