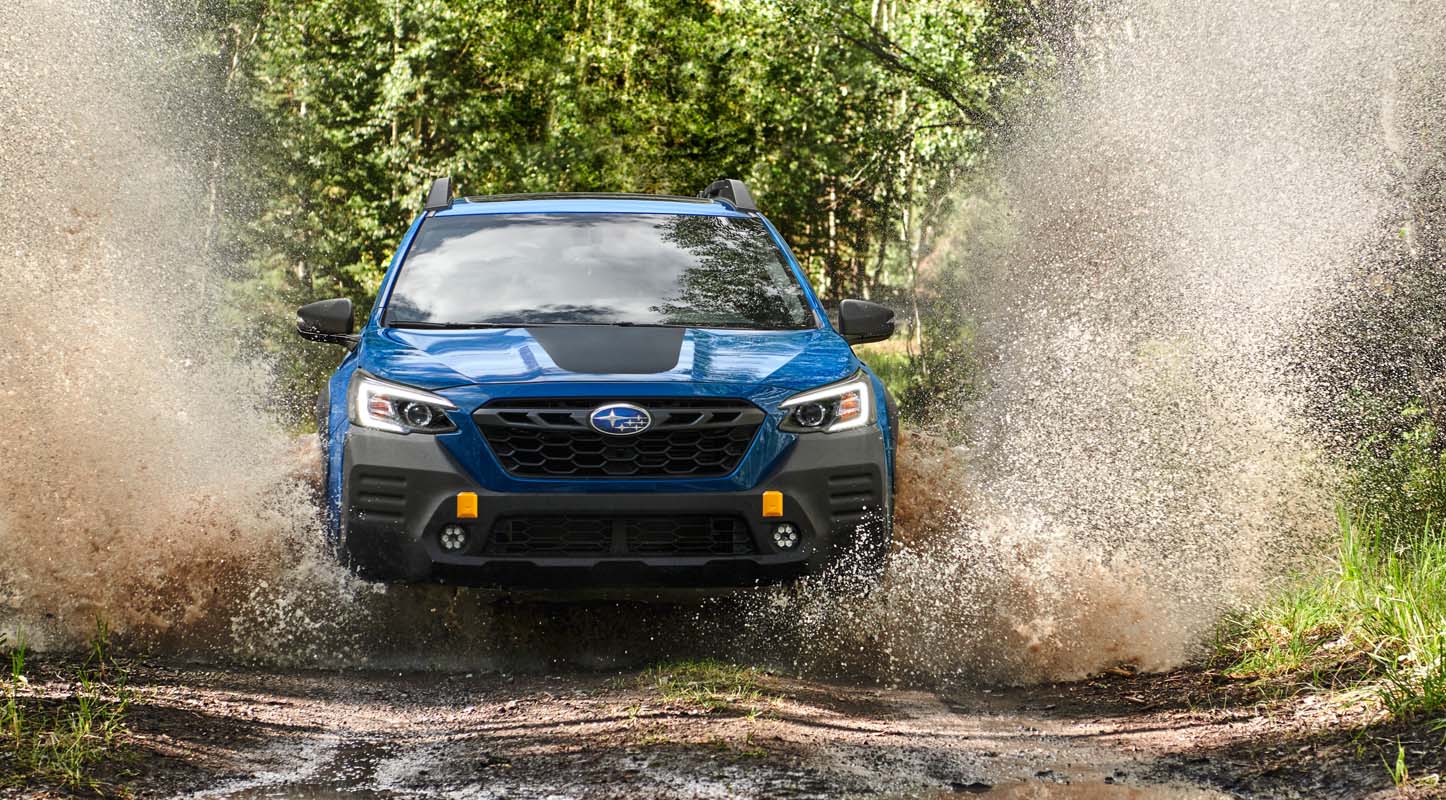 Subaru today announced the global cumulative production of Subaru All-Wheel Drive vehicles surpassed 20 million in June of this year.
Subaru Corporation of Japan, parent company of SOA, achieved this milestone in the 49th year since the company introduced the Subaru Leone 4WD Estate Van, Japan's first mass-produced all-wheel drive passenger vehicle, in 1972.
All-wheel drive models currently account for 98 percent of Subaru's global sales, and all of these models feature Subaru Symmetrical All-Wheel Drive (AWD).
The most distinctive feature of the Subaru Symmetrical AWD system is a symmetrically-laid-out drivetrain paired with a longitudinally-mounted Subaru BOXER® engine positioned in line with it. The combination of the low center of gravity provided by the BOXER engine along with the superior weight balance of the symmetrical drivetrain maximize stability and traction intrinsic to AWD, offering superb driving performance in a variety of weather and road conditions.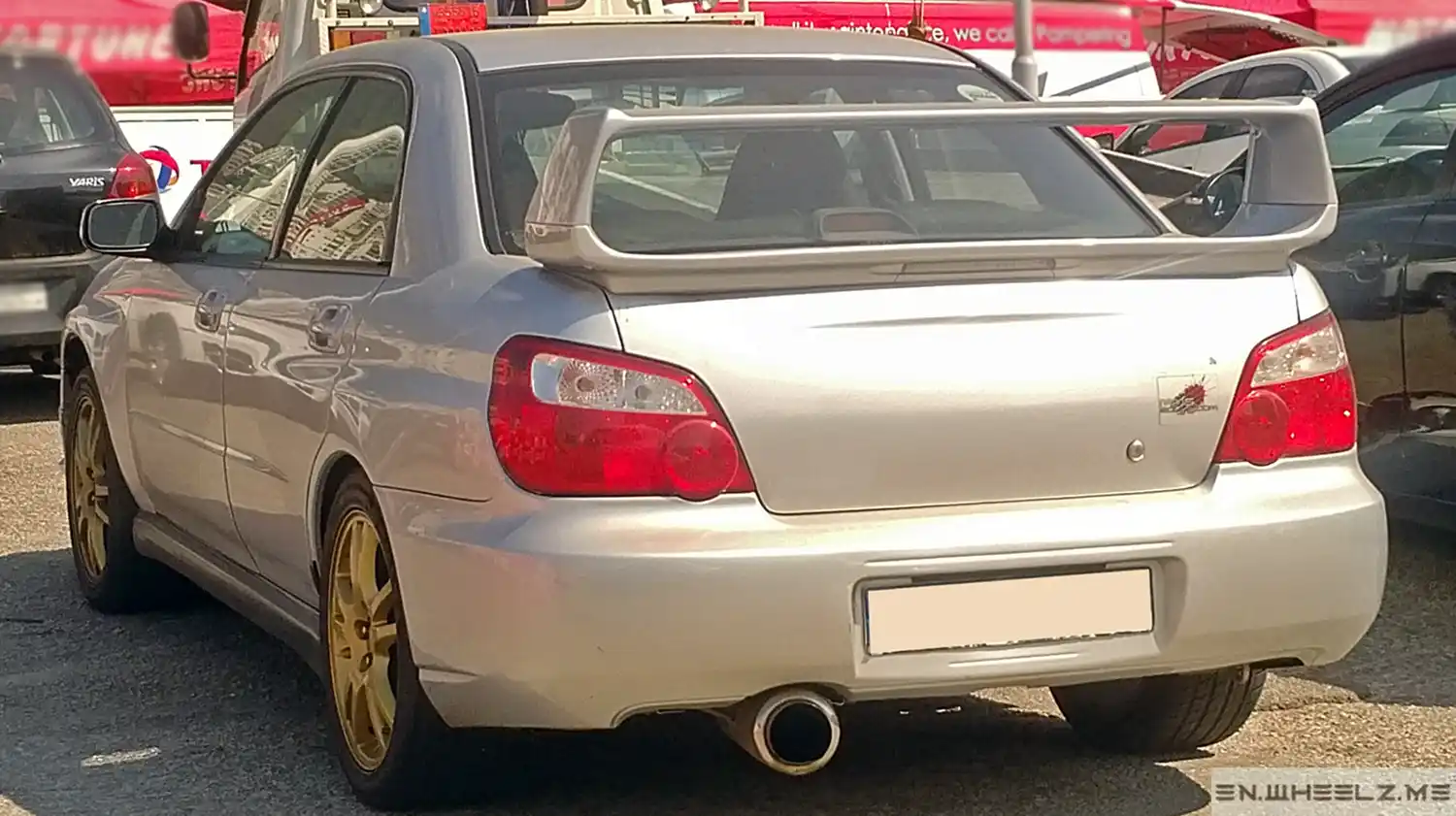 In 1975, the U.S. was introduced to Subaru's "On-Demand" 4WD when it became available for the DL/GL wagon. The system allowed drivers to switch from front-wheel to four-wheel drive while on the go, by simply pulling a lever next to the shifter. The second-generation system, called Full-Time 4WD, was available on most models from the late-80s to early 90s. The system eventually evolved into one of the manufacturer's core technologies: Subaru Symmetrical All-Wheel Drive.
In 1996, SOA decided to include Subaru Symmetrical AWD as standard across all model lines. The decision underpinned the manufacturer's commitment to safety, capability, and driving enjoyment. To this day, all Subaru models (excluding the BRZ sports car) are equipped with standard Symmetrical AWD.
Subaru has refined its AWD technology for nearly half a century and will incorporate it into upcoming electrified models, including the global all-electric SUV "SOLTERRA".