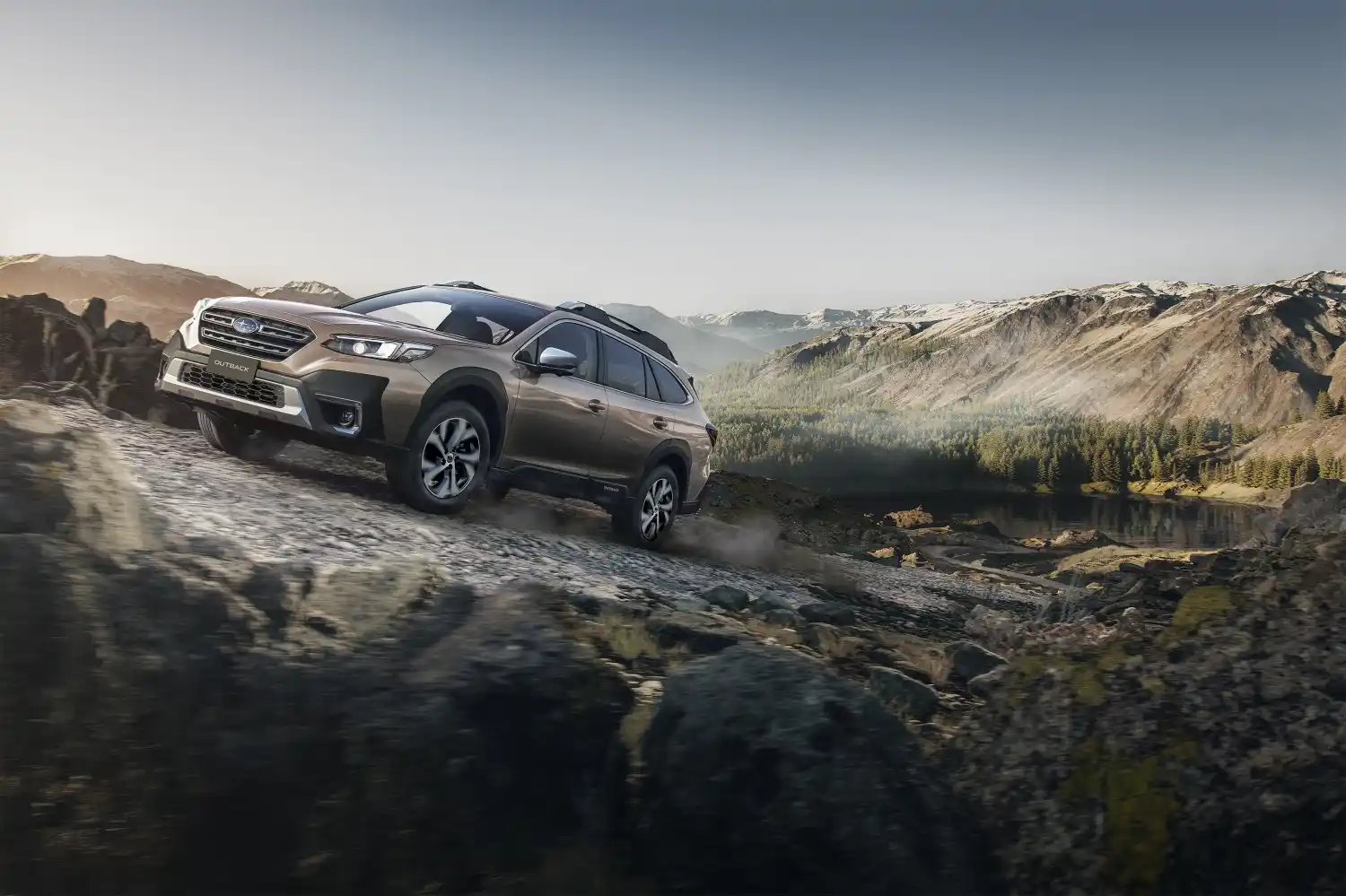 Subaru UK announced that the ever-popular Outback has been awarded the 'Best Crossover Estate' category in the 4×4 Magazine annual awards for 2023.
'There's never been an Outback we didn't admire, even back in the days before Subaru had started calling it that. The company knows exactly what it's doing with vehicles like this.
The latest model has more technology than ever before, but on top of that it also has everything you need to make a good, usable family wagon. Things like a roomy cabin front and rear, brilliant flexibility for carrying cargo and, no small matter, world-class safety kit. And on top of that, you can drive it in sloppy, wet, muddy conditions all day long.
The Outback's character and looks remain much as they were before. But with a new platform under the skin, it's a far safer and more athletic vehicle – and one which continues to move the game forward in the crossover class.
It's often said that once you've owned a Subaru, you never want to be without one. And there's a reason for that. The Outback is all the family car you're ever likely to need – and, in the real world, it's all the off-roader you're ever likely to need too.' Alan Kidd, Editor, 4×4 Magazine.
Subaru UK Managing Director, Pat Ryan commented: "We are delighted that the Outback has won the 4×4 Magazine's Best Crossover Estate of the Year sponsored by BFGoodrich". This is a fantastic car which our customers love and trust year after year, mile after mile. Subaru customers know what it means to be driving one of the safest, most capable and reliable vehicles on the road today."