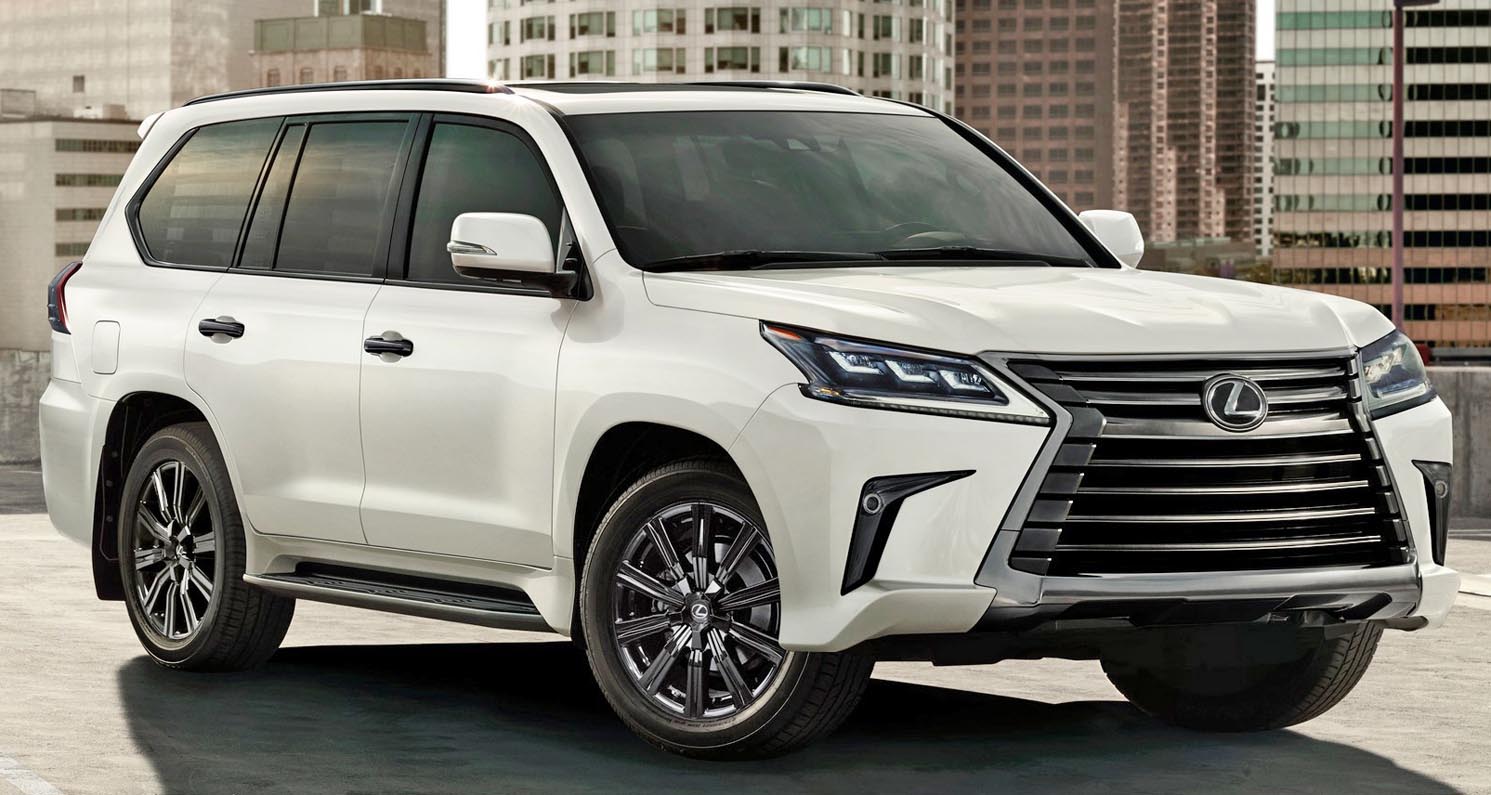 After quickly adapting to a tumultuous year which impacted the automotive industry globally, Al-Futtaim Automotive has started 2021 as it means to go on stabilizing its business and continuing its recovery and market share growth. The Al-Futtaim Group company today announced a strong start to the year for two of its leading automotive marques in the UAE. The news comes three months after automotive veteran Andy Barratt was appointed Managing Director of both Al-Futtaim Toyota and Al-Futtaim Lexus in the UAE at the start of the year.
New models joining Al-Futtaim Toyota's portfolio were met with strong demand with the Highlander (+2.8%) and CHR (+6.7%) contributing to most of the increase in market share up from 34.1% in February 2020 compared to 34.3% in February 2021.
The Toyota C-HR changed the rules of the compact SUV game in one bold stroke when it landed in the UAE in May. This ultra-stylish vehicle which combines daring design with a responsive drive and class-leading eco-friendly technology, contributed to strong sales across 2020 and into the first few months of the new year.  The Highlander proves that large vehicle can also be eco-friendly and is one of five hybrid-electric models Al-Futtaim Toyota offers, underscoring its commitment to green motoring in the UAE.
Pick ups continue to dominate the UAE Market with market share increasing to 48% in February 2021, up 16.8% versus February 2020 with the Toyota Hilux, which was made available as a retail model for the first time in 2020, outperforming February 2020 sales by 13%. Al-Futtaim Toyota's strong focus on Hiace Vans and Commuters has helped to increase Toyota's van market share to 58.3%, up 8.5% from the same time last year.
Lexus' flagship SUV and main volume contributor, the LX570, continues to dominate the large SUV segment with over 50% market share, an increase of 3% in February 2021 over January 2021. The beauty of the segment-leading LX 570 lies in its power and aggressive looks, as it handles even the most extreme driving conditions effortlessly taking customers from tackling off road trails during the day to become the showstopper when pulling up outside a red carpet event at night.
The launch of the all-new Lexus IS in January 2021 saw sales of the mid-size sport sedan increase by over 63% and market share grow by 17% from January to February 2021 when compared to 2020 sales.  Another exciting model joined the Lexus lineup in January 2021 the new LC Convertible, which gained sales traction quickly achieving a market share of 7% in its first two months of sales.
Andy Barratt, Managing Director Al-Futtaim Lexus and Al-Futtaim Toyota said: "Despite a challenging year and slowing car sales in the region, Al-Futtaim Automotive increased sales across two of its key brands off the back of the introduction of innovative and much-anticipated enthusiast products. Since joining the group, my role has been to apply Al-Futtaim's entrepreneurship and relentless customer focus to the automotive division to enable us to continue to grow and expand; responding to the changing needs of our customers. The increase in sales is a direct result of our continued commitment to our customers to deliver on our brand promise to enrich the lives of our customers every day. We have started strong and can assure customers of lots more exciting products for the rest of the year."
Aside from its product offering, both brands also introduced new and innovative ownership solutions such as retail and commercial leasing, which provides customers with tailor-fit packages that meet both their mobility as well as their financial needs.
Barratt comes with a wealth of experience, with a strong record in successfully managing and building car brands in the UK. Al-Futtaim Automotive is one of five divisions within the Al-Futtaim Group, which provides quality products and services that enrich people's lives and aspirations each and every day.