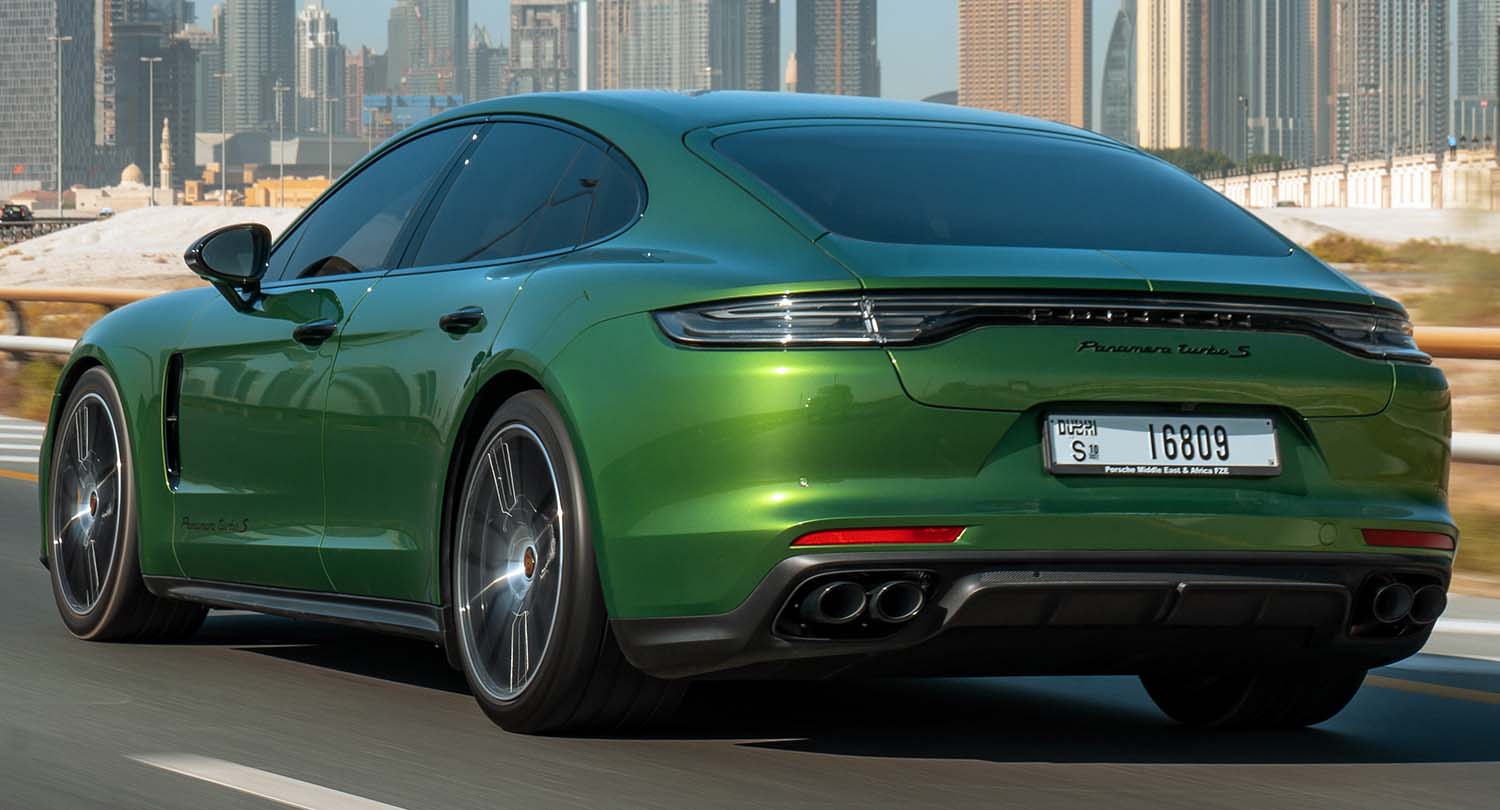 Porsche delivered 272,162 new vehicles worldwide in 2020, just three percent off the record year 2019 despite all headwinds. In the Middle East and Africa region, the sports car manufacturer recorded 6,202 new car sales and enjoyed an encouraging post-lockdown upturn with the best second half result in five years.
Dr Manfred Braeunl, CEO of Porsche Middle East and Africa FZE, says 2020 provided its share of hurdles and positive results: "Last year, we turned many challenges into opportunities that lead to us recording several important milestones, including the highest second half order intake in six years and the largest order bank since 2015.
"Despite challenging conditions, we kicked off the introduction of our first all-electric sports car, the Taycan, with innovative launch events in several markets.
We will drive momentum with further roll-out plans to electrify the region, in addition to launching the new Panamera, 911 Turbo and the expanded 718 range," he continued.
Global Taycan deliveries totalled 20,015 in 2020, despite a six-week stop in production just as the new model was ramping up. The Cayenne led international demand at 92,860 sales, with two-door sports car generating continued success.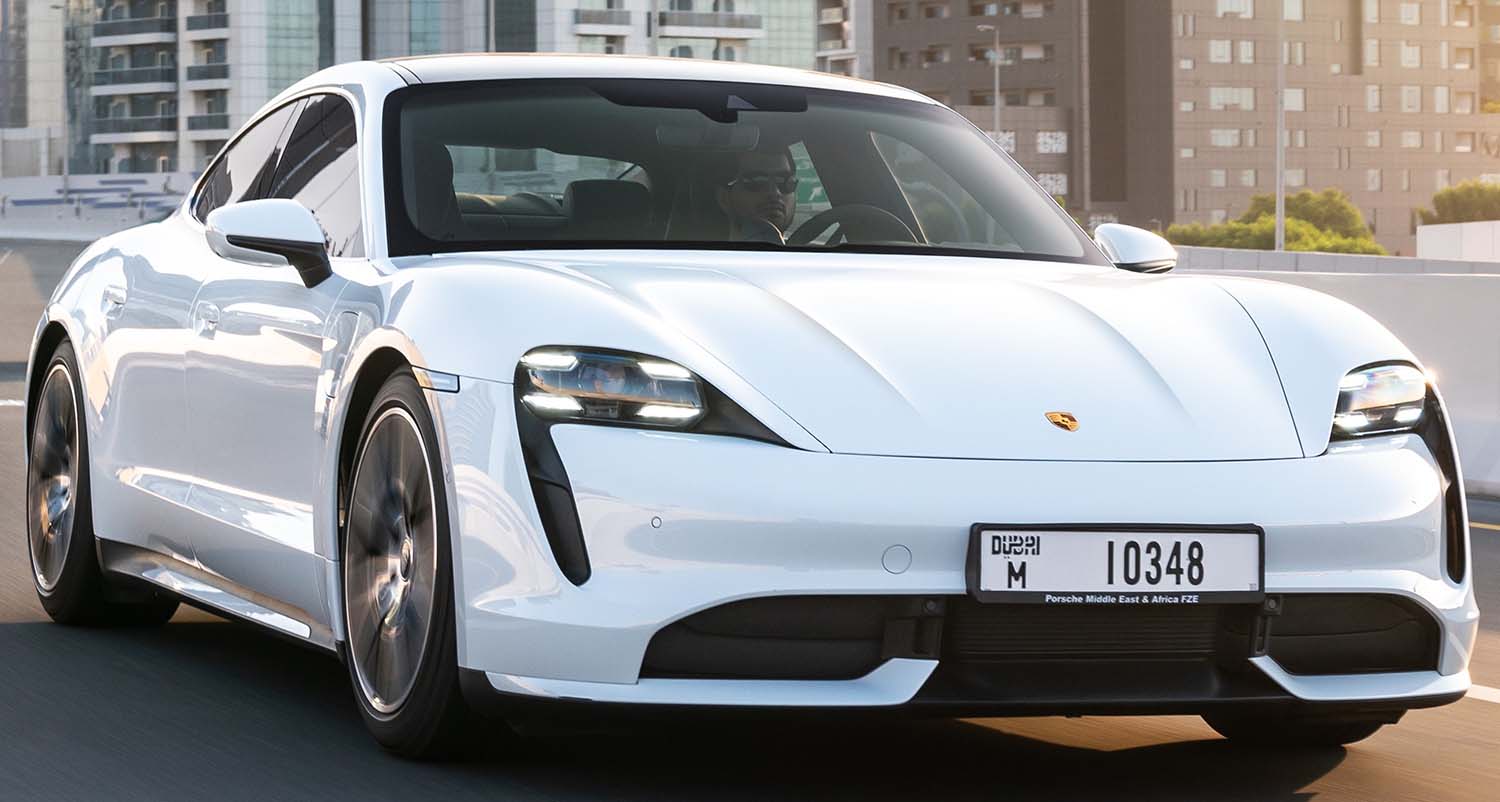 A total of 21,784 vehicles from the 718 model lines found new owners – six percent more than in the previous year. The iconic Porsche 911 was delivered to 34,328 customers.
Across the Middle East and Africa region, the United Arab Emirates, South Africa, Saudi Arabia and Kuwait were the top selling countries. Both Saudi Arabia and Qatar achieved their highest retail figures in five years, while Kuwait and Abu Dhabi enjoyed their best order intake in more than five years.
Braeunl says the learning curve of 2020 has fast-tracked the development of new techniques that further enhance the customer experience and the way the regional office supports its importer network: "During the course of 2020, we applied ourselves to developing many new innovations, including the way we interact with customers online and through virtual customer consultation.
These new measures are now part of Porsche Middle East's future so that customers can connect with a Porsche expert from the comfort of their own home for a live introduction into the model of their choice.
"Behind the scenes, we successfully concluded our first virtual training modules as well as our regional Sales & Marketing Conference via live stream with interactive features.
We launched quick and innovative programmes, such as our FastStart initiative and have maintained a close relationship with all importers for maximum support," he summarizes.
In addition to several new model launches, Porsche Middle East and Africa has a busy schedule with network expansion in key markets including the new Porsche Centre Shuwaikh (Kuwait), a state-of-the-art Porsche Centre in Riyadh and the first ever Porsche Studio in India, all ready to be opened this year.