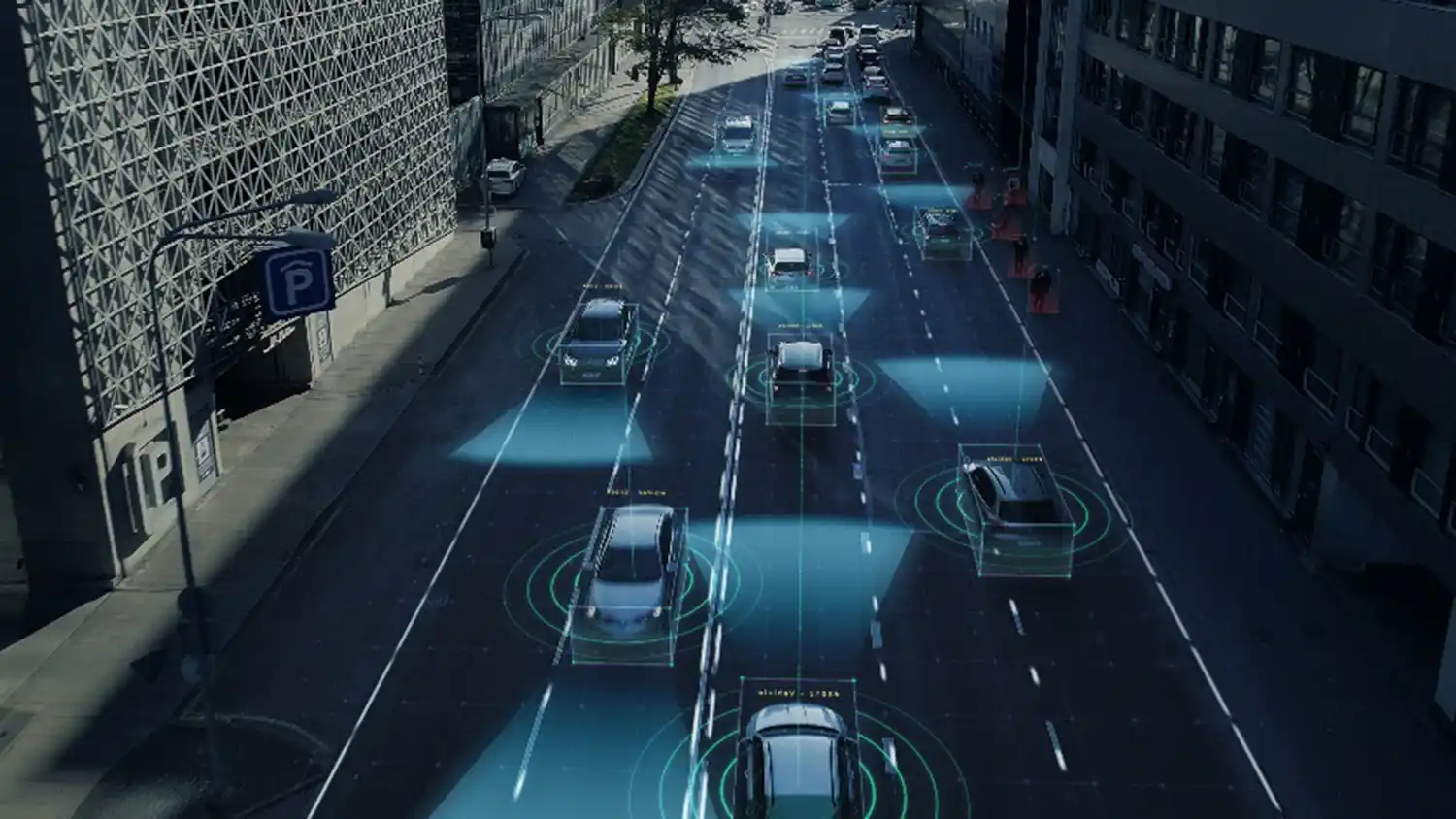 Global research by safety charity Lloyd's Register Foundation has uncovered that only a quarter (27%) of the world's population would feel safe in self-driving cars.
Despite the potentially transformative safety benefits artificial intelligence (AI) could bring to vehicles by reducing crashes causes by human error, distraction or fatigue, almost two thirds (65%) of people across the world would not feel safe being driven in a car without a human driver.
Detailed in a new report launched by Lloyd's Register Foundation – A Digital World: Perceptions of risk from AI and misuse of personal data – the results suggest the future challenge facing car manufacturers is as much about convincing people that driverless vehicles are safe to travel in as about developing the technology itself.
The report uses results from the 2021 Lloyd's Register Foundation World Risk Poll, powered by Gallup. 125,000 people across 121 countries were polled about their attitudes towards AI and personal data misuse, among other safety topics. In every country where people were polled, the results showed that more participants would not feel safe in self-driving cars than the number who would.
A key factor, according to the report, is how levels of education affect how safe people perceive self-driving cars to be. More than one third (35%) of those with post-secondary education would feel safe, compared to only a quarter (25%) of those with primary education or less. Internet access was also independently associated with feeling safe:  across each educational attainment level, the proportion who said they would feel safe was at least nine percentage points higher among those with internet access than among those without.
Dr Sarah Cumbers, Director of Evidence and Insight at Lloyd's Register Foundation, said: "The results from the latest World Risk Poll indicate significant trust issues with perceptions of the safety of self-driving vehicles. Despite technological advancements and anticipated safety benefits, there is still much work to be done – both in terms of regulation, and in working with communities to ensure that the public have confidence in these vehicles.
"That's why Lloyd's Register Foundation supports programmes, such as the Assuring Autonomy International Programme at the University of York, that are working to ensure the safe introduction of autonomous systems, including self-driving cars."
At 45%, people in Denmark were the most likely to say they would feel safe in a driverless car, followed closely by both the United Arab Emirates and Afghanistan at 44%. The countries where people were least likely to say they would feel safe are Indonesia (8.4%), Zambia (11.2%) and Gabon (11.3%).
For more information on the World Risk Poll, visit https://wrp.lrfoundation.org.uk/2021-report-trust-in-ai-and-personal-data-use/.