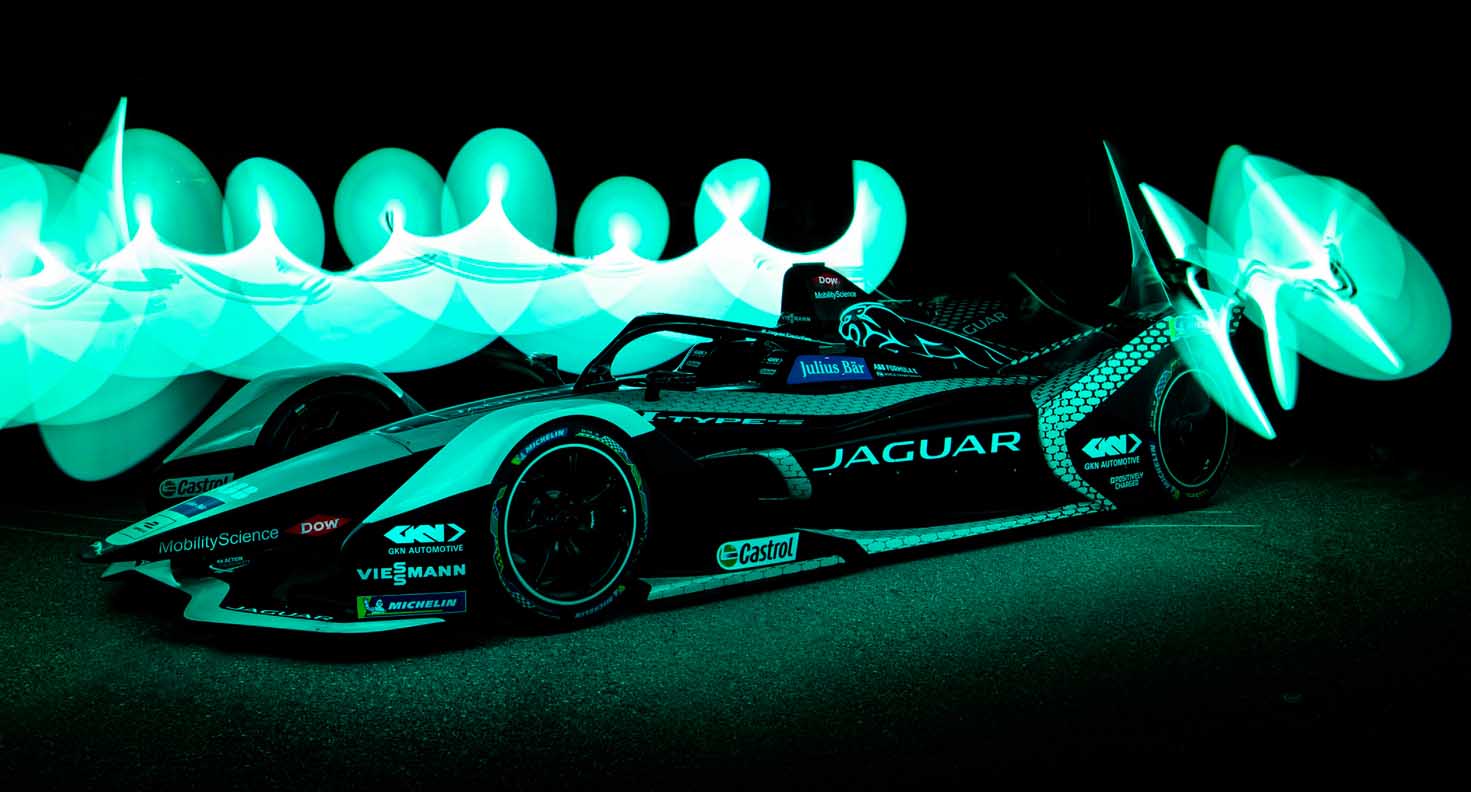 French-Argentine driver, Sacha Fenestraz has been announced as Jaguar Racing's reserve driver and joins the team for the opening race weekend of the ABB FIA Formula E World Championship in Diriyah.
Fenestraz, 21, is no stranger to the British racing team, having driven for Jaguar Racing in the 2020 rookie test in Marrakesh. Jaguar were impressed with his track-record in some of the most competitive single-seater series in the world and his on-track performance after one day in the Jaguar I-TYPE.
Sacha asserted his dominance in French Formula F4 during the early stages of his career before progressing into Formula Renault and FIA Formula 3.
In 2019 and at just 19 years of age, Fenestraz won the Japanese Formula 3 title and achieved his third single seater title in five years. Last year he raced in Japan in the Super GT and Super Formula series.
Sacha Fenestraz said: "I thoroughly enjoyed my time with Jaguar Racing in Marrakesh last year – to now be the reserve driver for this iconic brand and alongside one of the strongest driver line-ups in the world championship is a big moment for me.
Formula E offers a challenge very different to anything I have raced in before and I can't wait to support the team and return to the electric racing paddock."
James Barclay, Jaguar Racing Team Director, said: "It is great to have Sacha joining us as reserve driver. He is a young, talented driver who has a great character and is really enthusiastic about this opportunity, he will be an important addition to the team.
We were impressed with his approach and performance in the the one-day rookie test in 2019. We are pleased to have him join the team."
The young driver will be supporting Jaguar Racing for the first two races of the ABB FIA Formula E World Championship and during other rounds to be announced.
The doubler header sees the first race commence on Friday 26 February 2021 at 20:00 local time (AST) and the second on Saturday 27 February 2021 at 20:00 local time (AST).