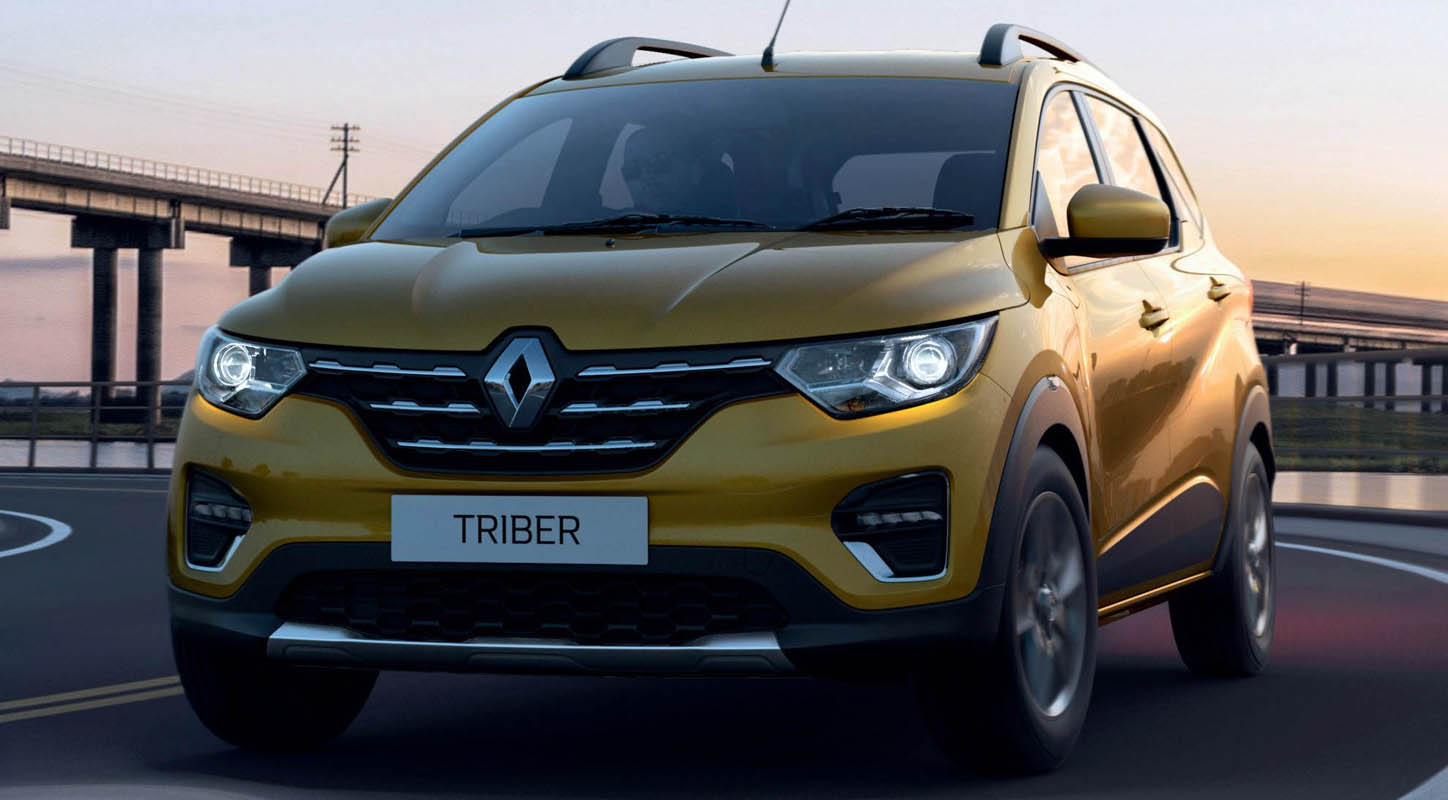 Renault revealed Triber, a world-first vehicle designed and produced for the Indian market and an entirely new ultra-modular, modern and value-for-money model.
Renault Triber is a compact vehicle (less than 4 metres long) offering unbeatable flexibility. It can carry one to seven people and features the largest boot capacity of its category in five-seater configuration.
"India is a key market for Groupe Renault. We are still young to India, yet our ambitions are high in line with our "Drive the Future" strategic plan: we aim at doubling our sales by 2022.
For that reason, we are bringing Renault Triber, another breakthrough concept, targeted for Indian's core market.
Renault Triber was conceived, developed and produced in India, for Indian customers first, before we take it to the world. It is a real game-changer." Thierry Bolloré, CEO of Groupe Renault
With this innovative concept, Groupe Renault expands its local range already made up of Kwid, Duster and Captur. With no direct competitors, Triber is a real game-changer in comparison with other standard B-segment vehicles.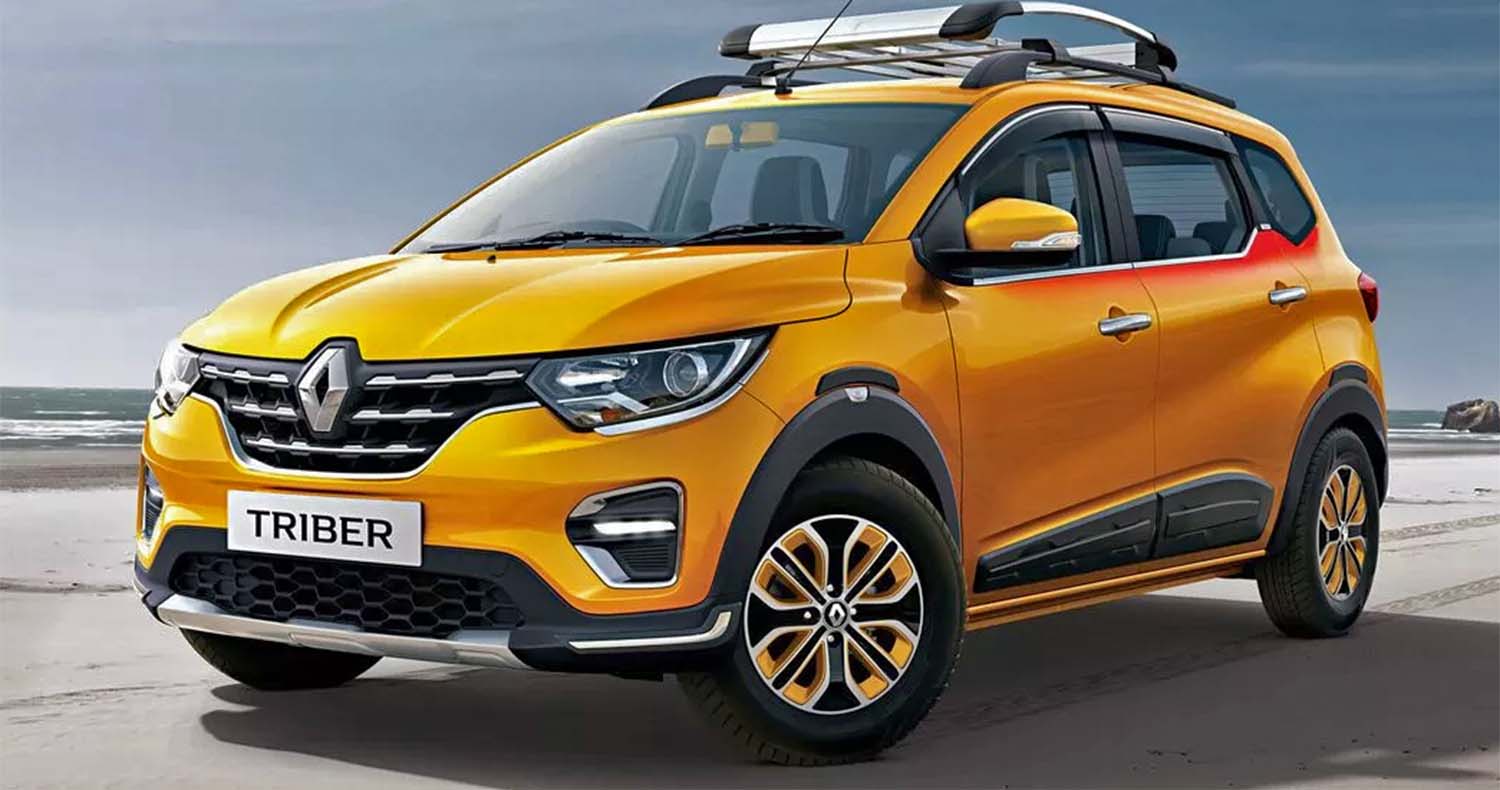 Renault's response to the key expectations of Indian customers is a modern, spacious yet compact, ultra-modular and fuel-efficient vehicle that the whole family can travel in.
Attractively designed, sturdy, compact, roomy and modular, Renault Triber is a versatile product which also achieves the feat of accommodating one to seven adults in comfort in less-than 4 metres of length.
"Our goal with Triber was to design a car that would transform according to the many needs and the many lives of our customers. Whether they are parents, lovers, a friends' group, a family pack, whatever their tribe, whatever their lifestyle, Renault Triber should adapt.
Triber is true to the Indian values of conviviality and sharing, which are the same in Renault. It offers an attractive, robust and compact design and is re-inventing space for all.
We are very proud of our latest breakthrough, which turned a length challenge into a miracle within 4 meters!" Laurens van den Acker, Executive Vice-President, Corporate Design, Groupe Renault