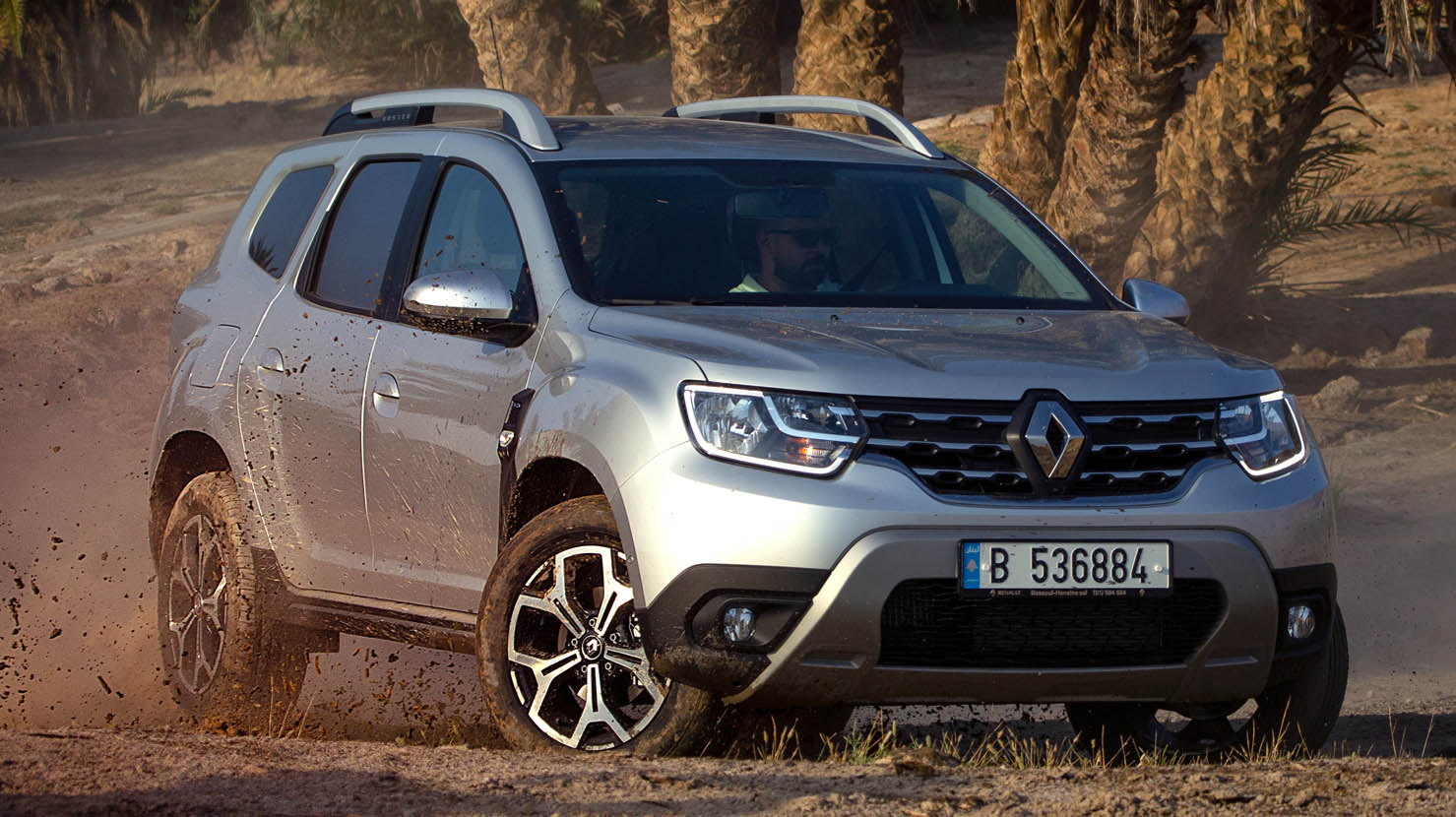 Your car is as dear to you as a friend that accompanies you on your journey, especially given the amount of time you spend in it and how it integrates into your day-to-day life. There are very few vehicles made with the soul of a true companion, and the Renault Duster tops that list.
With you everywhere:
The Duster is defined by a new inspiring front-end enhanced by modern and powerful lines. With its high-ground clearance and grille surround chrome, this vehicle has robust and all-terrain styling, giving it a daring look that defines its adventurous spirit. No matter where you decide to go, the Duster has the ability to make commutes a gleeful experience across Sheikh Zayed Road or on your way to Sharjah.
Unique in every way:
Lighting details can make a world of difference. With its C-shaped, front LED signature lighting, the Duster is bolder and smarter than its predecessors, defining its distinct identity.
In addition to presenting a smooth drive across all terrains, the Duster features roof bars that can firmly handle any weight and excursion equipment for those fun trips with friends and family. All you have to do is plan, and you are good to go without having to stress about the load you may be taking along.
Powerful in every way:
One of the most important qualities of a best friend is that they are reliable, and this trust comes from the power they have to make us feel safe, happy, and strong. The Duster offers a choice of a 1.6-liter 115 horsepower making it an SUV with a sturdy engine.
Made just for you:
The new edition of the Duster ensures you are comfortable on those long trips. The highly modular layout of the seats means you can arrange the cabin per your needs, giving you the freedom to be at your compatible best. This SUV has all the comforts you could ask for – from hands-free card and remote engine start to a keyless entry system, automatic air conditioning, and electric power steering; its features equip you with all you need for making lifelong memories.
Visit your nearest R-Store to take the Duster for a test drive and start to plan your future adventures and endeavors.