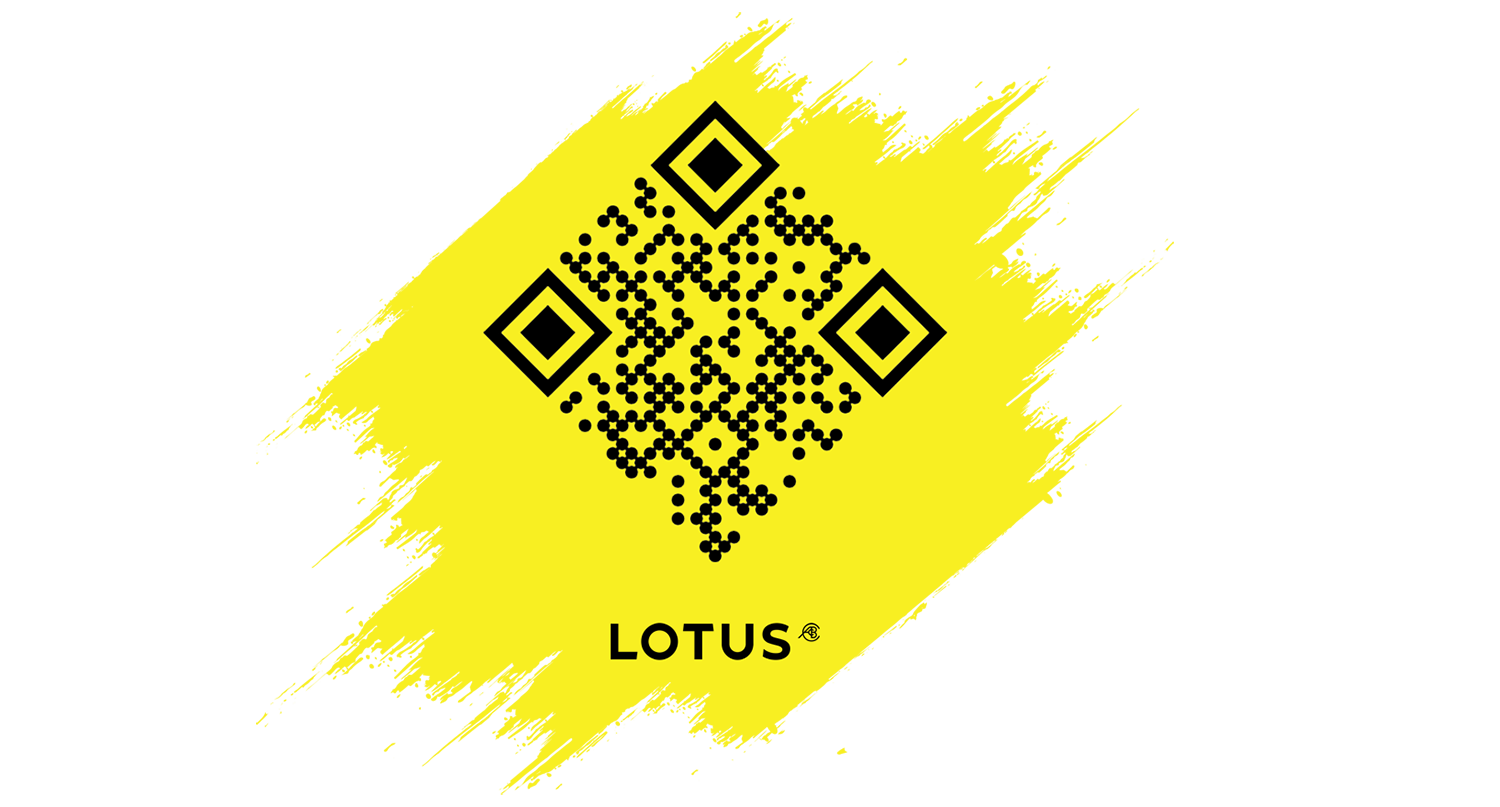 The first ever Lotus NFT Collection is called 01L and the registration process for customers is now live online at nft.lotuscars.com
NFTs, or non-fungible tokens, are assets which exist exclusively in the digital world, are bought and sold online, and frequently with cryptocurrency because they are coded with the same software – the so-called 'blockchain'.
This debut Lotus NFT Collection will be an exclusive set of assets that together tell the story of the Lotus brand through a series of five releases – known in the digital world as 'drops' – over the course of five months.
The first of the NFTs will be released mid-August 2022 and will focus on the 'Limitless' nature of the iconic British car brand. Limitless is the name of its recently launched brand campaign. This first drop will consist of 100 exclusive NFTs and will mint on the XRPL blockchain. The price and benefits linked to the NFTs will be announced nearer the time. Each consecutive month, the number of NFTs released will decrease, culminating with a final drop in December of just five super-rare digital tokens.
As announced earlier this month, NFTs are the next innovative project from Lotus Advanced Performance. It is dedicated to delivering thrilling bespoke vehicles and world-class customer experiences. Created in-house by Lotus Design, each new NFT will pay tribute to the pioneering spirit of Lotus.
Simon Lane, Director, Lotus Advanced Performance, commented: "Limitless is the perfect theme for the first drop of the 01L Collection. We can promise customers some truly memorable content that will create a new digital community of Lotus fans. Ownership will unlock unique physical and digital experiences that we look forward to revealing soon."
NFT Collection 01L allows creators and collectors to come together and experience Lotus in a new and exciting environment, including unique perks exclusive to holders of the Lotus NFTs. It will create a community of – and exciting new opportunities for – Lotus customers, NFT collectors and crypto-fans. To be part of the experience register now at nft.lotuscars.com