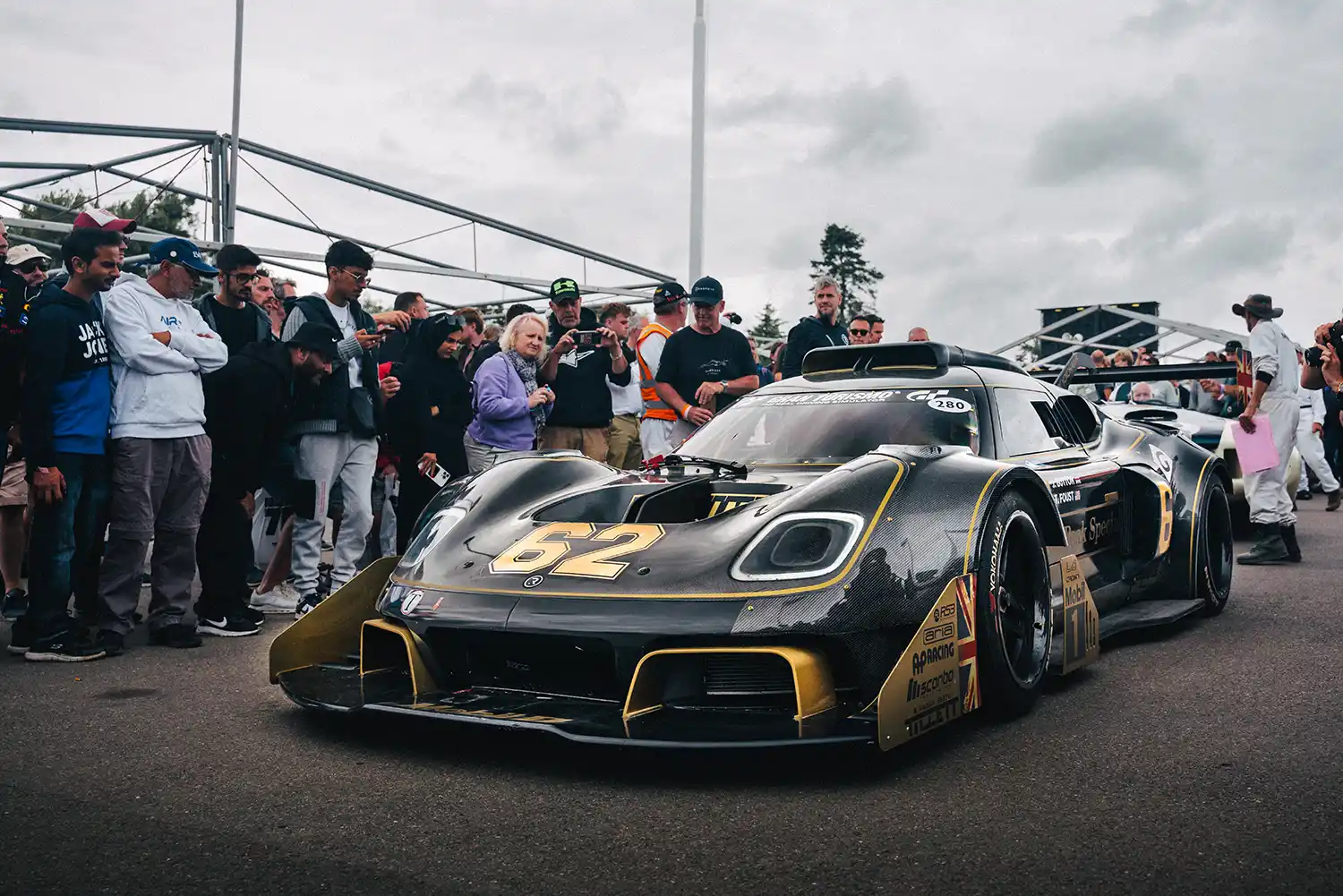 After a successful dynamic debut of the Type 62-2 in last year's supercar paddock, Radford chose the 2023 Goodwood Festival of Speed to showcase their new limited series Track Edition of the Type 62-2.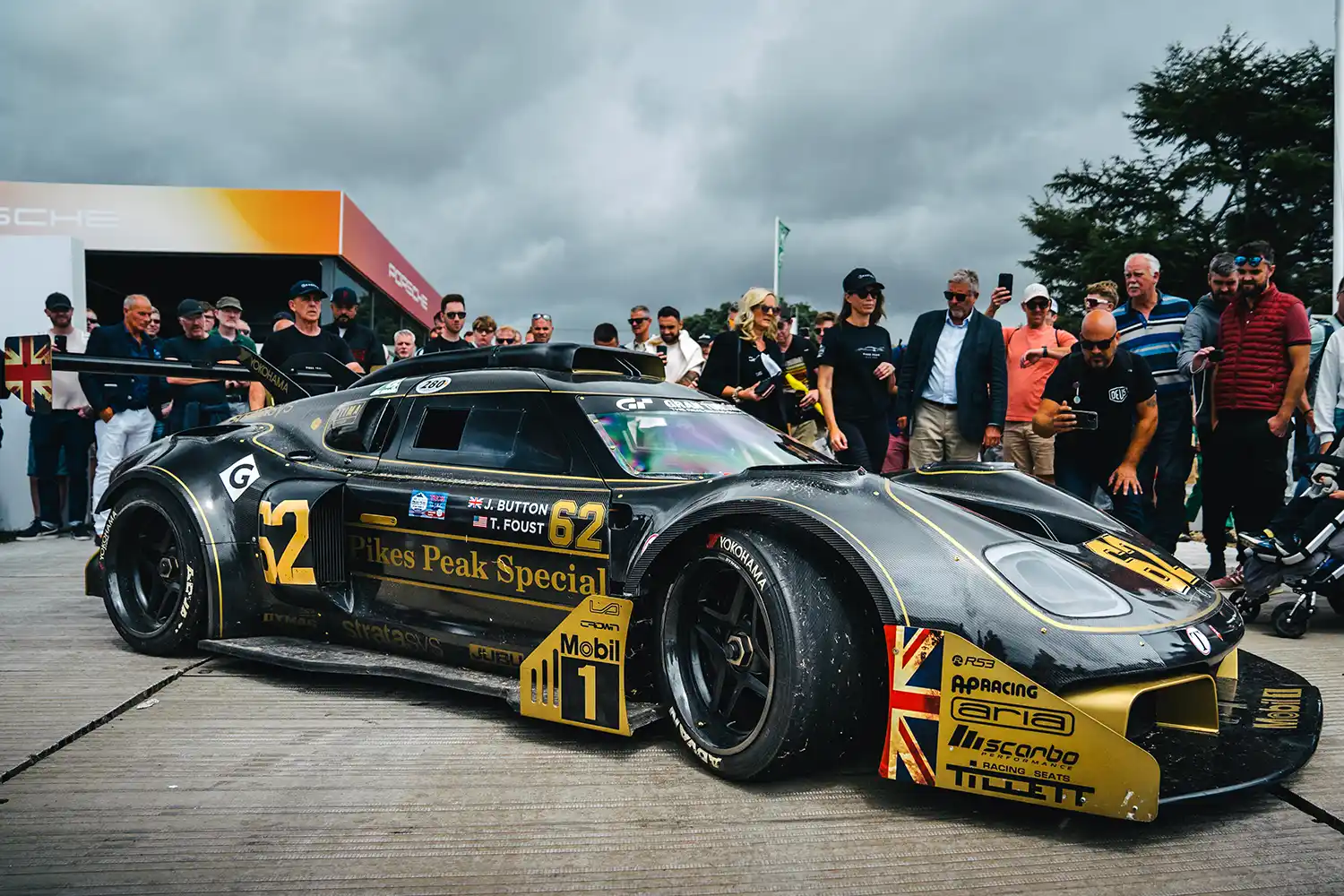 Taking place from 13th-16th July, the Type 62-2 Pikes Peak Edition was on display in the Ballroom Paddock. It is the first of the Track Editions, showcasing the breadth of the ability of the team to create a bespoke race car, capable of handling the very toughest of challenges.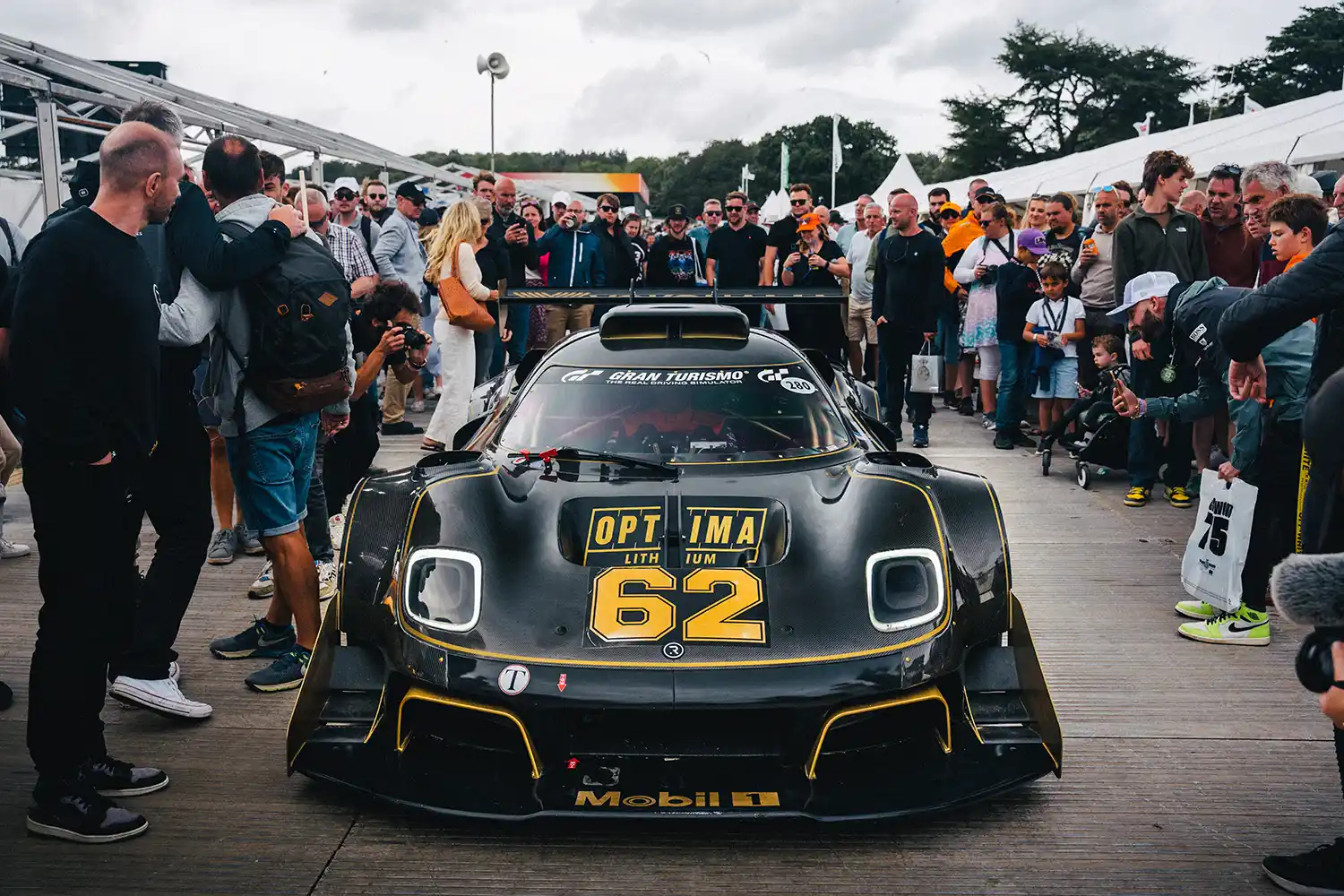 The Type 62-2 Pikes Peak Edition finished first in the Exhibition Class at the 101st running of the iconic hill climb event, which took place on Sunday 25 June 2023. Finishing first in its class, with an impressive time of 09:37.326, the car was expertly piloted by Tanner Foust, renowned Rally and Race Car Driver. Tanner has been a Pikes Peak champion before but this was his first time breaking the fabled 10-minute mark.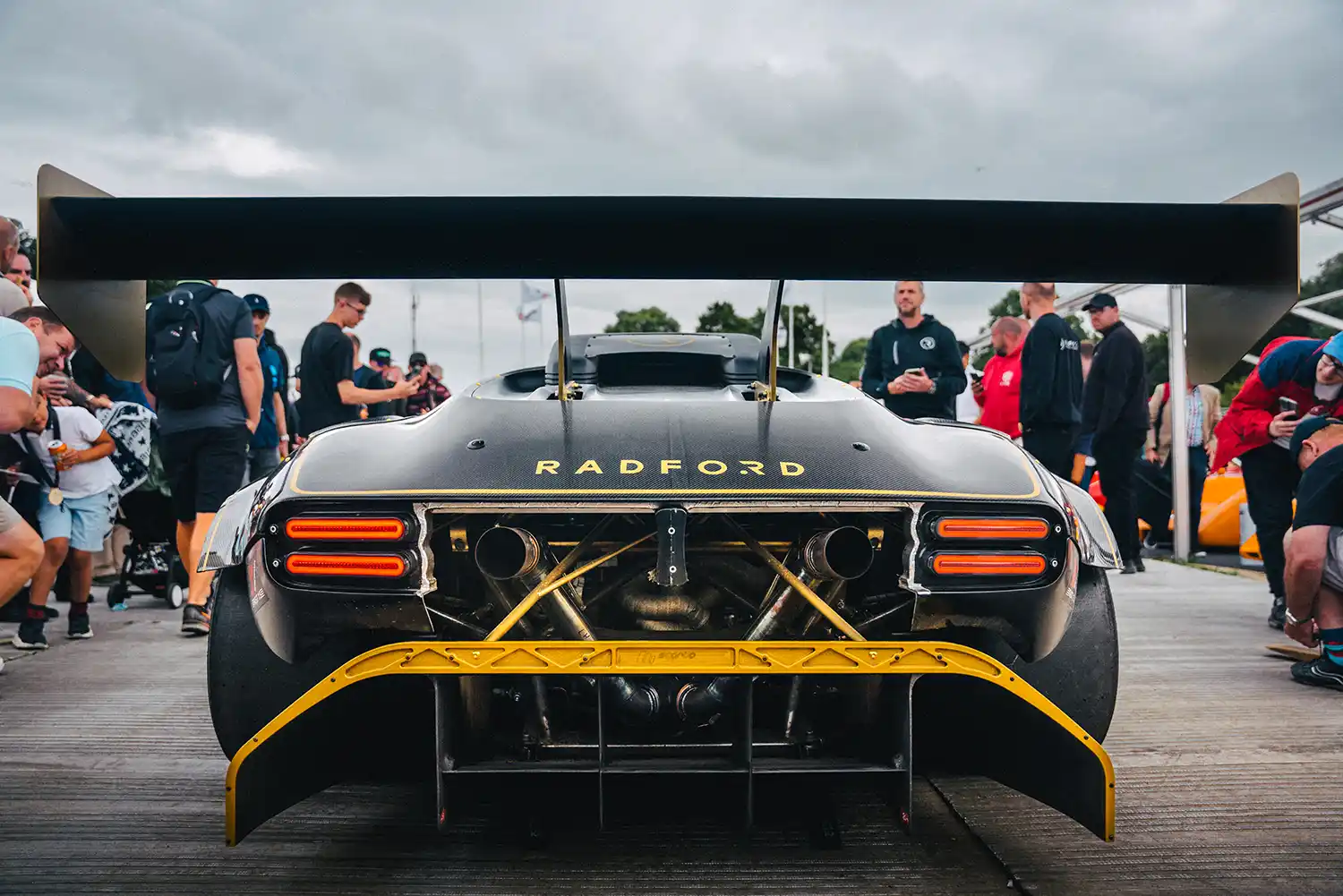 The Track Editions will be a limited run of up to 12 vehicles, with each commission being explicitly tailored to the clients' specifications. The vehicles will all showcase the latest technology, developed on the road car, and further enhanced and engineered for the track versions. They will feature a newly developed carbon monocoque chassis weighing 50% less than its predecessor while boasting three times the strength. The interior panels and structural walls of the cockpit have also seen further developments from the Type 62-2, and have undergone an engineering overhaul, now featuring exposed carbon construction. This unique design approach will allow customers the chance to personalize their experience by either covering the carbon elements with high-quality leather, or leaving them exposed for a more visceral feel.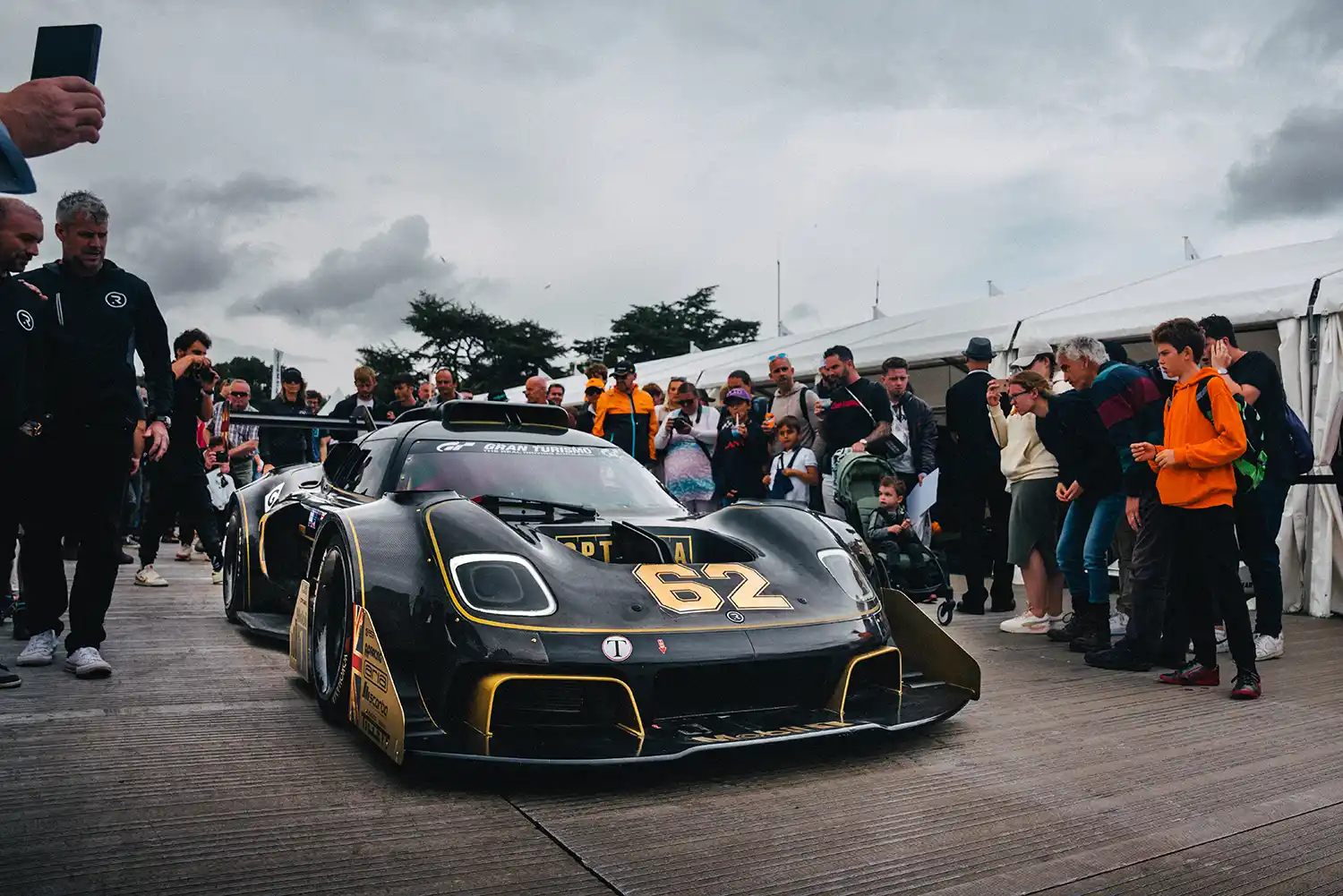 The track cars have with them an exclusive 'Track Package' which includes a Sparco bespoke customer driving suit, bespoke driving shoes, and SALT driving sunglasses as well as helmets and racing gloves. A custom poster and special edition car cover are also available.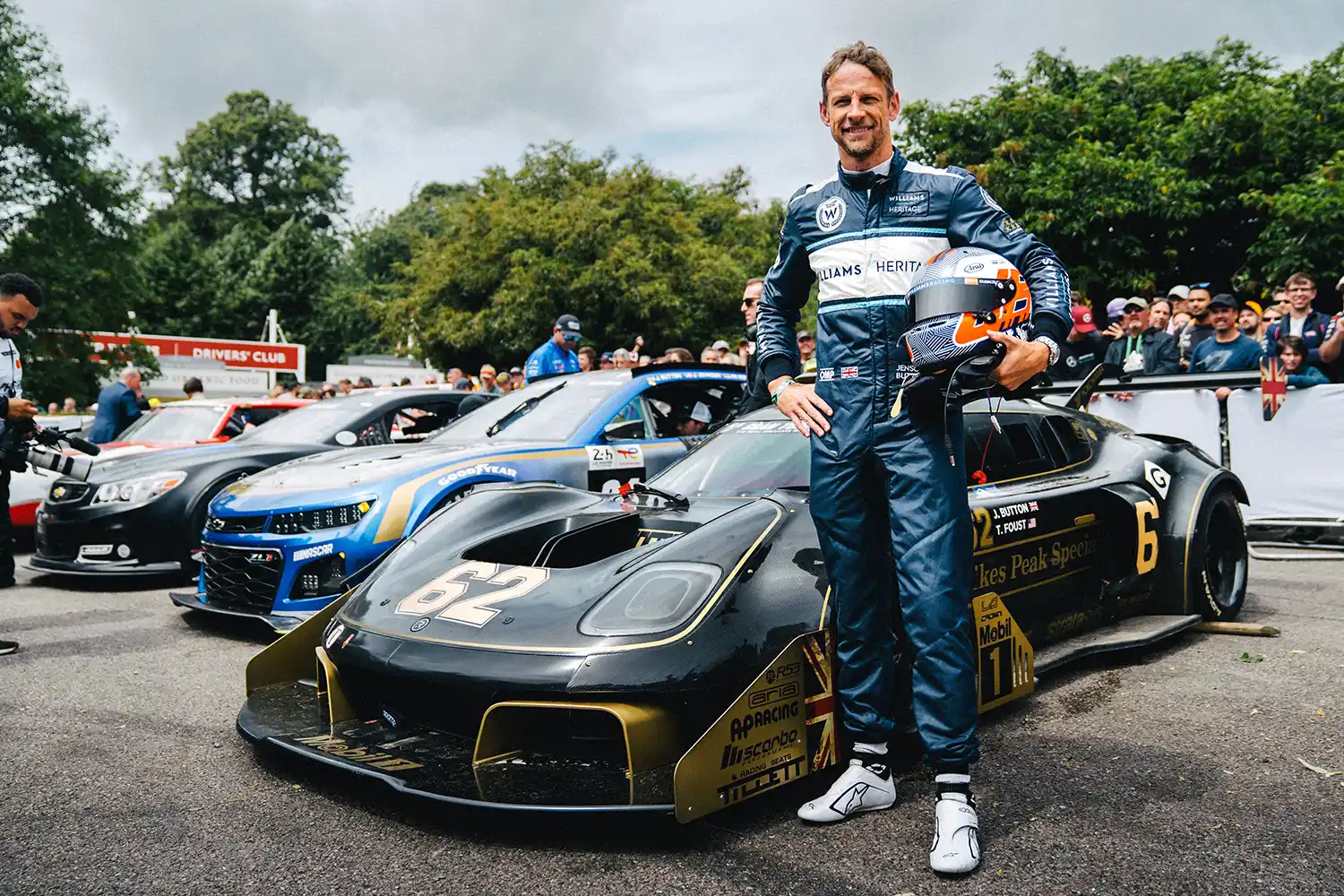 The package means that the Pikes Peak Edition will be eligible for specialist tyre support from Yokohama, as well as an extra set of wheels and tyres, tyre warmers, a laser alignment kit and a tool set by Mac Tools. Drivers will also have the unique opportunity to train with Jenson Button and Tanner Foust at the Radford Racing School. There is also the exciting chance for customers to be part of in-class driving series races.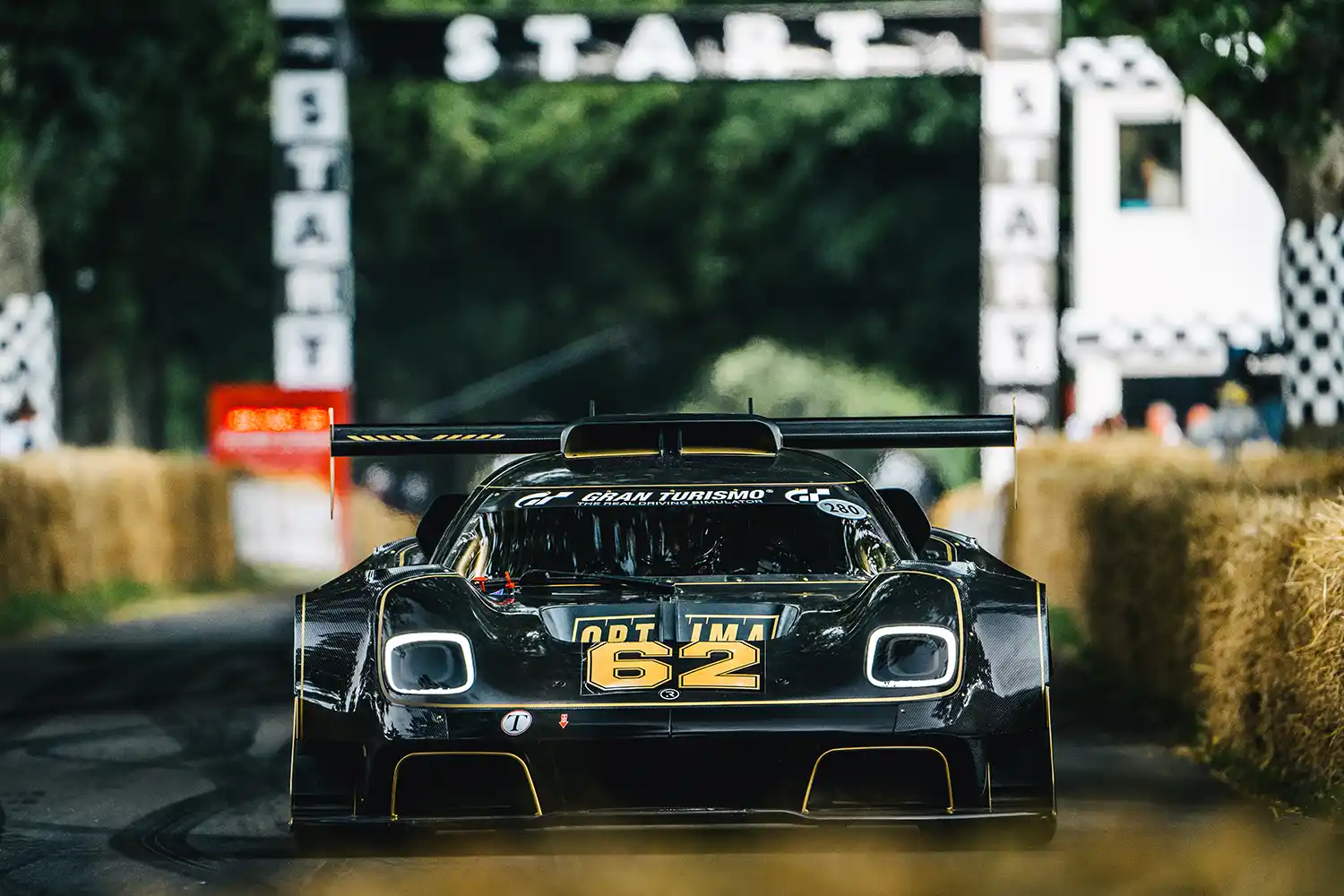 Jenson Button "Following on from our success at last year's Festival of Speed, we are incredibly excited that we were able to attend this year's with our Type 62-2 Track Edition. With each vehicle we make, we strive to honour our unique, iconic heritage and want to ensure that this car is a pure driver's car that delivers the luxury of a Radford. The Track Edition is the perfect embodiment of this – harking back to Radford's coachbuilding legacy while simultaneously looking to the future with high-end engineering. We're always working on the car – putting months of setup and tweaking into it to make sure it feels great, and is well-balanced in high and low-speed corners, running faultlessly."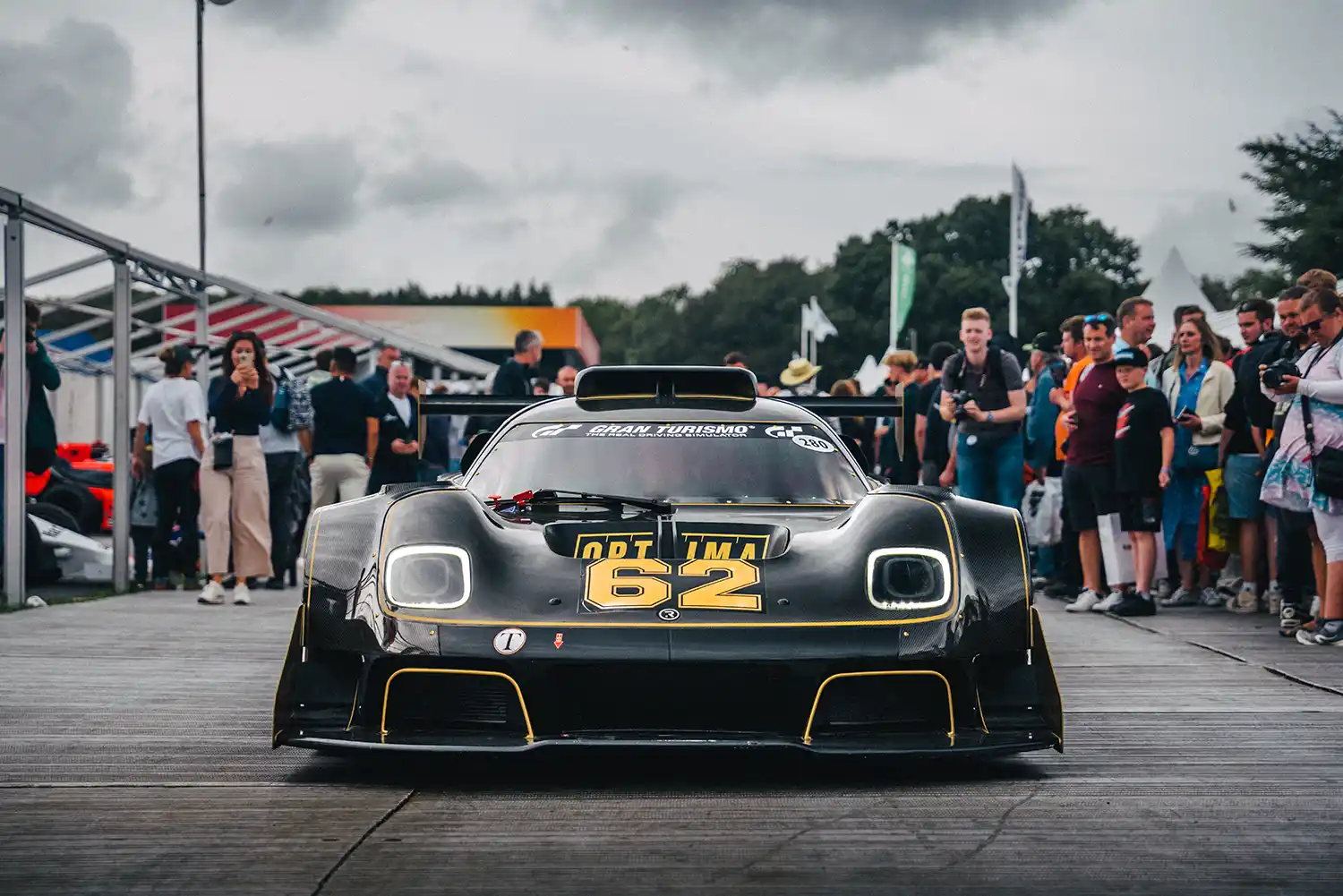 Radford VP of Marketing, Izzy Roa: "Turning to motorsport to help refine and develop our cars is everything that Radford represents. Yes, our cars are beautiful but they are fast and competitive too. And just like brands have been doing for decades, Radford also develops our cars on the track and that competitive refinement shows up in our road cars too".