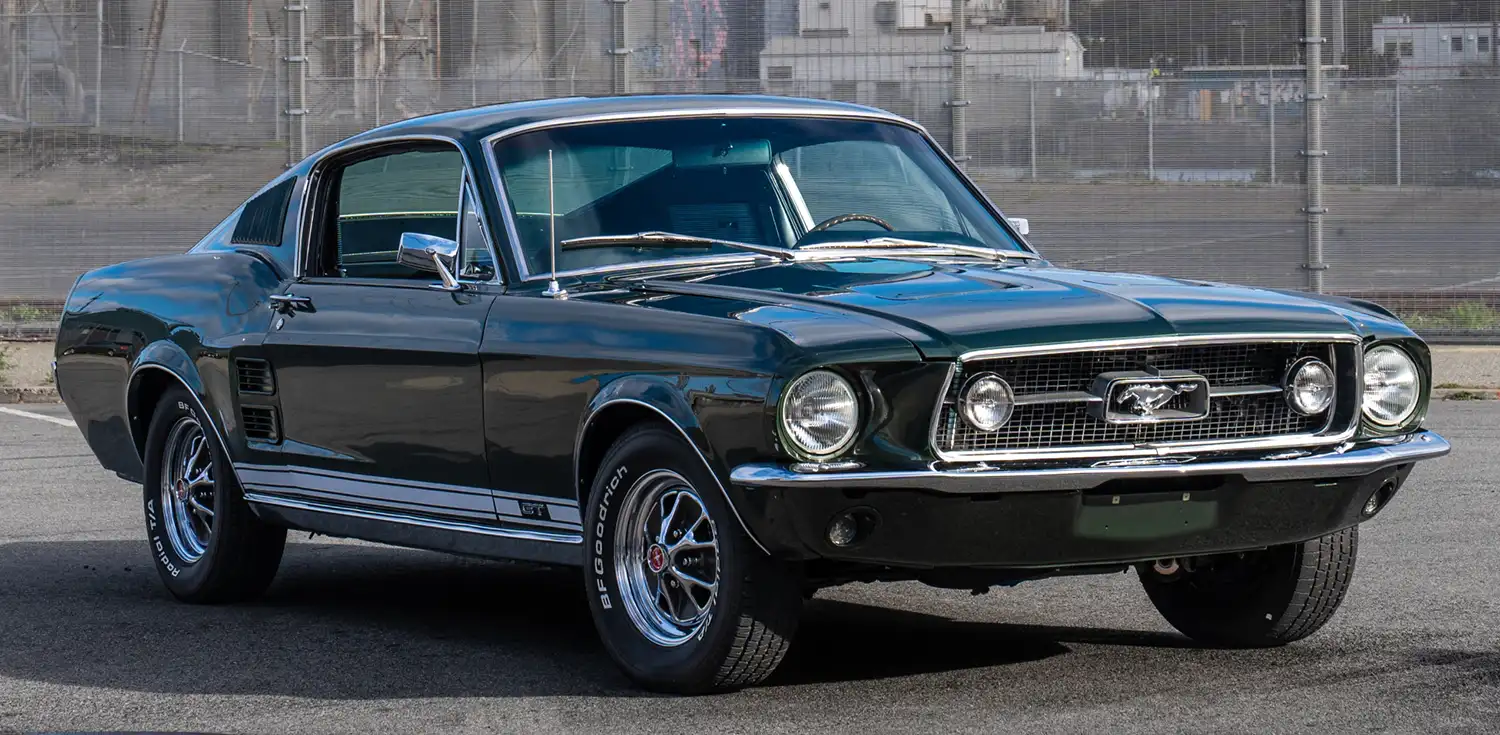 Project Wreckless's restored 1967 Ford Mustang stands as a stunning embodiment of American muscle car heritage.
Beneath its iconic exterior lies a roaring 4.7-litre V8 engine that delivers an exhilarating driving experience and a sense of pride in knowing the organisation behind it. This 1967 Mustang is not just another car – it's a piece of automotive and Project Wreckless history, a symbol of style, power, and craftsmanship.
Project Wreckless is a non-profit organisation based in San Francisco, California, dedicated to empowering at-risk youth through the art of automotive restoration. The organisation's mission is to provide a transformative experience for young people who have faced adversity, involved in high-risk behaviour or otherwise lost their way.
Under the guidance of experienced mentors, participants work in a real auto shop environment, learning various aspects of automotive restoration, including bodywork, mechanical repairs, and customization.
This year, the Gumball 3000 Foundation has partnered with eBay to host its online auction which included 19 incredible lots of Sporting and Popular Culture Memorabilia as well as a range of Unique Experiences.