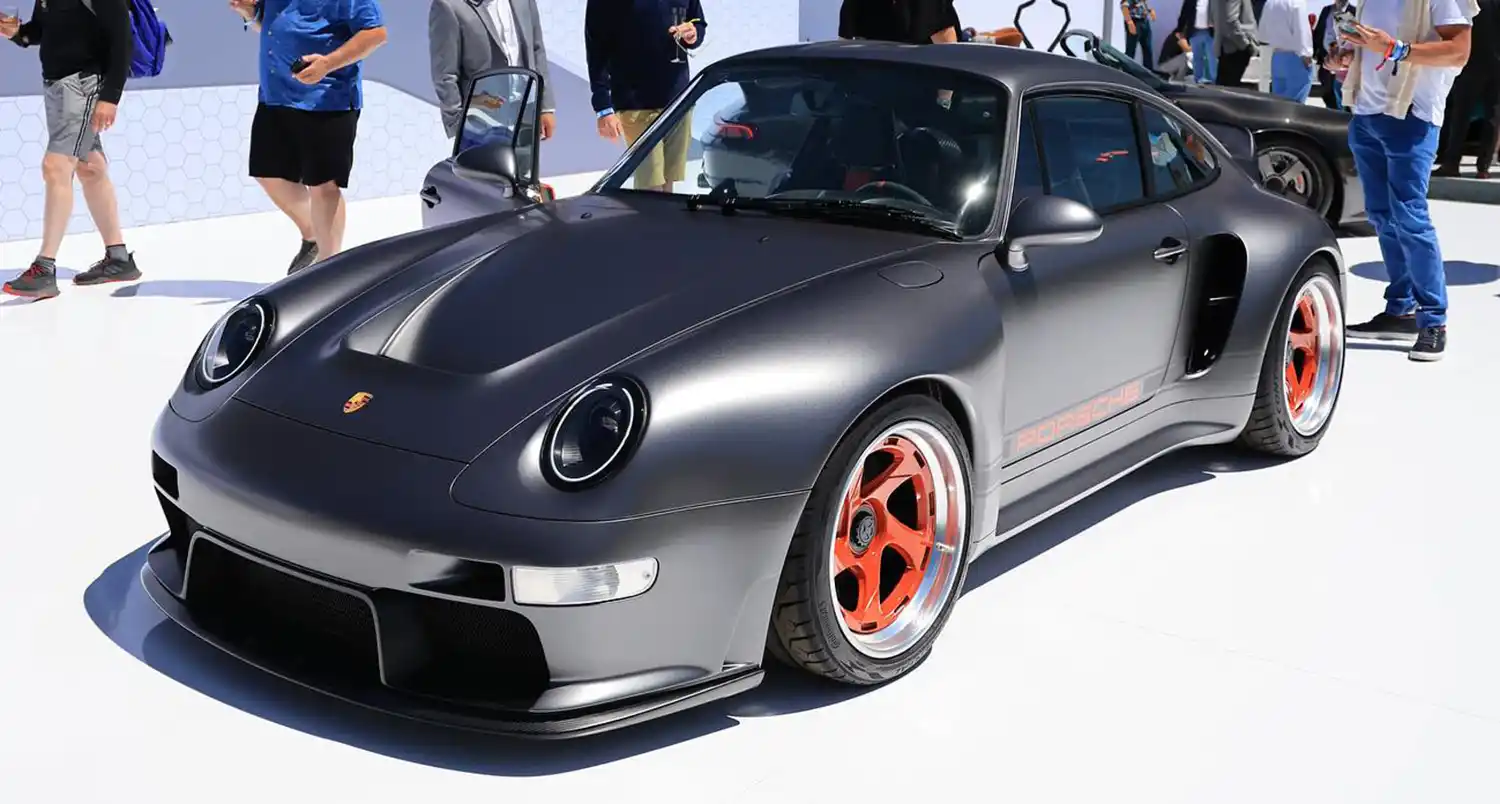 This year, Gunther Werks unveiled the Touring Turbo Edition Coupe restoration, featuring the all-new Turbo Touring Duck Tail rear wing, which lends the Turbo a refined and graceful new aesthetic.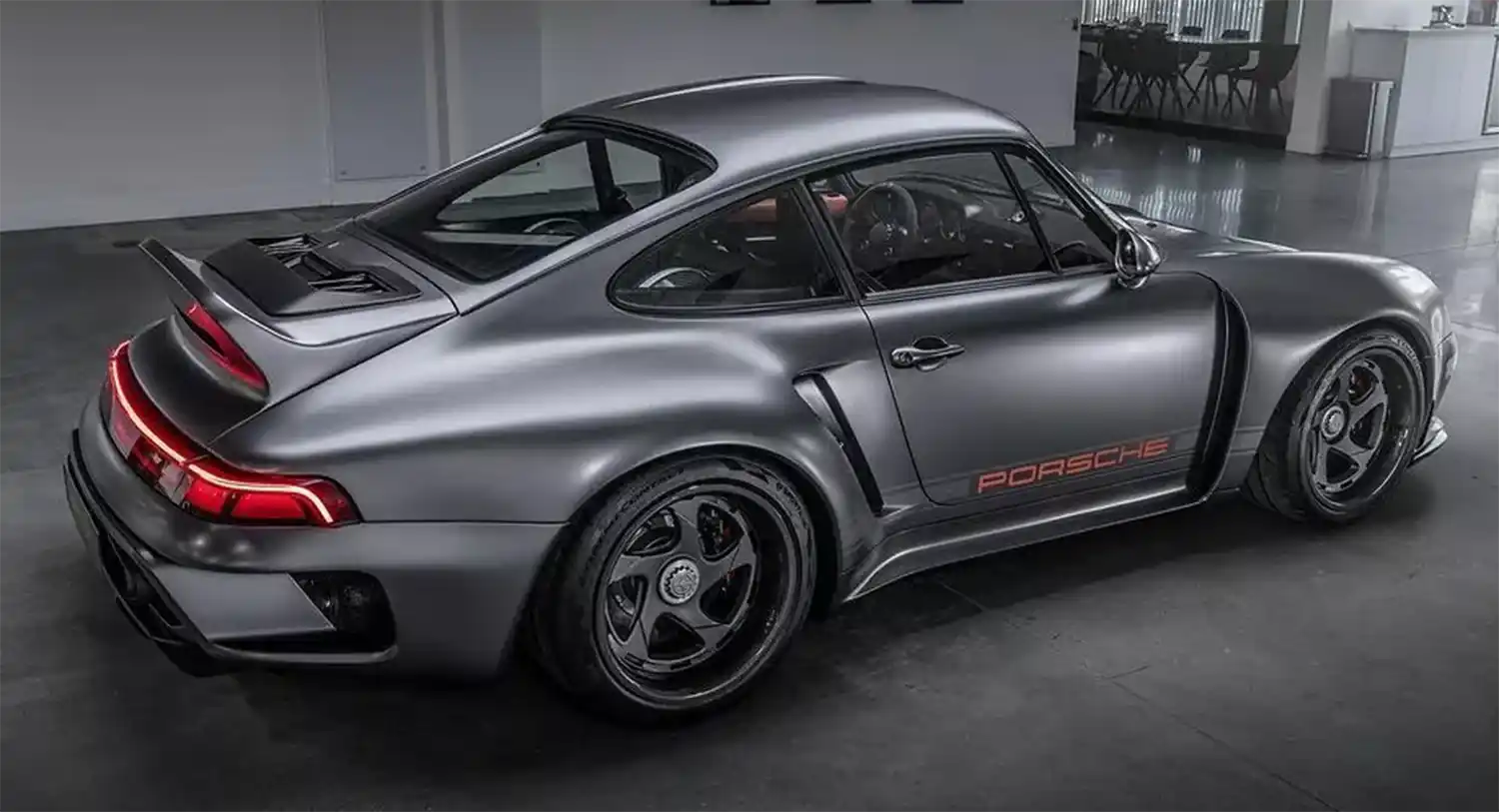 Precision-engineered to cater to the cooling demands of the 750-plus horsepower air-cooled flat six engine, its aerodynamic design guarantees optimal airflow to the engine bay, channeling air directly to the flat fan to maximize engine cooling.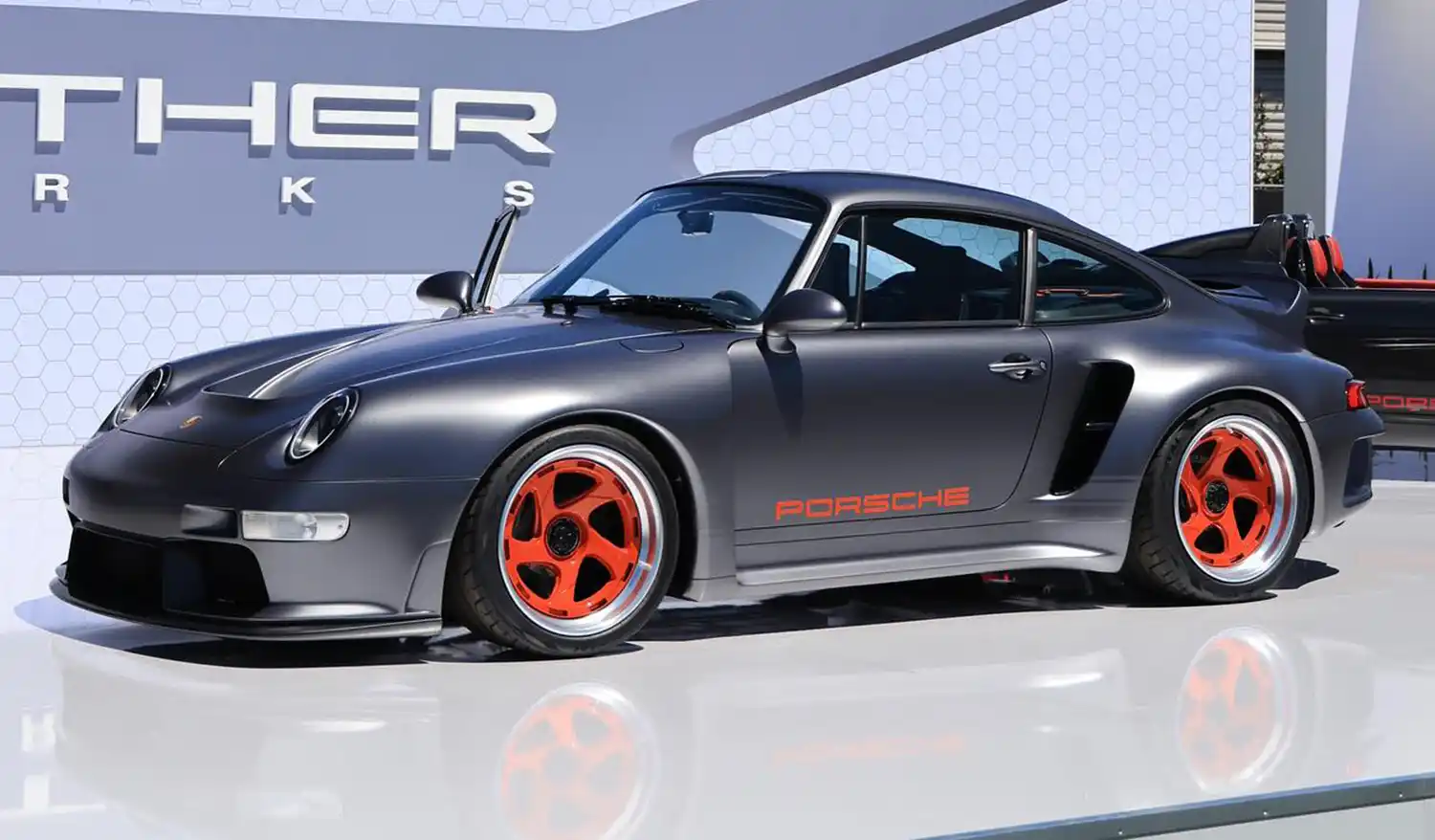 A carbon shroud is artfully integrated to enhance airflow, generating a dynamic ram air effect. The Touring Turbo's elegance is further elevated by the duck tail design. The Touring Edition Ducktail stands as an optional addition to the standard turbo wing, accompanied by its own dedicated carry case.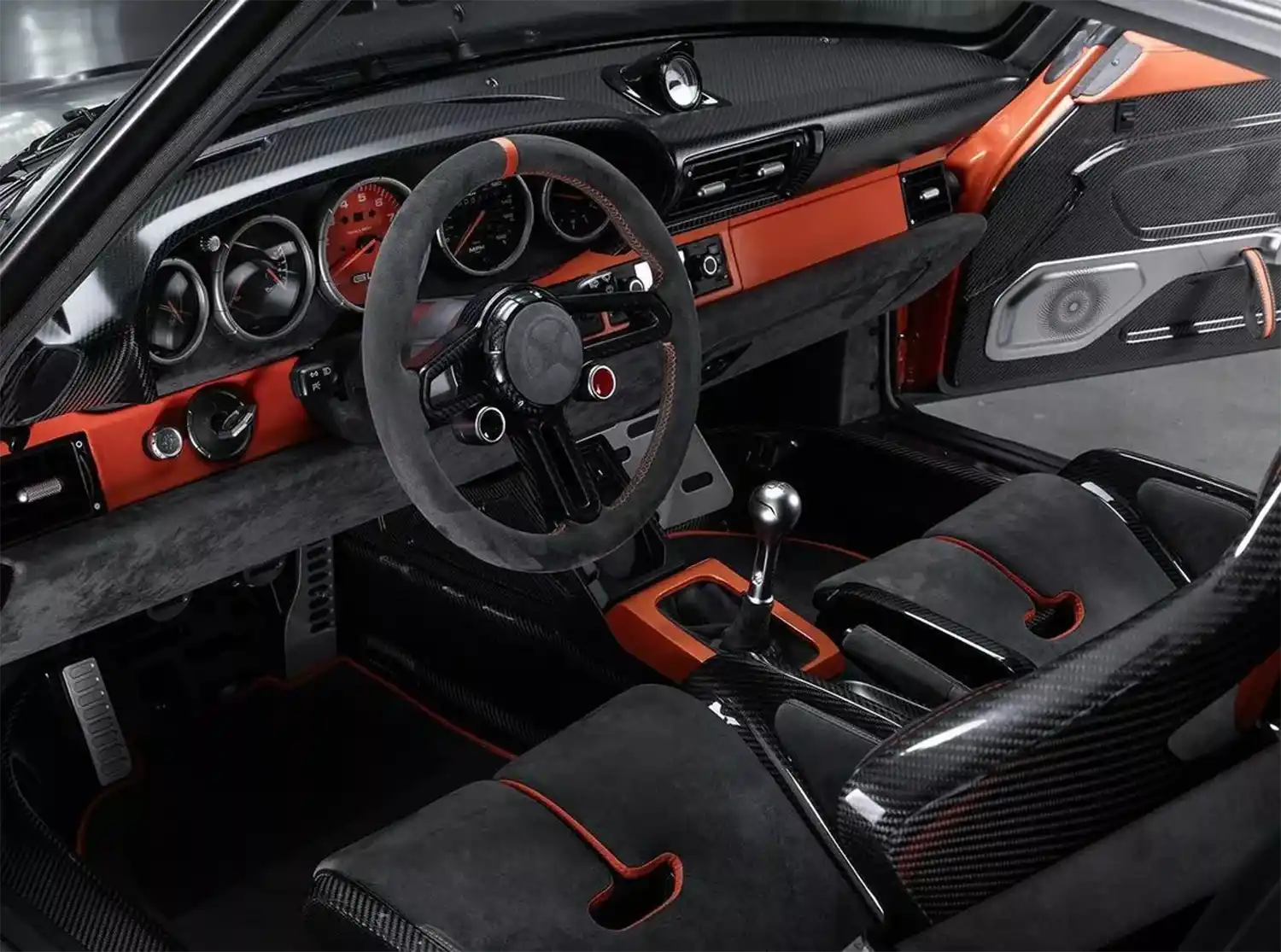 Underneath its exterior allure, the Turbo boasts an awe-inspiring 750-plus horsepower, twin-turbocharged, twin-charge-cooled flat-fan air-cooled flat-six engine.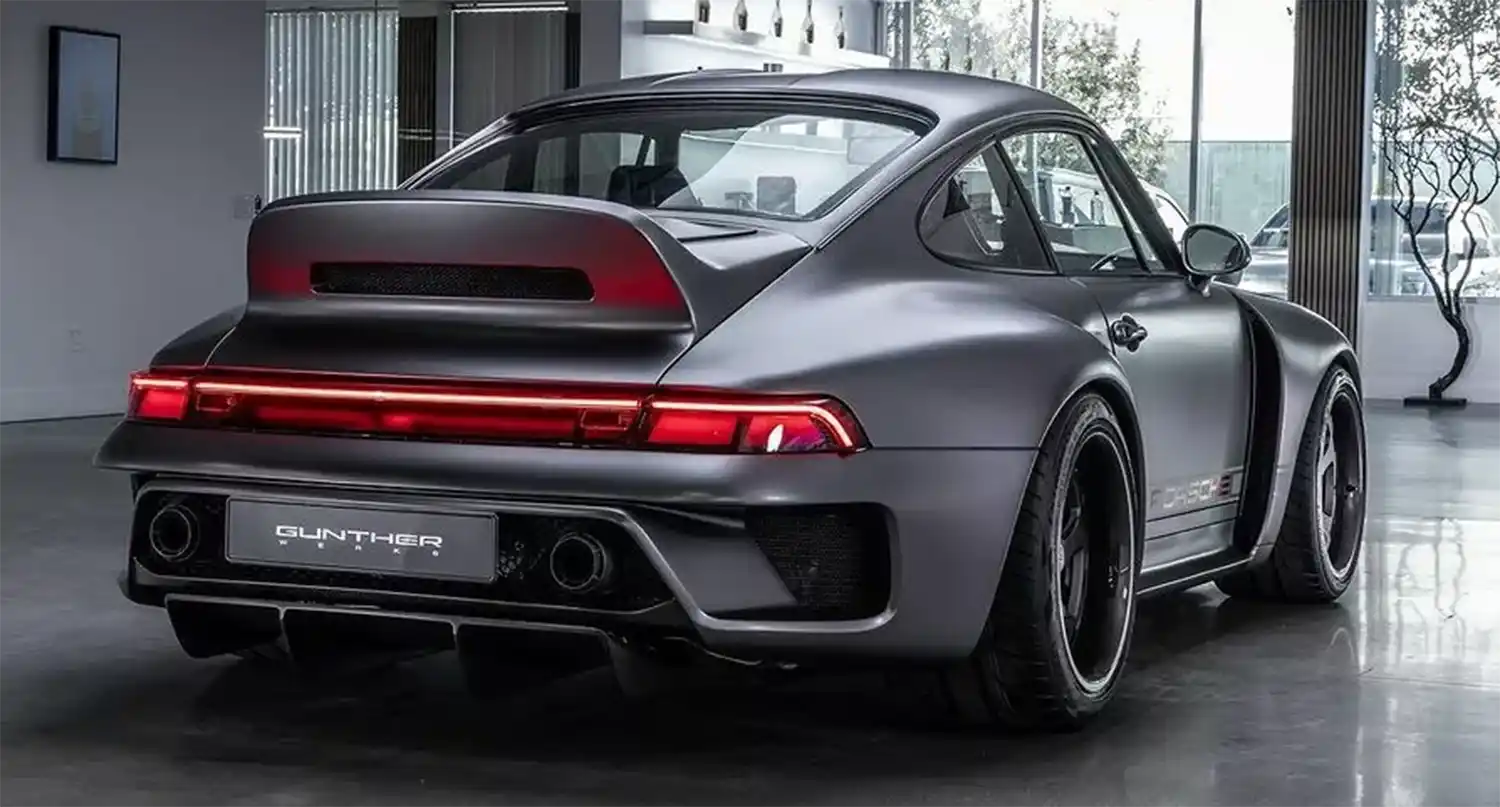 "Gunther Werks is delighted to share our enthusiastic participation in this year's highly anticipated event, The Quail, A Motorsports Gathering. As we embark on our sixth consecutive year of attendance, we are eagerly anticipating the chance to reconnect with our valued patrons and welcome new enthusiasts to the fold. It's a privilege to engage with the dedicated community of automotive aficionados that gathers at this event."