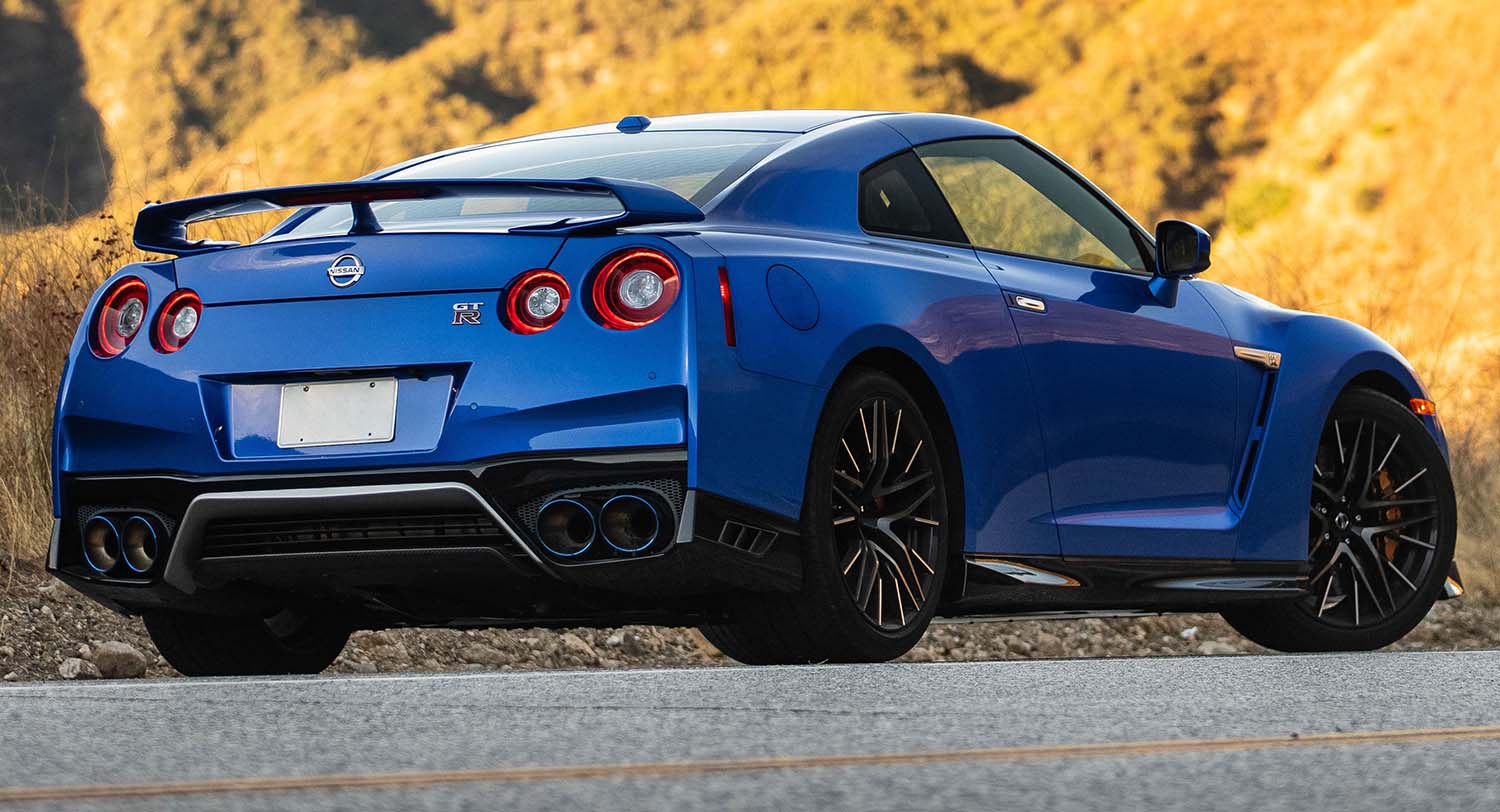 Nissan announces stellar half-yearly sales results registering a staggering 46.3% increase in sales across the Gulf* during the first six months (April 2021 – September 2021) of the company's 2021 Fiscal Year (FY21) as compared to the same period last year. These results were supported by steady performance of Nissan's strong SUV line-up including the legendary Patrol, Pathfinder, X-Terra, X-Trail, and Kicks, together accounting for 38% of half-yearly sales in the Gulf region, comprising Bahrain, Kuwait, Oman, Qatar and the UAE.
As it celebrates its 70th Anniversary, the iconic Nissan Patrol, continuing its reign as the Hero of All Terrain, witnessed a 27% increase in sales across the Gulf, backed by the launch of the sporty, race-inspired 2021 Patrol NISMO earlier in the year. The Nissan Patrol Safari range, with a legacy built on reliability and superior off-road capability, experienced a 51% increase in sales – cementing the region's adoration for the legendary SUV.
The success of Nissan's SUV models is echoed across the line-up with the practical Nissan X-Trail experiencing a remarkable 129% increase in sales during the first six months of FY21. Newly introduced models such as the Nissan X-Terra 2021 and all-new Nissan Kicks played a vital role in attracting diverse buyers to Nissan, with the latter recording a 14% increase in sales during the first half of FY21 (April 2021 – March 2022).
Thierry Sabbagh, Managing Director of Nissan Middle East said: "The immense success of our SUV line-up across the Gulf in the first half of FY21 is a testament to the strength of our products and the breadth of our offering. From the highly customizable Kicks to the iconic Patrol, our SUV range caters to the diverse needs of customers across various segments and offers them the latest Nissan Intelligent Mobility technologies for a safer, more connected, and more enjoyable driving experience."
Over the past year, Nissan has strengthened its SUV offerings and provided customers enticing choices through the introduction of three new models to the region, including the practical X-Terra, sporty and luxurious Patrol NISMO, and the stylish Kicks. Marking the Year of Patrol and culminating a yearlong celebration of the iconic SUV's 70th Anniversary, Nissan is set to commemorate the legendary Patrol at a mega event that will be held early next month at Expo 2020 Dubai of which Nissan is the Official Automotive Partner. Nissan's partnership with Expo 2020 Dubai sees the brand power the six-month global event with more than 600 vehicles, showcasing the brand's very latest technology and innovation.
*Gulf region comprises of Bahrain, Kuwait, Oman, Qatar and the UAE.