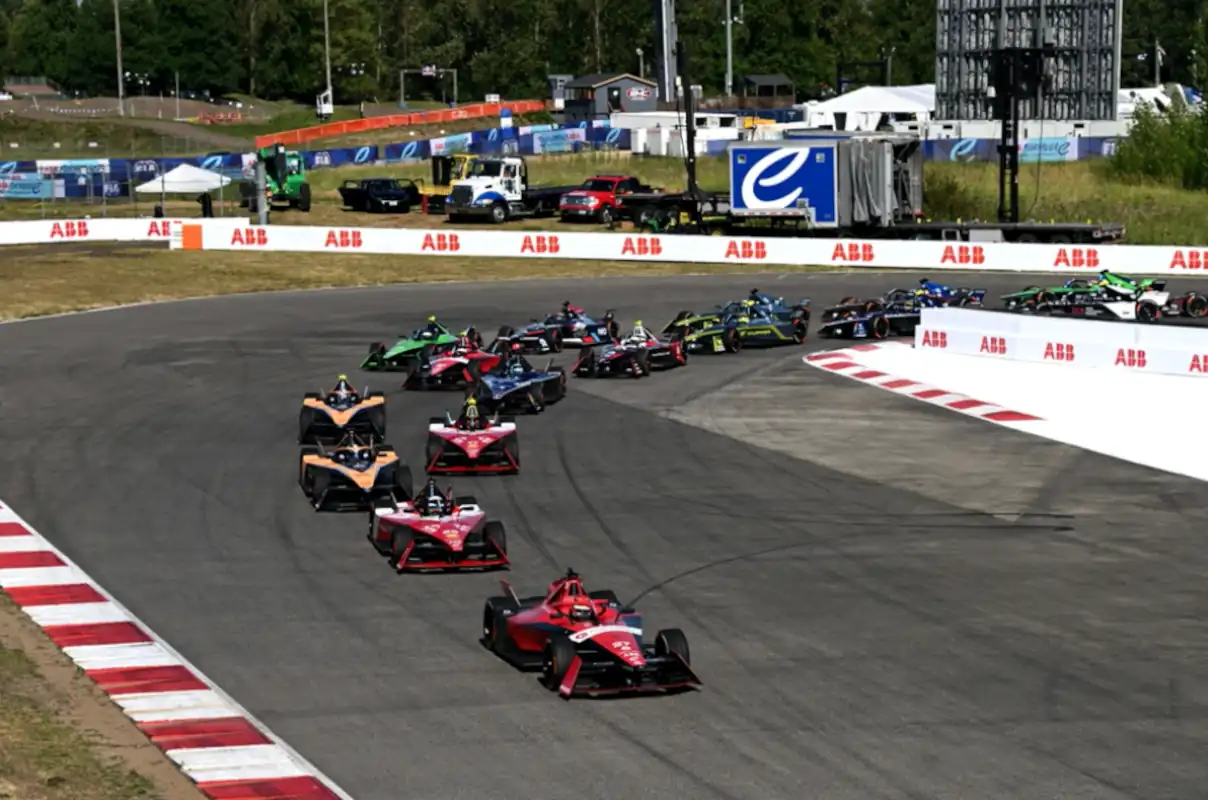 Nick Cassidy says he is confident of registering strong results in the remaining four races and keeping his title bid alive as the Formula E season reaches the business end of the season in Rome and London.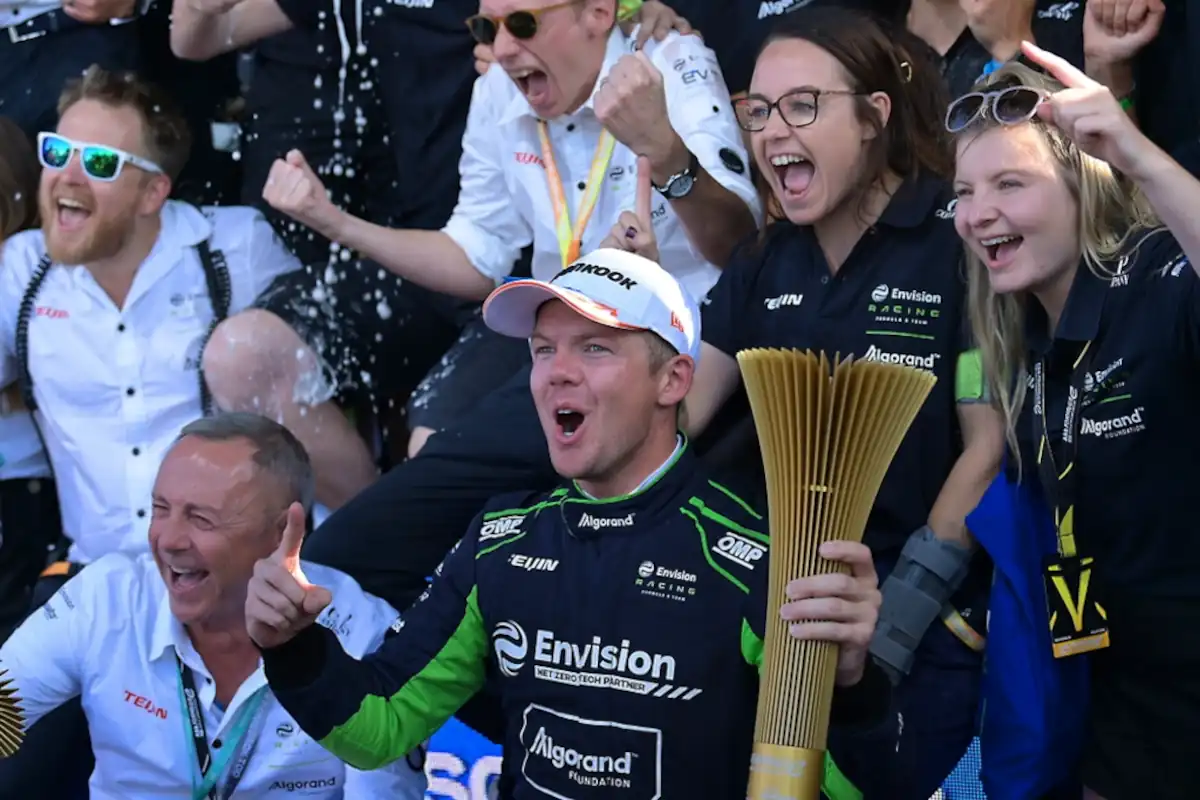 The Envision Racing driver secured his third victory of this season's ABB FIA Formula E World Championship after winning an enthralling Southwire Portland E-Prix ahead of second-placed Jake Dennis.
The result leaves Cassidy (153) a point adrift of the championship leader, Dennis (154) but the Kiwi driver is optimistic ahead of next month's double-headers in Rome and London.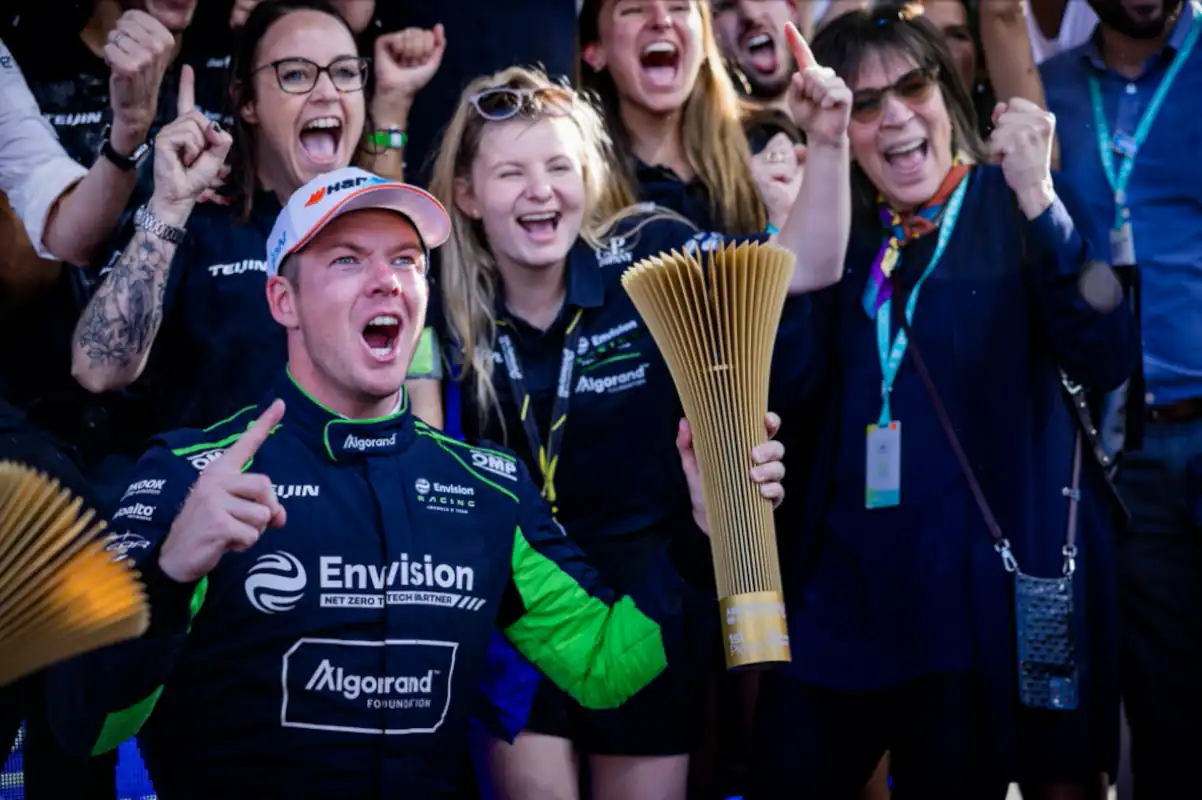 The 28-year-old said: "I think it's always better to be closer to the leader of the championship than being so behind. What's nice is whatever happens in Rome, in theory, I can score one point and Jake can win both races – yet we will still go to London with a chance [of winning the title]. We want to do four strong races and a lot has to go right to win in Formula E."
He added: "You can have a big points swing one weekend. If you look at Max Gunther [who finished third and first] in Jakarta – the track suited him and his team very well and he scored a lot of points in one weekend. Cape Town and Sao Paulo are tracks where I performed very strongly. If we had a double-header on those tracks, we would have fought for victory on both days. You need a bit of luck but I'm quite positive because Rome and London, on paper, should be decent tracks for us."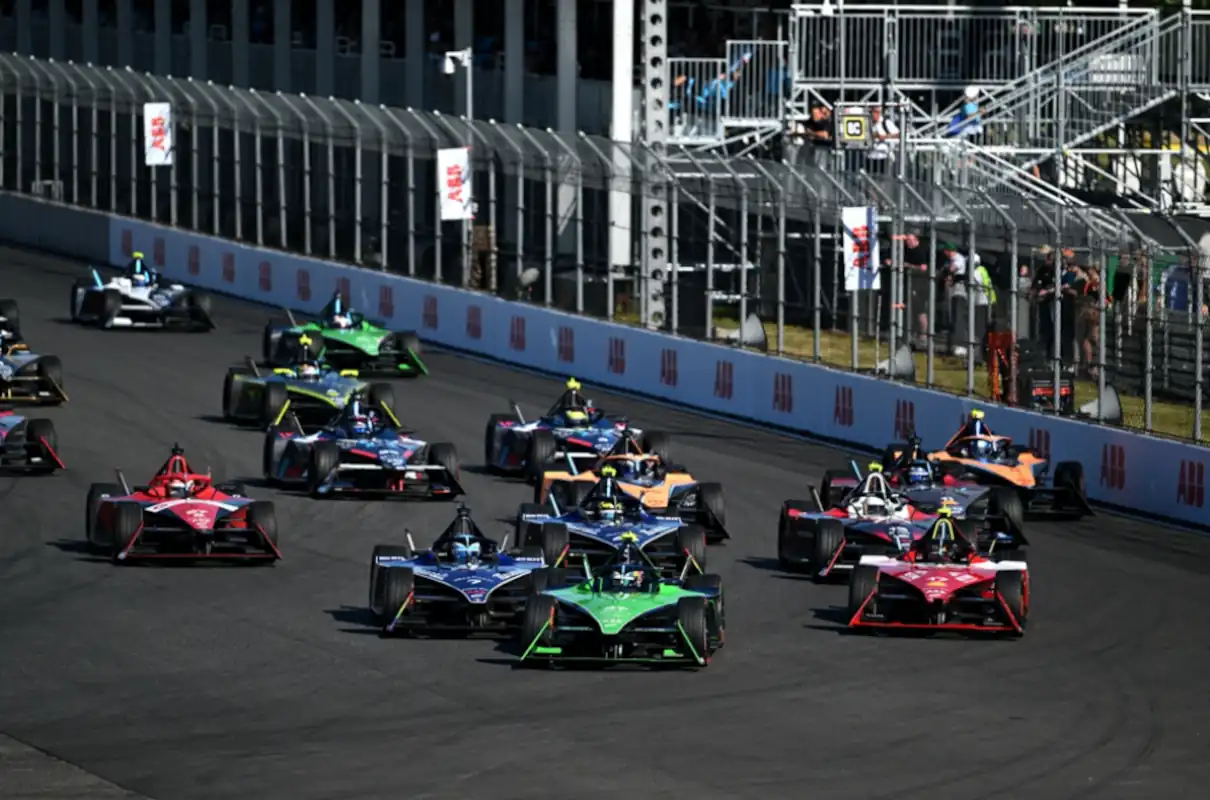 Next season will see the drivers race on the streets of Tokyo for the first time with the provisional calendar for Season 10 unveiled.
The race in Tokyo on Saturday, 30 March 2024 will be the first FIA-sanctioned world championship motorsport event held in Tokyo and Cassidy is looking forward to racing on the circuit.
He said: "I think it's excellent. Tokyo is a great addition and I've seen the map of the track and the location, and it's around the streets of my old gym so it's an area I know well."