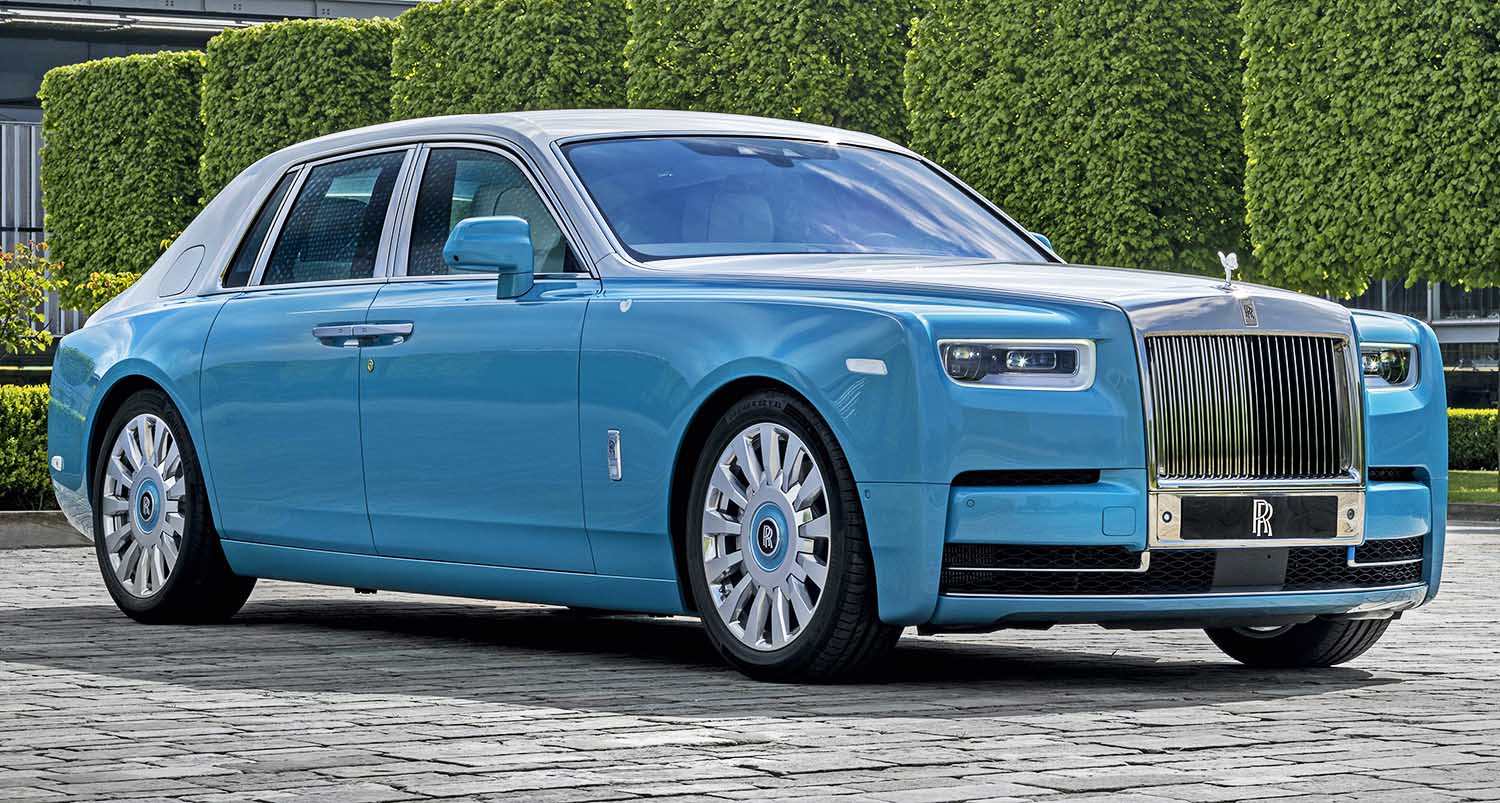 The study from money.co.uk used Google data to find and map the most searched luxury vehicle in (almost) every country to find the classy cars we'd buy if money was no object.
Whether it's a classic car or a one of a kind supercar, every motoring enthusiast has a dream car. But what about those who have more extravagant tastes?
Using ahrefs to analyse average monthly search data to find the most searched luxury car in 148 countries.
The most popular luxury cars around the world
15 – Aston Martin DB11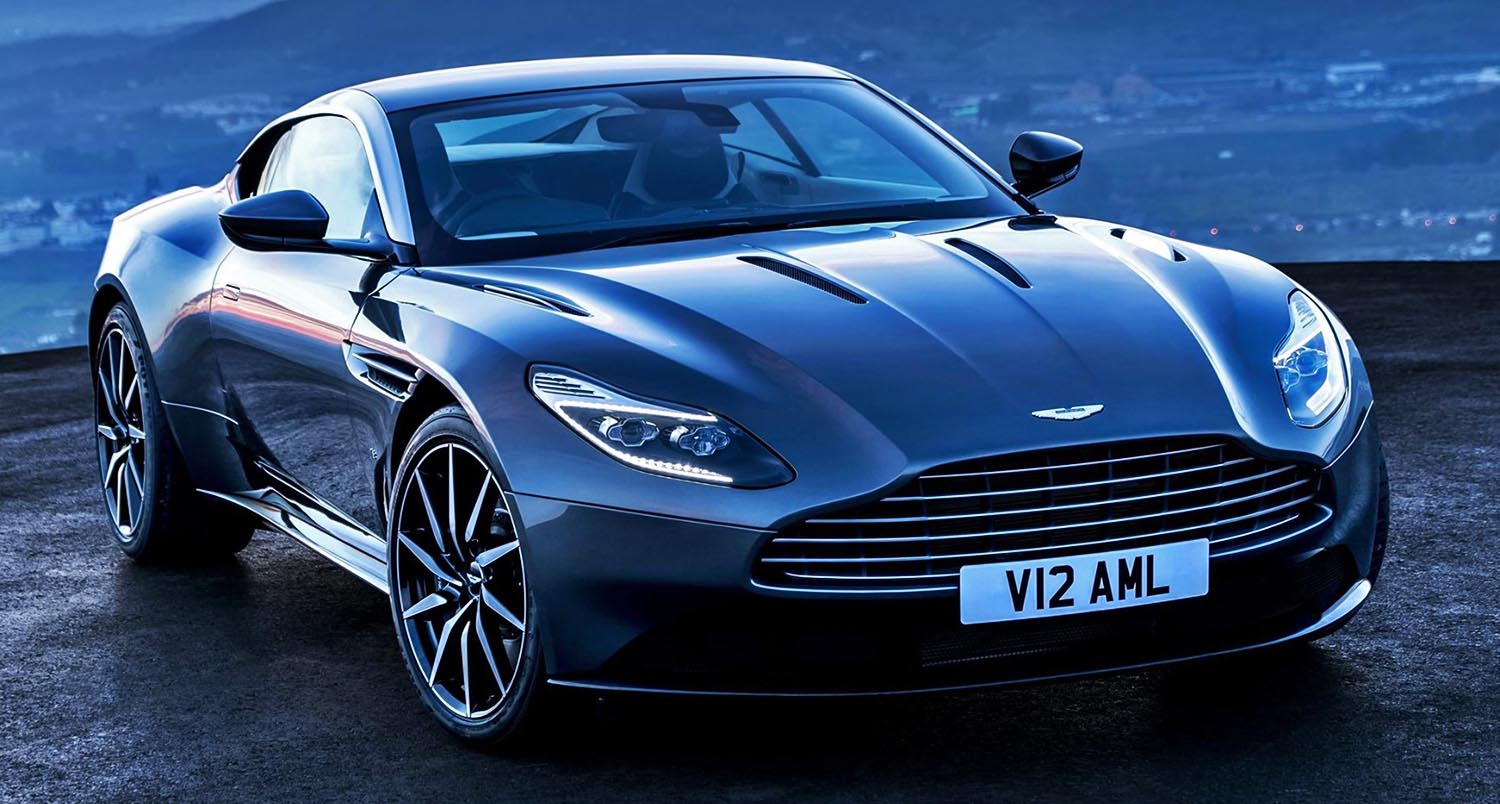 14 – Lexus LS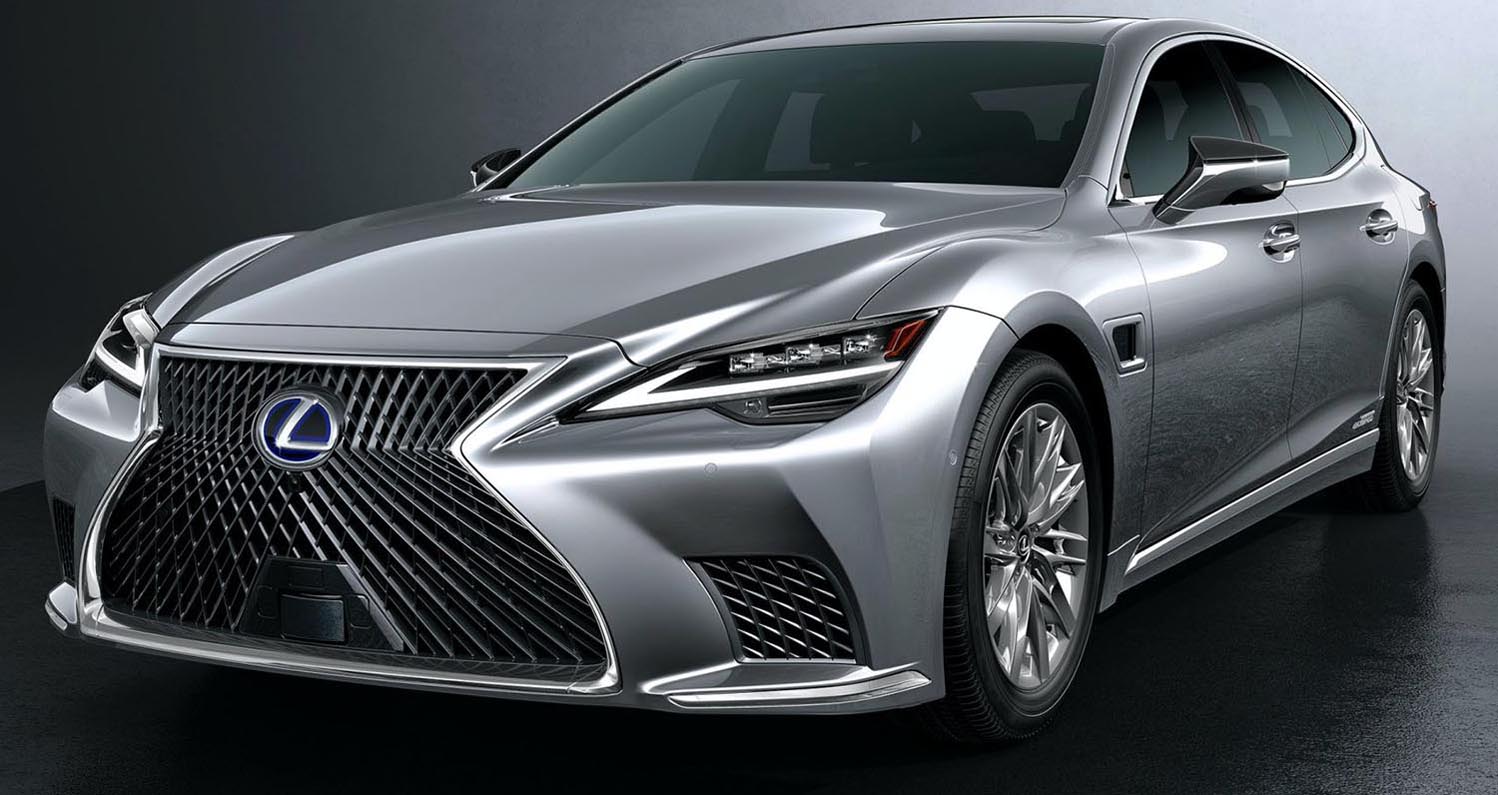 13 – Aston Martin Vantage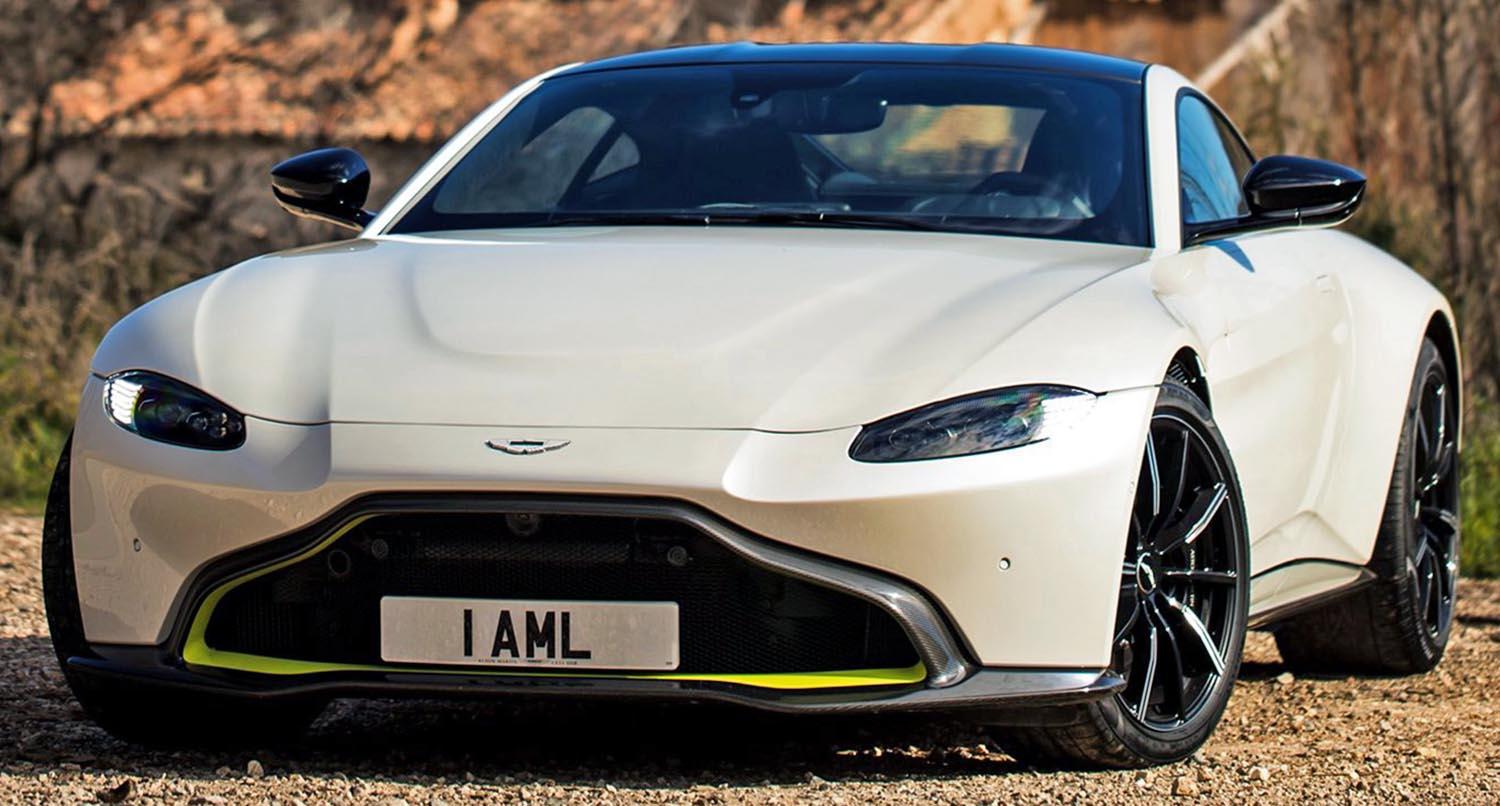 12 – Bentley Bentayga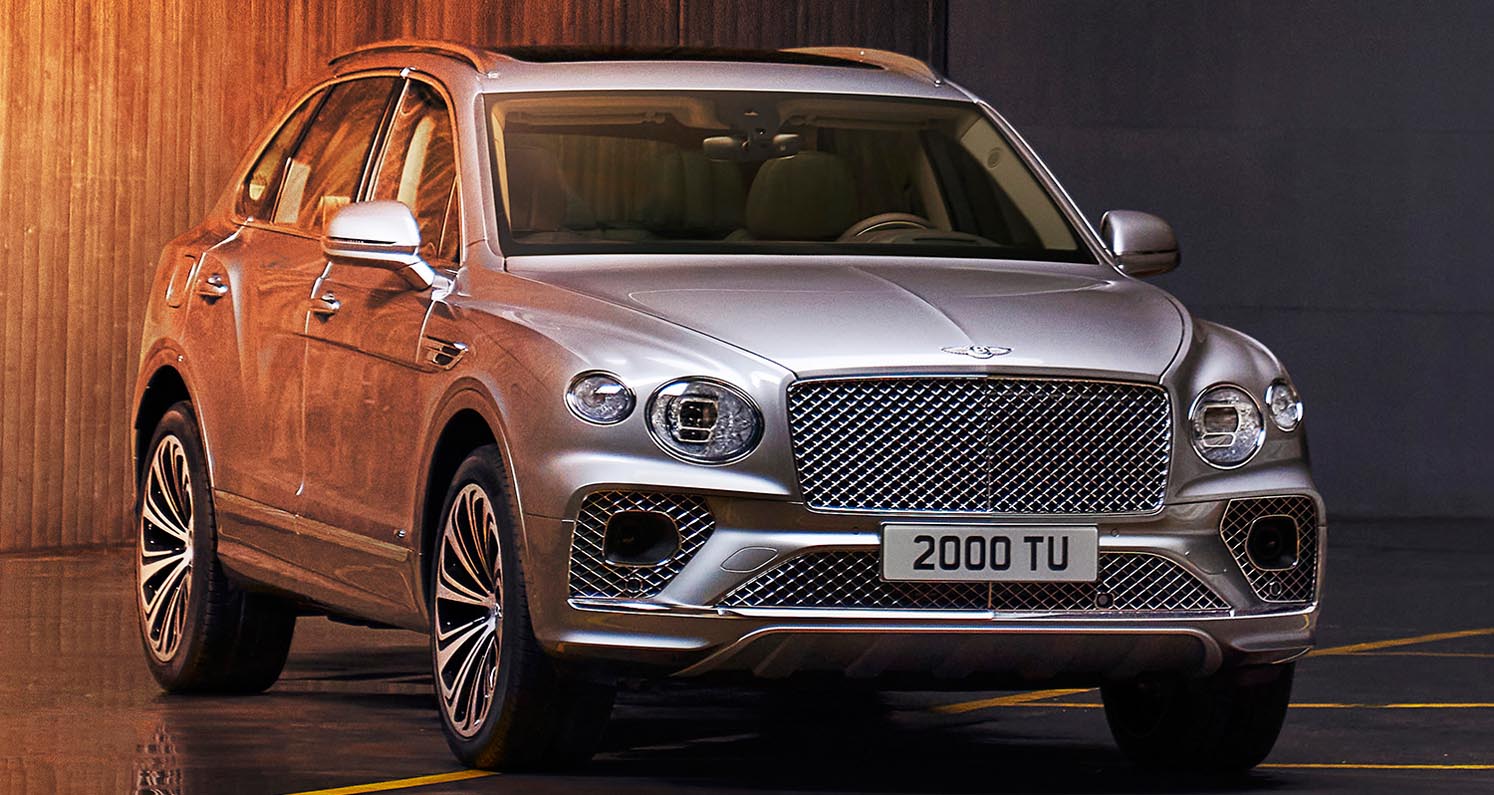 11 – Lincoln Navigator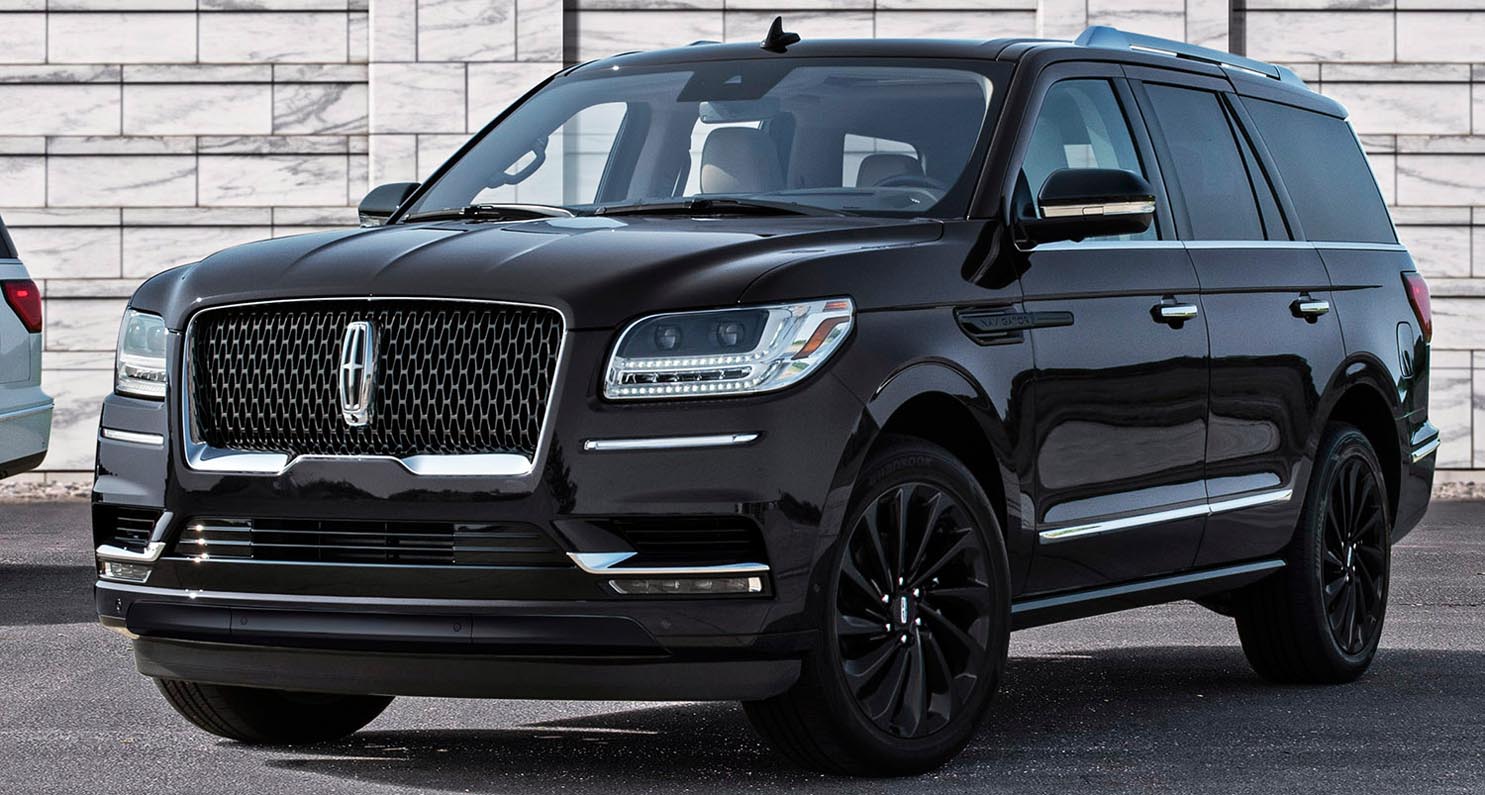 10 – Bentley Continental GT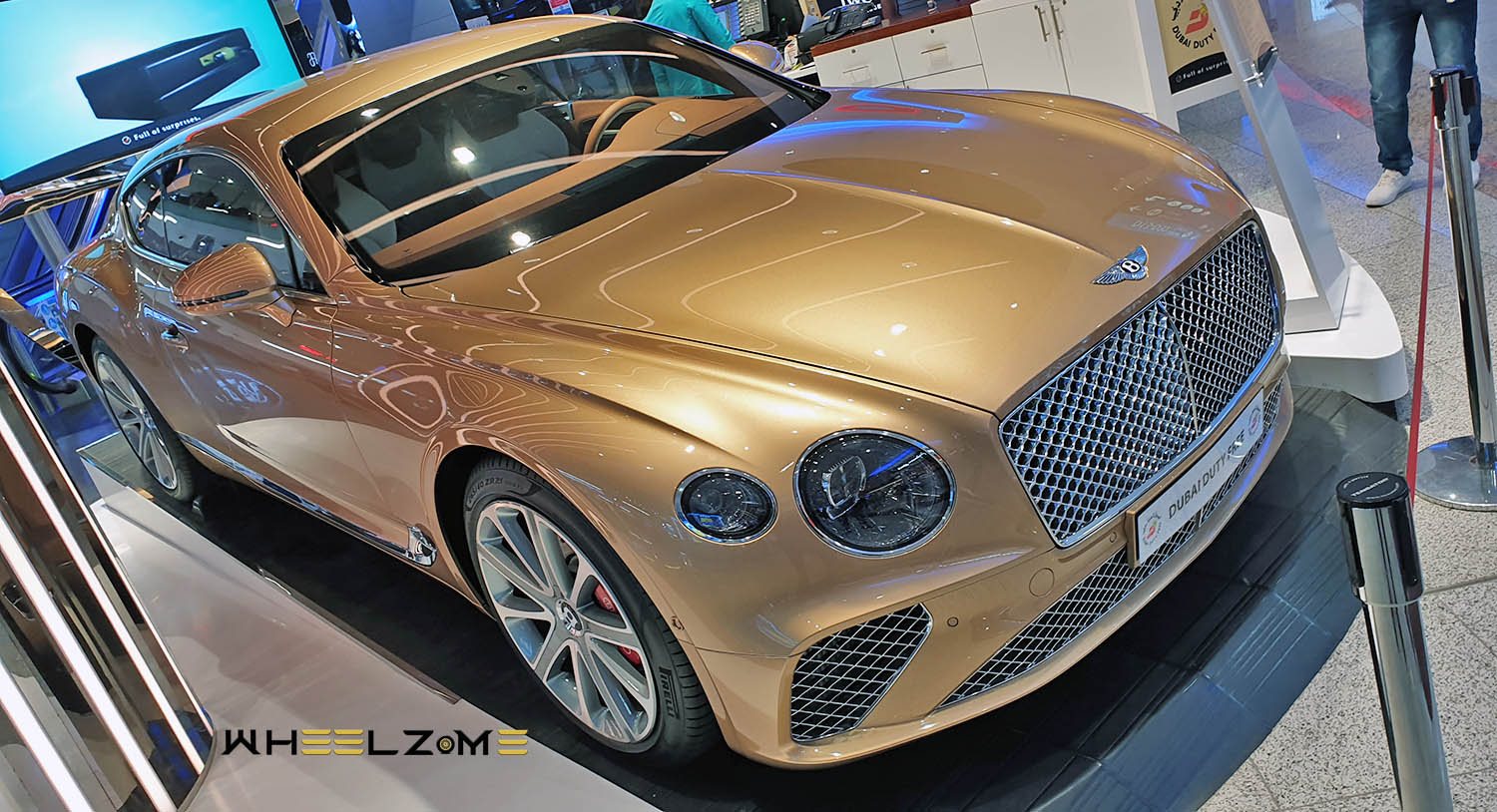 9 – Jaguar XJ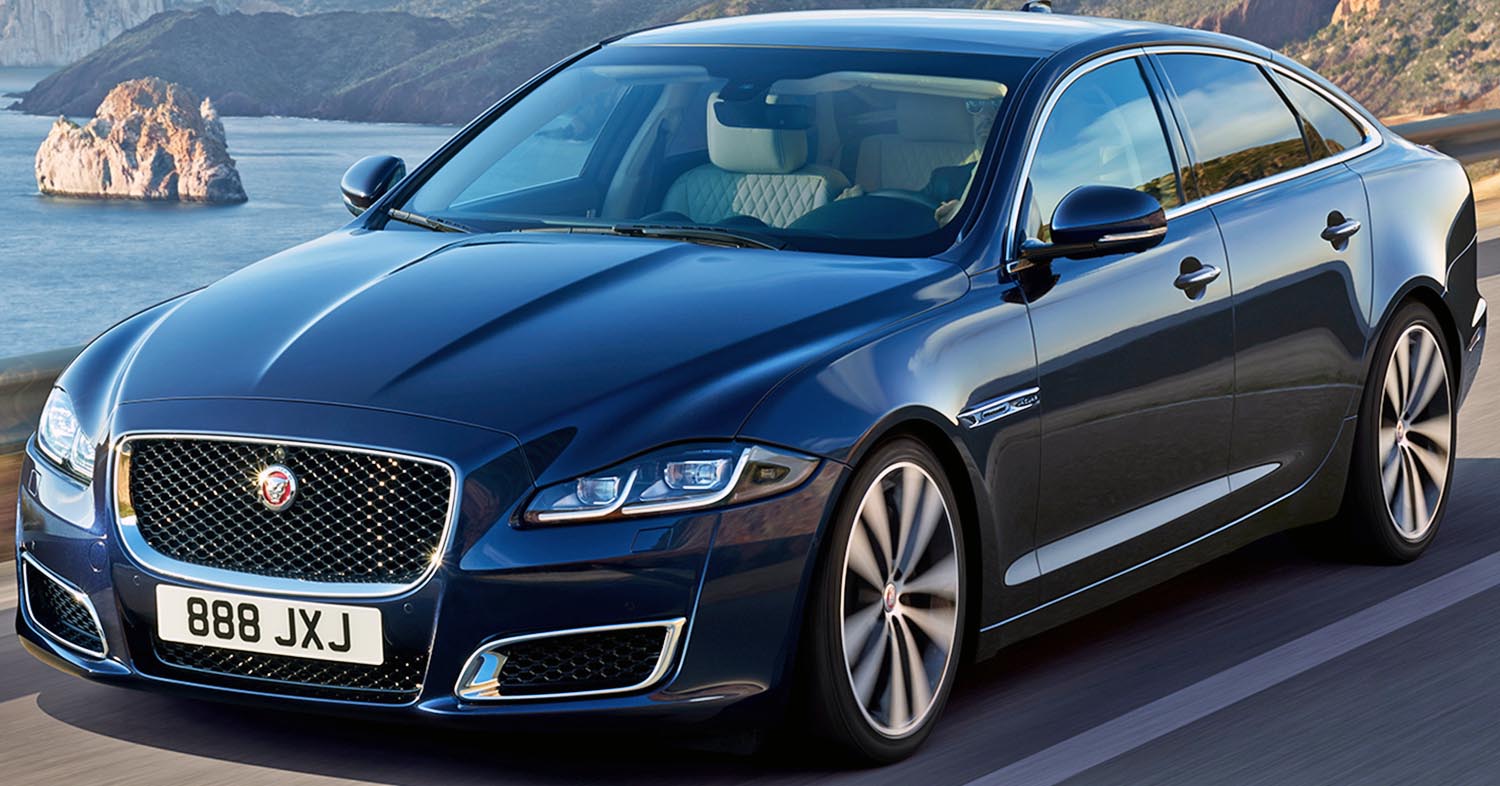 8 – Rolls-Royce Cullinan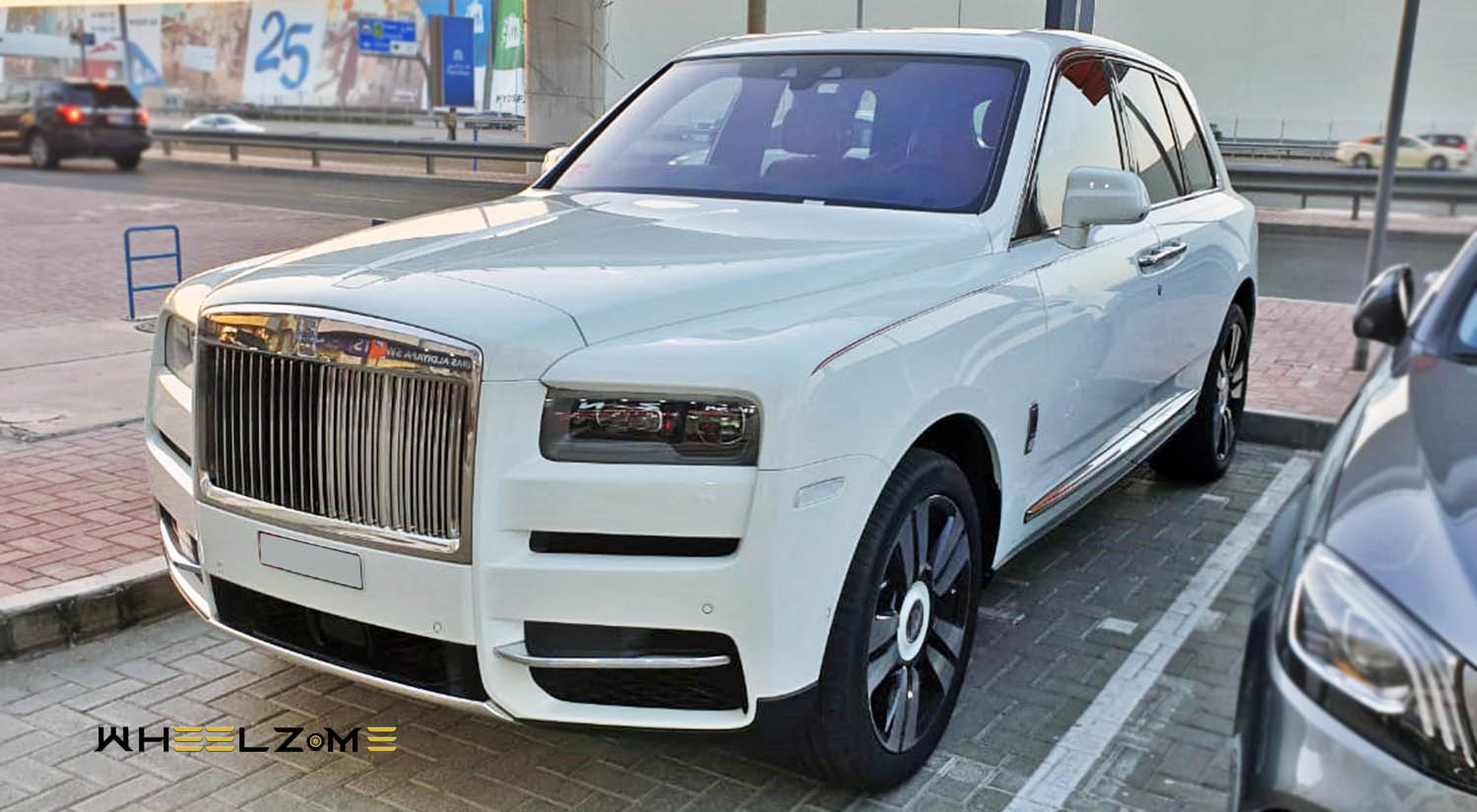 7 – Range Rover Vogue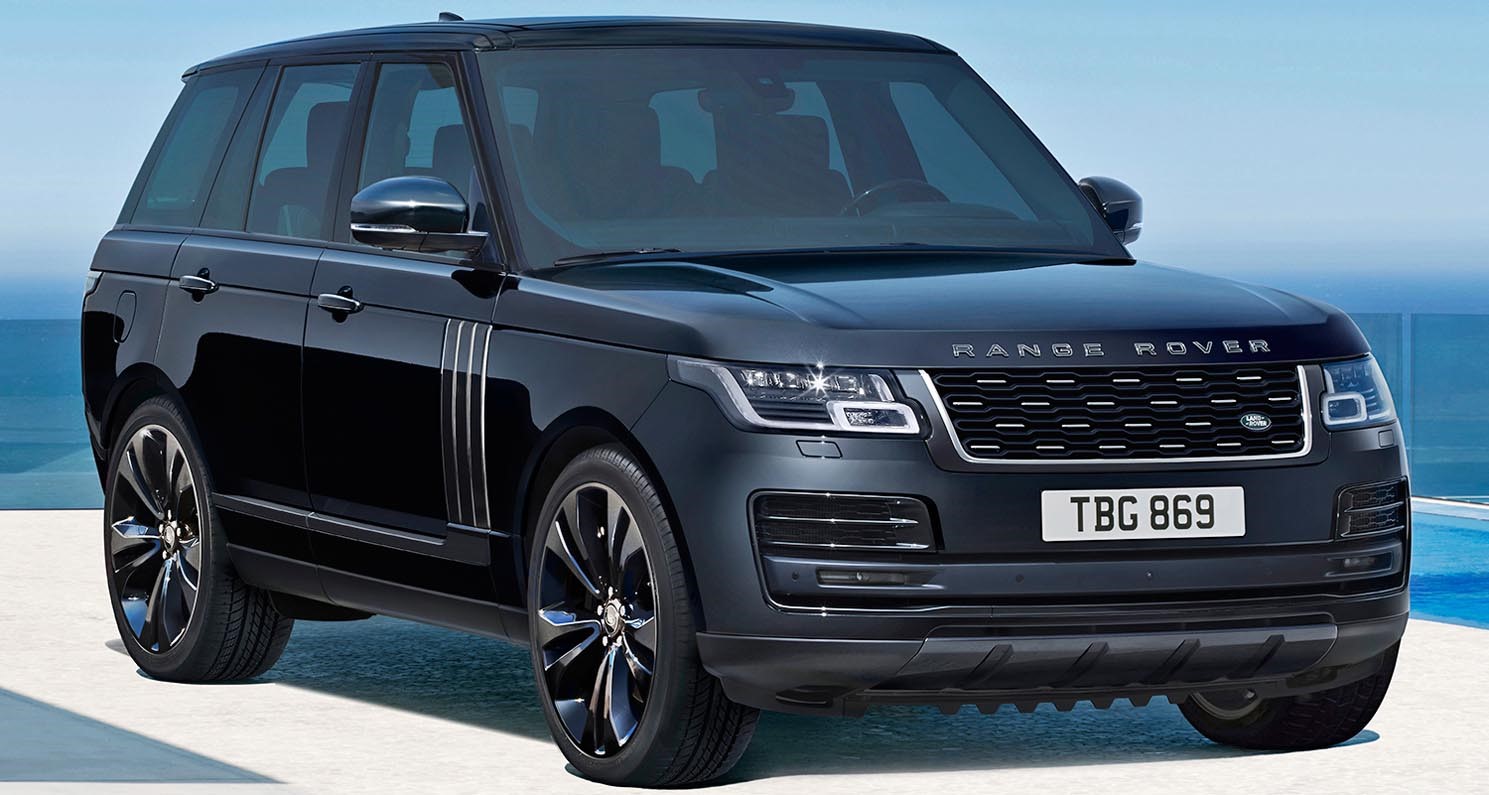 6 – Rolls-Royce Phantom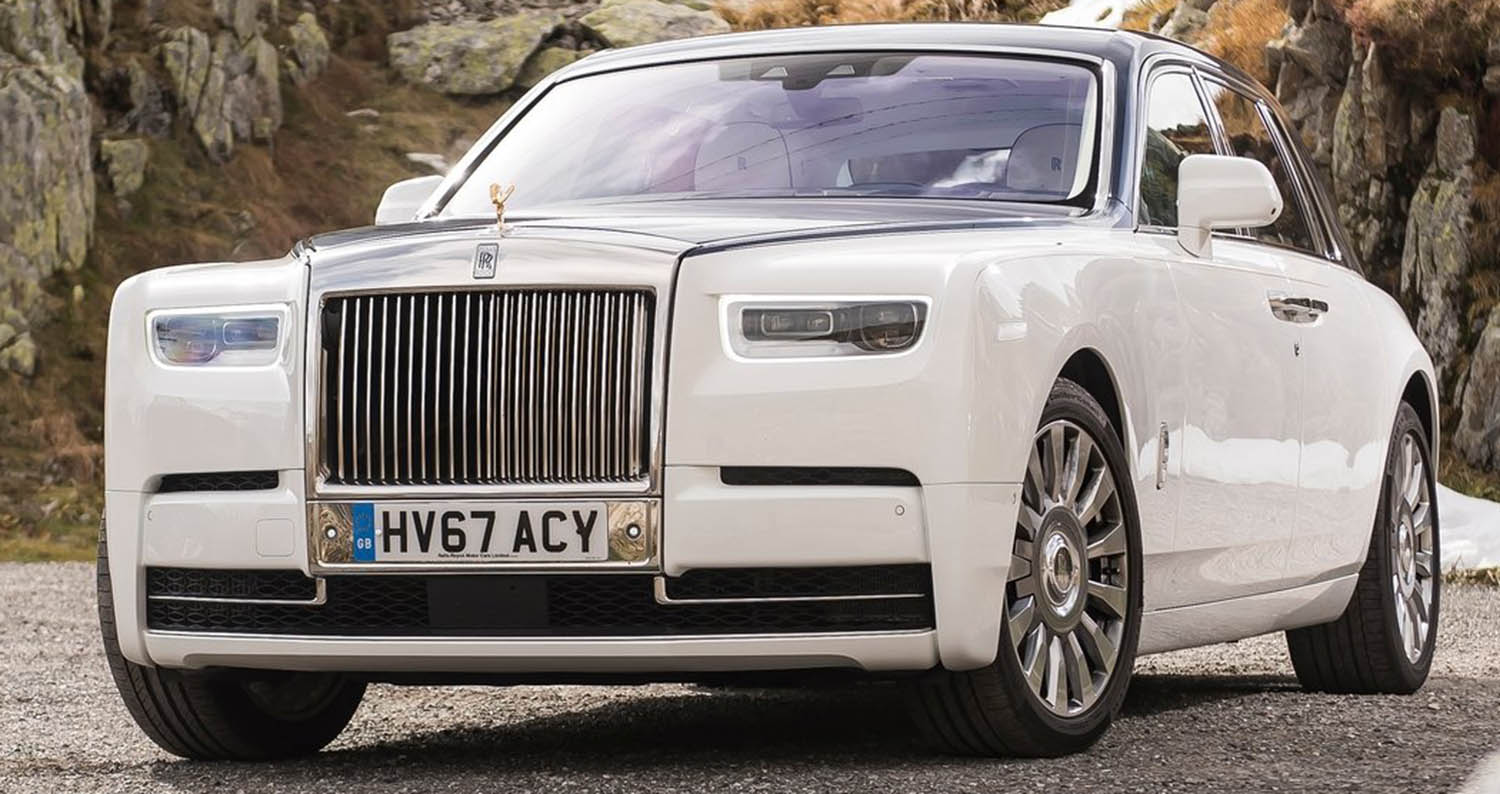 5 – Range Rover Sport SVR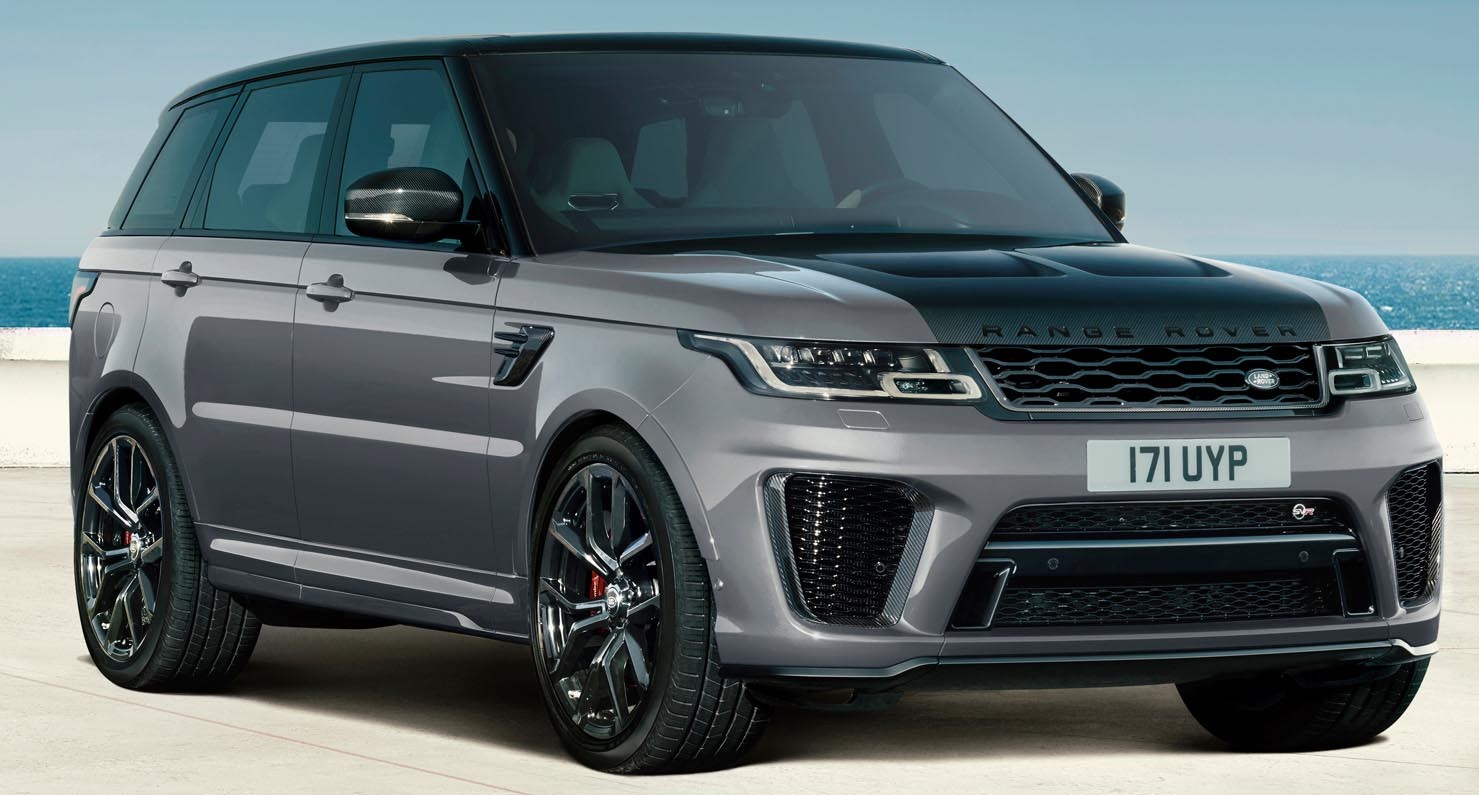 4 – Porsche Panamera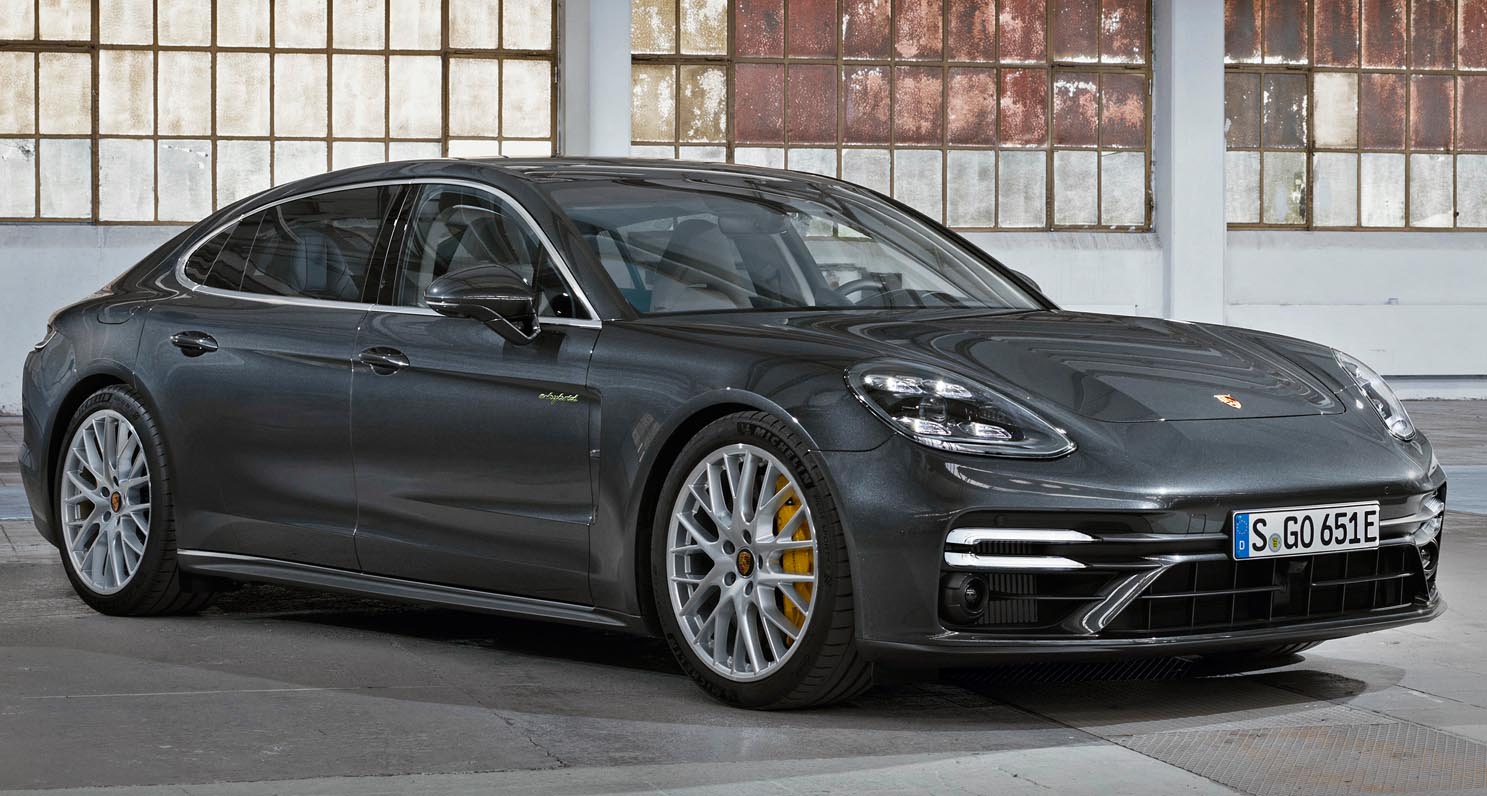 3 – BMW X7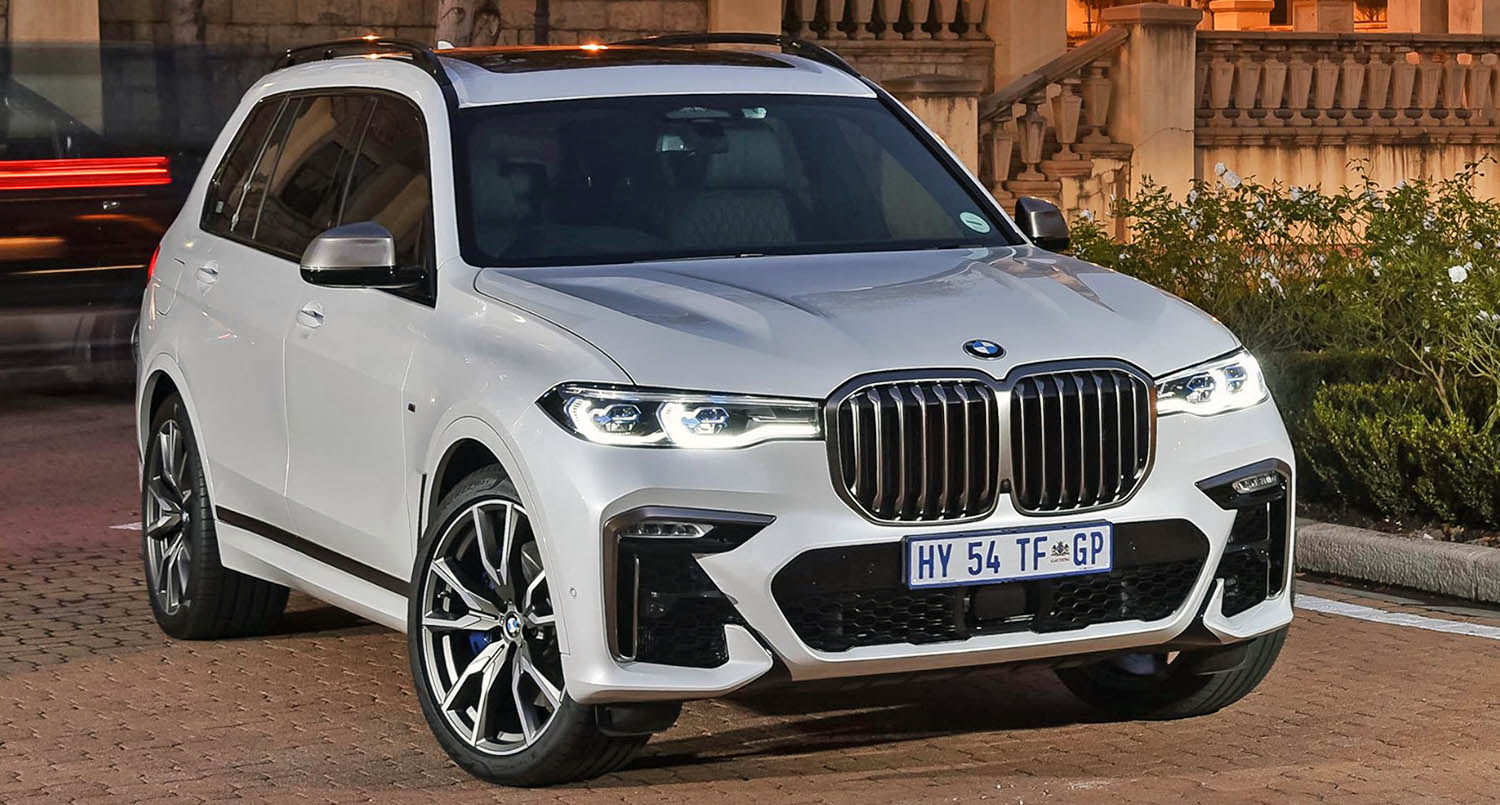 2 – Audi A8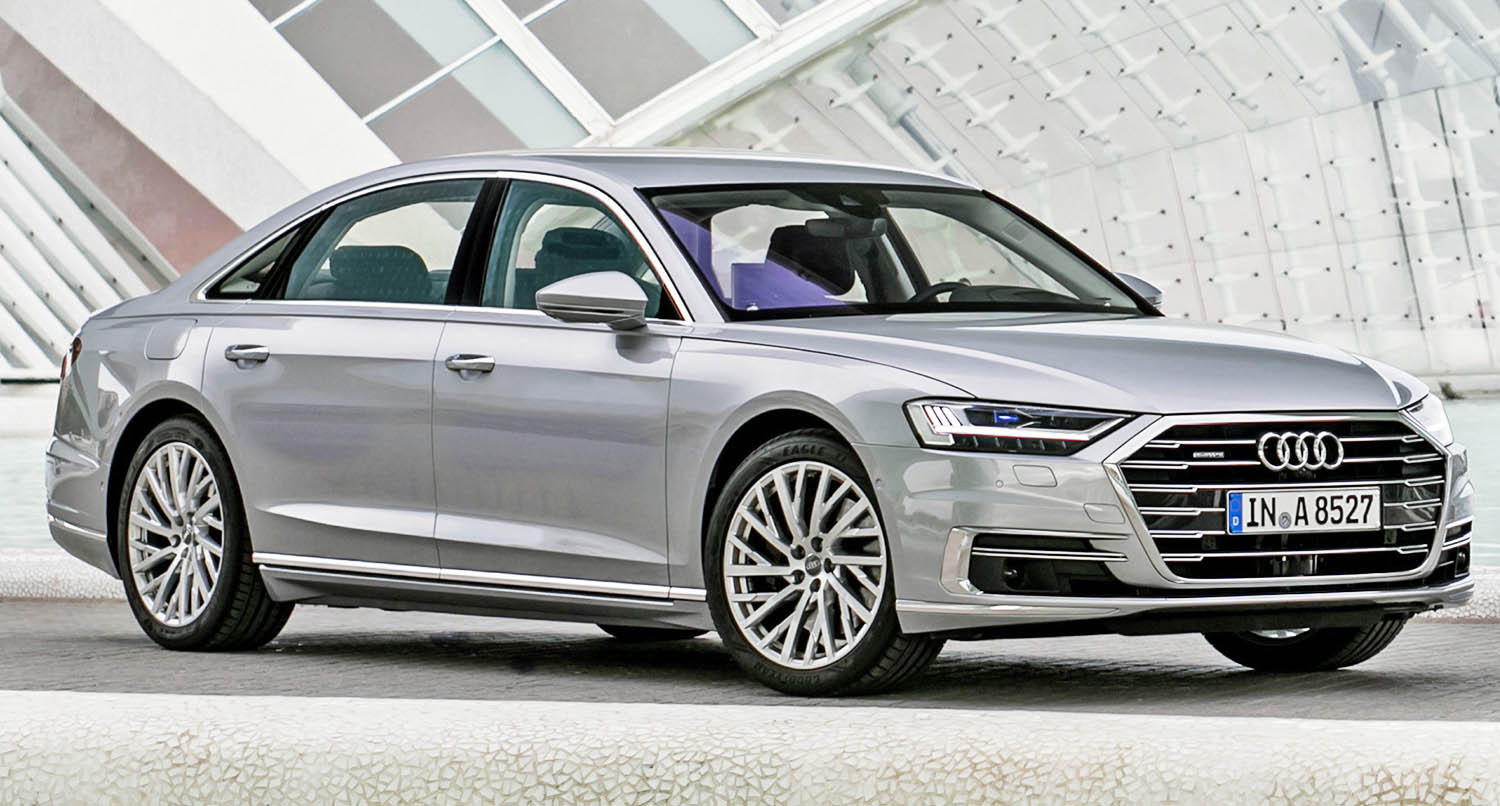 1 – Tesla Model S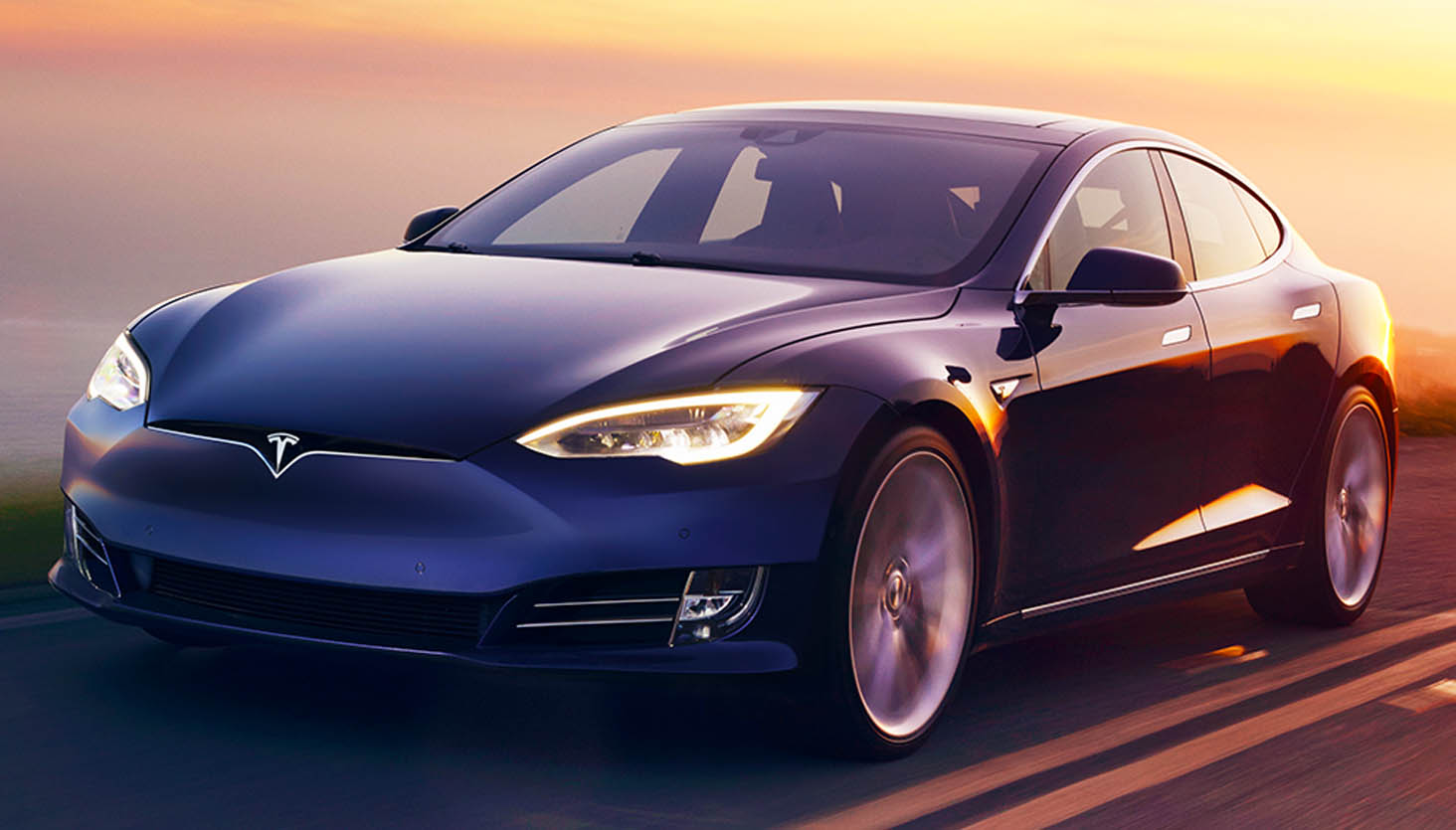 Topping the wish-lists in 29 different countries, the Tesla Model S was the most searched for luxury car in the world, beating out super-luxury models from brands like Rolls-Royce, Aston Martin and Bentley by a considerable margin.
While perhaps not a luxury vehicle in the traditional sense, the Model S contains some of the most advanced tech on the market and can practically drive itself – offering a different kind of luxury to wood veneers and premium leather interiors.
Also having strong showings were the BMW X7, Porsche Panamera, and Range Rover SVR who all made the top five.
link to results: https://www.money.co.uk/car-insurance/most-searched-luxury-cars