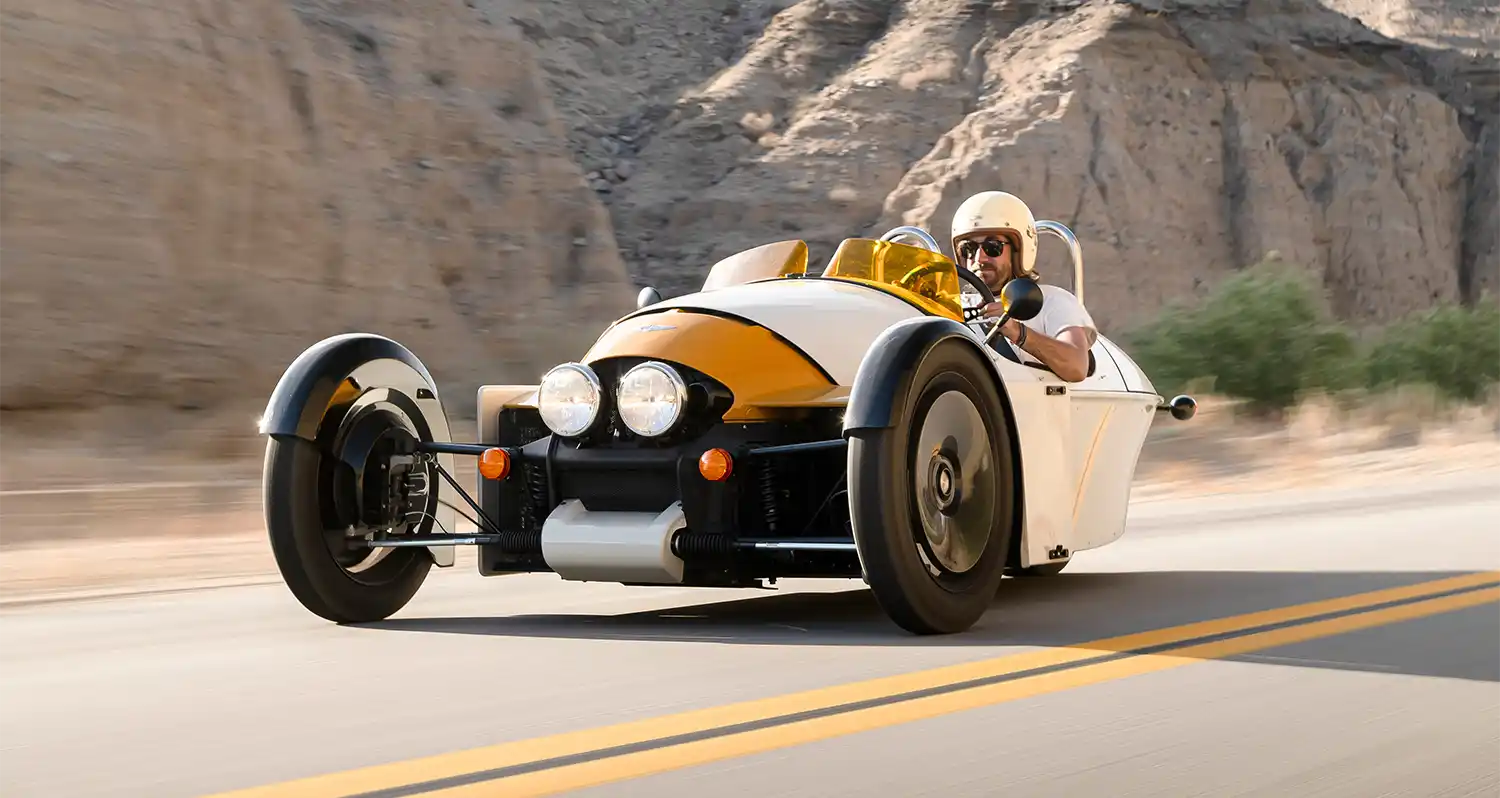 Morgan Motor Company is today announcing the introduction of Super 3 to the United States. The highly anticipated arrival of Super 3 – which was launched in February 2022 – signifies a triumphant return for Morgan to the country, bringing with it the individual and unconventional spirit for which the brand is renowned.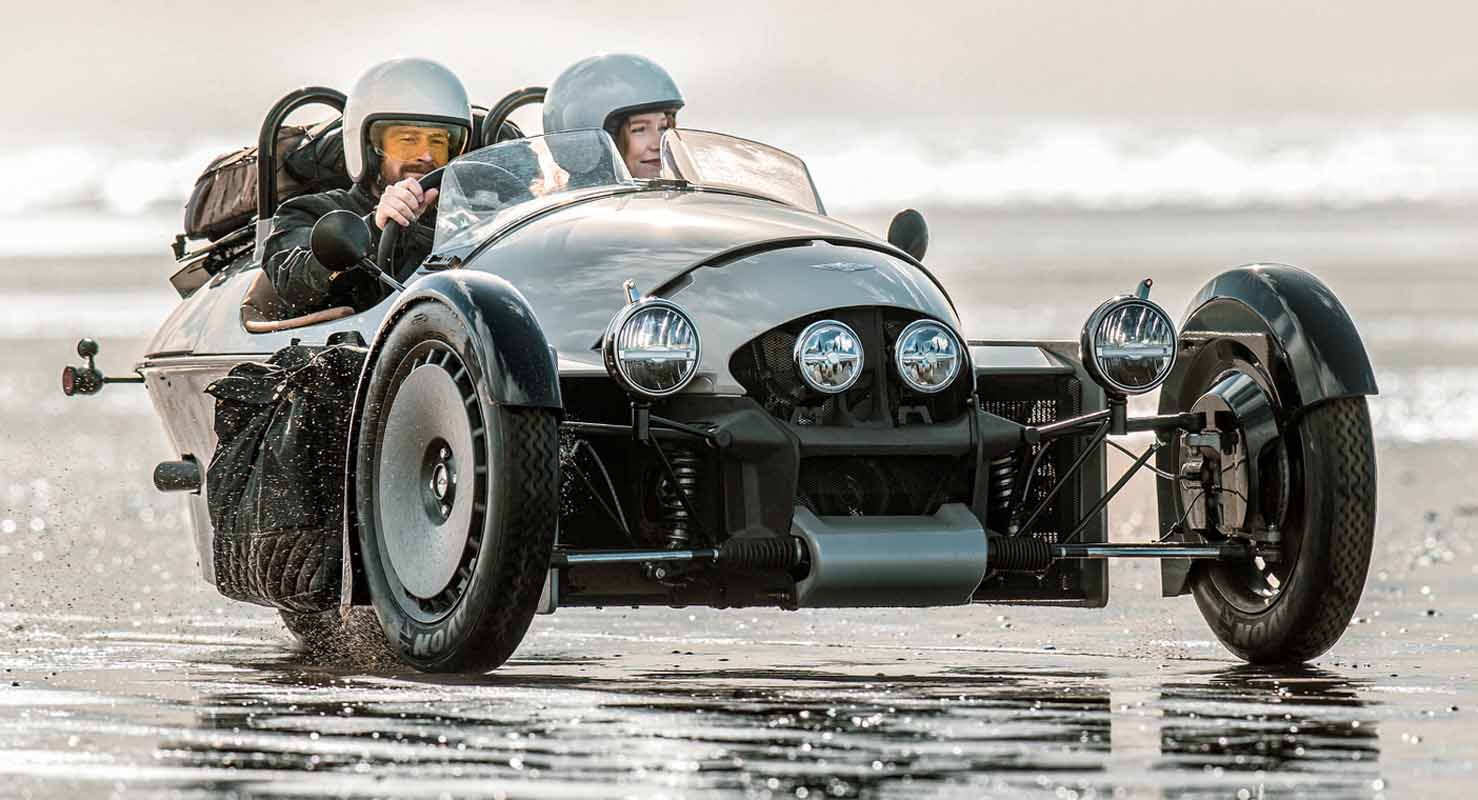 With the first vehicles already in the country, Super 3 is now available to view, test drive, and order, through Morgan's network of authorized dealerships. The US specification vehicle, which is homologated as a motorcycle, features several subtle differences to its European equivalent.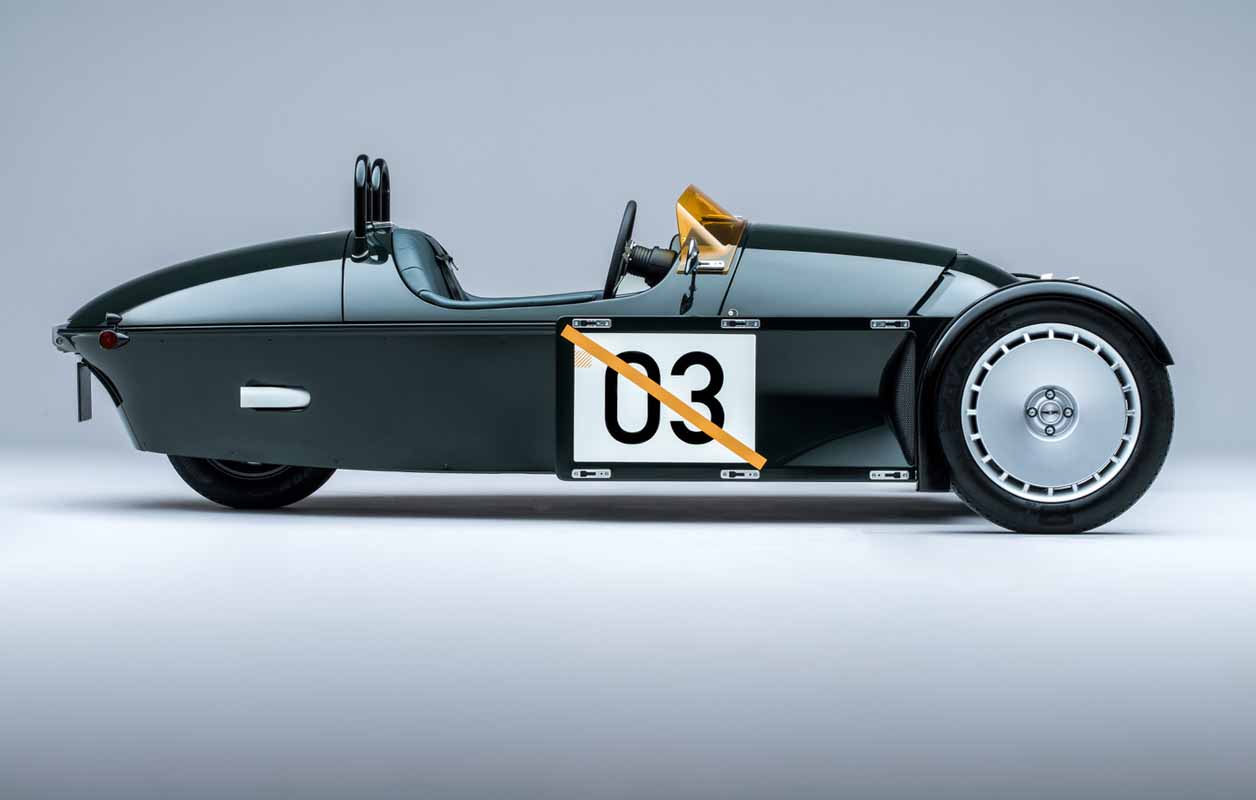 Integrating federal homologation requirements has been a key consideration since the beginning of the Super 3's design, while still retaining its retrofuturistic persona. Most distinctively, the front light configuration has been modified and now features headlights which are within the body shape of the vehicle. Further federal requirements include new taillights, turn signals and reflectors.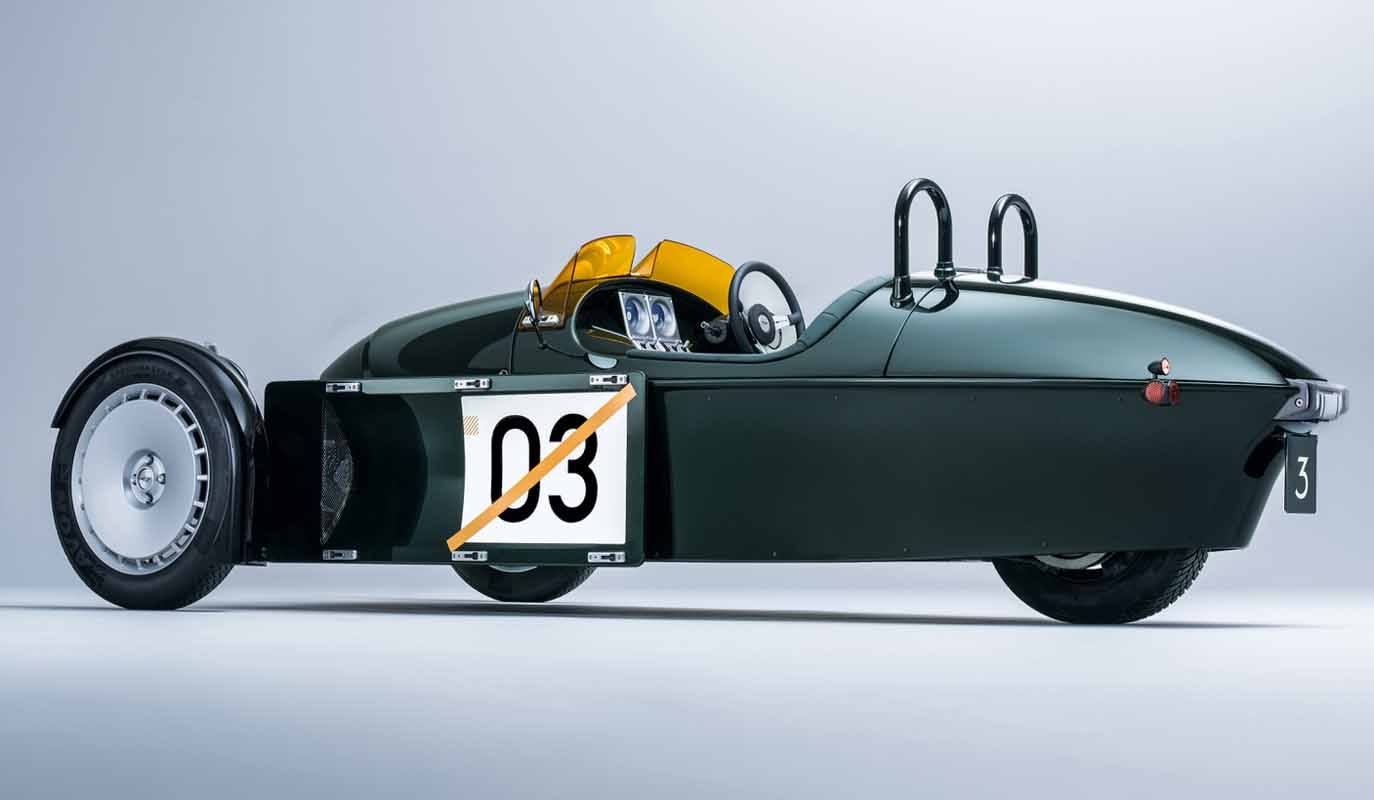 The arrival of Super 3 follows an incredible reception to the vehicle in Europe, from media and customers alike. Lauded for its unique driving experience, design, and endless configurability, the appeal of Super 3 has already been recognized by Morgan fans across the country, long before the first motorcycles arrived on United States soil.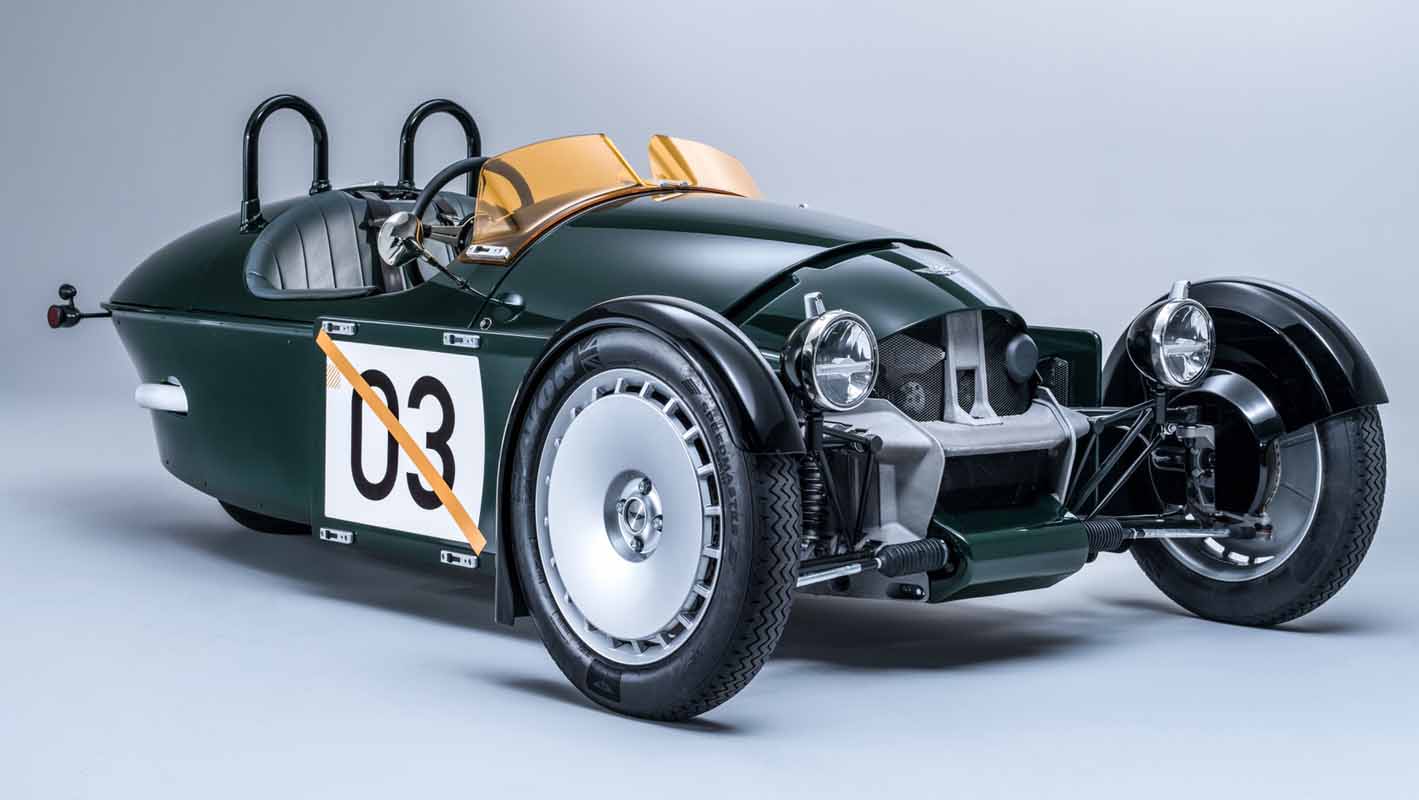 Massimo Fumarola, Chief Executive Officer, Morgan Motor Company, said: "It's a proud moment to see Morgan back in the United States, and we couldn't have wished for a more exciting, individual, and distinctive model to mark our return with. Super 3 has already received significant interest from Morgan owners and fans in the country, and we can't wait to see the incredible adventures that our customers will embark upon. I know the team here in Malvern – all of whom have worked incredibly hard to get to this point – will join me in their excitement as we enter the next chapter of Morgan's story in the United States."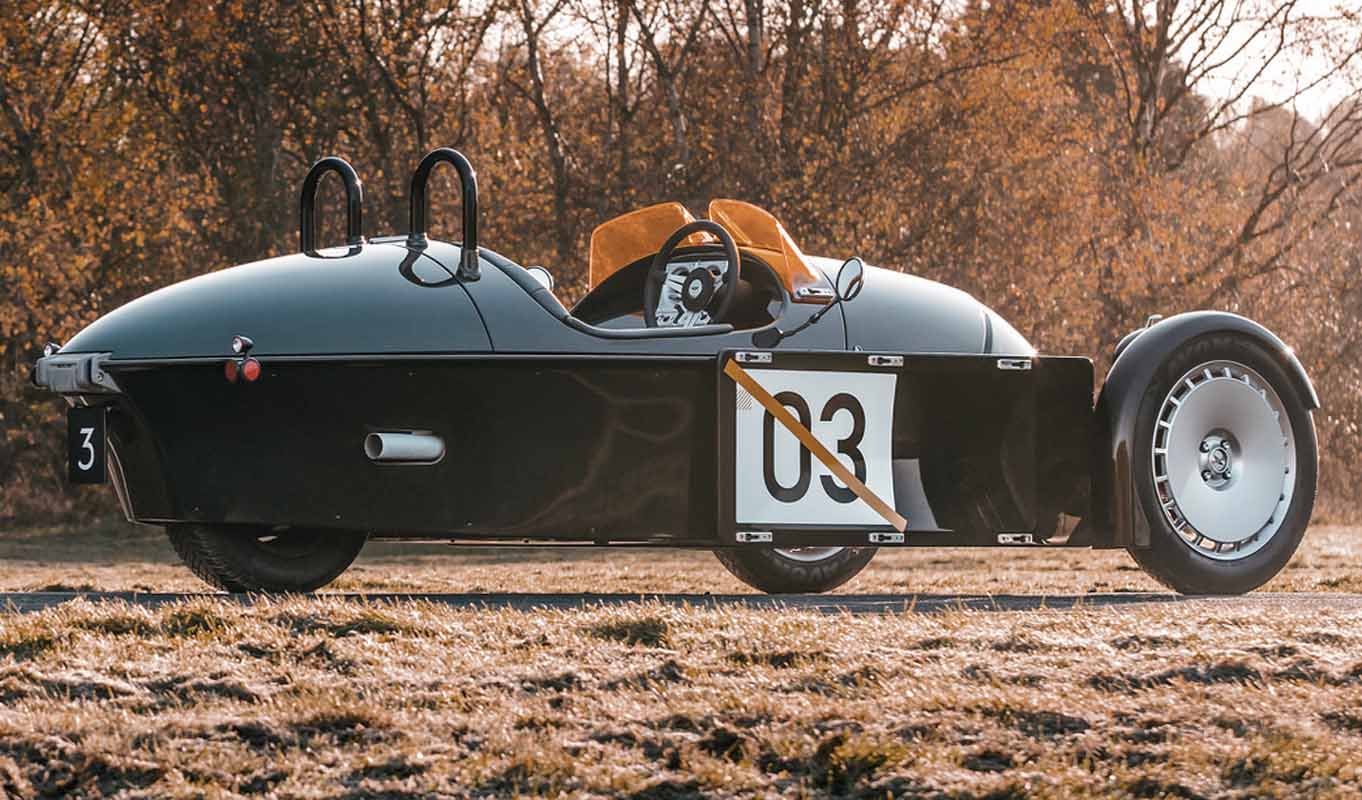 Prior to Super 3, the last Morgan available in the United States was the Morgan 3 Wheeler, which ceased production in 2019. Morgan's four-wheeled models, the Plus Four and Plus Six, are not currently available. However, the company is working through the approvals process to bring Plus Four to the region, which would be the first time a series production four-wheeled Morgan – that isn't an Aero model – has been available in the market since 2005.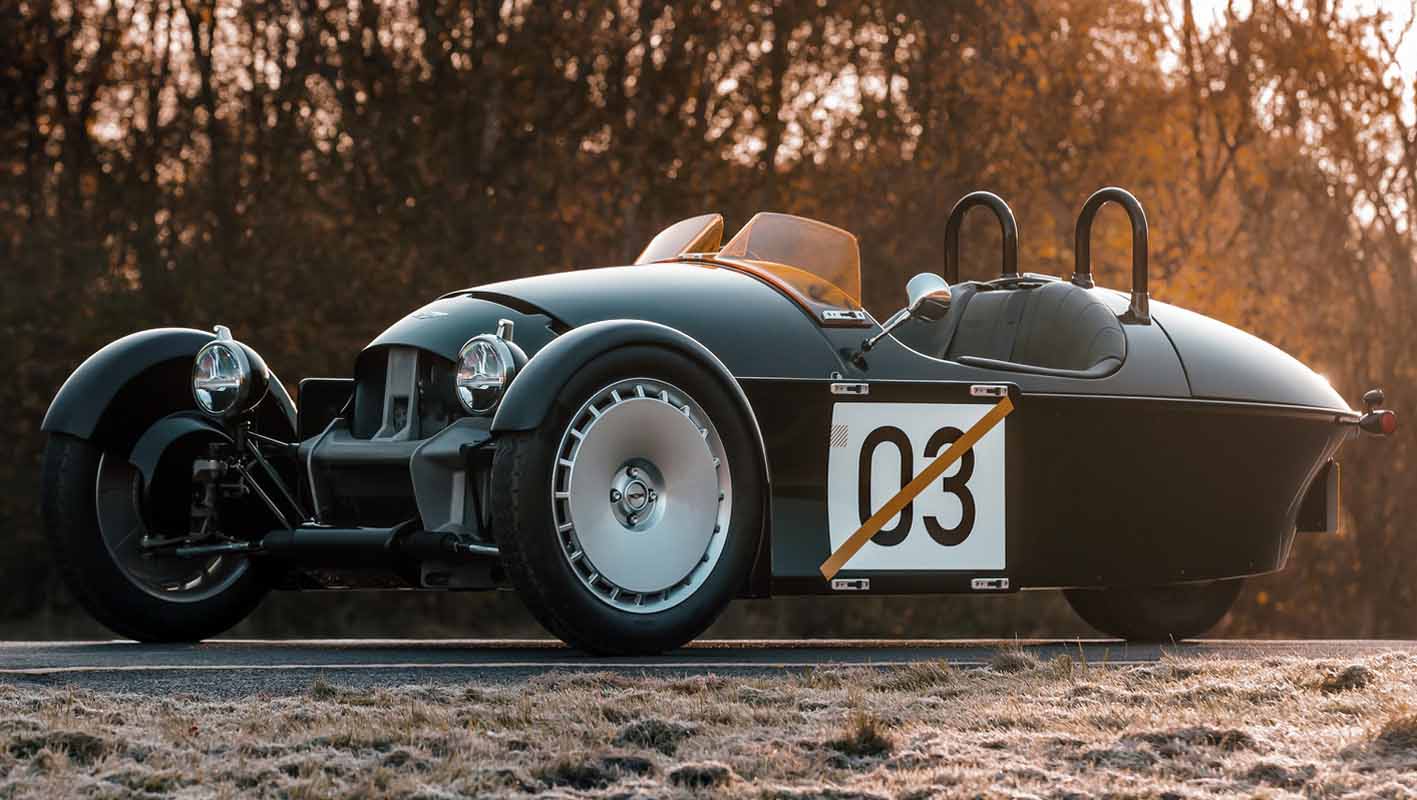 Customers are invited to discover more about Super 3, Morgan in the United States, and their nearest dealership location, via Morgan's dedicated US website.