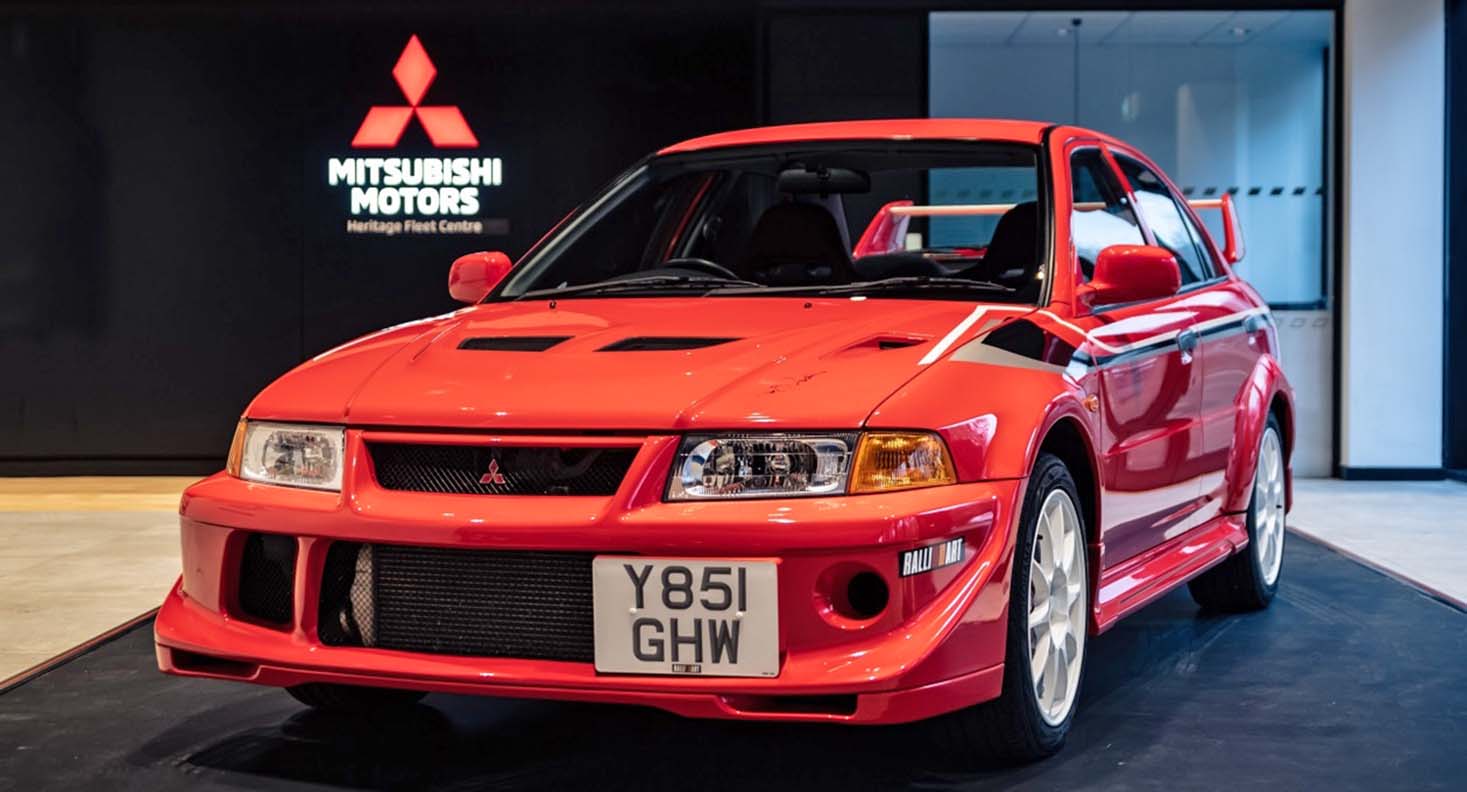 Mitsubishi announced lately that it will bring the Ralliart brand to life again after 11 year of discontinuity (since 2010).
During a discussion of recent earnings call, Mitsubishi confirmed that Ralliart brand will be making a comeback.
Mitsubishi also released an image of  a different version of Triton (L200 / Strada) with some Ralliart parts (Red Livery Black Mirrors) And different front end.
But more importantly, Mitsubishi CEO Takao Kato has confirmed that the company is preparing to re-enter the world of motorsport. But it remains unclear which model(s) Mitsubishi plans to return with.
Rallyart was initially founded in Europe in 1983, and competed in the WRC Championship, bringing home many victories in Rallies and Championship titles.