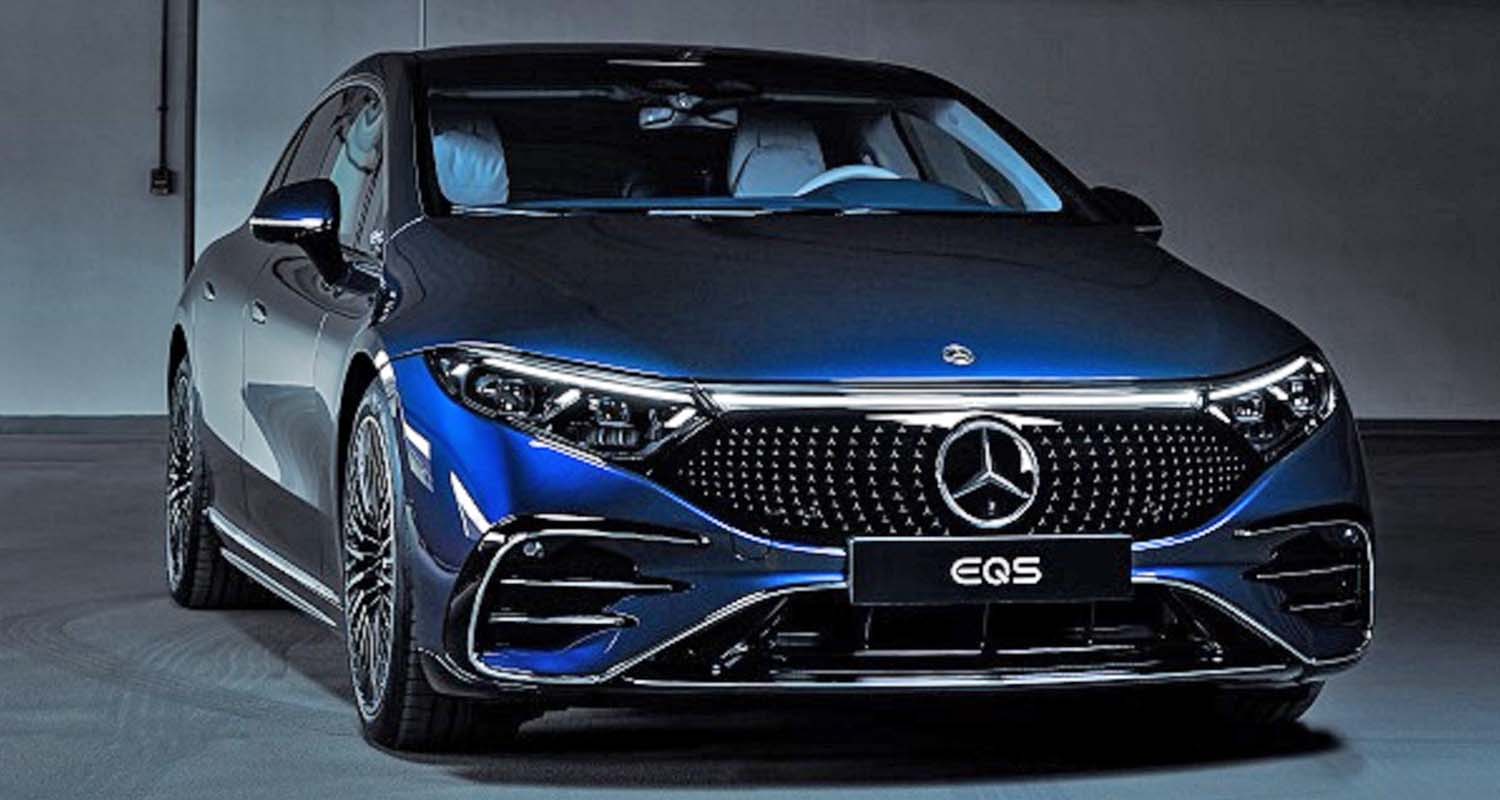 The latest edition to the Mercedes-EQ model range, the new EQS, was unveiled at a private event in Abu Dhabi at the Emirates Motor Company showroom. Ahead of the official market introduction in the final quarter of the year, the event saw VIPs and customers witness the EQS and its progressive luxury features for the first time in the capital, giving them the chance to experience the new EQS' technology, design, functionality and connectivity.
"We were delighted to introduce the new EQS to our customers in Abu Dhabi who had the opportunity to see a pre-production model. We are expecting to see the car in our showrooms in the latter part of the final quarter of the year, but we are excited for what the future holds for Mercedes-Benz and also for EMC as we look to offer a carbon neutral fleet. The development of the EQS is in line with global trends to reduce CO2 emissions as well as with the UAE's Vision 2021 to create a sustainable environment and infrastructure. As the latest addition to the Mercedes-EQ range, the EQS is one of a number of vehicles that will be arriving to our showrooms that cater to different customer needs," said Mohammad Al Momani, Acting General Manager at Emirates Motor Company.
The new EQS is the first all-electric luxury sedan and symbolises the pinnacle of progressive luxury and technology in the electric vehicle category. Designed to be sleek and curvaceous, the interior of the EQS looks like the cockpit of a futuristic spacecraft. The flagship of the Mercedes-EQ fleet, the EQS combines technology, design and functionality to create a fun and engaging driving experience for both driver and passengers.
With a range up to 770 kilometres and an output of up to 516 hp, the powertrain of the EQS meets every expectation of a progressive saloon in the S-Class segment and marks the launch of a new generation of batteries with significantly higher energy density.