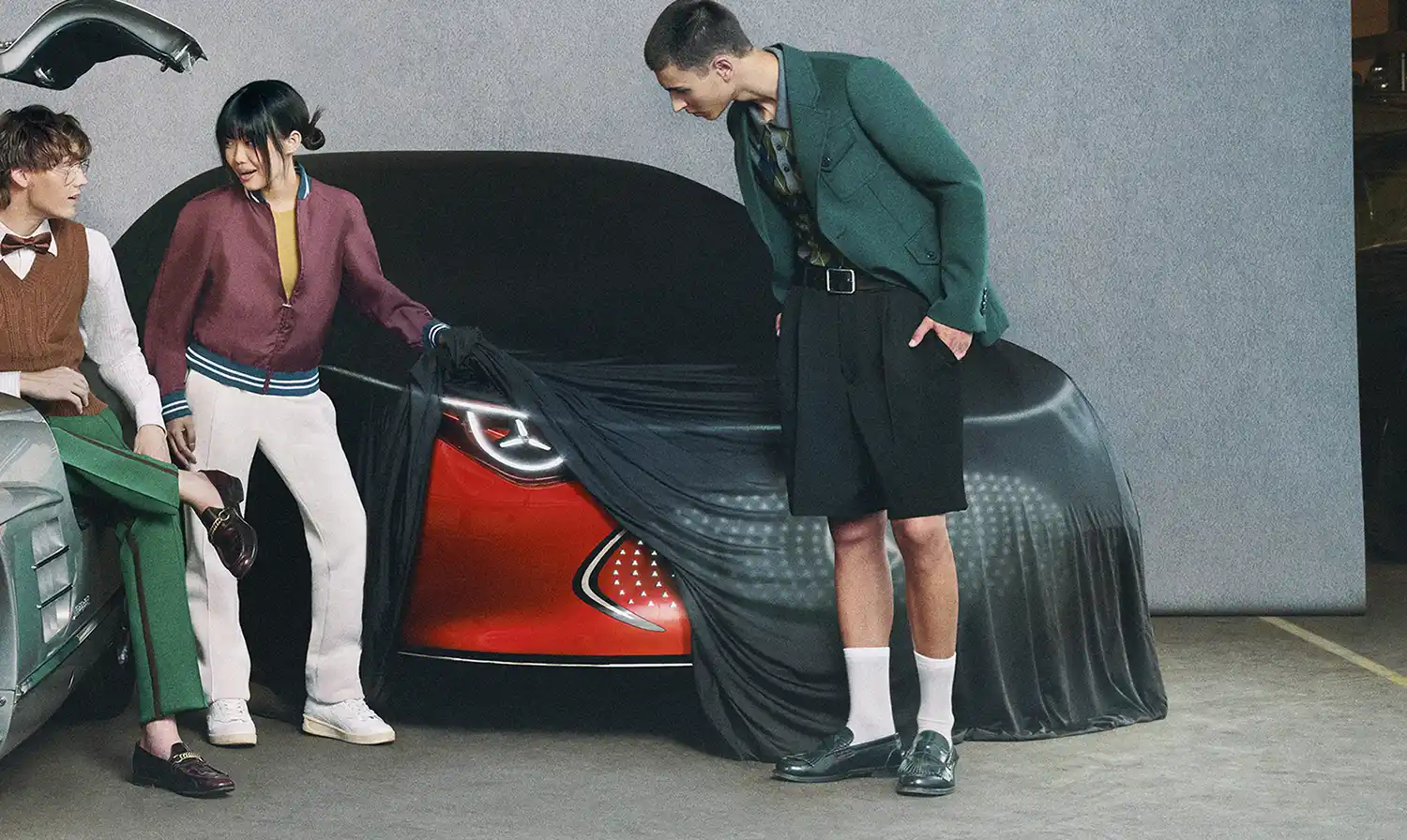 Since the invention of the automobile by Carl Benz 137 years ago, Mercedes‑Benz has defined class with the most desirable cars in the world.
With a pioneering spirit and ambition for the extraordinary, the brand with the three-pointed star continues to shape groundbreaking technologies, unmistakable designs and safe comfort to this day.
Visionary thinking and passion are the driving forces behind the continuous innovative development of the automobile by Mercedes‑Benz.
The new campaign "Defining Class since 1886" visualizes the brand's heritage by bridging the gap between history and the future via iconic models from different eras.
The forward-looking highlight is the new Concept CLA Class, which represents the innovative future electric class and gateway into the Mercedes‑Benz world.
The campaign creatively reinterprets the brand's typical term "class" with a wink. "Class" is literally represented by a school class with timeless stereotypical characters such as the class favorite, nerd, prom queen, cool guy and athlete.
The imagery is kept in the style of traditional class photos in front of a clean background and shows the school class during a class photo production.
You walk through a hall and discover groundbreaking Mercedes‑Benz models:

The 300 SL Gullwing as an aesthetic style icon from 1954
The G‑Class as an unmistakable off-road legend from 1979
The 1981 S‑Class, the first serial production vehicle with an airbag
The EQS, as the first electric model in the luxury class of 2021 and a newcomer
The new Concept CLA Class as a signpost to the future electric class of Mercedes‑Benz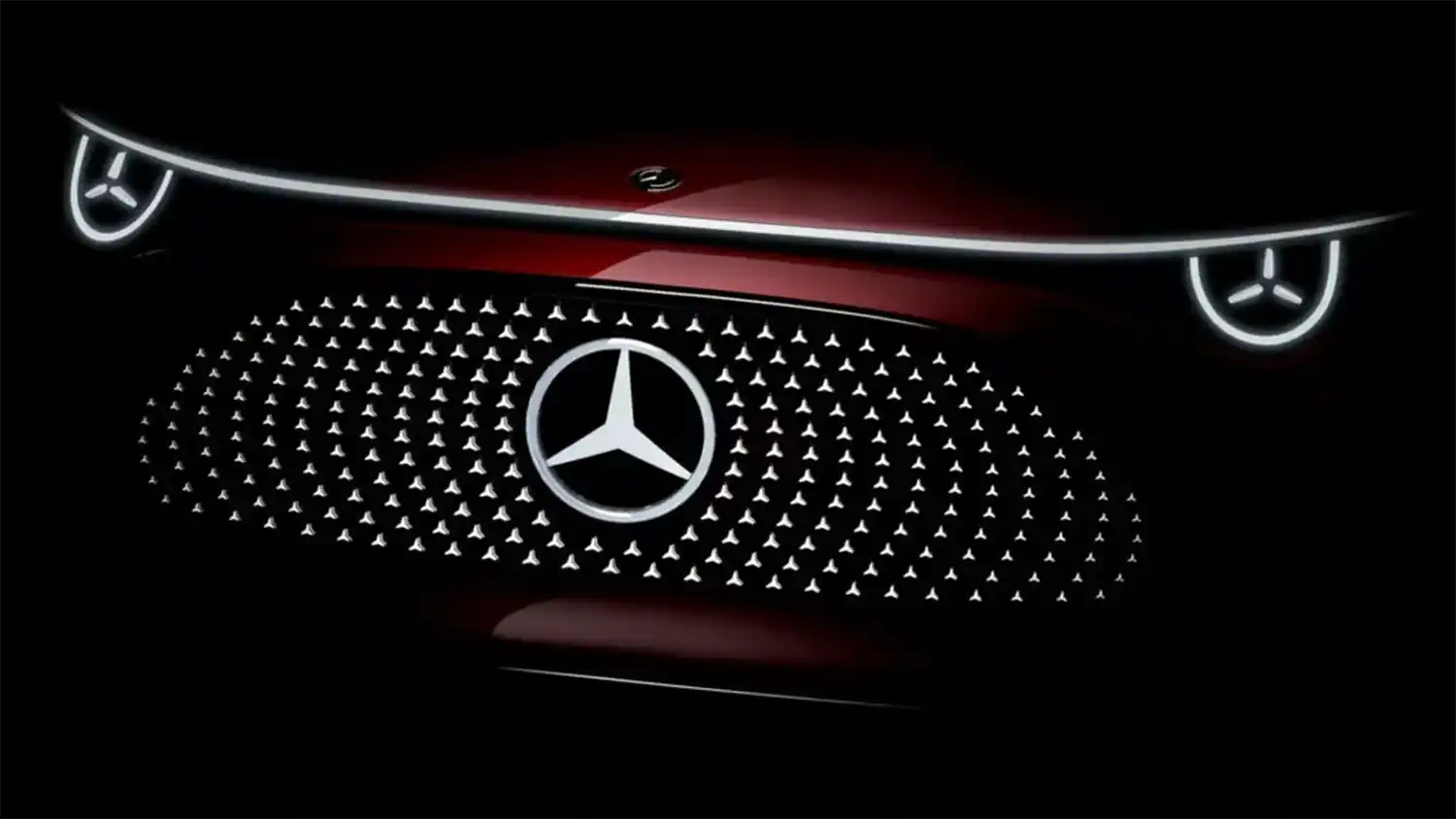 Campaign Details & Media Mix
"Defining Class since 1886" is a 360-degree brand campaign and is played out worldwide via mercedes-benz.com.
It will be launched immediately before this year's IAA MOBILITY 2023 at the beginning of September with the first Out Of Home (OOH) displays in Munich, Düsseldorf, Hanover, Dresden, Cologne and Stuttgart and will then be rolled out worldwide.
At the heart of the campaign are six key visuals, each of them shows one of the selected hero cars of the campaign with the school class characters.
The main film of the campaign will premiere at the IAA and will be shown in different lengths from September 3 on Mercedes‑Benz Social Media. More information about Mercedes‑Benz at IAA Mobility 2023 is available in the Mercedes-Benz Media Special.
At Studio Odeonsplatz by Mercedes‑Benz in Munich, the campaign can be experienced physically from September 5 until end of October 2023 in a set-up of changing models.
Period
Credits
Idea, conception and implementation: team x
Conception and implementation of the "Defining Class since 1886" campaign at Studio Odeonsplatz by Mercedes‑Benz in Munich: Liganova.